Shows
19 Reasons The Big Bang Theory Stars Are The Best
Photography by Mark Mann
They put kindness first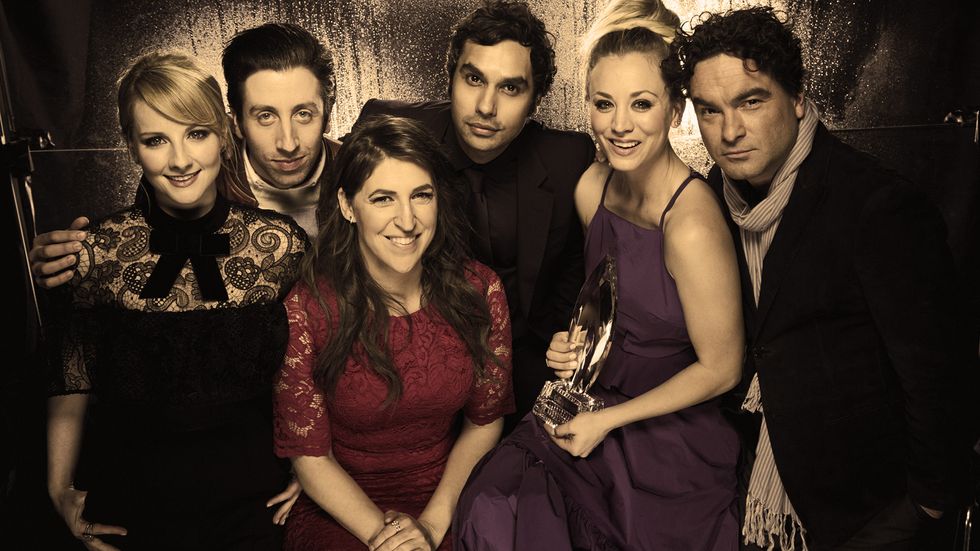 Photography by Cliff Lipson
According to Kunal Nayyar, who plays the shrinking violet immigrant Raj Koothrappali, part of The Big Bang Theory's appeal is that the show's four male characters "are very innocent, without any trace of malice."
That fact is so central to The Big Bang Theory that creator Chuck Lorre had shelved an earlier version of the pilot because the characters' fundamental goodness wasn't quite shining through.
Photography by Cliff Lipson. Exclusive to CBS.com.