Shows
See The Big Bang Theory Stars Go From Geek To Glam
Photography by Mark Mann.
They clean up well!
Over the years, TV's #1 geek squad has posed for Watch!, and the fabulous photos don't disappoint. Here's a look at The Big Bang Theory cast members Jim Parsons, Kaley Cuoco, Johnny Galecki, Mayim Bialik, Melissa Rauch, Kunal Nayyar, and Simon Helberg dolled up like you've never seen them before!
1. Gal pals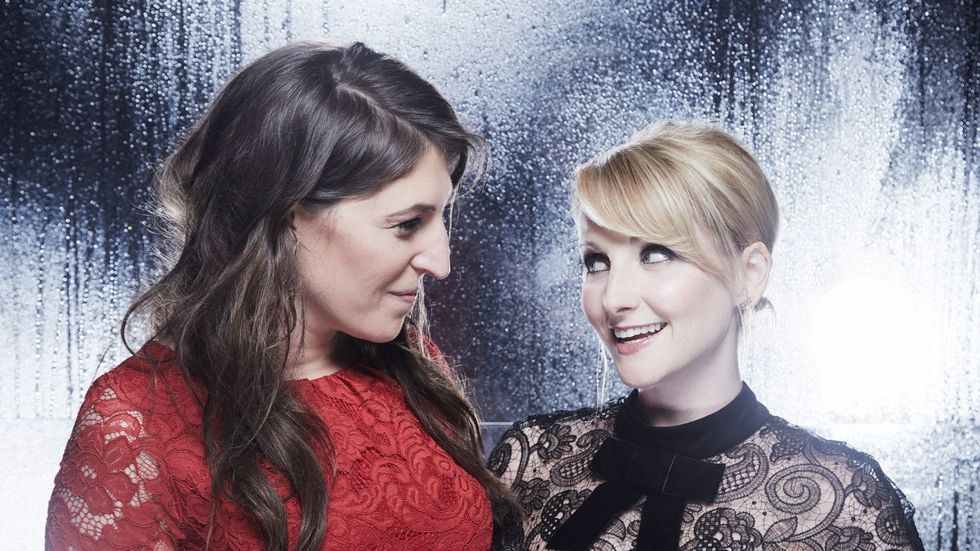 Photography by Cliff Lipson.
Melissa Rauch makes the best pal. We love how Big Bang beauties Mayim Bialik and Melissa are close in real life!