NCIS: Los Angeles star Barrett Foa shares his happy list.
Reporting by Mona Buehler

1

.

Scotch.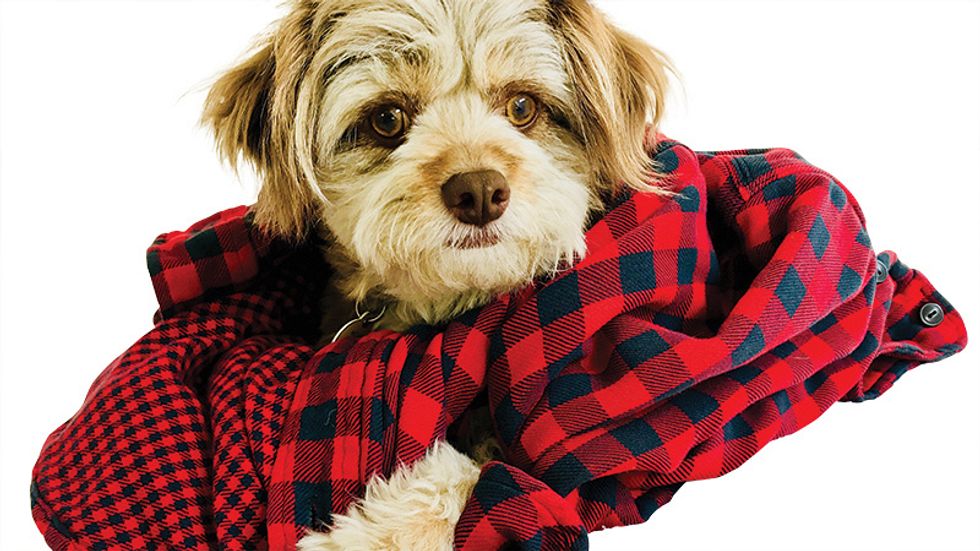 Courtesy Barrett Foa
I named my dog/Ewok after my grandmother's favorite drink: scotch. Nonnie drinks single malt scotch every single (malt) day. Clearly it's the secret to life, because she's alive and kicking at 101 years young!
2

.

Theater.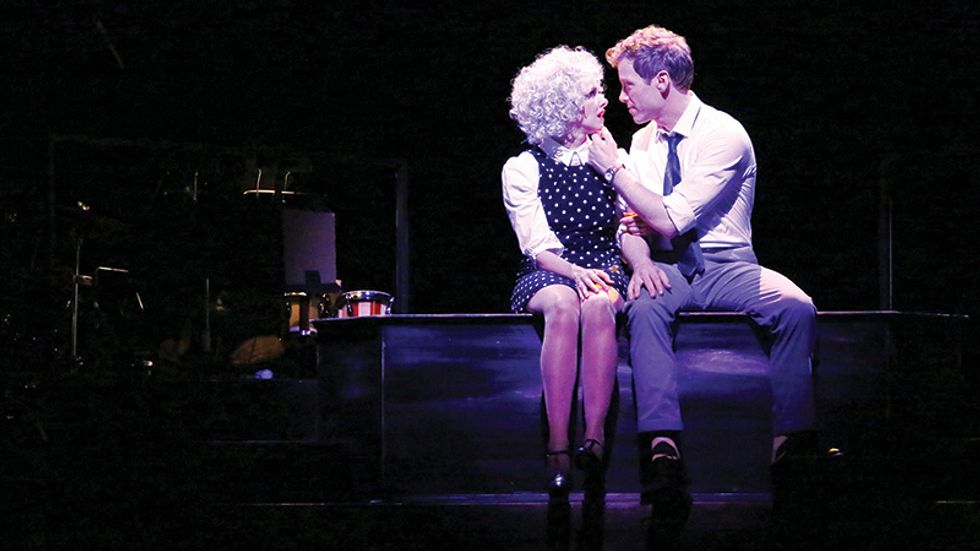 Barrett Foa performing in Sweet Charity during NCISLA's recent summer hiatus.
Courtesy of Michael Lamont
It's so immediate and spontaneous that I can just lose myself in the story. I try to perform whenever I can—especially in between seasons of NCIS: Los Angeles.

3

.

Meditation.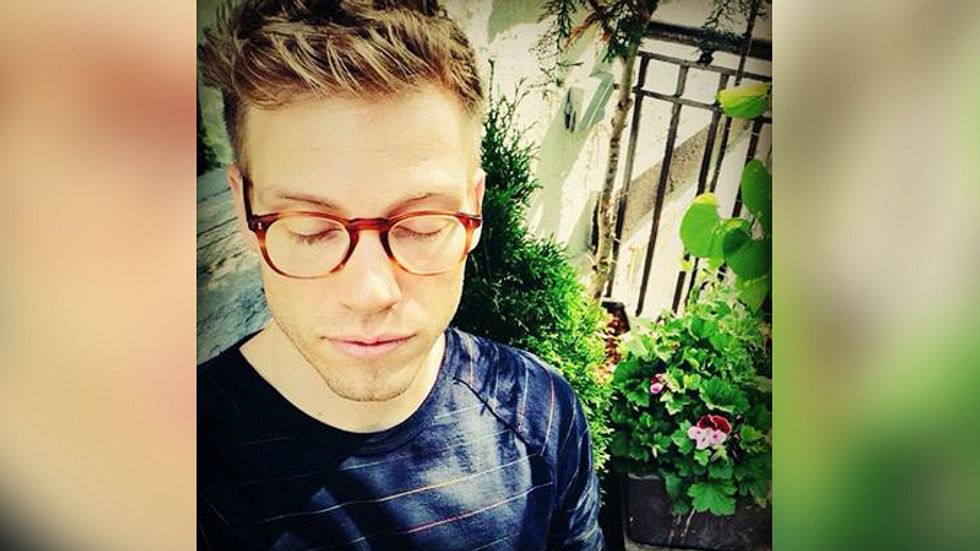 Courtesy Barrett Foa
I've been meditating for seven years now, and it's a complete game (and life) changer. We expect happiness to come on the other side of some person, place, or thing, but with meditation, you realize happiness is always accessible internally.
4

.

Food.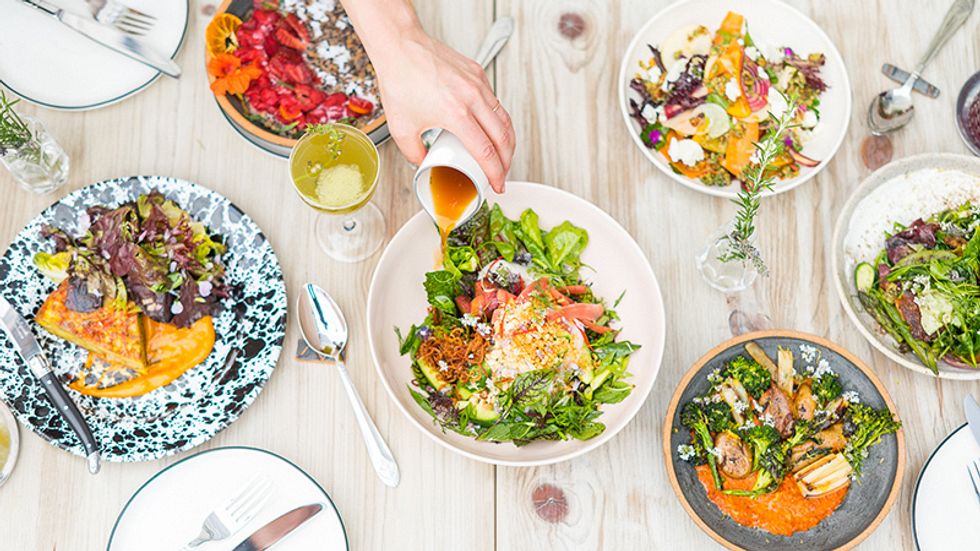 Some of the many delectable dishes at Botanica.
Alan Gastelum
I love eating out. Restaurants are such an exciting way to make new connections, try unusual cuisines, and explore fresh neighborhoods. I'm currently obsessed with Botanica in Silver Lake.

STREAM: Full Episodes Of NCIS: Los Angeles On CBS All Access
5

.

Burning Man.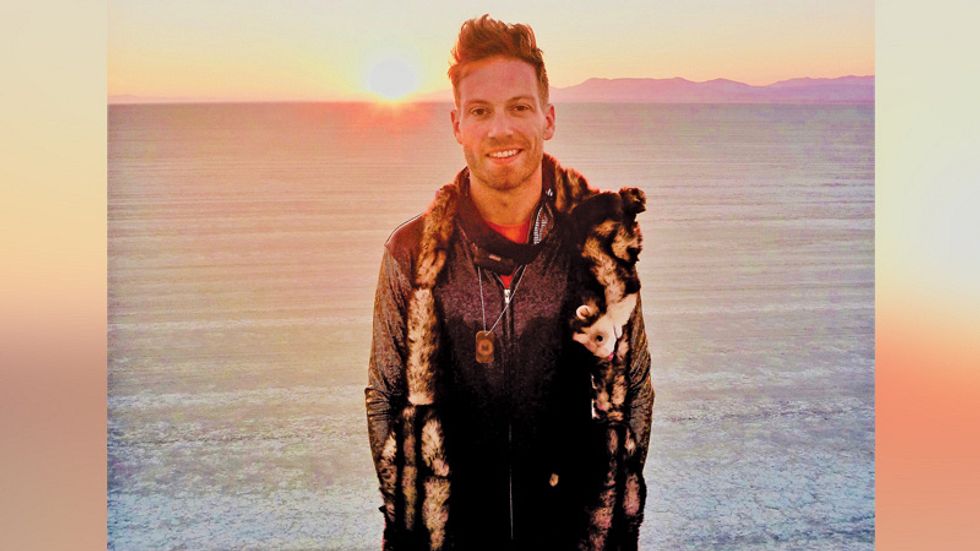 Courtesy Barrett Foa
I, like many, had a ton of misconceptions about this place, but I took a deep breath, bought a ticket, and my life changed. All I'll say is figure it out, get over it, say yes, and GO. You'll laugh and cry and learn some unbelievable things about yourself and others.
6

.

Ice Cream.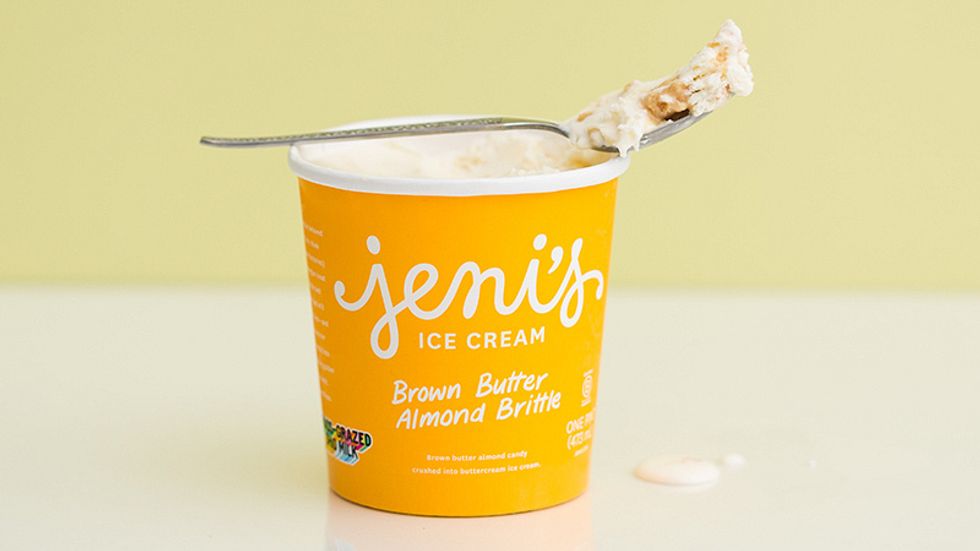 Courtesy Jeni's
I'm somewhat of a fanatic, and
Jeni's
ice cream is my favorite. They were one of the first ones to market salted caramel. Plus, they let you try as many flavors as you want—don't miss the Brown Butter Almond Brittle.
7

.

Tra​vel.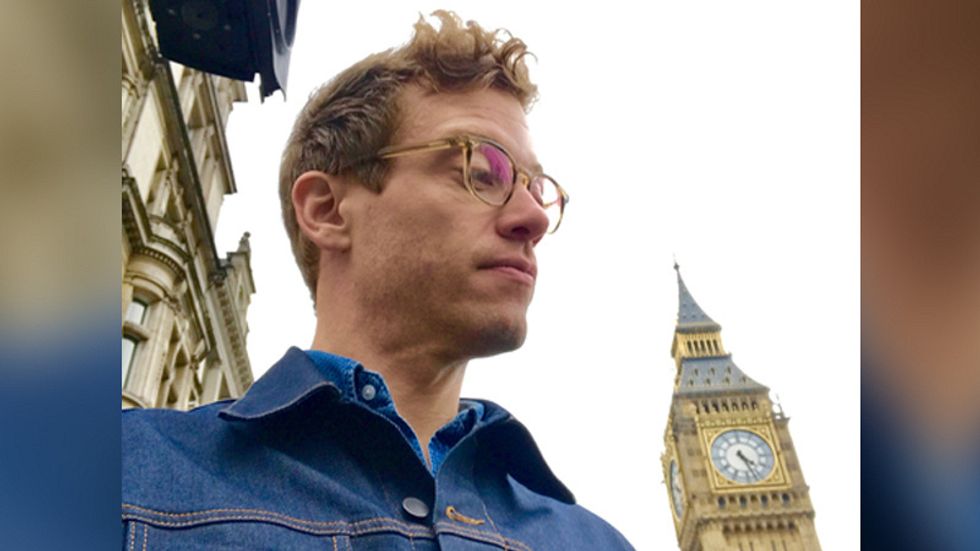 Courtesy Barrett Foa
One thing I love about this job is getting to travel. New cultures, cuisines, people, sights, architecture, style. I love going away, getting inspired, and coming back with a fresh perspective.
Originally published in Watch! Magazine, September-October 2018.

Watch NCIS: Los Angeles on CBS and CBS All Access.