Simple pleasures that bring Mom's Beth Hall cheer.
1.My Daughter.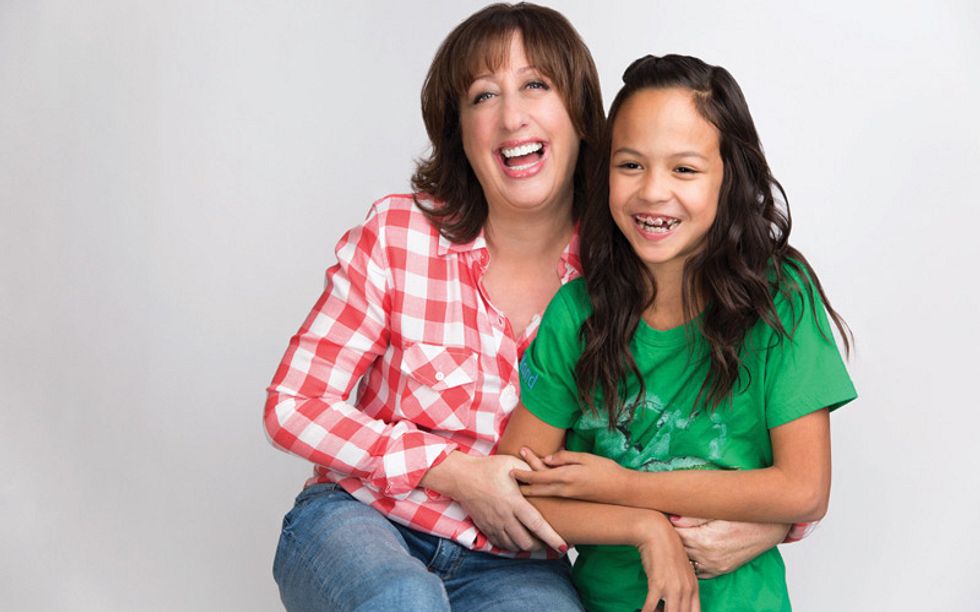 I love taking a walk with my daughter, Nina, after dinner, holding her little hand and talking about the day.
2.Uggs.
I could walk all day in my Ugg boots. They are like pillows for my feet.
3.Poker.
There's nothing better than holding pocket aces and flopping the best hand while someone bets into you.
4.Snorkeling in Maui.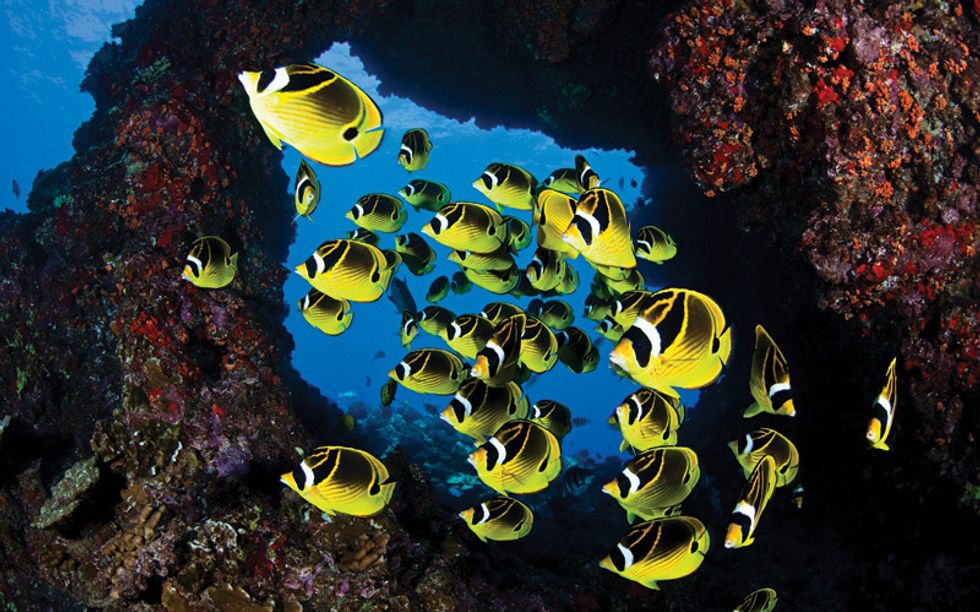 The quietness of hearing my own breathing and beauty of the fish and coral was magical.
5.Zumba.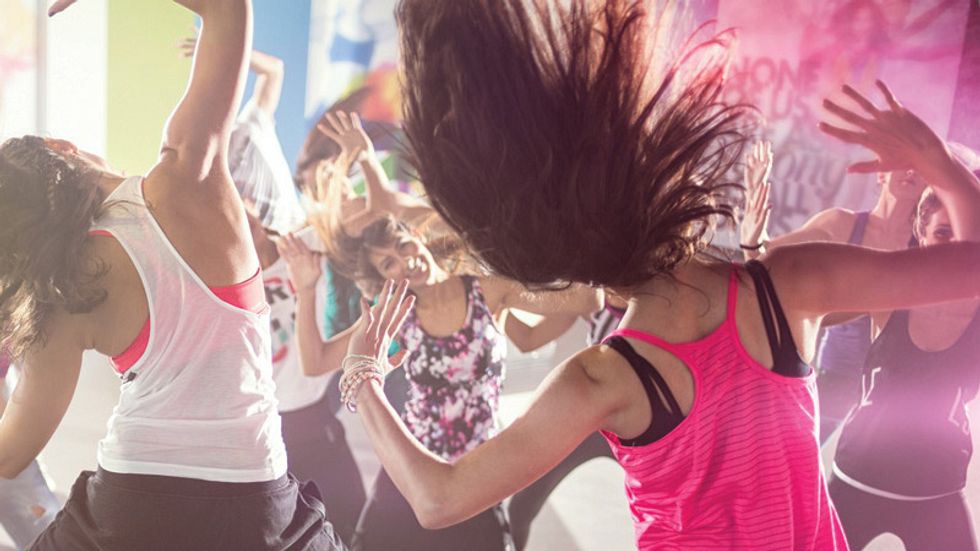 I love Zumba class led by Lata at LA Fitness. It's really hard, but when it's over I feel great!
6.Fitbit.
Sometimes if I haven't quite gotten my 10,000 steps for the day, I just walk around my house in circles until I do it!
7.New York pizza.
On a recent trip back to NYC, I was reminded how good pizza can be.