Extras
7 Things That Make Gina Tognoni Smile

Howard Wise/JPI Studios
For Gina Tognoni of The Young and the Restless, it's the little things.
Reporting by Mona Buehler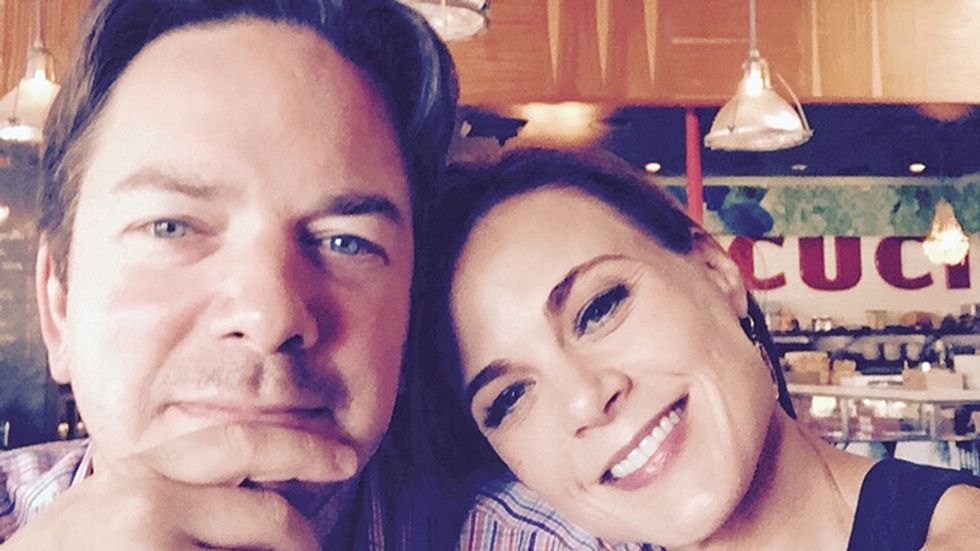 Gina Tognoni of The Young and the Restless, and her husband Joseph Chiarello.
Courtesy Gina Tognoni
1. Sundays. After church, my husband and I get brunch in Hoboken, New Jersey. Anywhere we go is fun!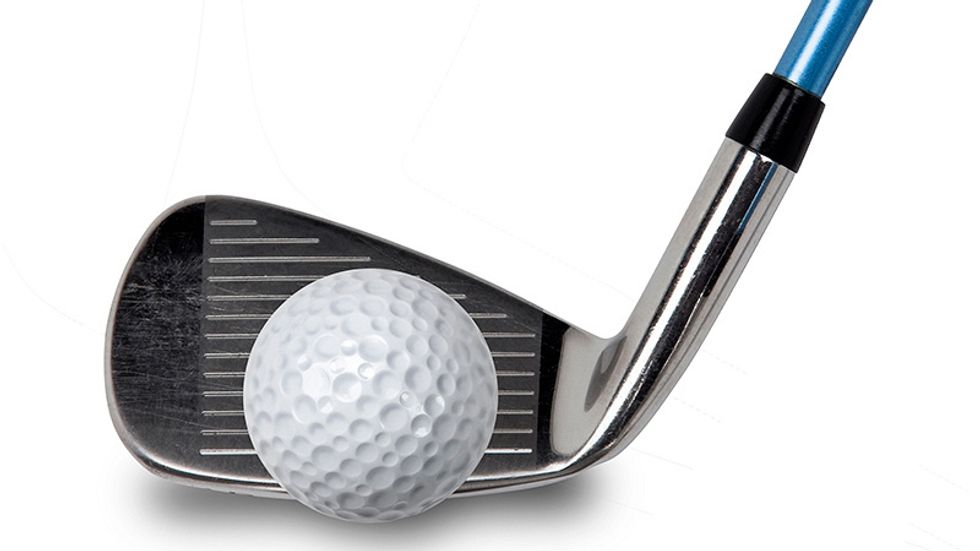 DP3010/Getty Images
2. Golf. I love golfing with my hubby. When I'm playing well, it's especially fun!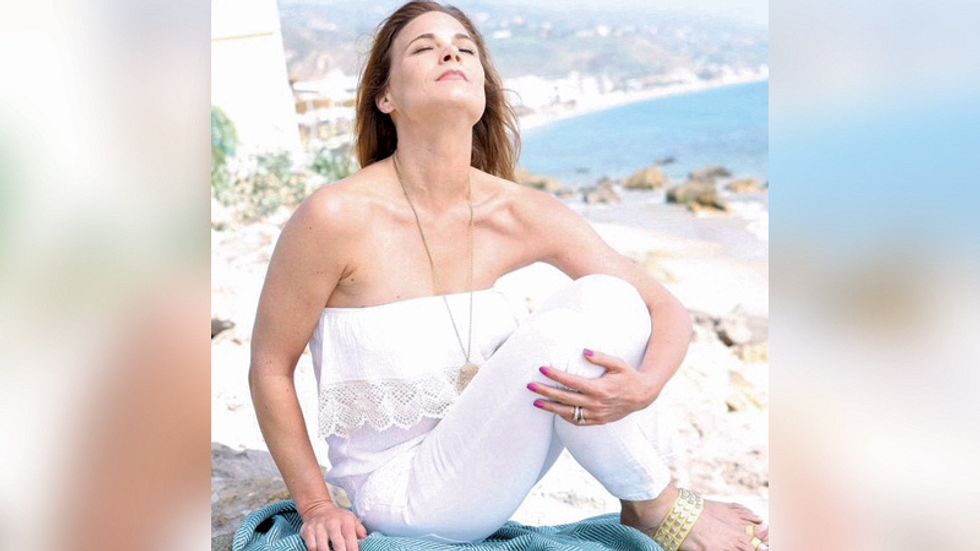 Courtesy Gina Tognoni
3. Exercise. A killer workout with my trainer, Kollins Ezekh, who always stretches me.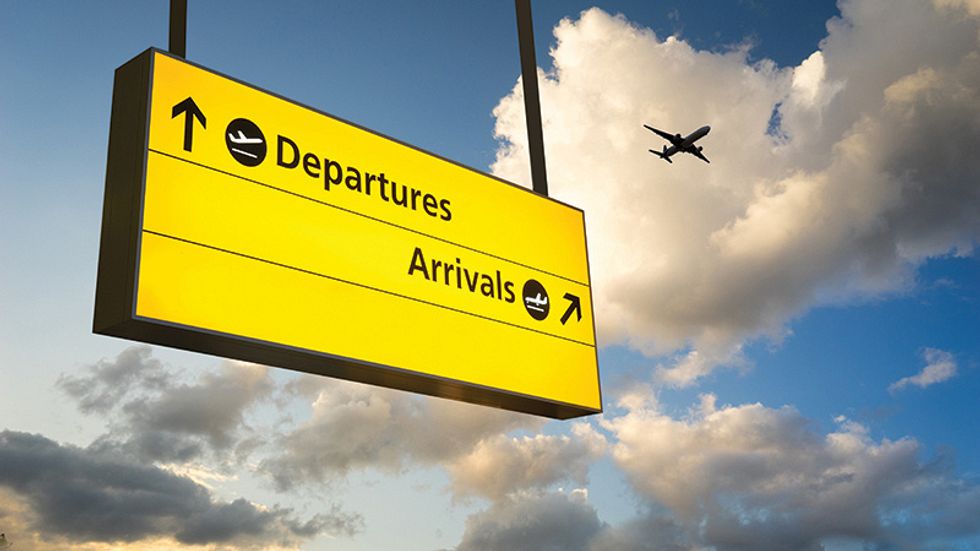 Alice-Photo/Getty Images
4. Newark Airport(!). When I walk down the concourse toward arrivals, I feel pure joy.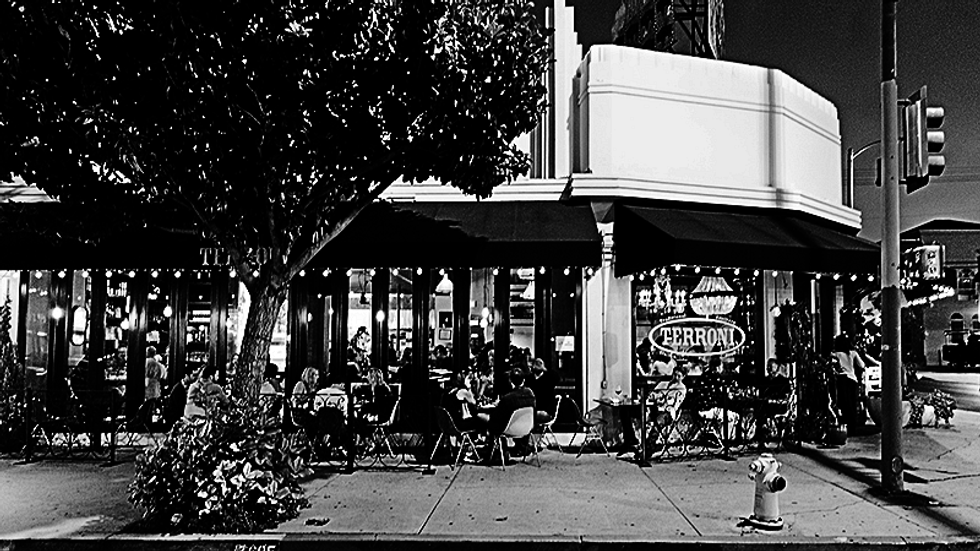 Courtesy of Terroni
5. Friday Night Slice. I love the pizza at Terroni, a little Italian restaurant in Los Angeles.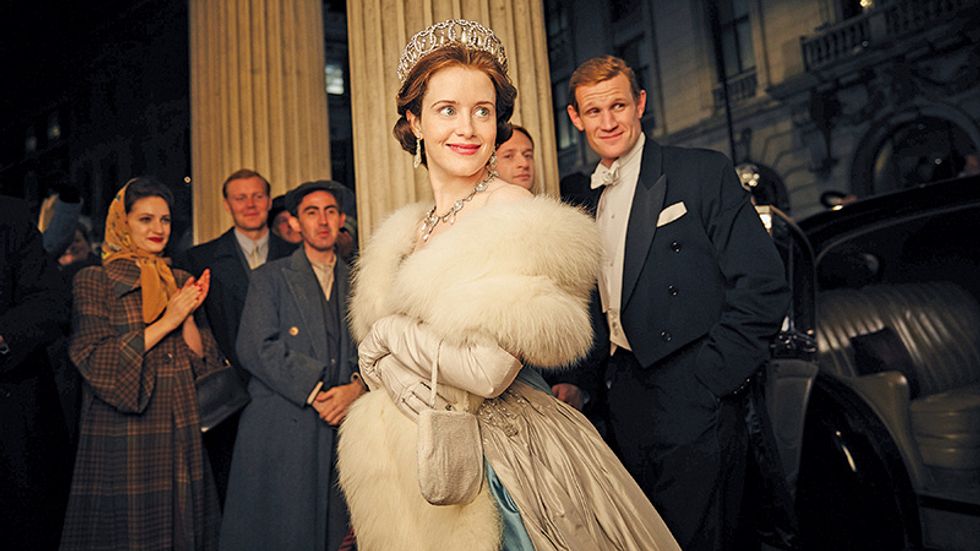 Netflix/Everett Collection
6. TV and Dinner. For me, a perfect night is sitting on the couch with my husband—with dinner in our laps as we watch one of our favorite series. At the moment, it's The Crown.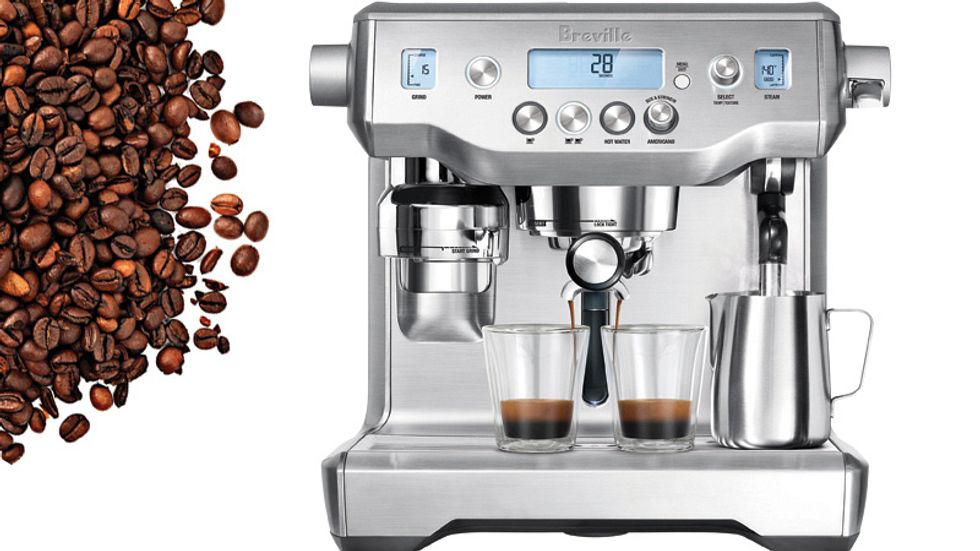 Poh Kim Yeoh/Getty Images
7. DIY Cappuccino. When I use fresh espresso beans, the smell from our cappuccino machine is irresistible.
STREAM: Full Episodes Of The Young And The Restless On CBS All Access

Originally published in Watch! Magazine, January-February 2019.

Watch The Young and the Restless Weekdays on CBS and CBS All Access.