Photography by Kwaku Alston.
See why S.W.A.T. star Shemar Moore makes us S.W.O.O.N. in these exclusive photos.

As he wraps up his third season as Hondo Harrelson, S.W.A.T.'s tough and troubled but staunchly principled LAPD team leader, Shemar Moore is still reveling in his first-ever gig as both lead actor and producer.

Hanging off helicopters as viewers hang onto their seats, the ripped and ridiculously engaging star is, not unlike his TV alter ego, a study in how good guys win in the end. Behold the photographic evidence—and more—that supports our theory.
Watch S.W.A.T. on Wednesdays at 10/9c CBS and CBS All Access.
Shemar Moore remembers his roots.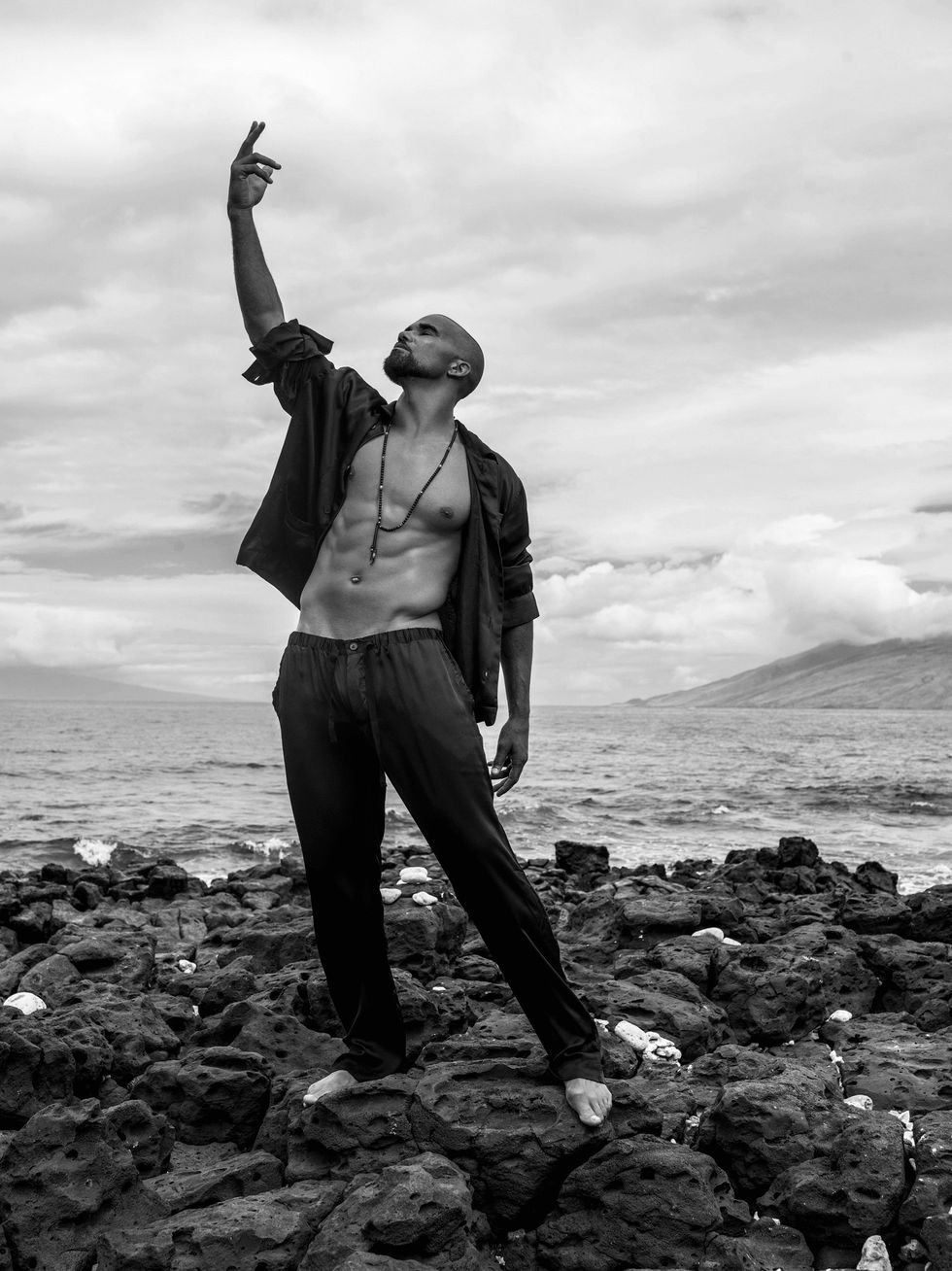 Photography by Kwaku Alston.
It won't come as a giant shock that Moore started out as a model, and he clearly embraces his past.

"Check me out gettin' my pose on," he encouraged viewers with signature charm in the behind the scenes video we filmed with him at the Wailea Beach Resort in Maui: "I'm going back to my modeling days. My Mervyn's and JC Penney days. Striking a pose and standing out on the rocks along the ocean. It's a really great way to celebrate this new phase and chapter of my life."
Shemar Moore works hard.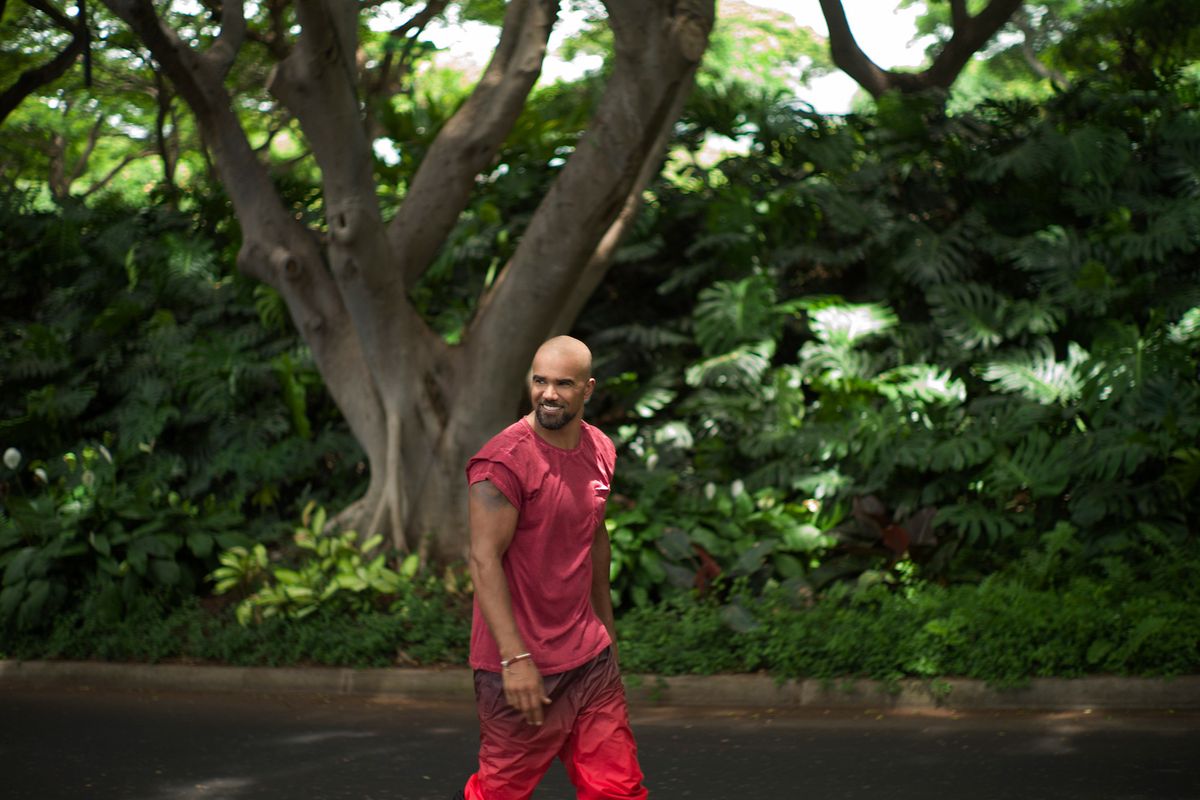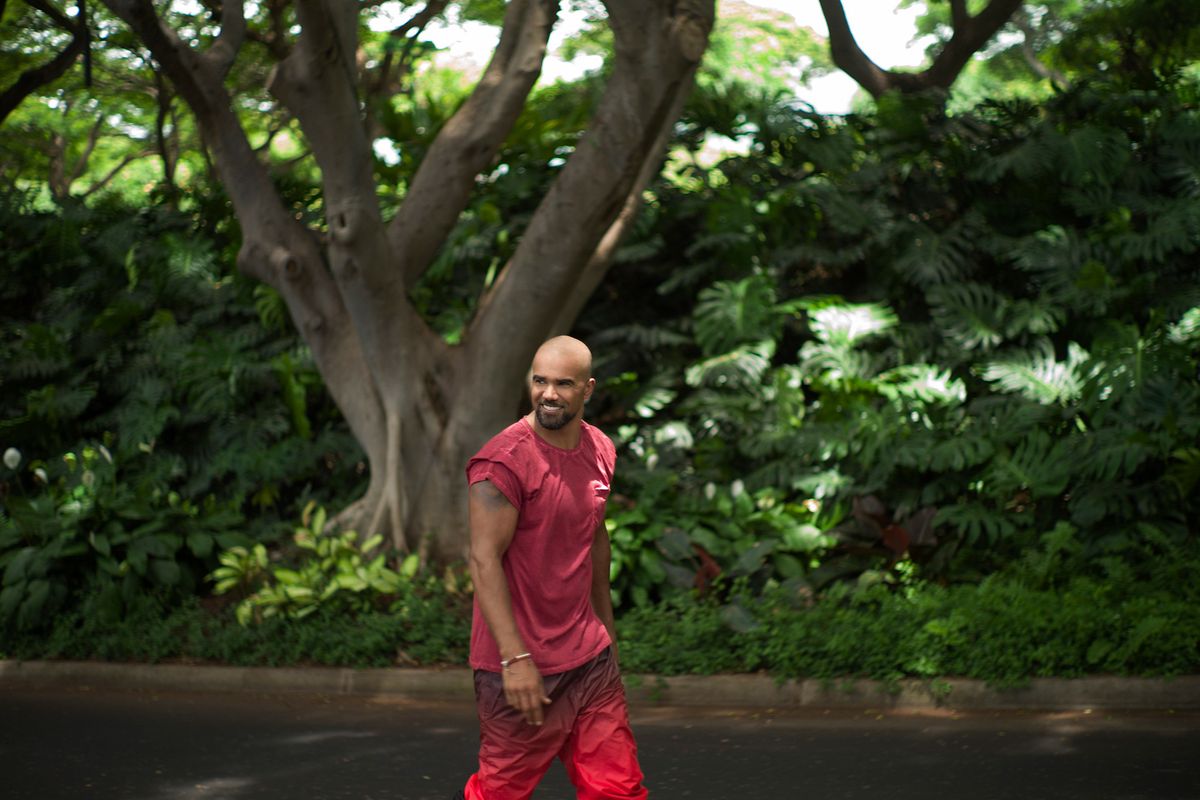 Photography by Kwaku Alston.
When quizzed by Watch as to which cast member is most likely to be found napping during a break, S.W.A.T. co-stars David Lim, Alex Russell, and Jay Harrington all cited Shemar Moore.
"Shemar. And it's only because I hope he is, because he's working an incredible amount of hours," Jay Harrington says. "Anytime there's a break, it's like, 'go—lie down.' He doesn't need to work out. He's got that covered."
Shemar Moore is ever-evolving.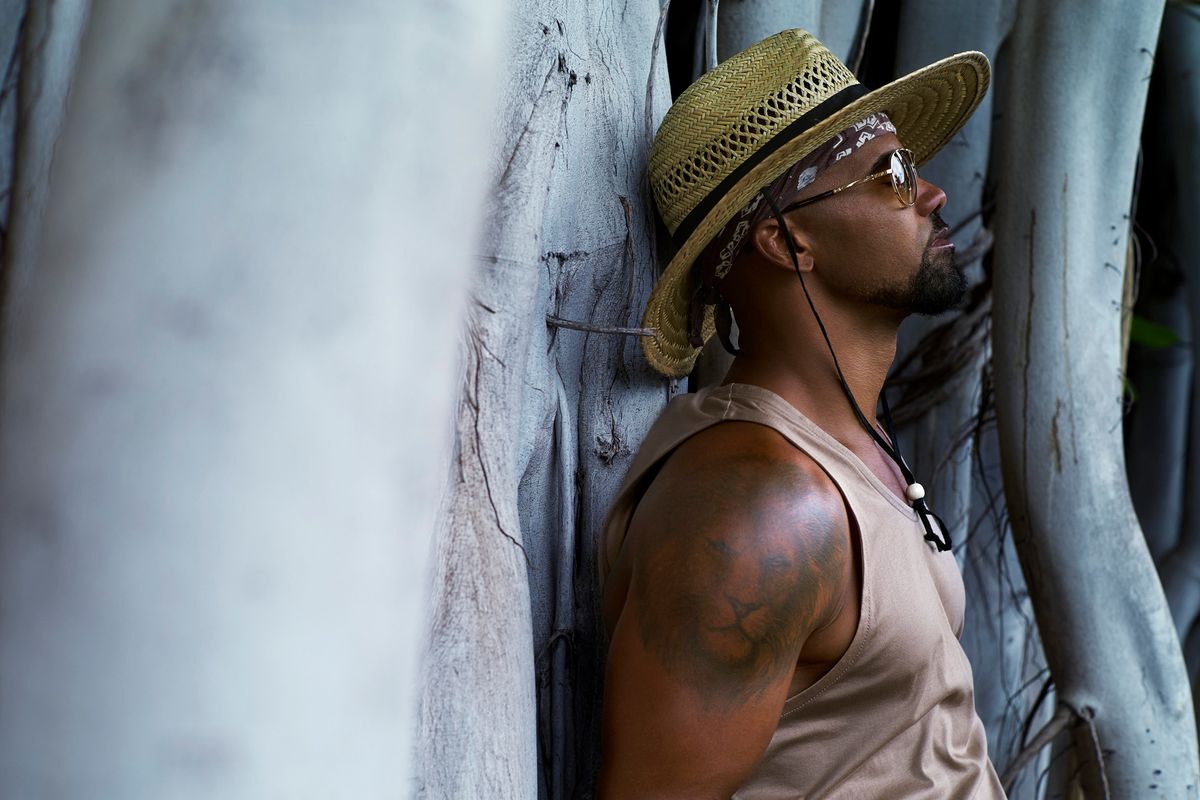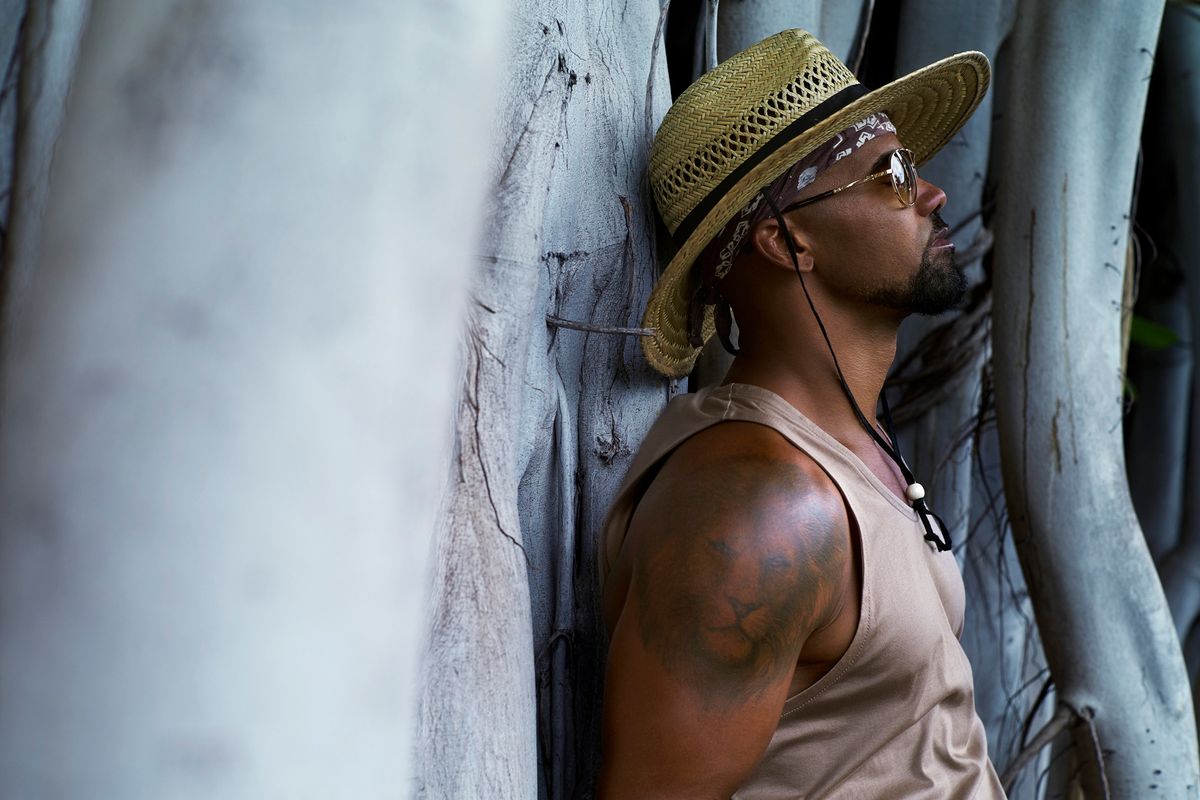 Photography by Kwaku Alston.
In addition to playing the lead role on S.W.A.T., for the first time in his life, Shemar Moore is also a producer. "I've got a good team, he told Watch in 2017, "and I get to play Hondo"—a character vastly different from Derek, Moore's passionate Criminal Minds alter ego.
"Hondo," he said, "is way more guarded. He's had to overcome. He's not looking for a fight, but if you come at him wrong, you're going to get all of it. Not from an ego place, but from a pride and justice place. I'm still finding Hondo—I don't have him figured out."

Shemar Moore is down to earth.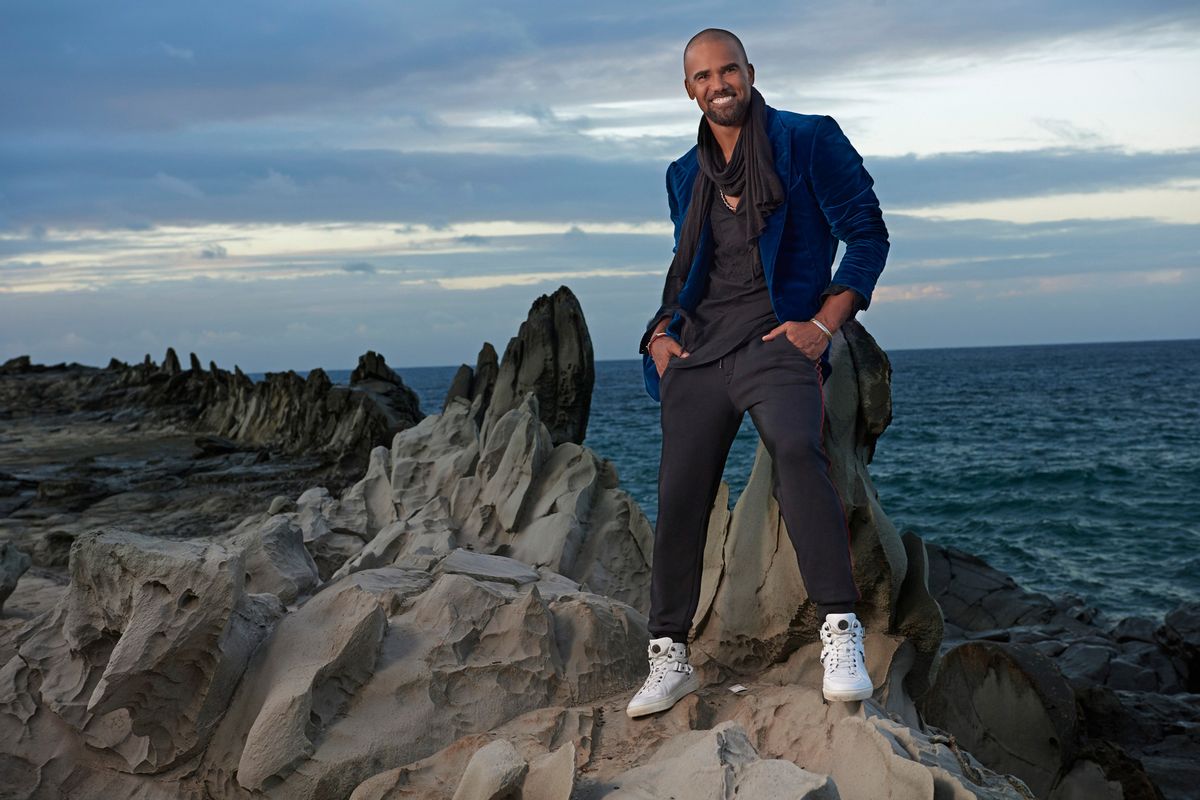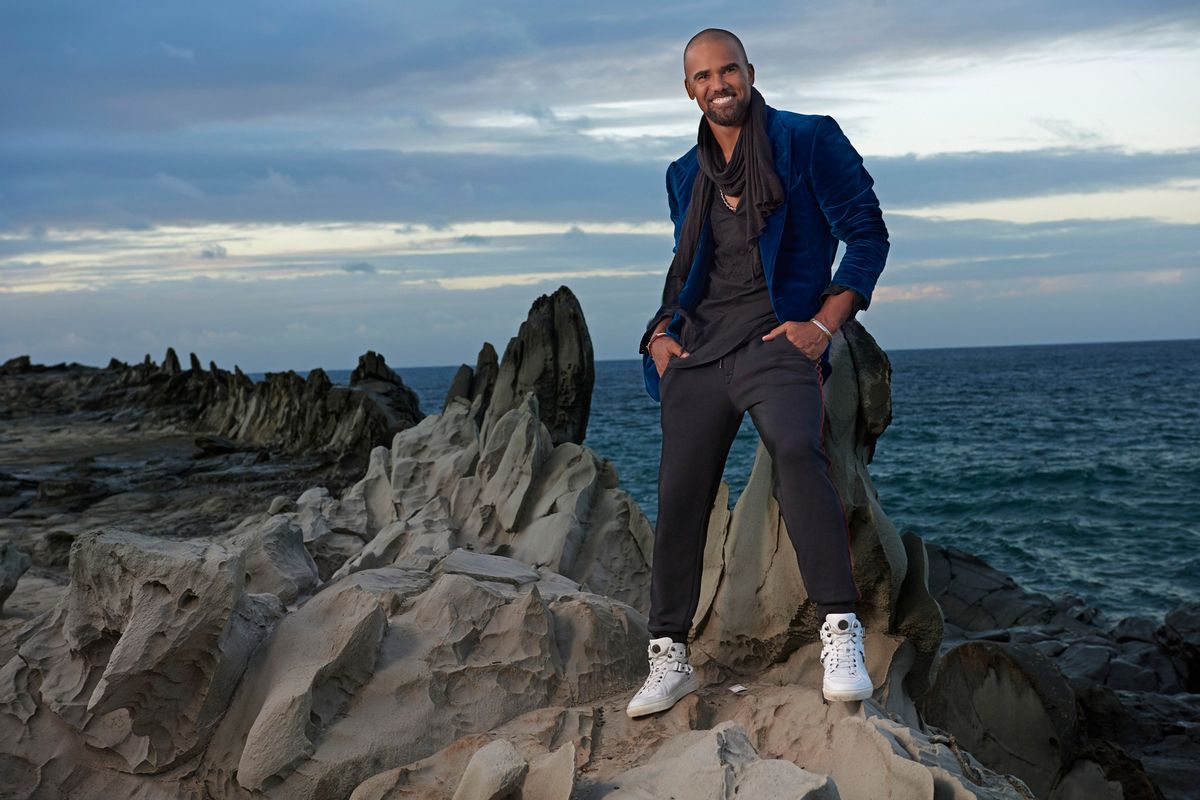 Photography by Kwaku Alston.
In this exclusive video made while shooting our November-December 2017 cover story, Moore tells Watch that his life has been peppered with people who drove home the idea of giving back.
"Make the best of yourself while you're here," he advised. "And once you think you've got it all together, then give back. If it's all about you, then you didn't get the memo."
Shemar Moore gives great fitness and diet tips.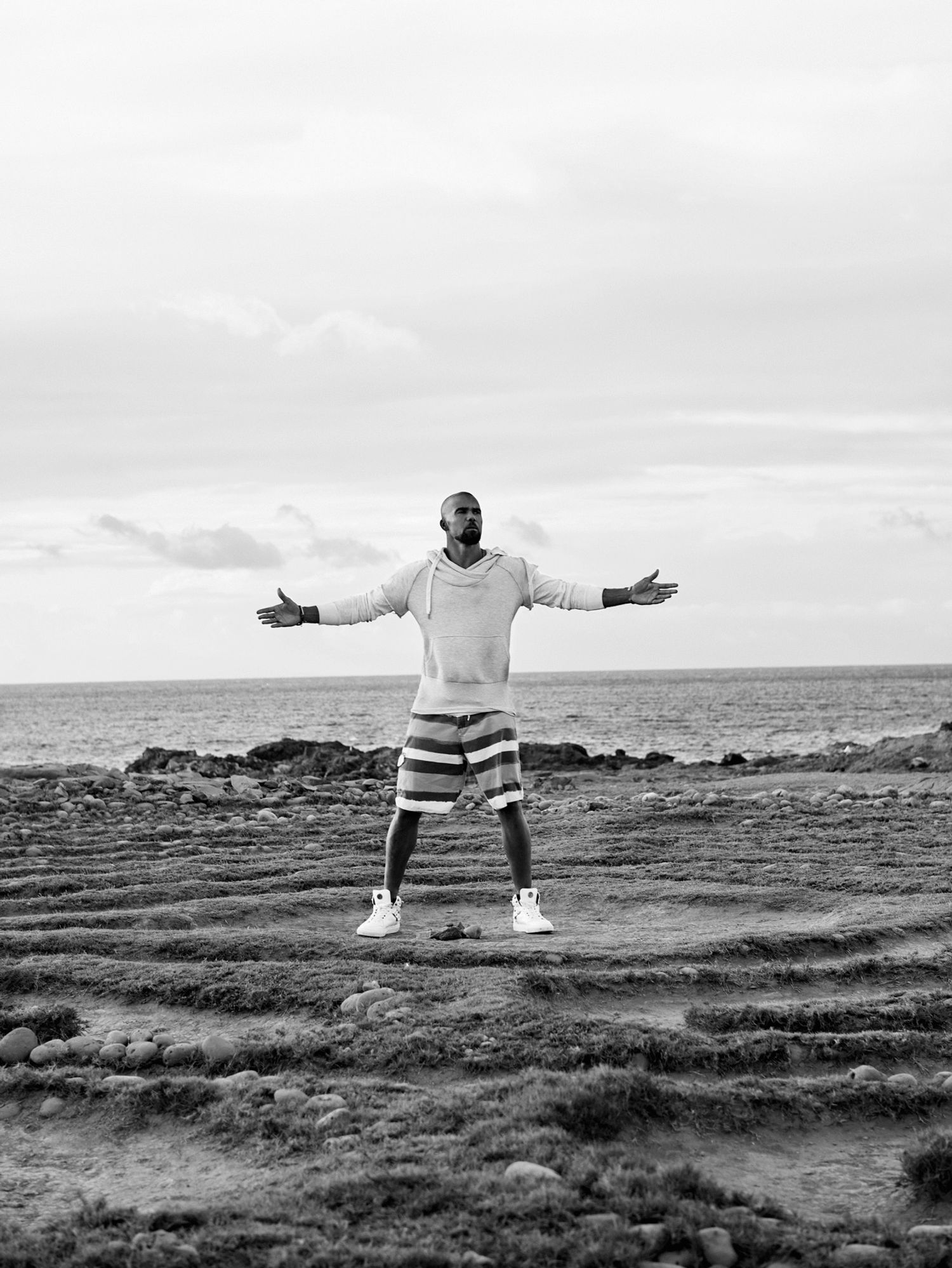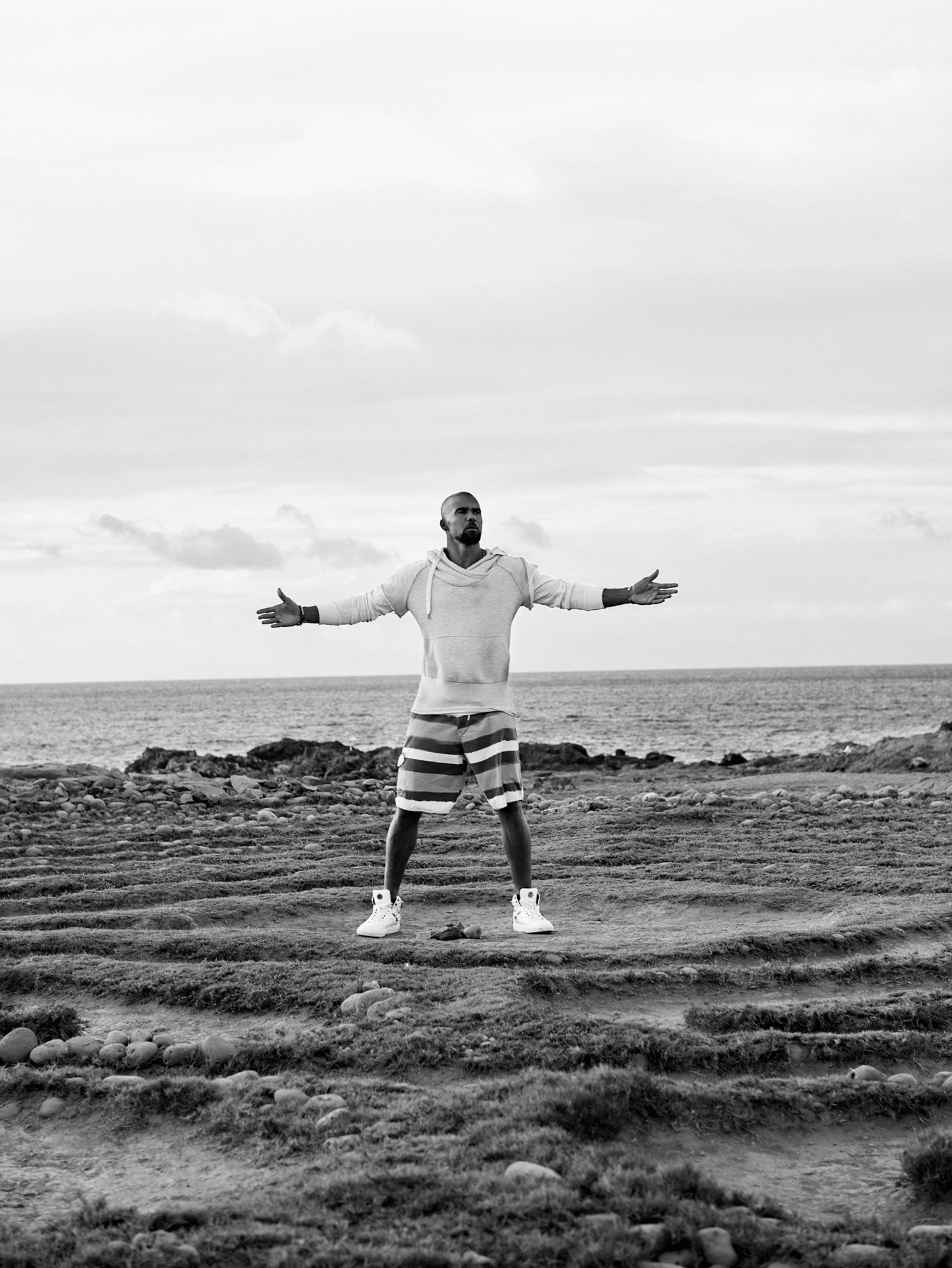 Photography by Kwaku Alston.
"I feel good when I do a mix of cardio, weights, hiking, and running stairs," the phenomenally fit actor told us in 2011. Furthermore, the CBS star said, "I'm not that strict about what I eat, as long as I exercise. If I'm not working out, that's when I get into trouble."
And because Hondo is an ex-Marine, Moore noted in his 2017 Watch cover story that he bulked up for the role: "I'm eating salmon and ahi; I'm eating red meat, steak, rice, potatoes, green beans, asparagus—you know, power for my body. But I'm at a point now where I'm like, 'Please don't put another piece of steak in front of me!'"
Shemar Moore is a passionate traveler.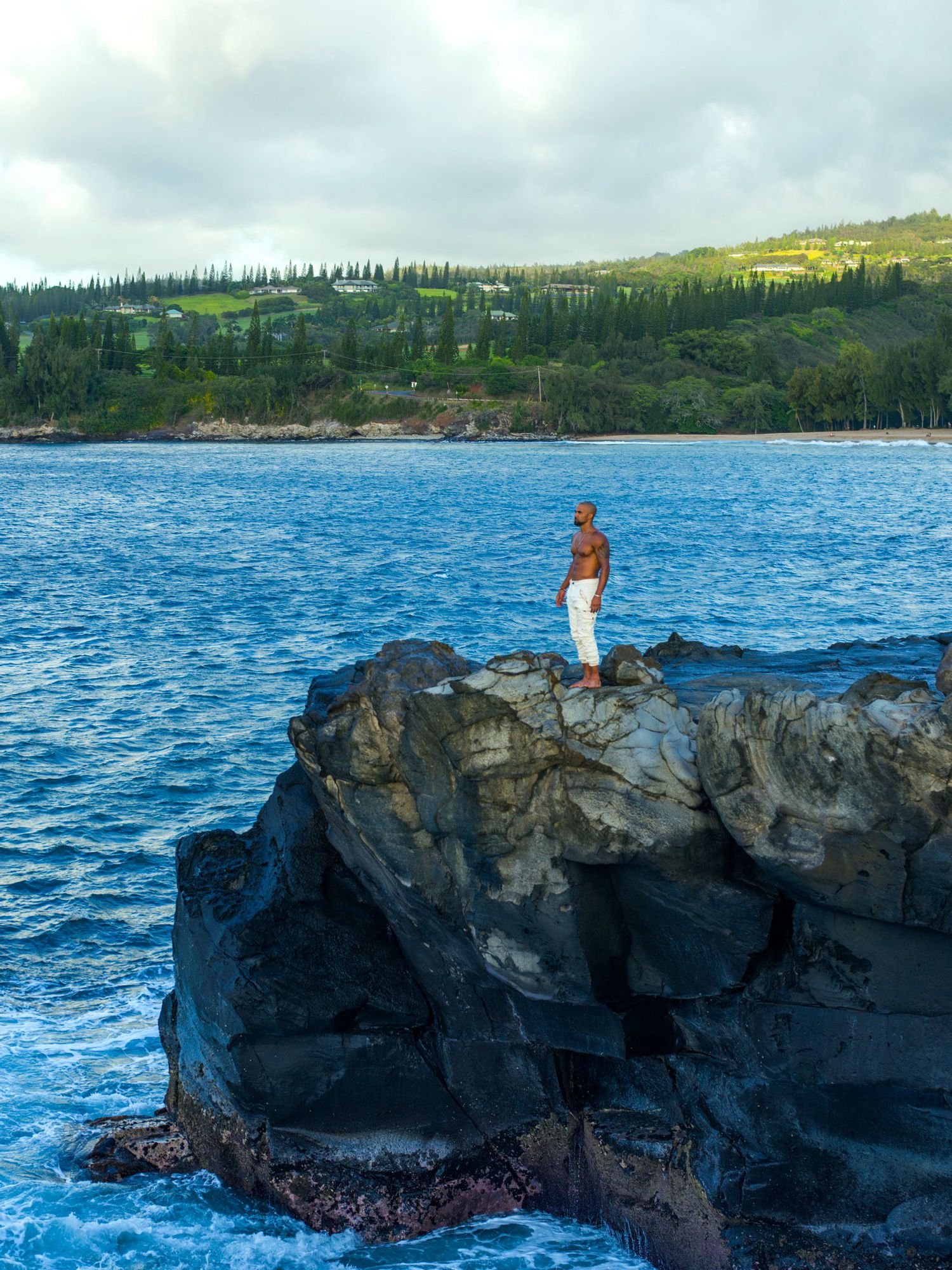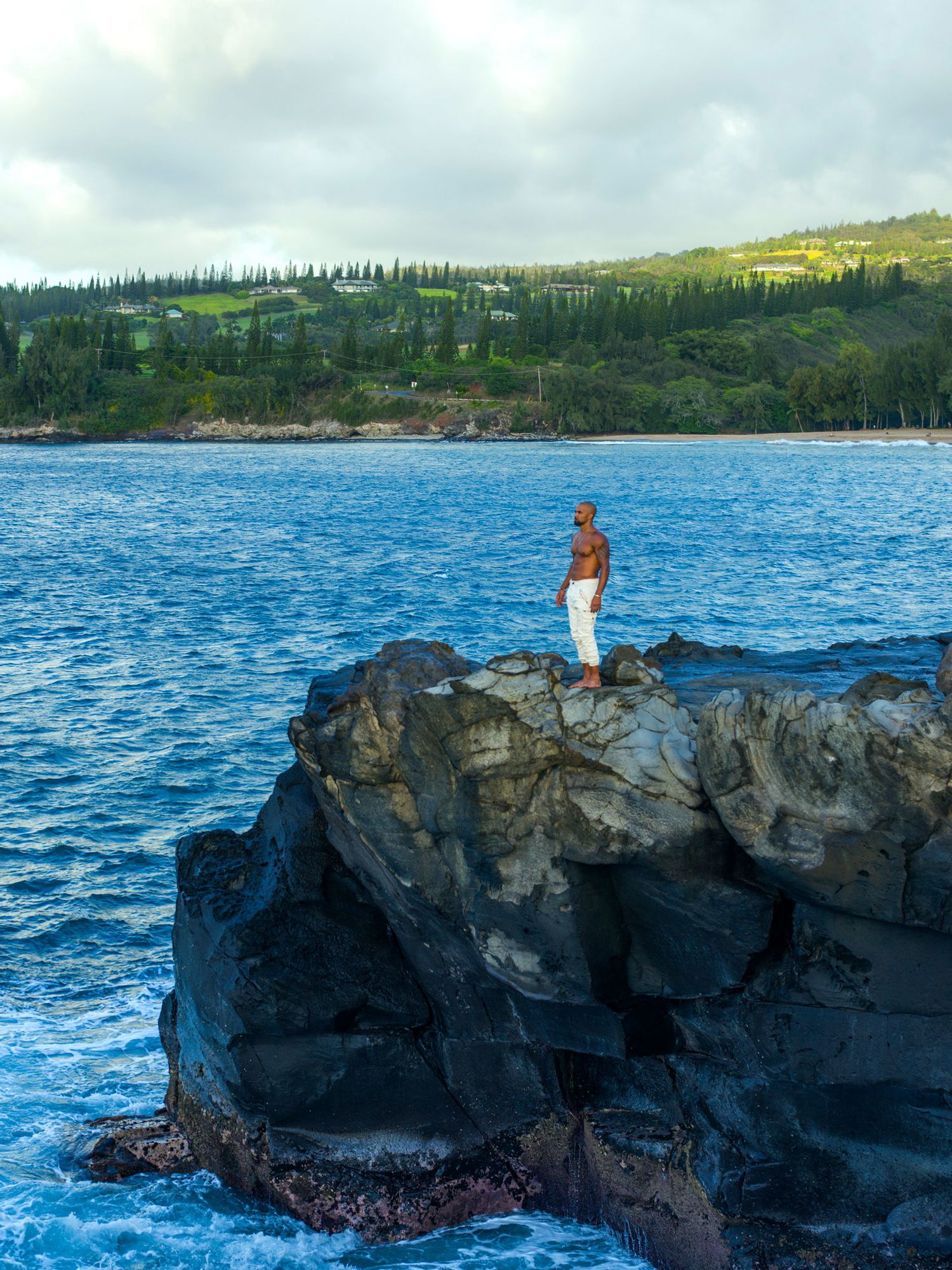 Photography by Kwaku Alston.
After leaving Criminal Minds, Shemar Moore went to Australia—"no iPhone, no gadgets, nothing"—and, as he revealed in our November-December 2017 issue, came back with renewed energy.
"Travel fills up your life, your soul, and the more that you are filled up as a person, the more you have to offer your relationships, and the more I have to offer as a performer."
Shemar Moore is committed to a cause.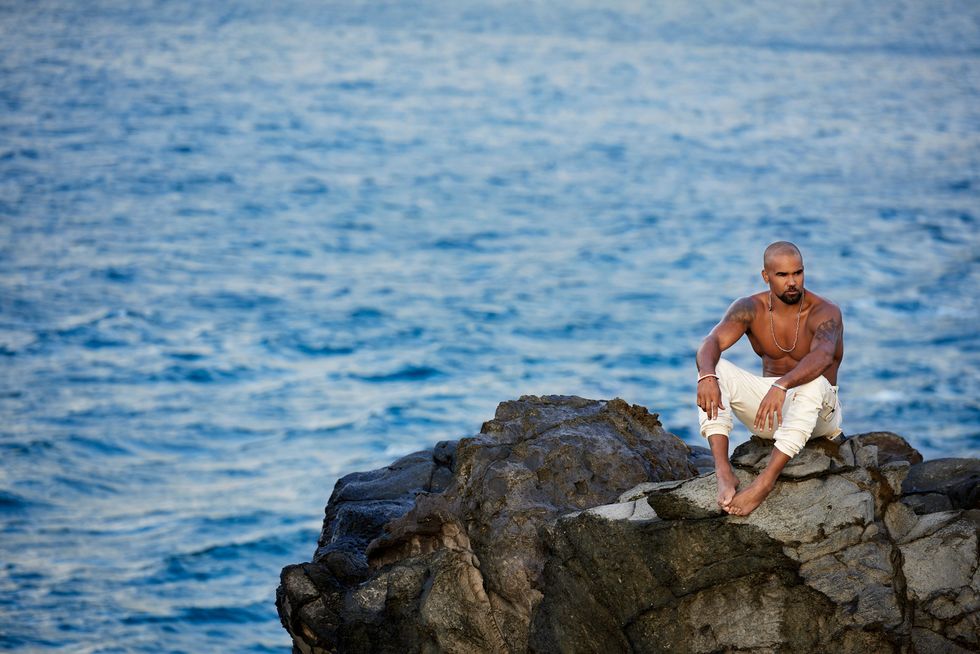 Photography by Kwaku Alston.
Because his beloved late mom suffered from MS, Moore has long been a passionate advocate for raising funds and consciousness. "I've done 100-mile fundraising bike rides in the past to raise awareness for multiple sclerosis," he told Watch in his 2011 lifestyle interview.
His mom was his biggest mentor, Moore told Watch in this sweet video captured during his November-December 2017 cover shoot. And most crucial to that mentoring was instilling a sense of gratitude that goes all the way back to where it started.

Shemar Moore gets jolly for the holiday season.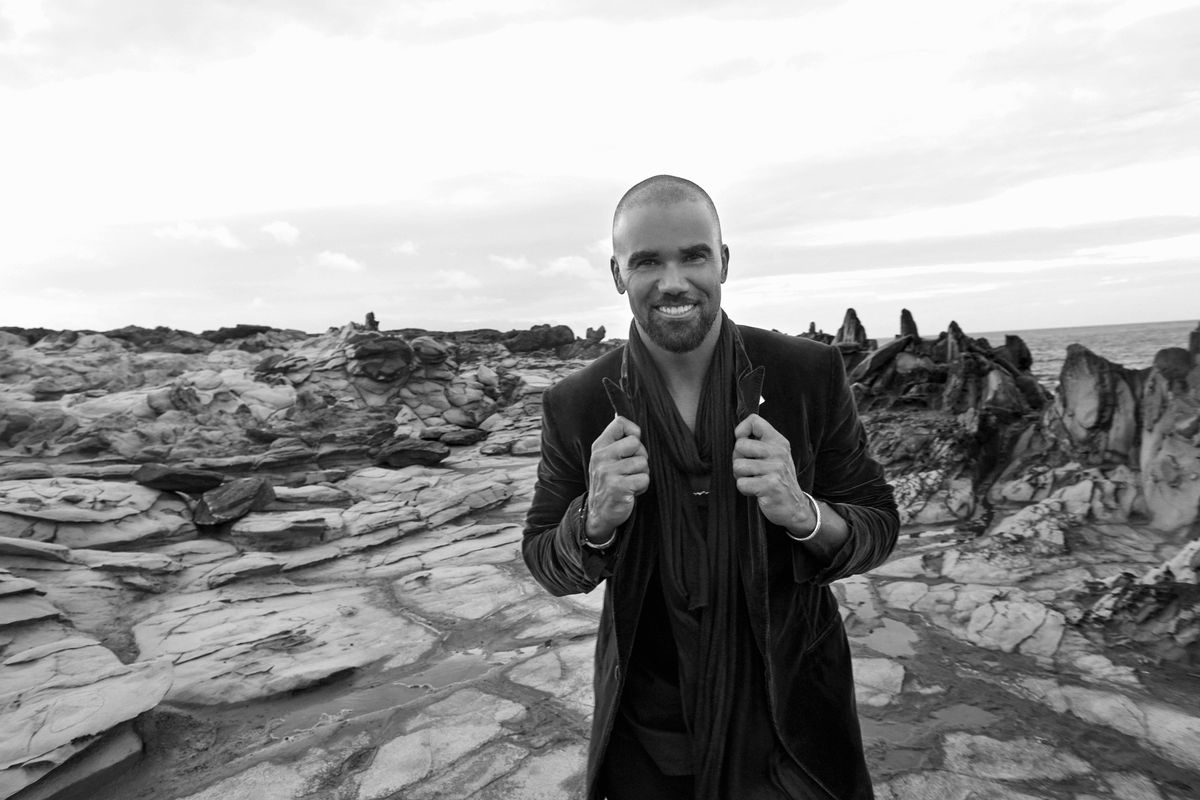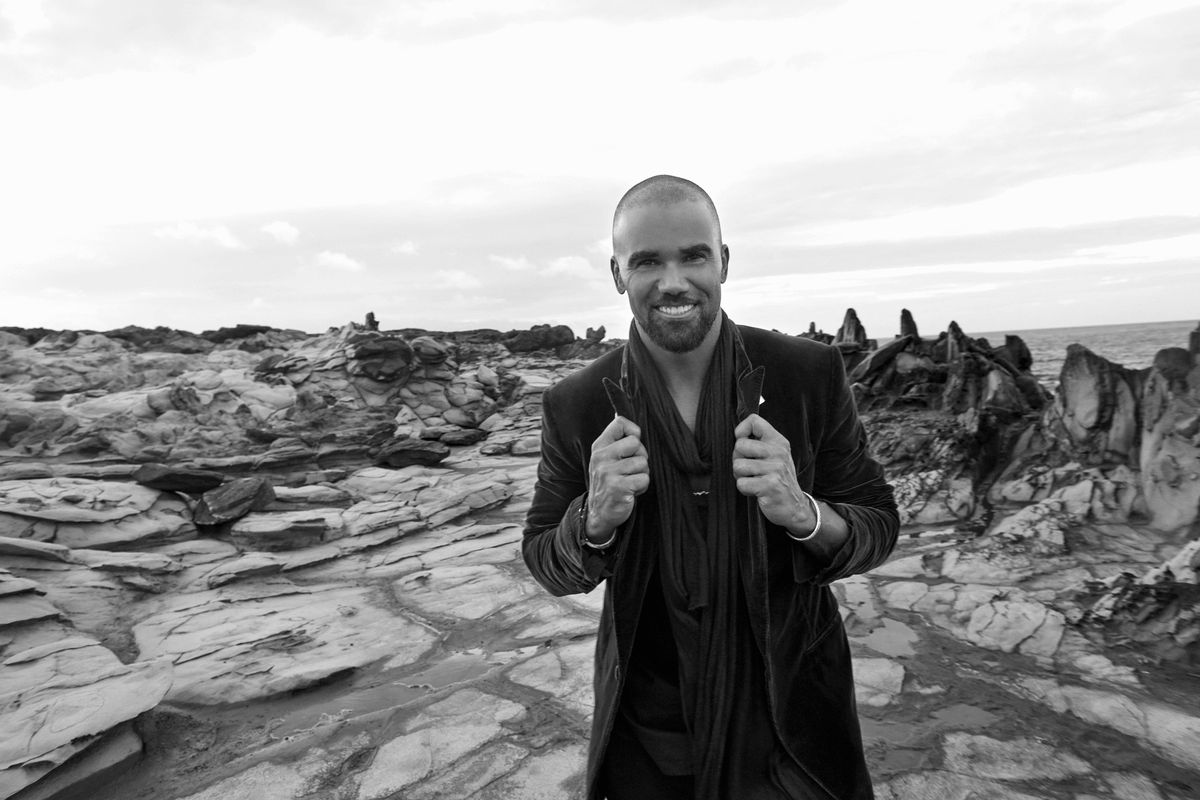 Photography by Kwaku Alston.
When it comes to Christmas, Moore shares in his November-December 2017 Watch cover story, that he likes to go all out, combining his flair for the dramatic with his generous urges.
"I have 14 reindeer in front of my house, lit up. I love playing Santa Claus-watching people rip open the paper and you see those smiles."
Shemar Moore has a spiritual side.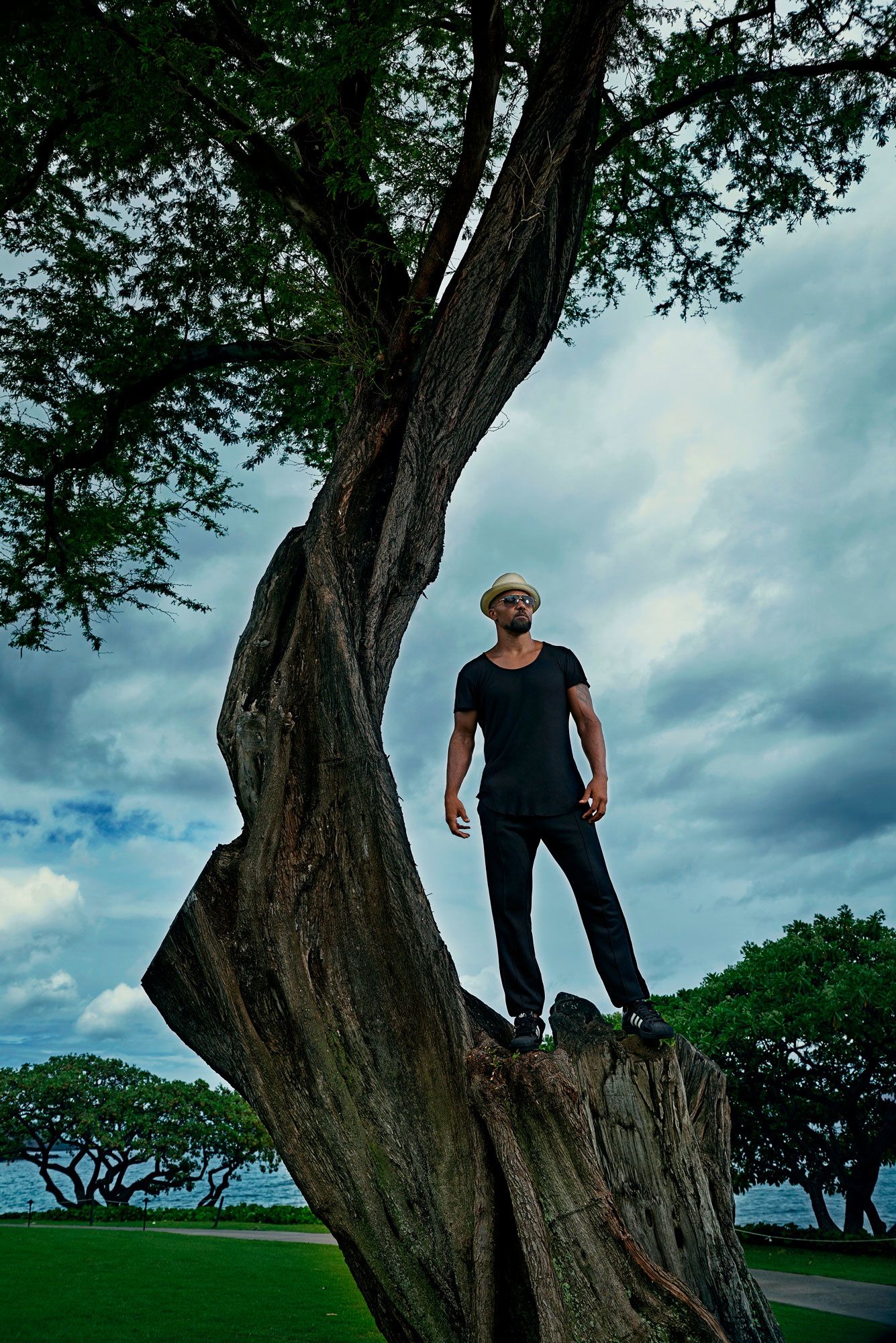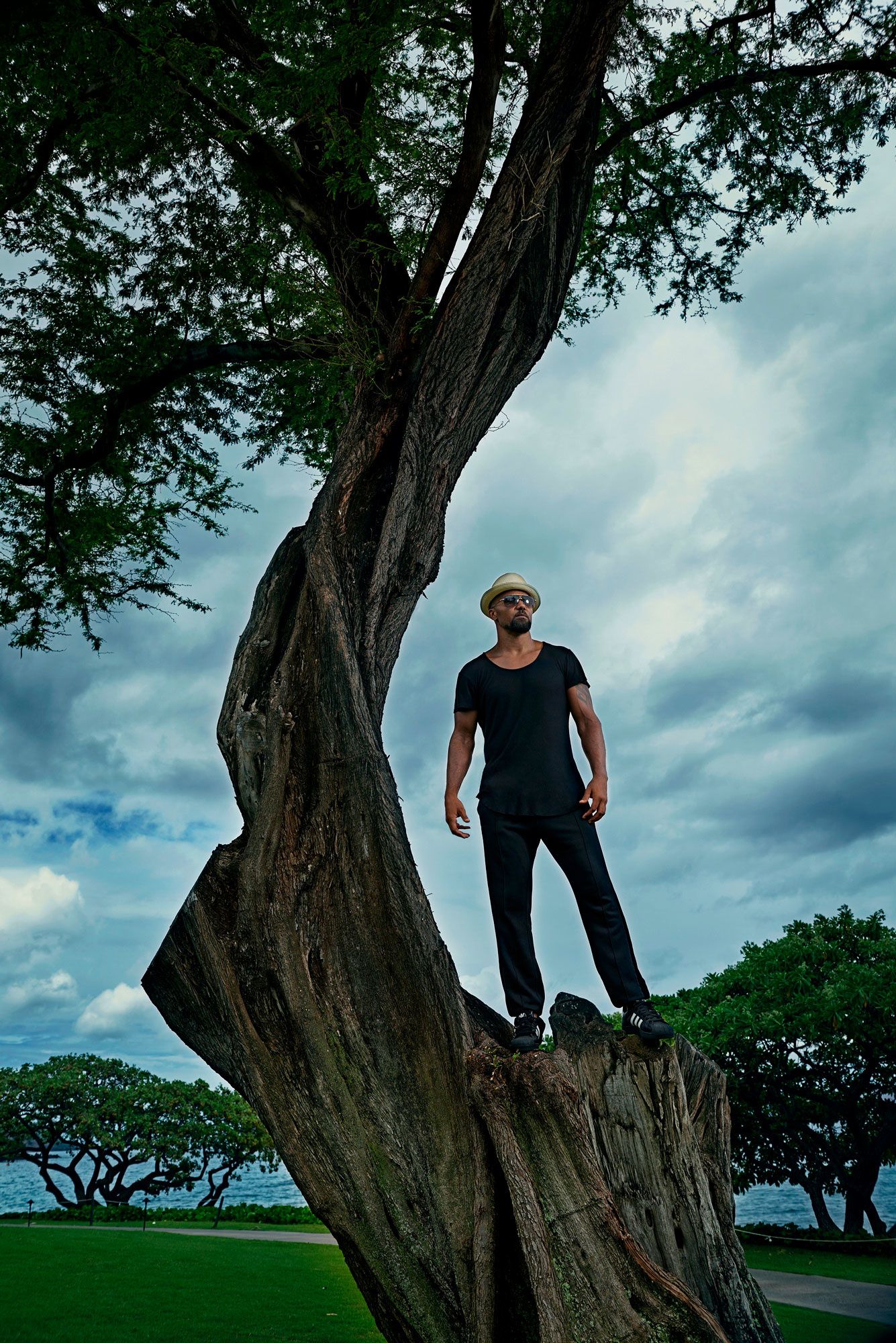 Photography by Kwaku Alston.
You might not realize from his fun and light social media presence, but the actor gets deep and believes in a higher power.

"I believe in God. I do have a faith," he shares with Watch for his November-December 2017 cover story. "Don't let the abs and the eyebrows fool you."
Watch S.W.A.T. on Wednesdays at 10/9c CBS and CBS All Access.
From Your Site Articles
Related Articles Around the Web