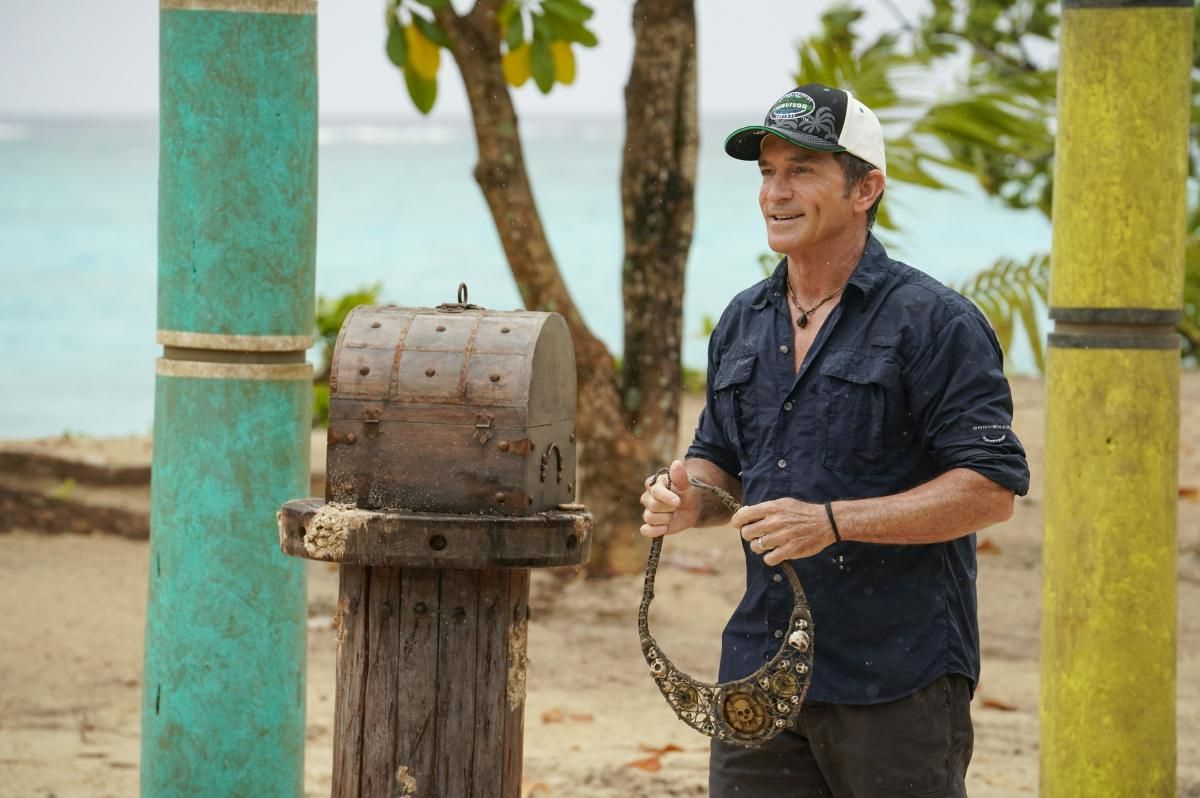 Photo Credit: Robert Voets/CBS.
Your tribe is going to look and feel so good with this Survivor merchandise.
By Katey Clifford
Gear up and ship out so you and the Survivorfan in your life can be ready to binge all 40 season of action packed challenges and shocking eliminations.
Scroll to see some of our Survivor favorites from the official CBS Store. Shop more Survivor merch here!
Stream all seasons of Survivor on Paramount+.
---