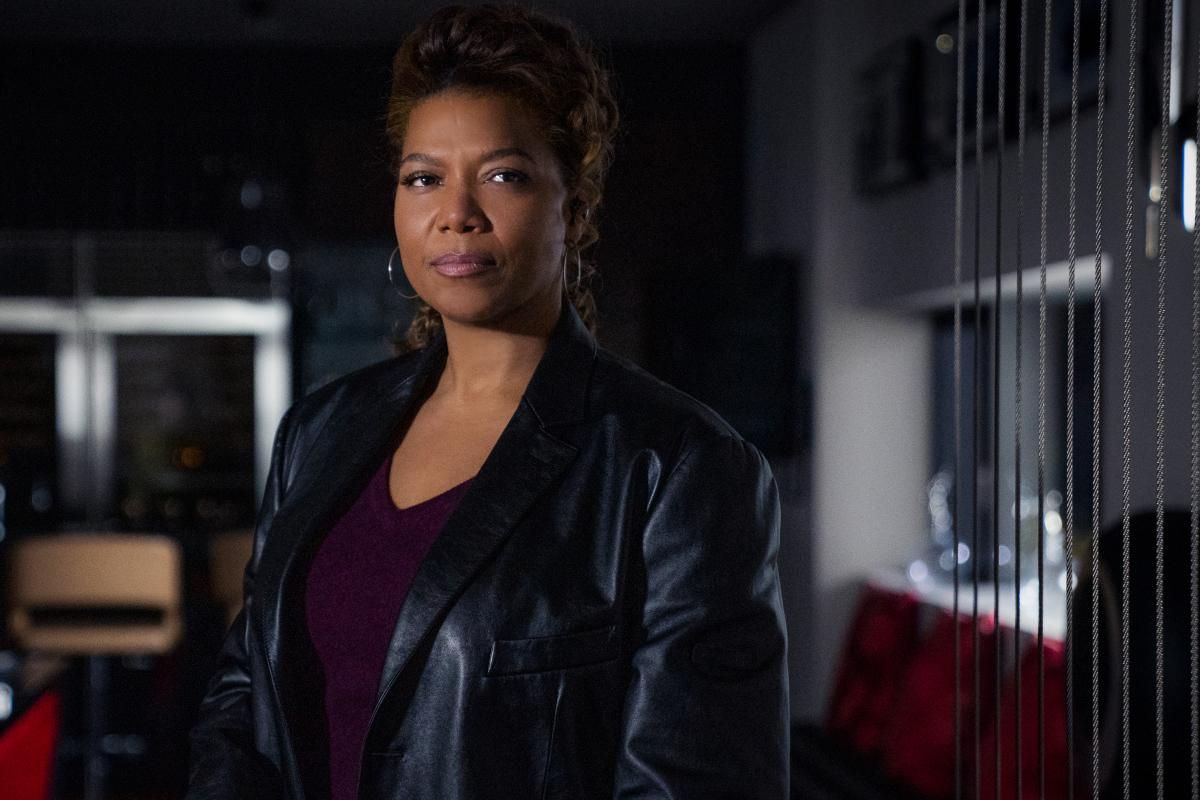 Photo Credit: Michael Greenberg/CBS
What's old is new—and awesome—again! Tune in to these re-imagined classics.
By Nate Millado
Loving Queen Latifah crushing the role of The Equalizer? We do too! Check out these must-see reboots that re-imagine classics while still paying homage to the originals.
The Equalizerairs Sundays at 8/7c on CBS. Stream anytime on Paramount+.