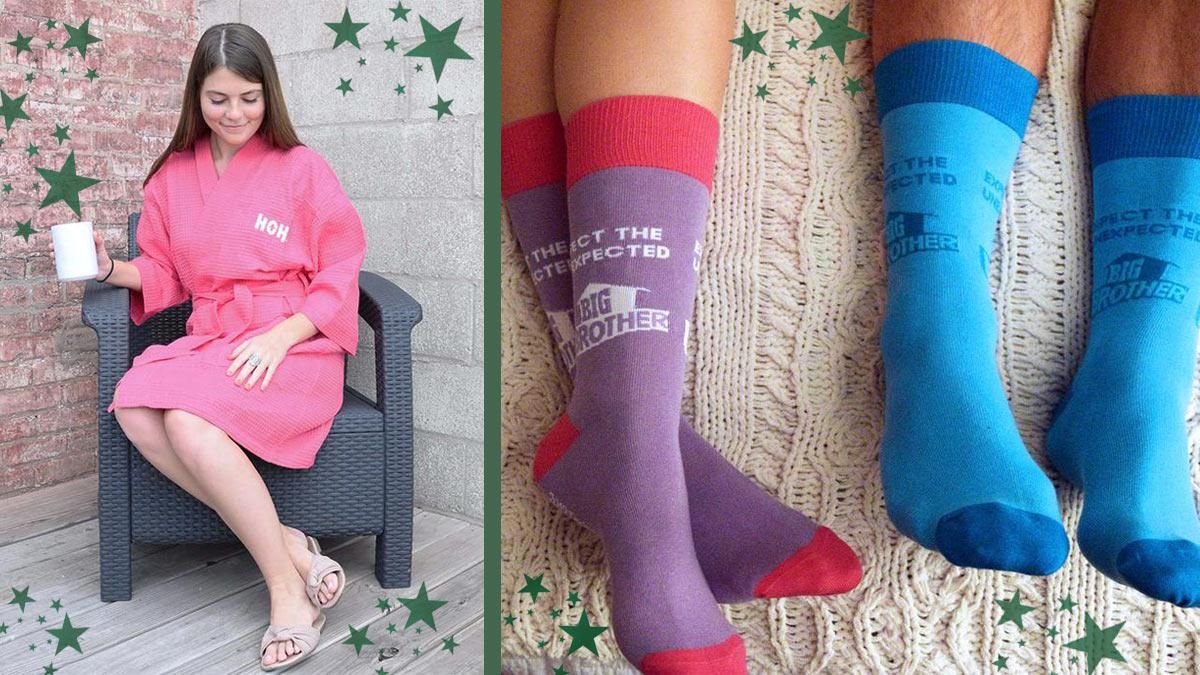 Photo Credit: CBSStore.com.
Feel like a houseguest with this cool Big Brother merchandise.
House Guest Bag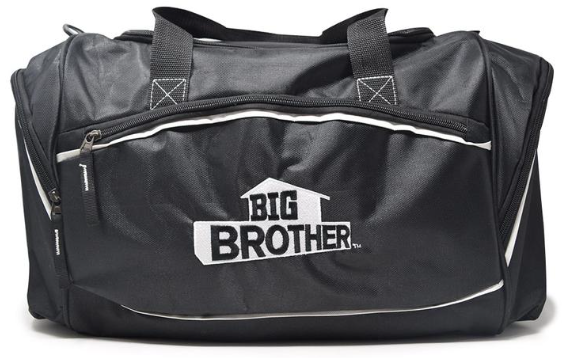 Photo Credit: CBSStore.com.
Grab your big black duffel bag and get ready to head into none other than the Big Brother house. Or, you know, wherever your travels may take you. Pack up the spacious main compartment and grab onto the dual carry handles and you'll be ready for competitions, showmances, and almost anything that comes your way. But while packing, don't forget: Expect the unexpected.
Price: $59.99
Campfire 15 oz Mug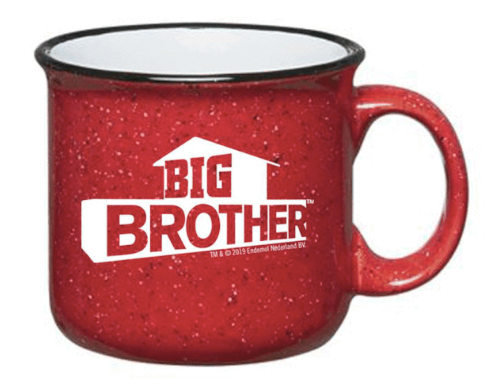 Photo Credit: CBSStore.com.
If you're a fan of the show, you've definitely seen your favorite houseguest sipping out of one of these ceramic campfire mugs. They're ultra cute and come in green, red, and blue so you can feel like you're sitting in the BB backyard chatting it up with the best of them.
Price: $22.95
Veto Necklace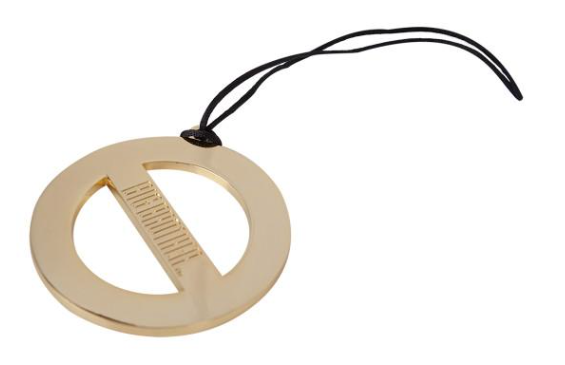 Photo Credit: CBSStore.com.
Okay, so maybe you didn't win HOH. This time. But there's nothing wrong with flaunting a little bling to make all of your fellow houseguests sweat it out, like with this Power of Veto Necklace. Safety for the week AND getting to shake around the HOH's nominees? Maybe you hold more power than you think.
Price: $29.99
HOH Socks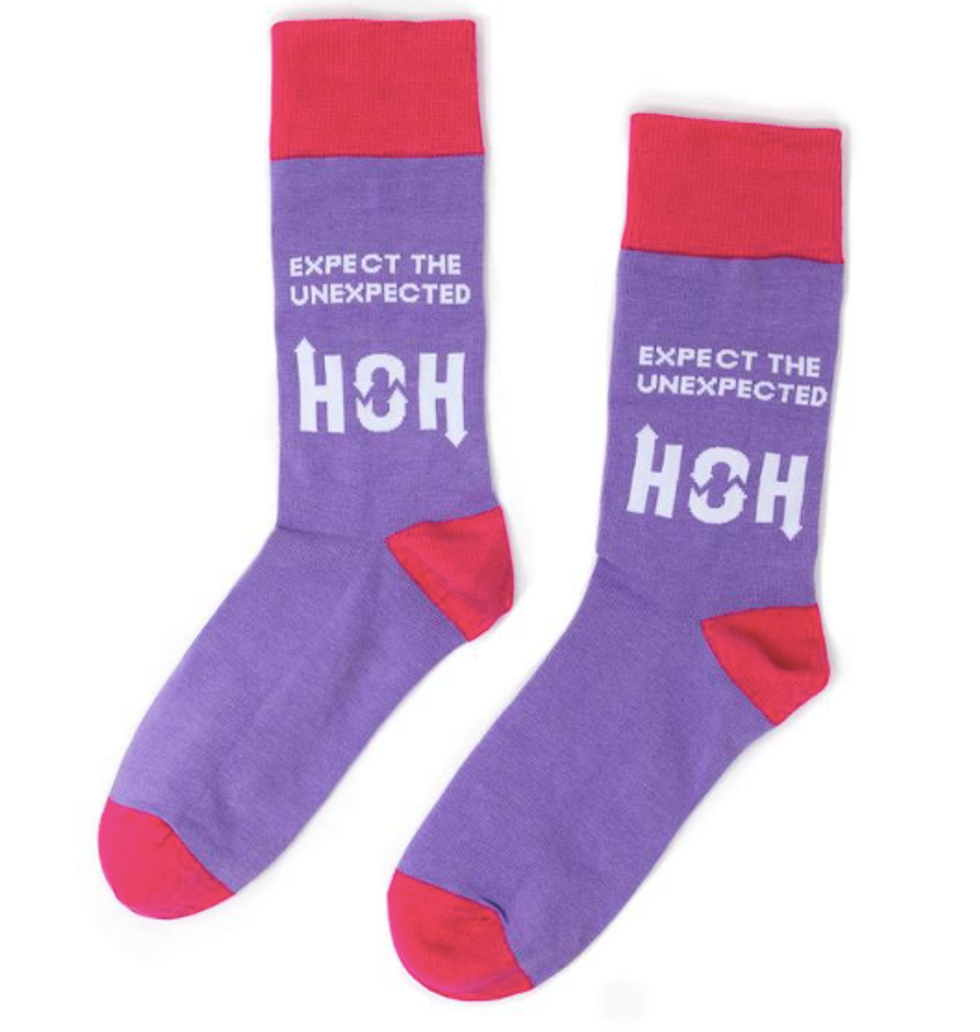 If I'm wearing a fun pair of socks, you can bet I'm rolling up my pant leg to show them off to the world! Now you can rep your BB love wherever you go with these HOH socks in blue and purple that have the slogan "Expect the Unexpected" right on them.
HOH Luxury Embroidered Robe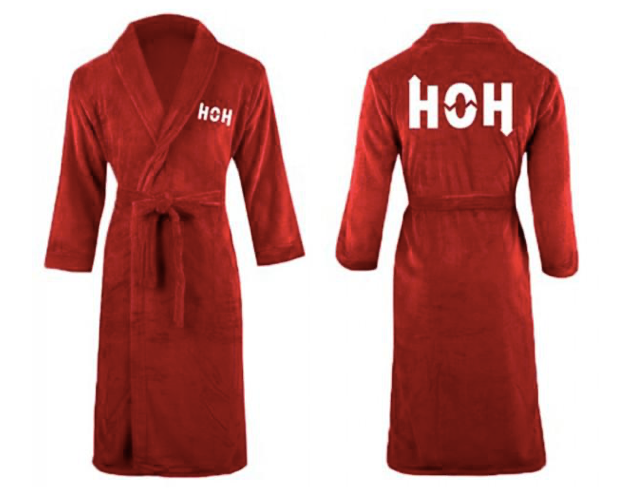 Photo Credit: CBSStore.com.
Start feeling like Cody Calafiore and hold all of the power in YOUR house when you put on this embroidered Head of Household robe. There's nothing better than a week of safety from nominations, so why not do it while staying in comfy, plush style? Plus, it comes in red and tan.
Looking for a more lightweight robe? There's a cute waffle robe option too!
Price: $89.95 (Plush), $69.95 (Waffle)
Expect the Unexpected Personalized Baby Bodysuit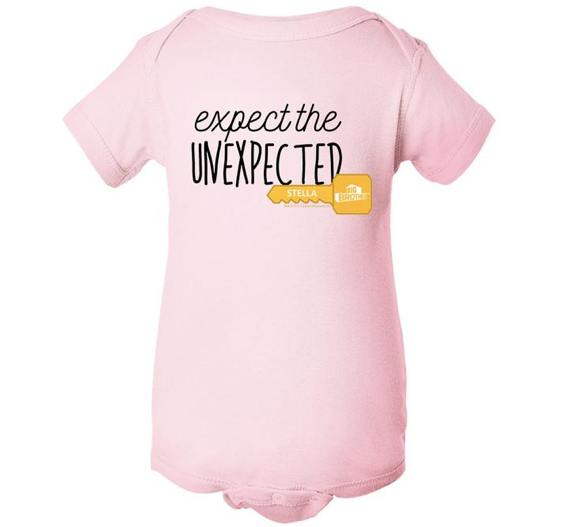 Photo Credit: CBSStore.com.
Is it a boy, or a girl? Expect the unexpected! And swaddle your 6-to-24-month-old in this adorable Big Brother bodysuit. It comes in pink and white, and you can even personalize the Head of Household graphic to have your baby's name on it.
Price: $21.95
Big Brother Logo Lightweight Hooded Sweatshirt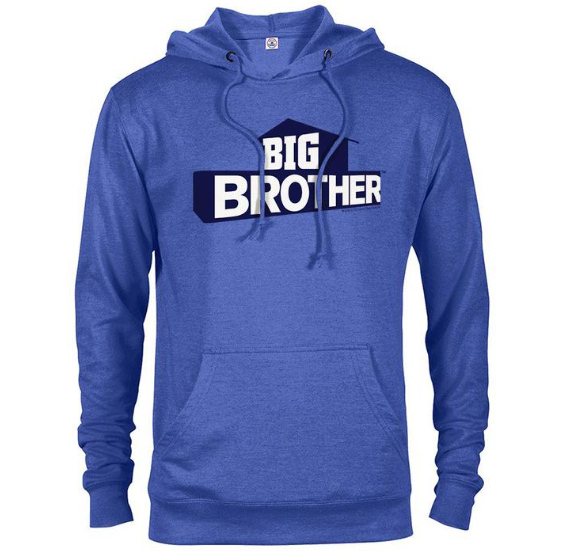 Photo Credit: CBSStore.com.
We love this cotton blend sweatshirt with the Big Brother logo proudly displayed across the chest. It's great for any cool night you want to show off some BB love. Available in royal blue, oatmeal and black.
Price: $37.95
All-Stars Logo Slop Bowl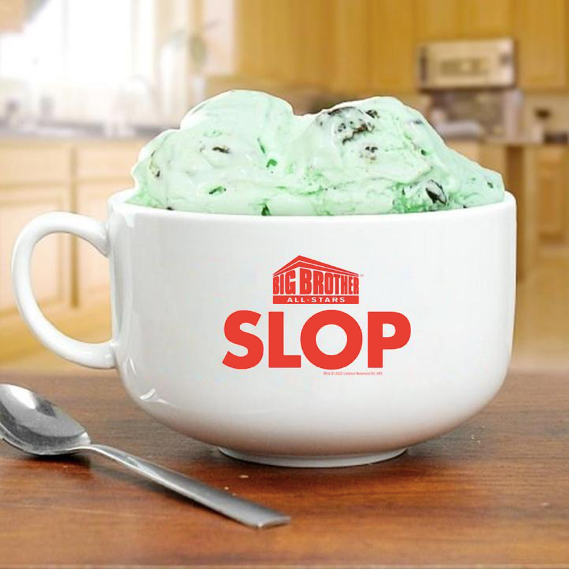 Photo Credit: CBSStore.com.
In the Big Brother house you just have to ride the highs and lows of the game. One of the lows just happens to be losing the Have Not competition and landing yourself on a slop diet. Yuck. Luckily, you don't have to endure the same with this Slop Bowl. Pop your favorite ice cream in for a sweet treat instead. Available with red, green or blue logo.
Price: $24.95
Zingbot 3000 Adult Short Sleeve T-Shirt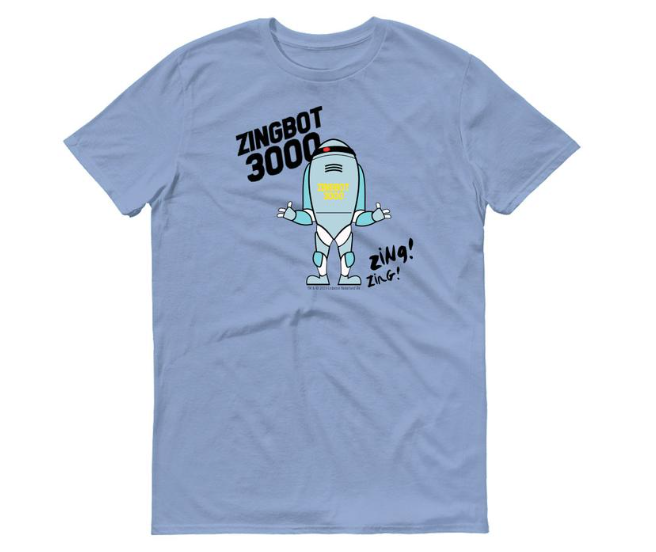 Photo Credit: CBSStore.com.
Ziiiiiiiiiing! You can now rock everyone's favorite robot Zingbot 3000 on a short sleeve T-shirt. But maybe leave the zings to the metallic pro. You wouldn't want to ruffle any feathers with your friends.
Price: $20.95
Stream all seasons of Big Brotheron Paramount+.
SUBSCRIBE NOW: Enjoy 4 Digital Plus 2 Print/Digital Issues Of Watch Per Year — For Free!