Photo credit Ian Derry
NCIS star Brian Dietzen shares his top travel spots and favorite vacation finds.
Reporting by Mona Buehler
Most Memorable Vacation

Going up to Oregon with my Dad in 2015. We went to a place called
Bandon Dunes
, which is on the coast of Oregon. It's just beautiful, overlooking the ocean. A ton of golf and really good memories.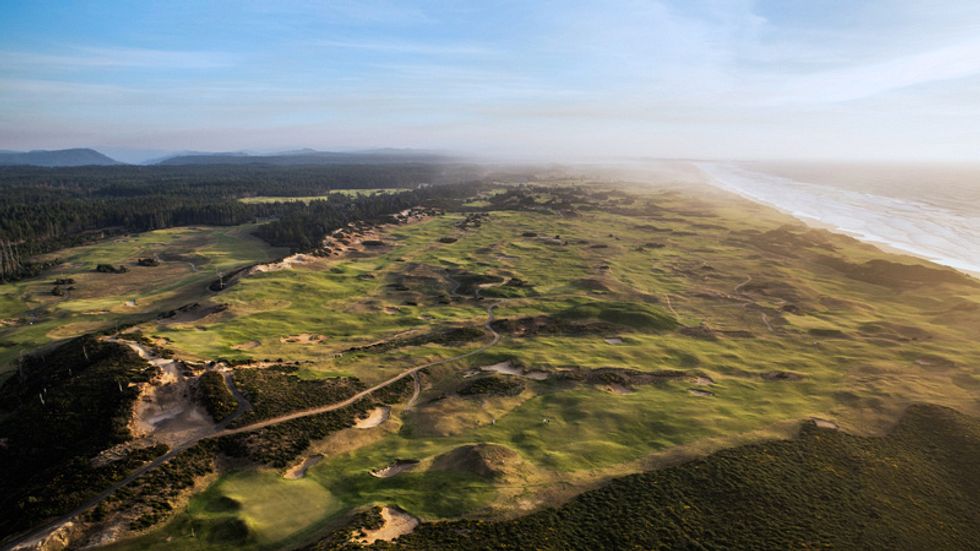 Courtesy Bandon Dunes
Fun Way to Discover a Destination

Recommendations from family or friends. My wife is definitely the much more seasoned traveler out of the two of us. She reads up on things and tells me where we have to go.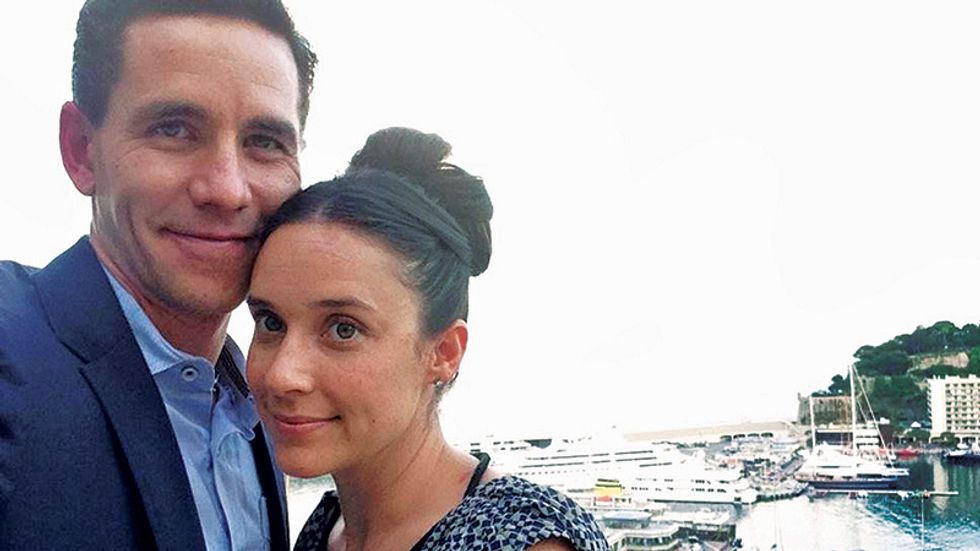 NCIS star Brian Dietzen and his wife Kelly.
Courtesy Brian Dietzen
Amazing Hotel

The Fairmont Chateau Whistler in British Columbia is just fantastic. I love staying anywhere in Summit County, Colo. The ski-bum atmosphere and all the lodges, and there's indoor/outdoor pools and that sort of thing. It's always about family staying together.

I like skiing and snowboarding—it just brings back amazing memories of my childhood. It's great. To be honest, I'm not one for hugely fancy amenities and that sort of thing. It's more about how many of us can we bring together for this.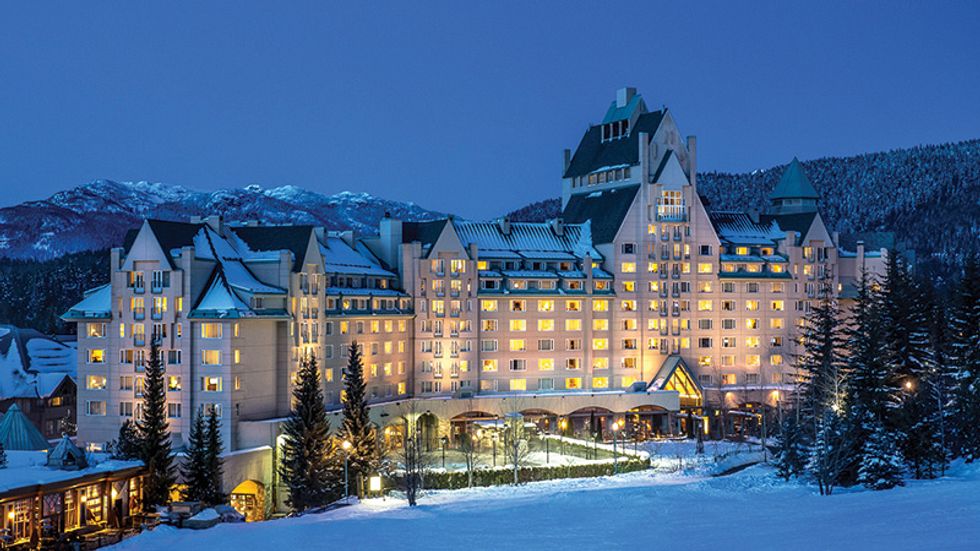 Scott Brammer/Courtesy Fairmont Chateau Whistler
Most Memorable Meal

Dinner at Alpenglow Stube at the Keystone ski resort in Colorado. I had a seven-course meal with my mom, my dad and my wife, each course paired with a wine. I've never experienced anything like it.

You have to take two gondolas to reach the top of North Peak [at 11,444 feet]. It's like minus 10 degrees outside, and then you arrive at this place that's the fanciest restaurant I've ever been to.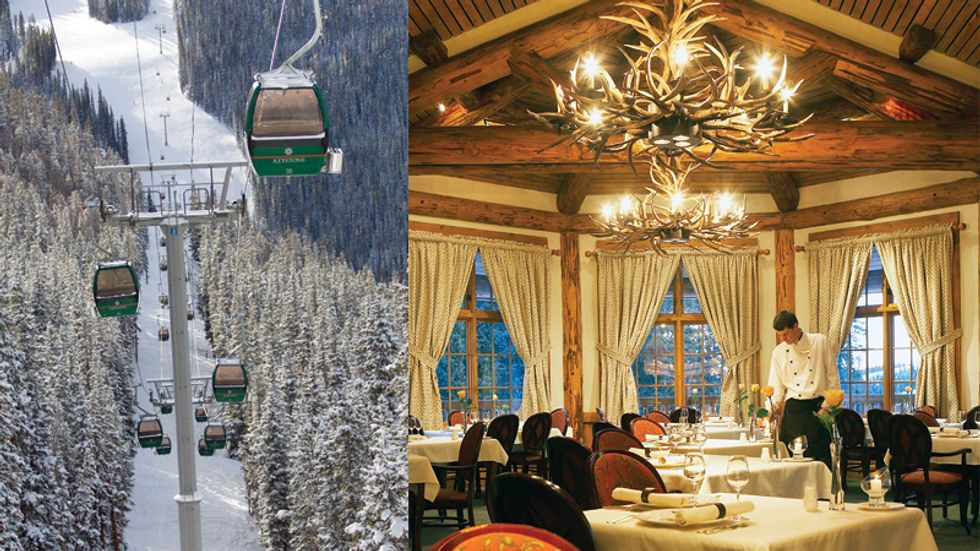 Leisa Gibson/Courtesy Vail Resorts
Travel Must-Haves

These days, my iPad and some headphones—usually for the kids, because you can put something on for them on the plane.
When I'm not with them, I watch Caddyshack or The Godfather. Catch up on my movies.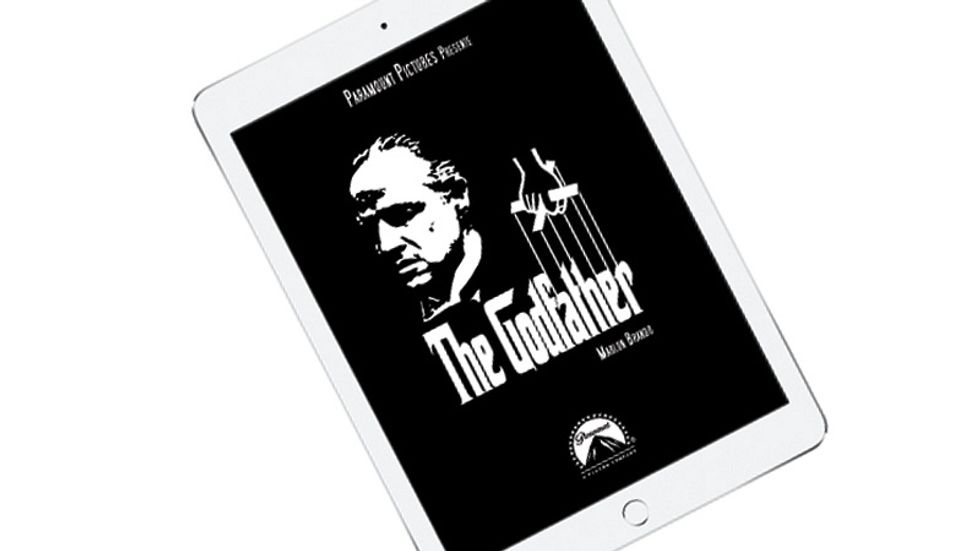 Courtesy Apple
Next on Travel Bucket List

Nicaragua and then Disney World. We've taken the kids to Disneyland, but we want to have that classic American family vacation, and do it before they are in their teenage years and everything's stupid [laughs].

Before they are ashamed to hang out with me, I want to take them to Disney World and have a great time. I'm a big golfer and would love to visit the mecca of golf, St. Andrews, in Scotland.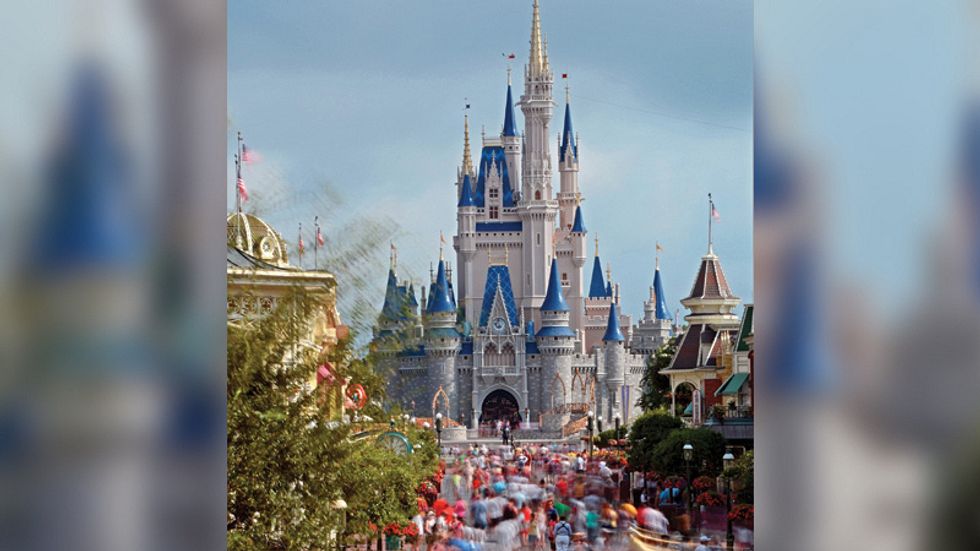 Courtesy Everett Collection; ©Disney
Originally published in Watch! Magazine, January-February 2017.

Watch NCIS on CBS and CBS All Access.