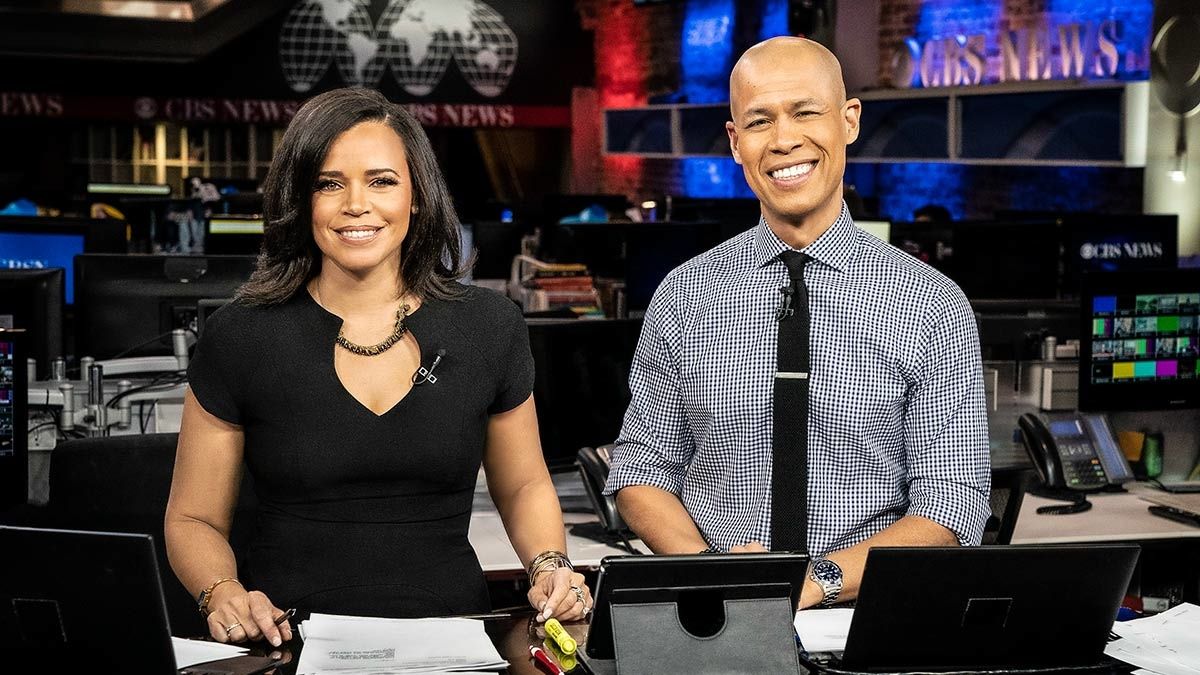 Photo Credit: Michele Crowe.
CBSN is smart and informative journalism, 24/7.
By Gina McIntyre

With the news cycle now lightning fast, it's not always easy to find an unbiased view of unfolding world events. So it's not surprising that in the five years since the launch of CBSN, the streaming service has become a trusted resource for viewers, with audience tallies growing annually. "The key to CBSN's success is journalism, plus the fact that we're free and live 24/7," says Christy Tanner, executive vice president and general manager, CBS News Digital. "But it really starts with reporting and credibility, the trust that CBS News brings to the streaming space."

Here's why you should be tuning in.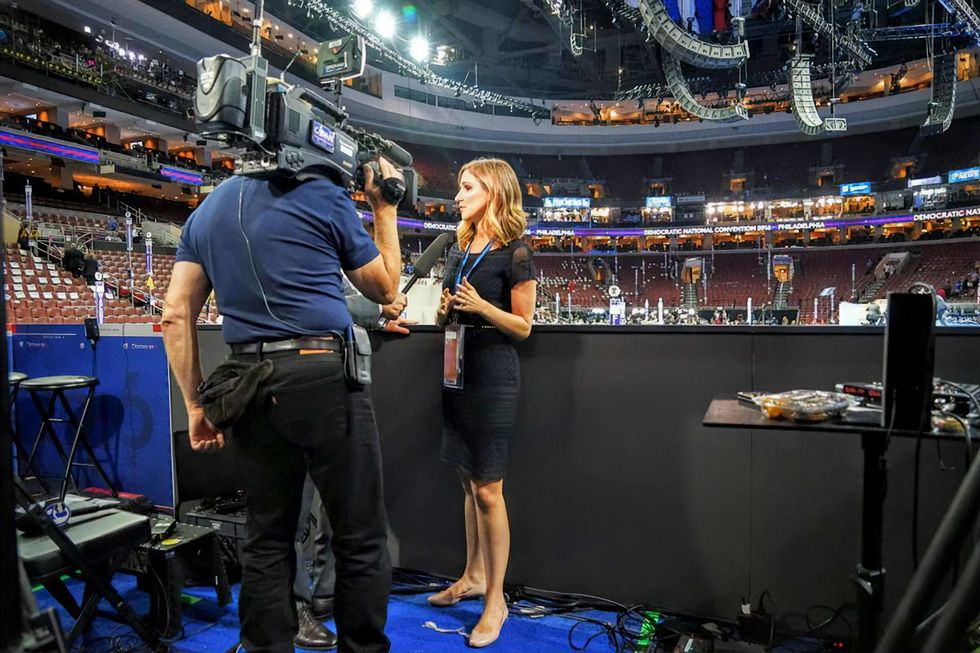 CBSN reporter Caitlin Huey-Burns.
Photo Credit: Michele Crowe.
JUST THE FACTS
While many other outlets filter daily developments through a political lens, CBSN is committed to objectivity. "The most important thing is lack of bias," Tanner says. "We're not interested in partisan shouting matches. We're dedicated to presenting many points of view."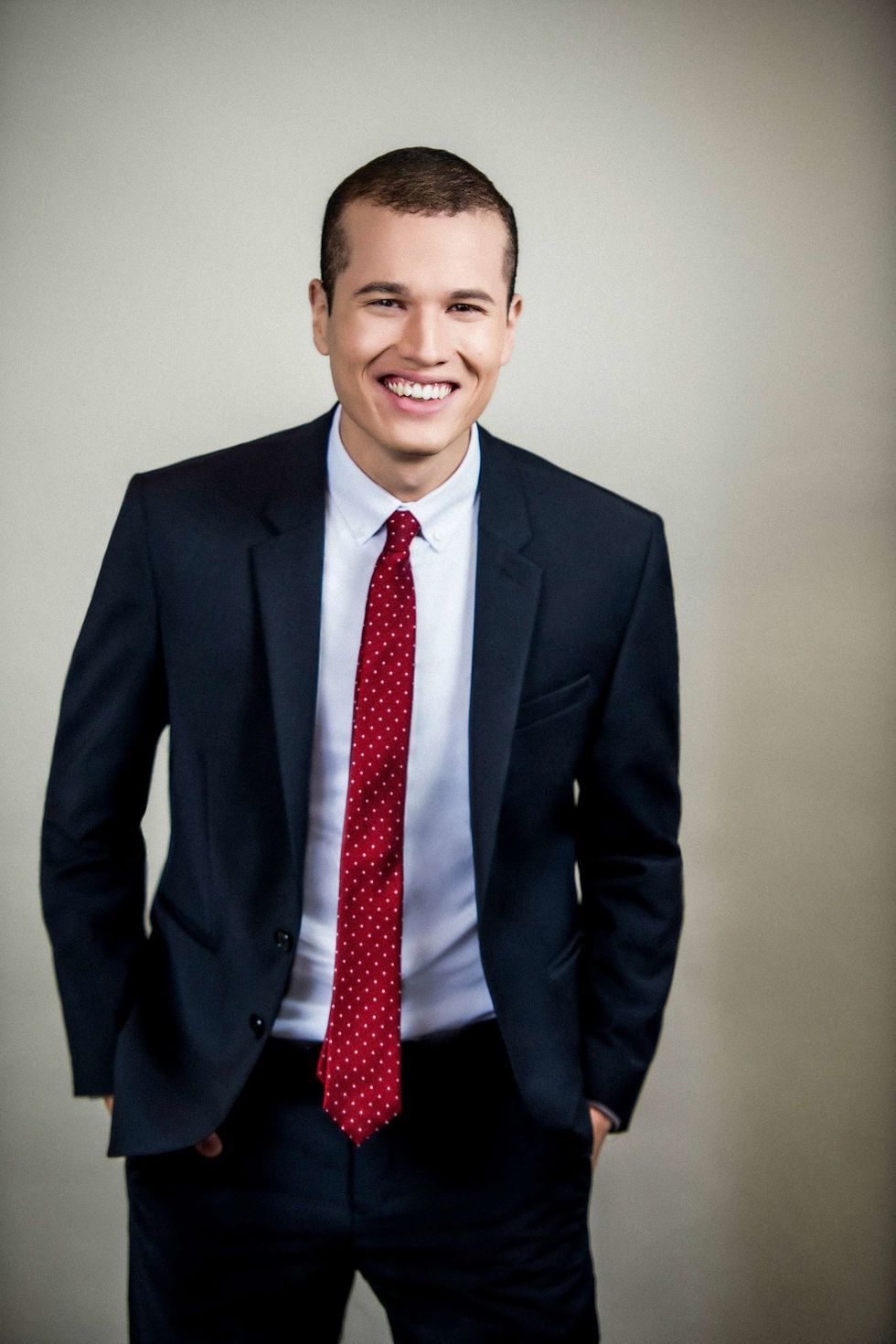 CBSN reporter Camilo Montoya-Galvez.
Photo Credit: Michele Crowe.
That extends to even the most controversial subjects—including abortion access and immigration, topics covered in-depth by reporters such as Kate Smith, Graham Kates, and Camilo Montoya-Galvez.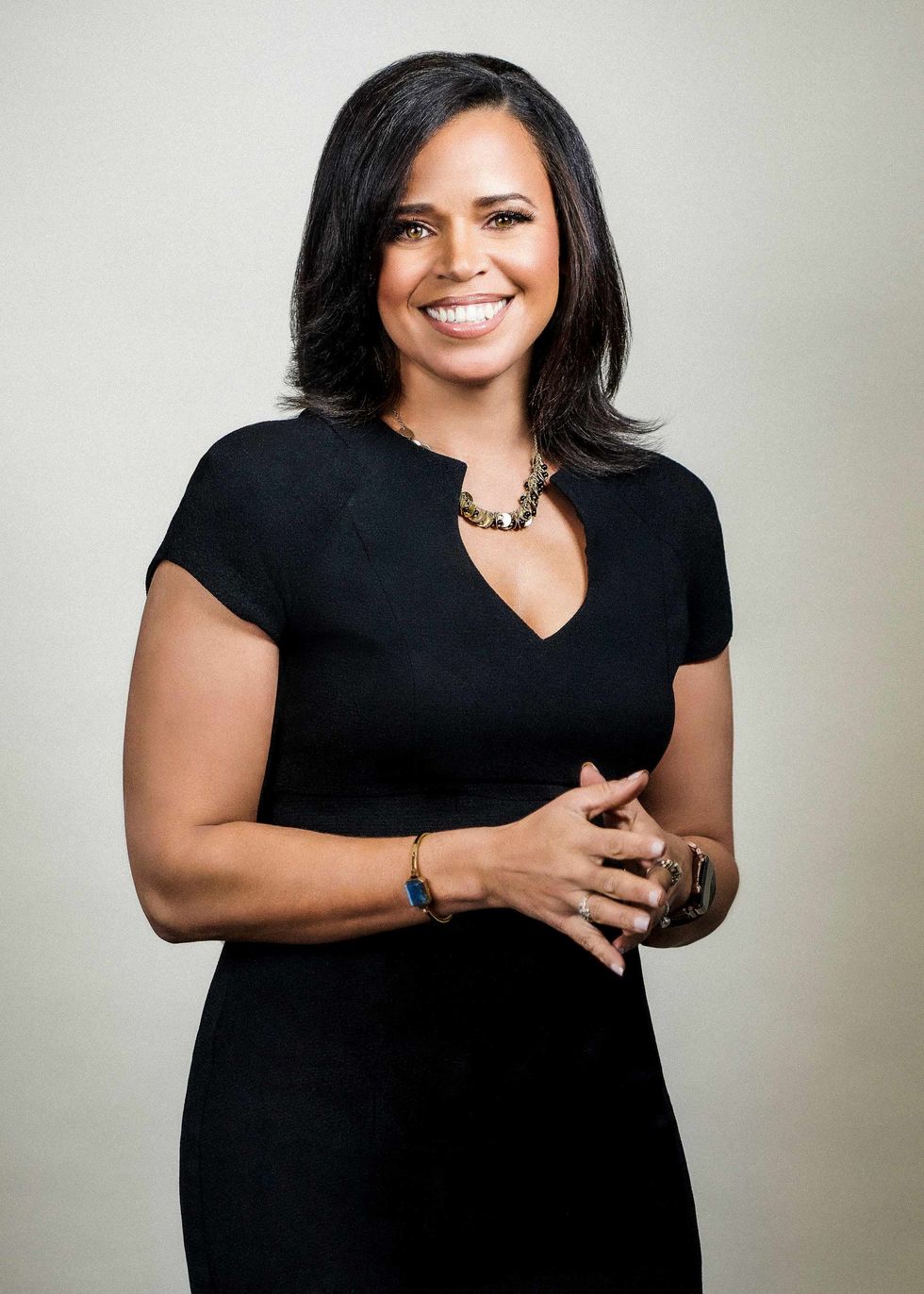 CBSN anchor Anne-Marie Green.
Photo Credit: Michele Crowe.
RISE AND SHINE
The hosts of our favorite morning news programs can start to feel like family—they're some of the first faces we see every day. But few are as informative and engaging as CBSN AM's anchors Anne-Marie Green and Vladimir Duthiers, both of whom are award-winning veteran journalists. (Streams Weekdays 7-8 a.m. ET/PT.)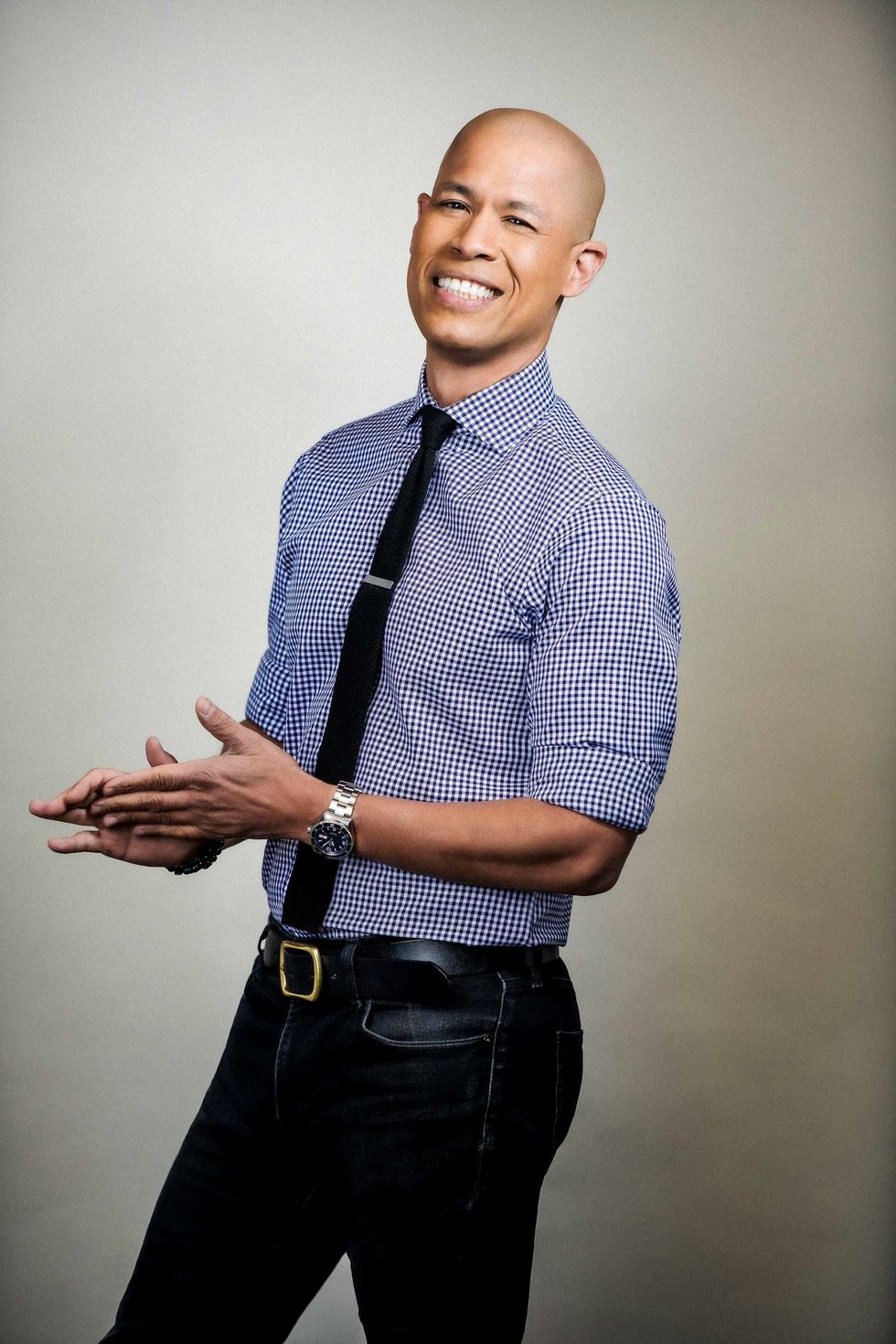 CBSN anchor Vladimir Duthiers.
Photo Credit: Michele Crowe.
Each morning, Green and Duthiers deliver timely and important domestic and international stories and lay out what's ahead in the day's news cycle. Adds Tanner, "I think it comes across that Vlad and Anne-Marie respect and like each other."
POLITICAL KNOW-HOW
Red & Blue, anchored by Elaine Quijano, features the day's most relevant political news and conversations. "She is an expert on how politics and policy come together," Tanner says of the host, who came to CBSN from CNN and moderated the 2016 vice presidential debate. With the election looming, the Red & Blue team will be hitting the road for on-the-ground coverage leading up to November's vote. (Streams Monday–Thursday 5 p.m. ET/PT.)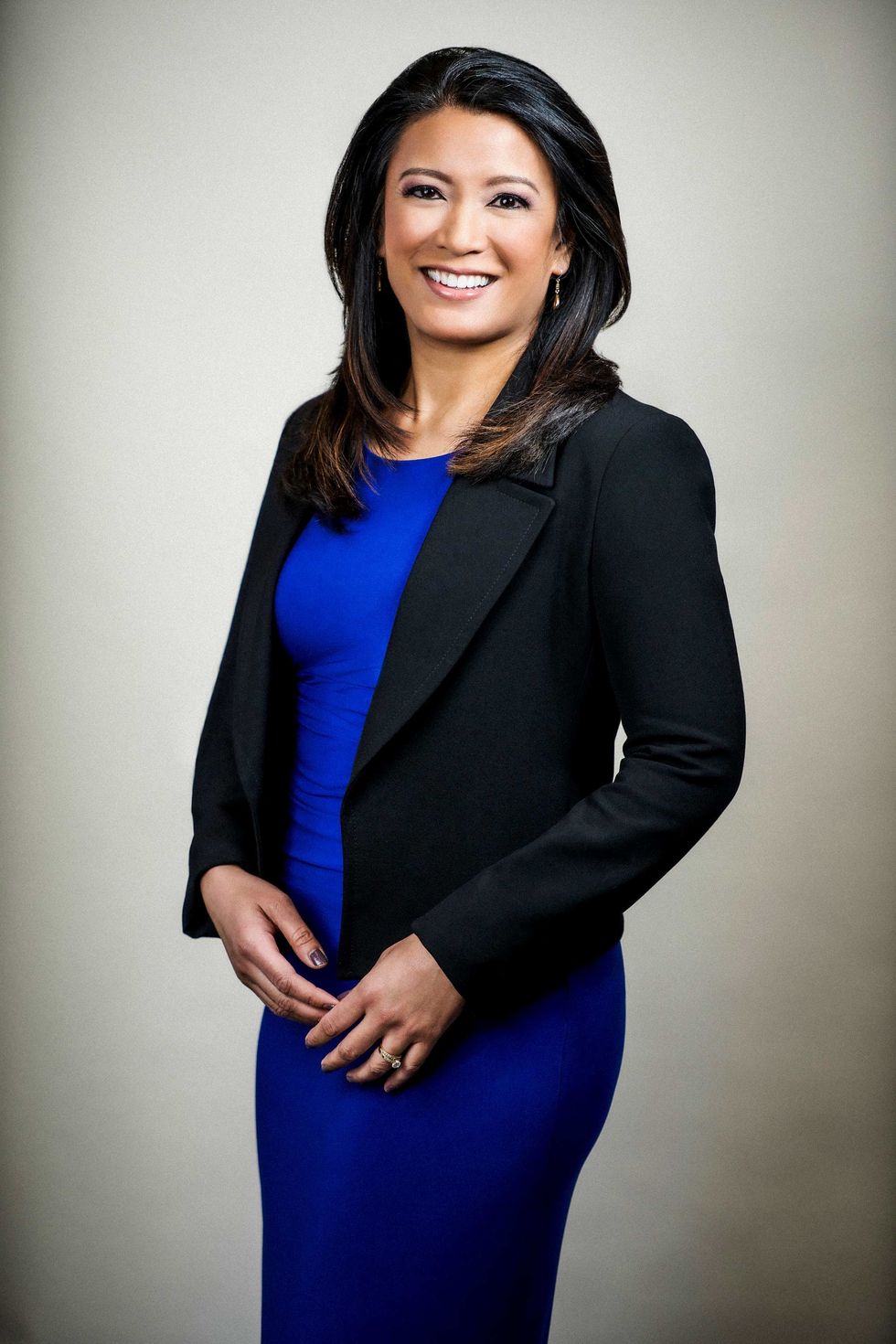 CBSN anchor Elaine Quijano.
Photo Credit: Michele Crowe.
TRACKING THE FIELD
Reporter Caitlin Huey-Burns is another key member of the political team. "She can connect with a candidate or a voter on equal footing," says Tanner. While Huey-Burns covers breaking news and offers insightful analysis, she's also skilled at ferreting out offbeat developments.
One segment focused on the growing popularity of "selfie" lines at candidate events, with voters waiting for hours to take photos with the person who might next occupy the White House.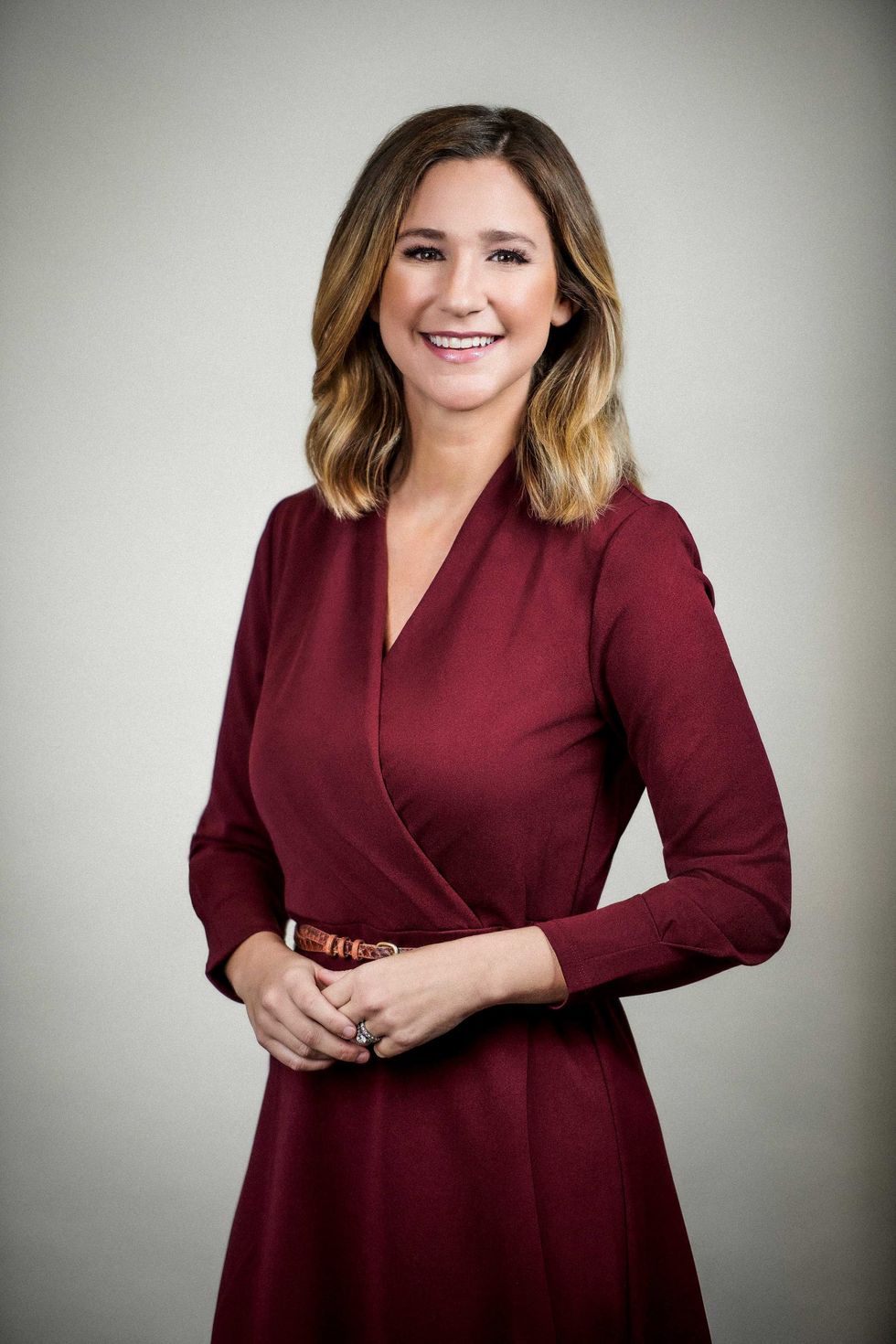 CBSN reporter Caitlin Huey-Burns.
Photo Credit: Michele Crowe.
IN-DEPTH ORIGINALS
The short-subject documentaries and video news projects under the "CBSN Originals" banner cover everything from child marriage and the rise of the far right in Sweden to consensual nonmonogamous relationships.

"We also did a story about the massacre of the Rohingya in Myanmar related to the manipulation of information on Facebook a couple of years ago," says Tanner, "and we did a documentary on Maria Ressa, the journalist in the Philippines [whose coverage of the Duterte administration placed her in danger], that also relates to social media, elections, free speech. We were ahead of the curve on putting her story out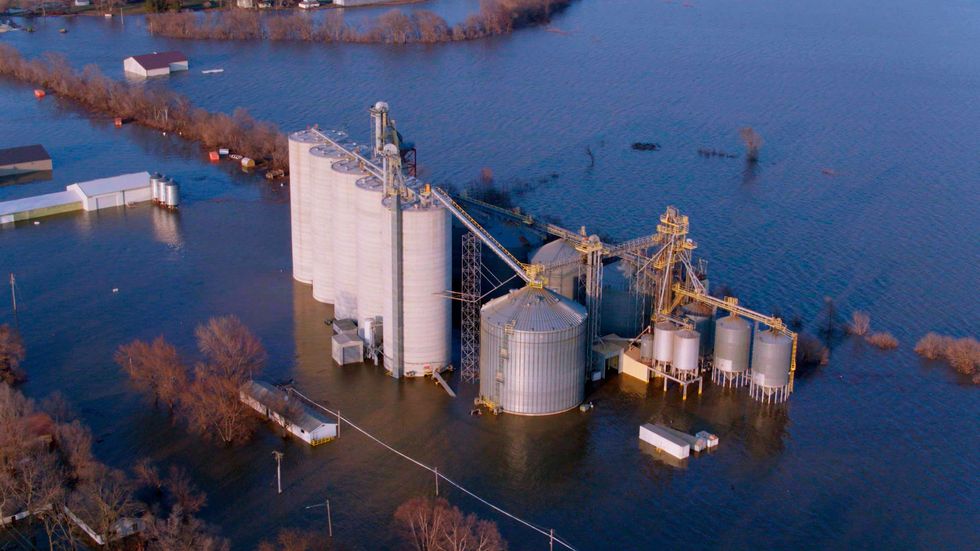 A flooded heartland farm.
Photo Credit: Courtesy of CBS News.
CLIMATE WATCH
Since CBSN's launch five years ago, the network has covered the surge in weather-related natural disasters while also educating viewers about the less obvious impacts of climate change through its "Climate Watch" franchise. "People tend to think the story is about melting ice caps and rising sea levels. We wanted to show how this is impacting people who don't live anywhere near an ocean," Tanner says.
She cites 2019 CBSN Original "A Climate Reckoning in the Heartland," which saw correspondent and executive producer Adam Yamaguchi travel to Nebraska to speak to two farmers about how changes are affecting their livelihood.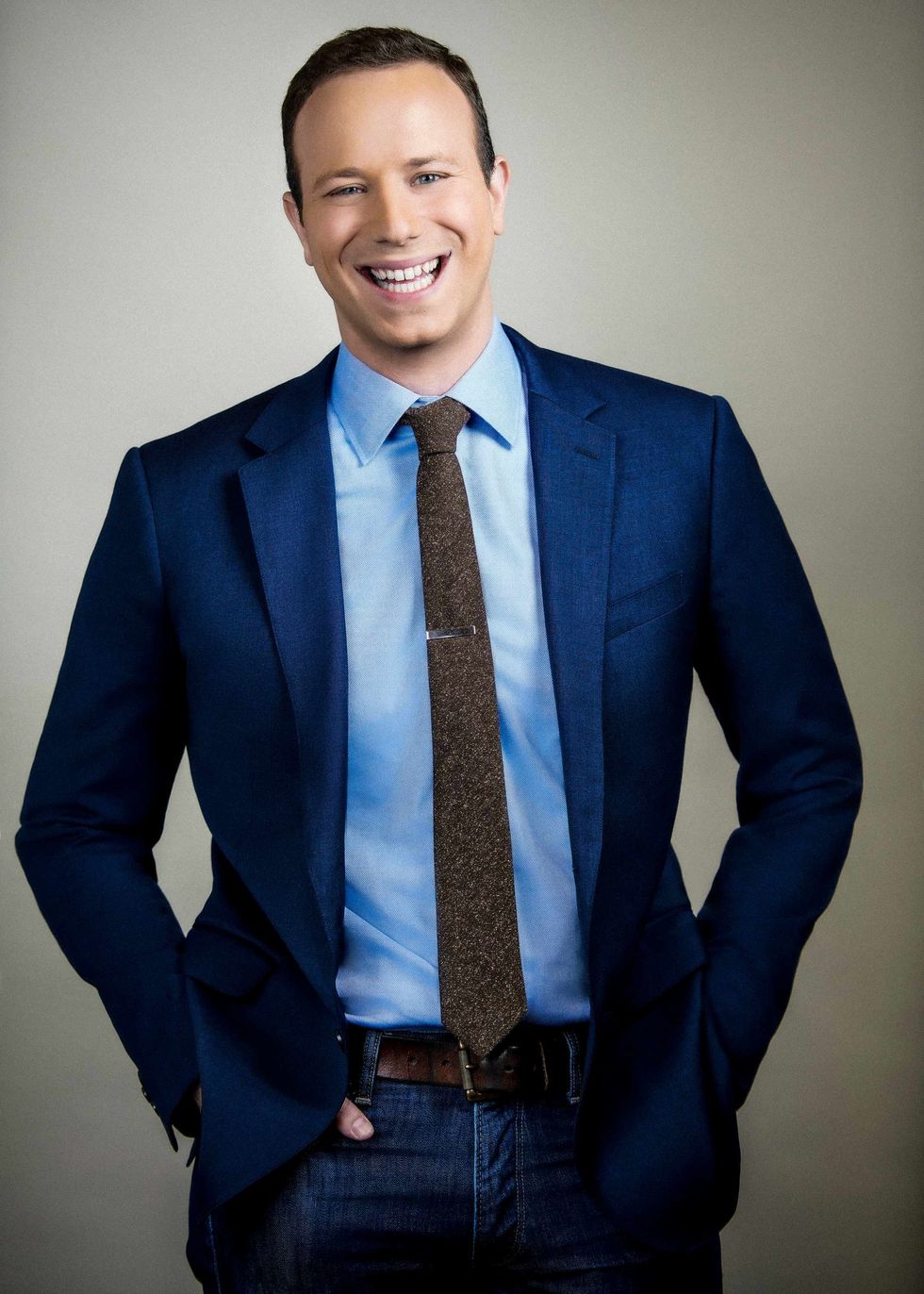 CBSN reporter Graham Kates.
Photo Credit: Michele Crowe.
LOCAL MATTERS
Another of CBSN's most important franchises, "Local Matters," began two years ago as a regular segment on Red & Blue, with a range of subjects offering takes on regional, state, and local elections. "These local experts we were booking, whether they were from our affiliates or from a local newspaper, were displaying such a deep level of expertise that it just made our coverage so much richer," Tanner explains.
Look for "Local Matters" to continue to expand in the run-up to the election—and beyond. "We are always looking to provide ever more depth to our viewers."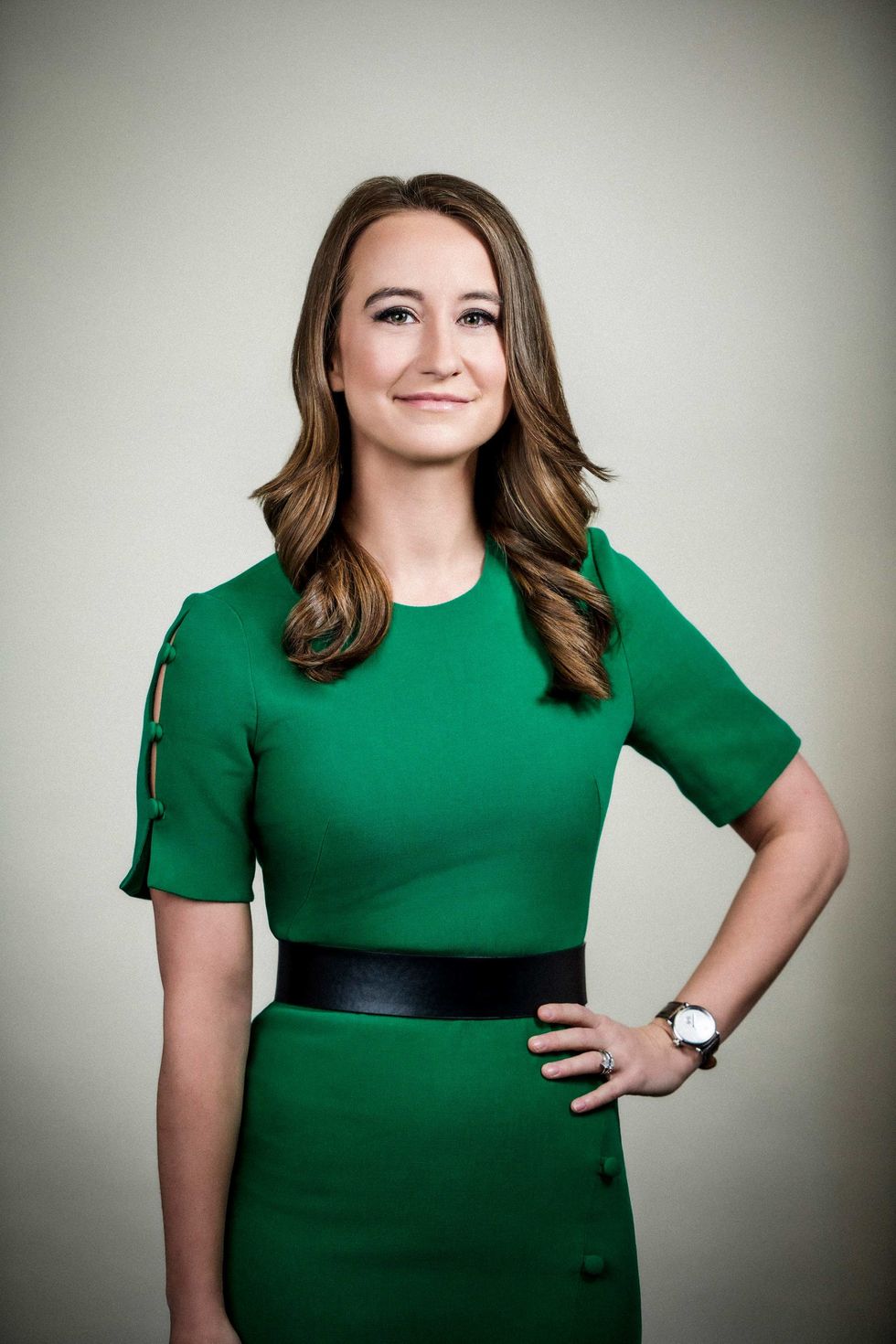 CBSN reporter Kate Smith.
Photo Credit: Michele Crowe.
Originally published in Watch Magazine, March-April 2020.
CBSN streams on cbsnews.com and CBS All Access.