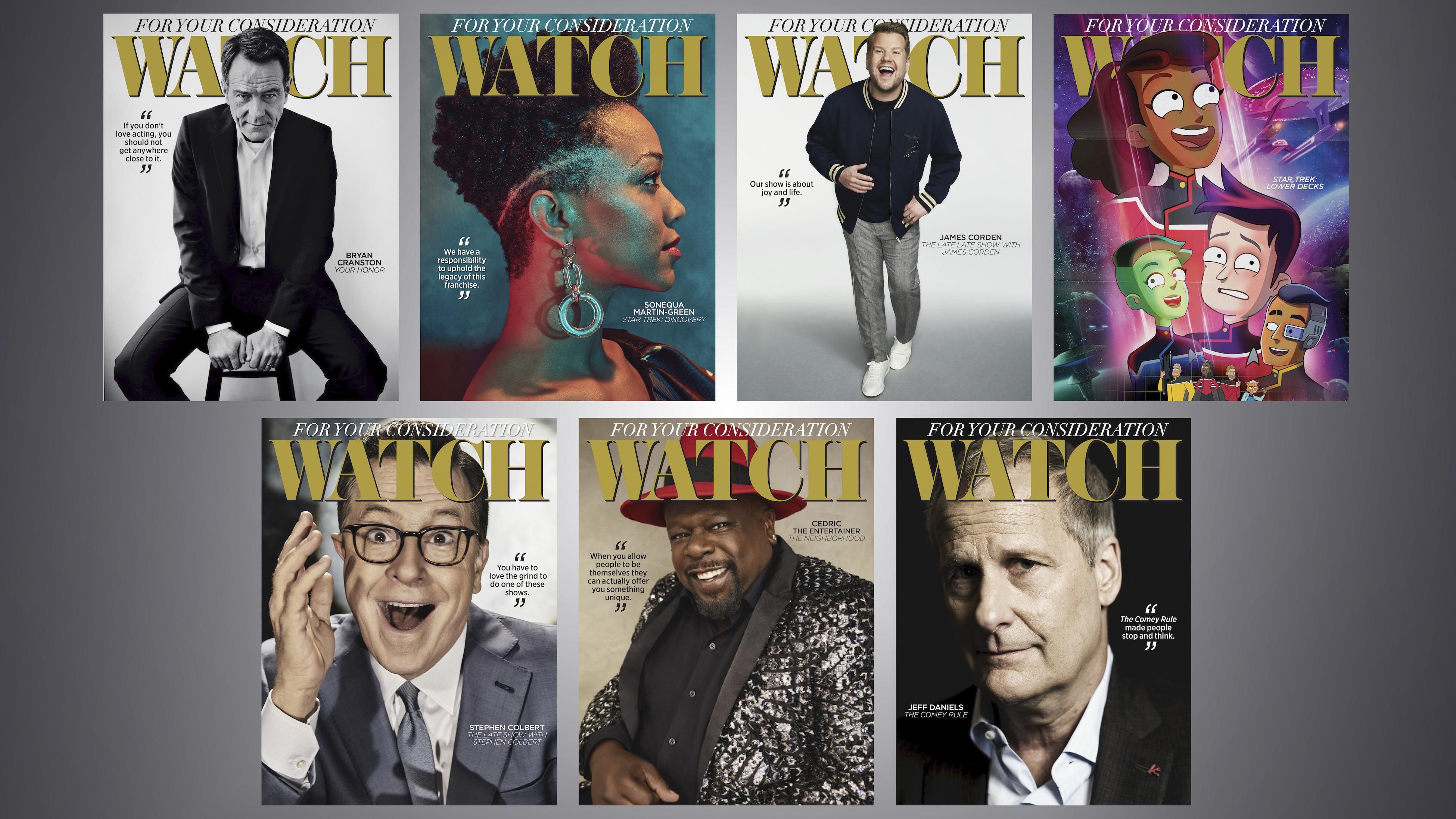 Photo credit: Watch magazine
Will these award-worthy entertainers score Primetime Emmy nominations on July 13?
By Nate Millado
If ever there was a time we needed television, it was the last year and a half—and CBS Studios gave us stories that made us laugh, cry, and everything in between. With Primetime Emmy nominations just weeks away (July 13), we want to show some love to a few shows and artists that delivered award-worthy entertainment—and escapism.
READ MORE: Flip Through the Gorgeous Watch For Your Consideration Issue Now!