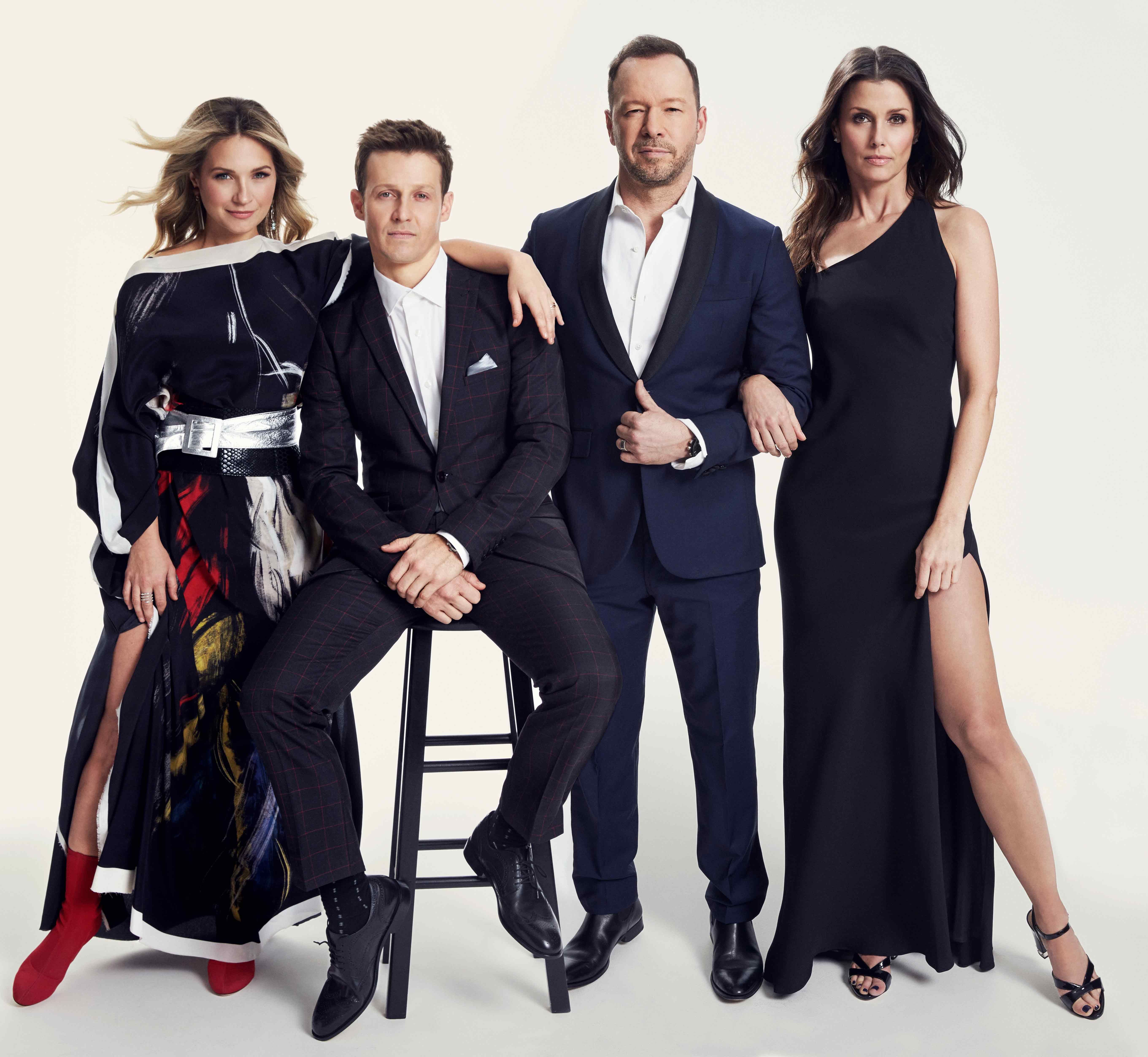 Photo Credit: David Needleman
It's sibling revelry on April 10 as we celebrate National Siblings Day!
By Nate Millado
It's a family affair on April 10! On National Siblings Day, we celebrate those who may share our genes (and sometimes steal our jeans), those who keep us grounded (and got us grounded growing up), and those who've lent their shoulders to cry on and always had our backs.
Watch rounds up some of our favorite brothers and sisters on CBS, Pop TV, SHOWTIME, and Paramount+!
SUBSCRIBE NOW: Enjoy 4 Digital Plus 2 Print/Digital Issues Of Watch Per Year— For Free!