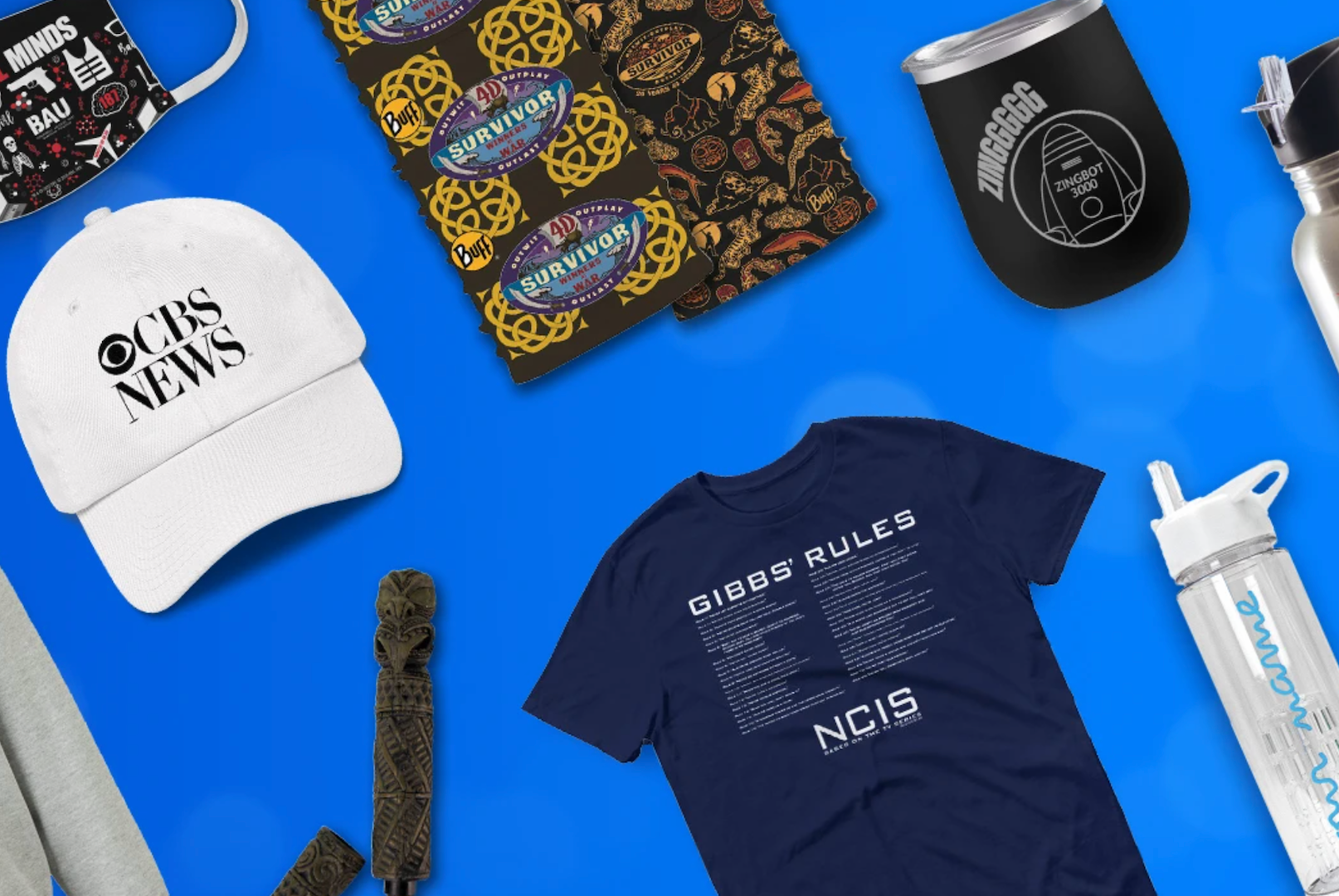 Photo Credit: CBSStore.com.
Need a present for the binge-watcher in your life? Here's a selection of bestsellers from the official CBS Store that are sure to please.
By Kathy Passero
Shopping for someone whose idea of a marathon is eight hours of streaming their favorite show? Fortunately, you'll find lots of options for everyone from Big Brother bingers to Criminal Minds compulsives. Here's a roundup of popular products from the official CBS Store.
Better yet, treat yourself. We all deserve a reward sometimes.
Bonus: You can save 15% on items from the CBS Store when you sign up to receive exclusive CBS offers and content.