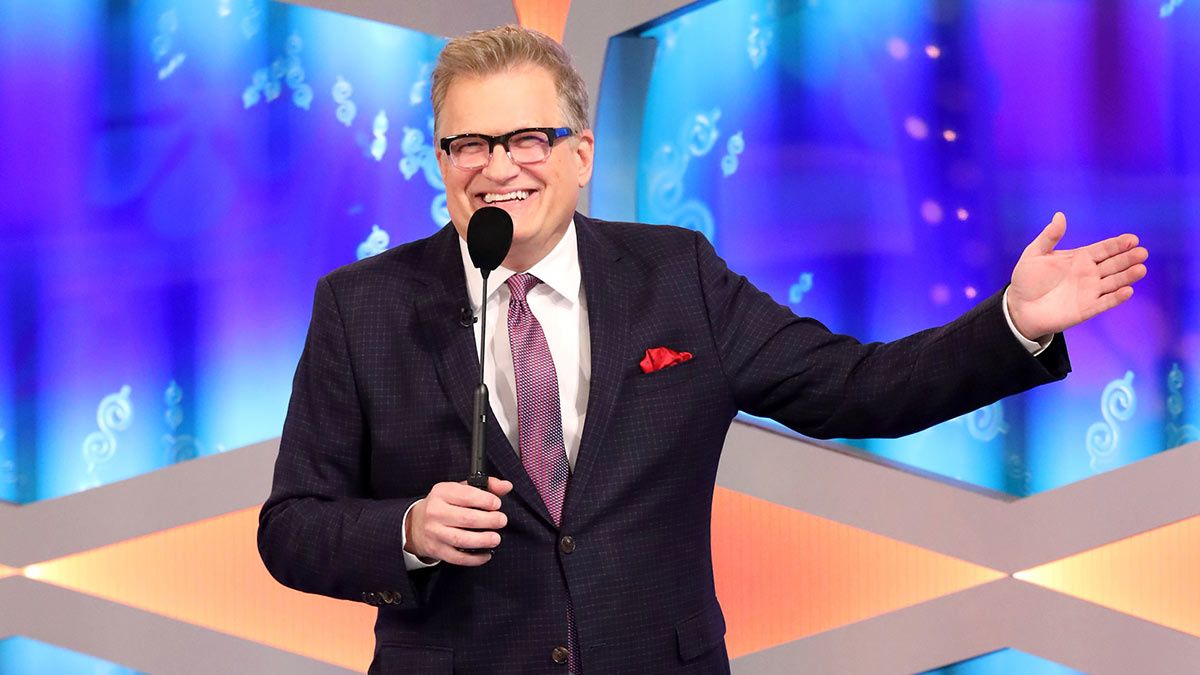 Photo Credit: Ella DeGea/CBS.
Check out our roll call of CBS legends who are also left handers!
By Nate Millado
What do the following CBS legends have in common with Michelangelo, Lady Gaga, President Obama, Oprah, and Angelina Jolie? They're all lefties! In honor of Left Handers Day, Aug. 13, we've rounded up a few of our favorite celebrity southpaws.
Drew Carey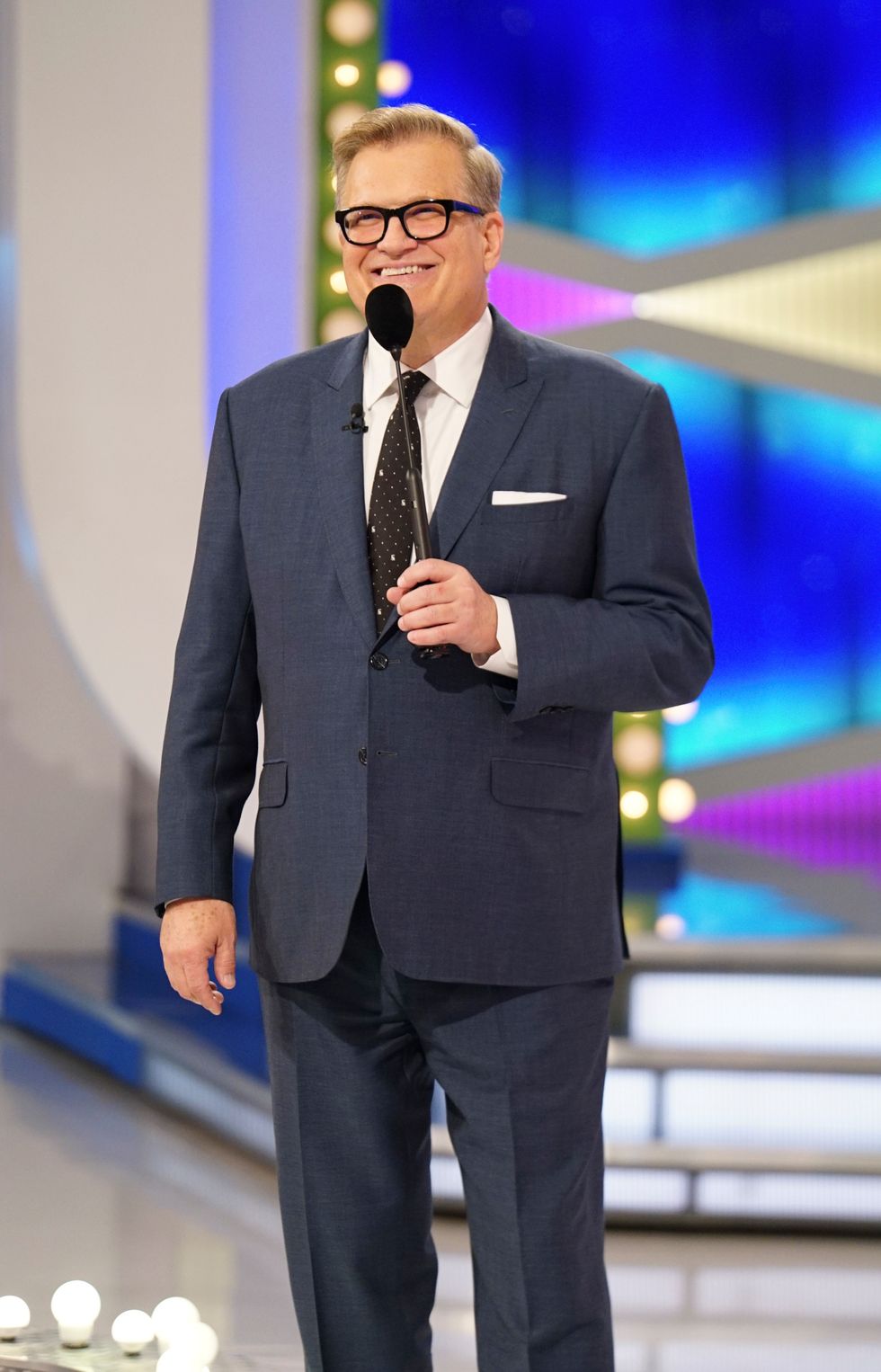 The Price Is Right host Drew Carey.
Photo Credit: Sonja Flemming/CBS.
Being funny isn't an exclusively lefty trait, but there's no denying that many comic icons are southpaws, including the aforementioned Carol Burnett, David Letterman, Lenny Bruce, George Burns, andThe Price Is Right's stand-up guy, Drew Carey.
The Price Is Right airs Weekdays on CBS. Check local listings for times.
Julianna Marguiles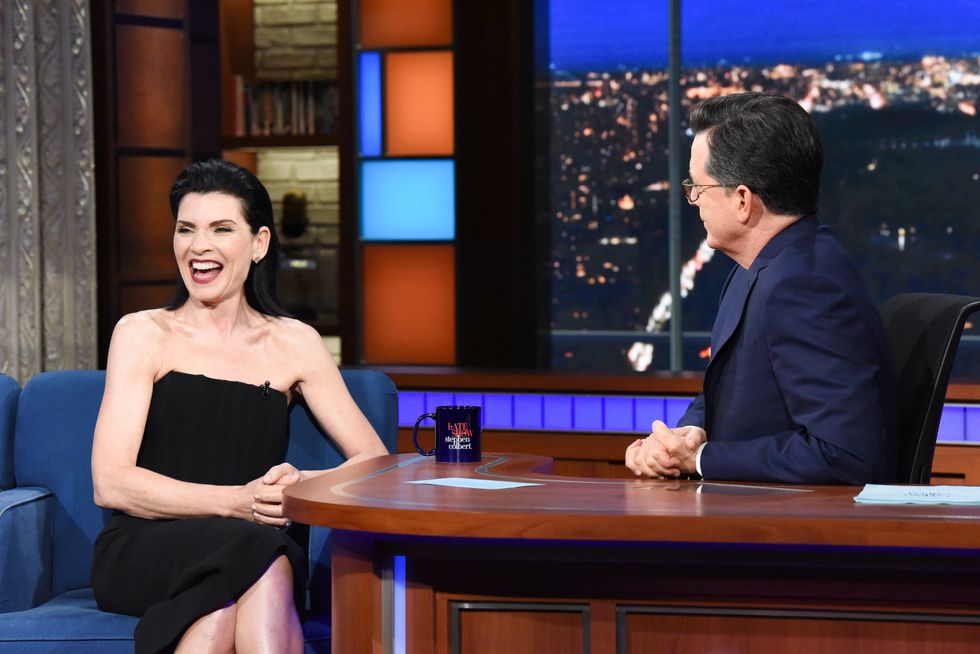 Julianna Margulies makes a guest appearance on The Late Show With Stephen Colbert.
Photo Credit: Scott Kowalchyk/CBS.
Lefties make up roughly 10 percent of the world—including The Good Wife star Julianna Marguiles. For seven seasons, Marguiles played left-handed legal eagle Alicia Florrick, for which she won two Primetime Emmys.
Stream The Good Wifeon CBS All Access.
Cloris Leachman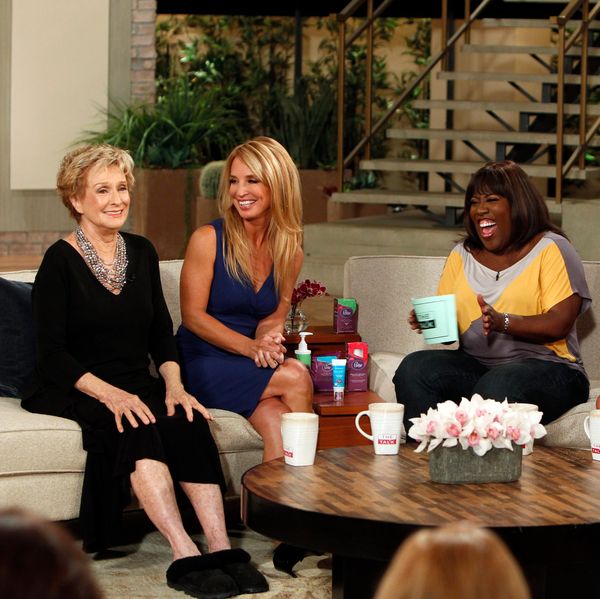 Cloris Leachman makes a guest appearance on The Talk.
Photo Credit: Monty Brinton/CBS.
The "left-handed and right-brained" actress is an awards magnet: She's won an Academy Award, a Daytime Emmy, and eight Primetime Emmys. Her longest-running (and arguably most memorable) role was as snobby, self-absorbed Phyllis Lindstrom on the CBS sitcom The Mary Tyler Moore Show, and its spinoff Phyllis in the 1970s.
Dick Van Dyke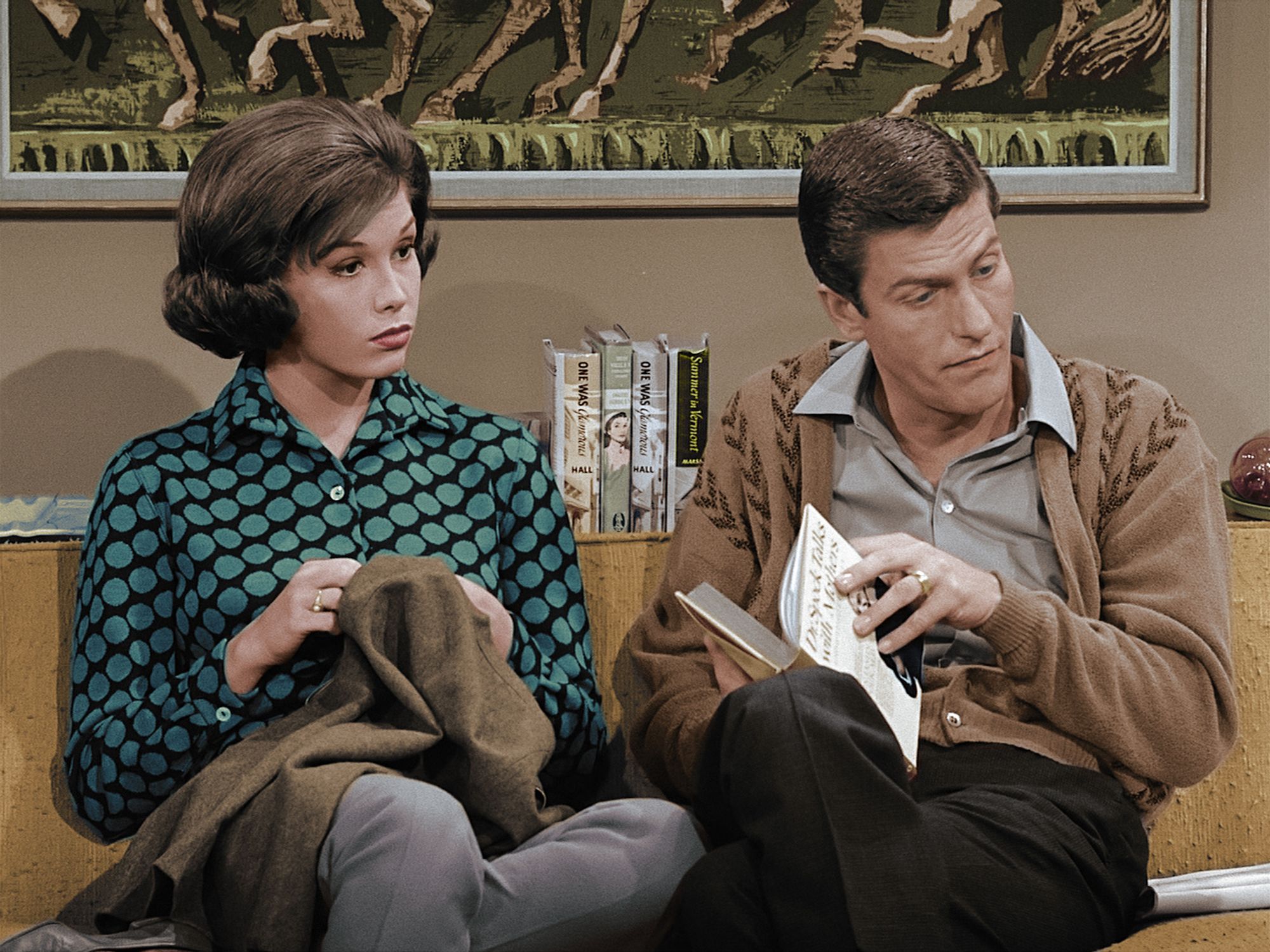 The Dick Van Dyke Show—Now in Living Color!, a special featuring colorized episodes of the series.
Photo Credit: © Calvada Productions.
OK, so technically living legend Dick Van Dyke is ambidextrous—of course he is; he's a man of many talents! But during the run of his classic Emmy-winning sitcom The Dick Van Dyke Show, we notice his character Rob actually favors his left side: He plays pool and tennis and throws darts left-handed, and even tells wife Laura (Mary Tyler Moore) he's "left-eared" (when it comes to holding the phone).
Carol Burnett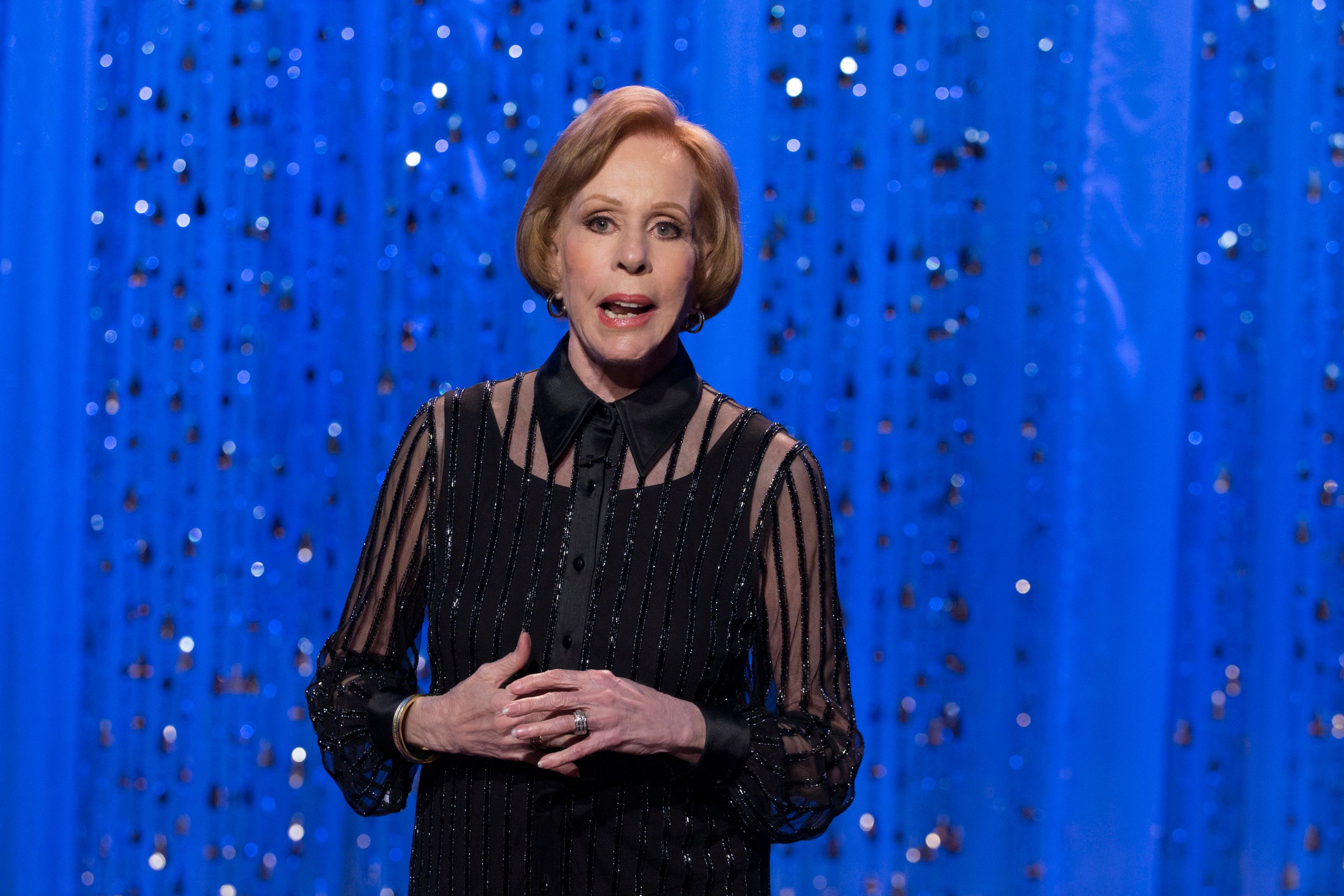 Carol Burnett during The Carol Burnett 50th Anniversary Special on CBS.
Photo Credit: Cliff Lipson/CBS.
During its 11-season run, comedy legend Carol Burnett ended every episode with a trademark tug of her left ear. Turns out, this was a secret signal to her grandmother, who raised her in Hollywood. "It always meant 'Hi, Nanny. I'm fine. I love you,'" she shared in an awards acceptance speech. "Later it meant, 'Hi, Nanny. I'm fine. I love you. Your check's on the way.'"
Fran Drescher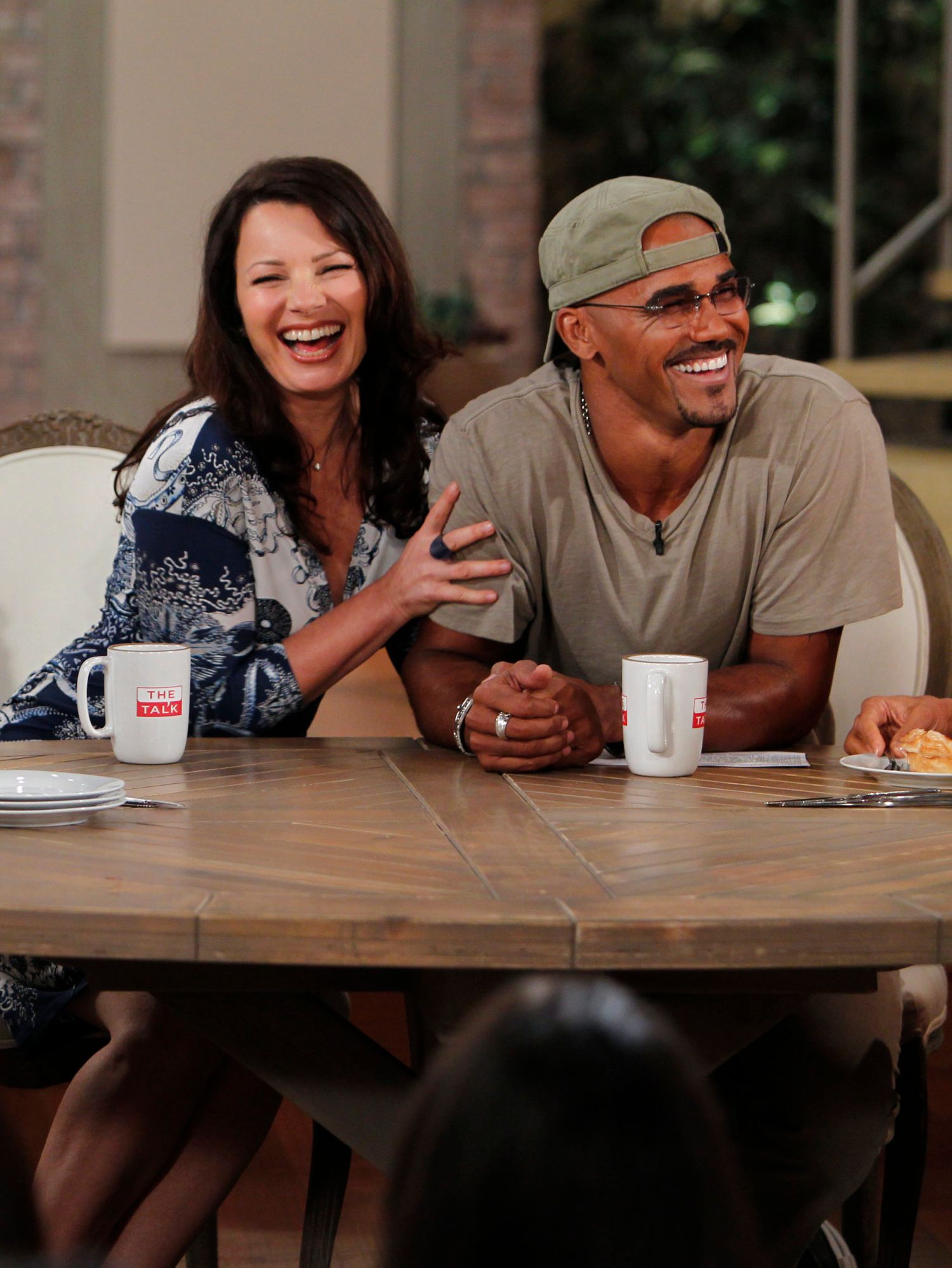 Fran Drescher on The Talk with Shemar Moore.
Photo Credit: Cliff Lipson/CBS.
Fran Drescher left an indelible mark in the '90s as The Nanny, thanks to her "flashy girl from Flushing" street smarts and style, not to mention her well-intentioned meddling and nasal delivery ("Oh, Mr. Sheeeeeeffield!"). Lefties are said to be strong fighters, and Drescher is no exception: She recently announced she is 20 years cancer-free!