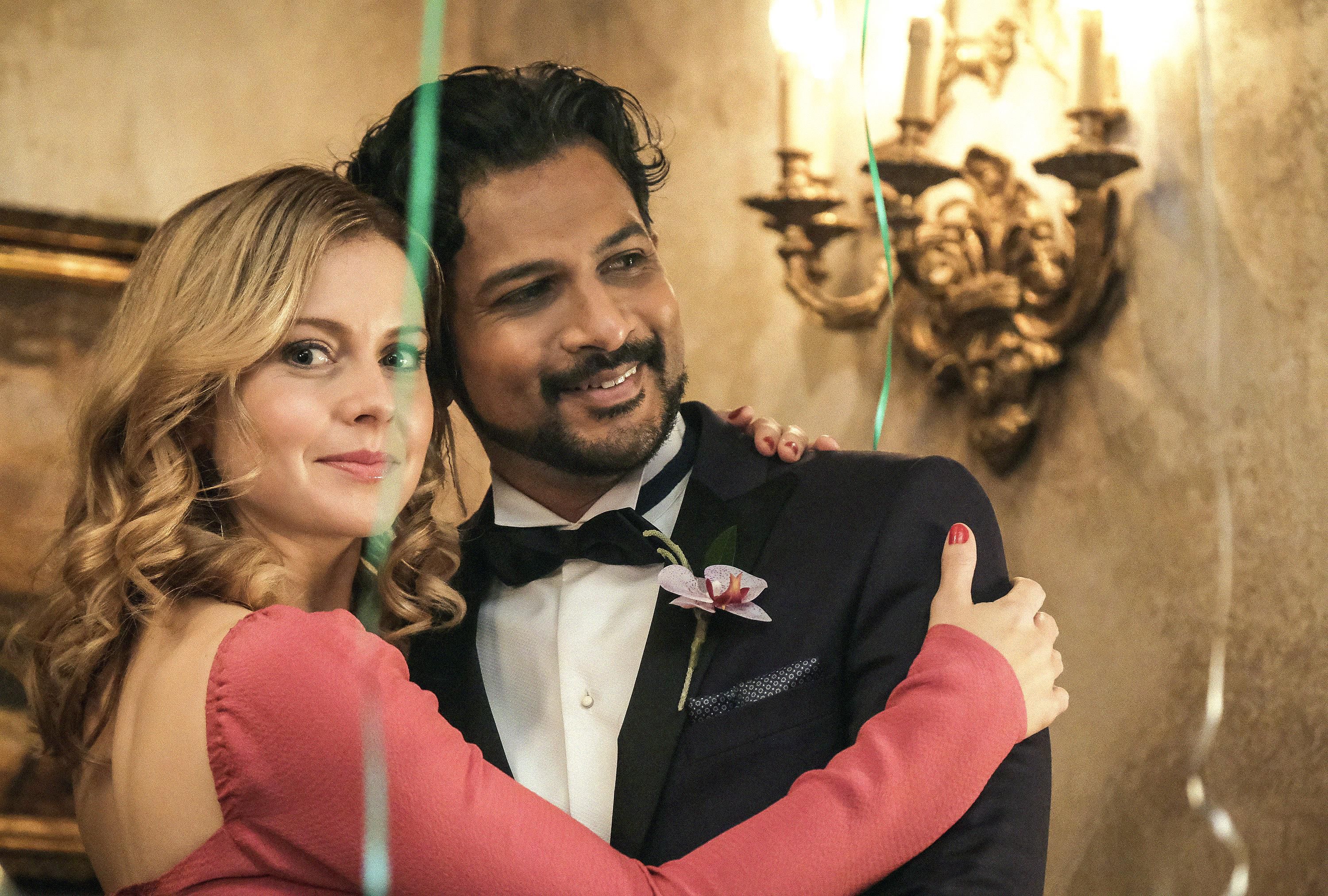 Photo credit: Bertrand Calmeau/CBS
Why I Love Ghosts, Season 1, "Attic Girl" Episode
It's the Summer of Love—and we're loving these TV favorites. Read up on why our contributors picked these shows as their favorites in our series of love letters—an ode to the best of the best on Paramount+.
As a Brit living in the United States, I've always been fascinated by the concept of the American prom, that legendary—at least to me—coming-of-age rite and celebratory dance to mark the end of the school year and the start of summer. The fancy evening gowns, the high school sweetheart, and the cheesy photos! Two characters in this particular episode longed for a prom night, too, and finally got to experience an extra special one.
— Alice Ross
SUBSCRIBE NOW: Enjoy 4 Digital Plus 2 Print/Digital Issues Of Watch Per Year — For Free!