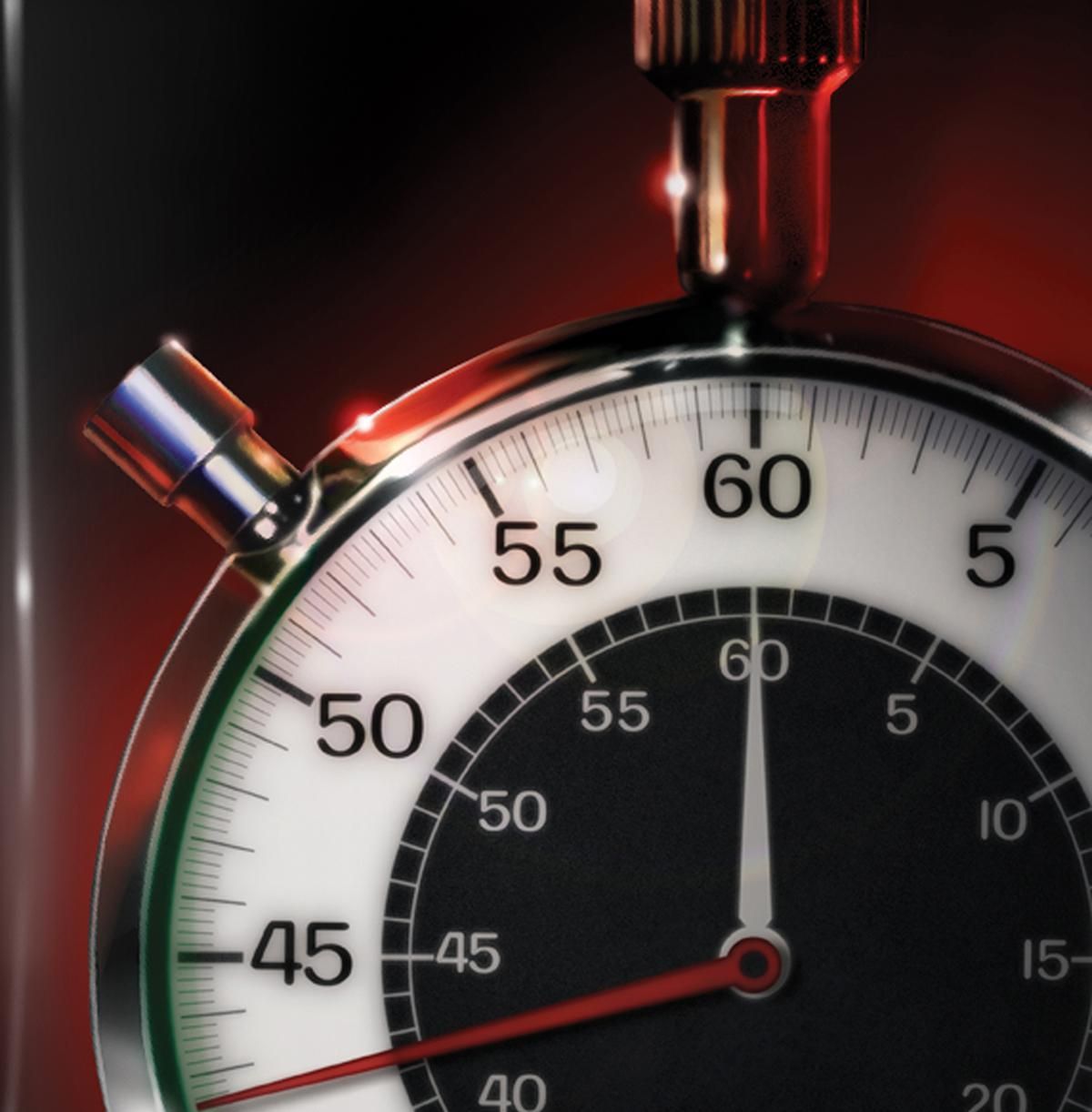 Why I Love the 60 Minutes Stopwatch
It's the Summer of Love—and we're loving these TV favorites. Read up on why our contributors picked these shows as their favorites in our series of love letters—an ode to the best of the best on Paramount+.
I was not allowed to watch a lot of television growing up. Classic kids shows like Sesame Street, Mister Rogers' Neighborhood, and The Electric Company were deemed okay and appropriate. Saturday morning cartoons, especially CBS's The Bugs Bunny/Road Runner Hour, were permitted, but only until around noon, when Fat Albert and the Cosby Kids ended. Then it was ancient Sony (no cable! no remote!) off, shoes on, and time to go outside to plant things in the garden.
This was not an easy plight for a kid growing up in the 1970s. The TV landscape was rich with great shows you could talk about in school the next day. But you could only talk about Richie Cunningham, Mork, Mr. Bill, and Captain Stubing if you'd actually seen them. And unless I'd had a lenient babysitter the night before, I most definitely had not.
Maybe that's why I have such an attachment to
60 Minutes
and, in particular, the
60 Minutes
stopwatch. Just hearing the watch ticking takes me back to the Sunday nights of my childhood. I wasn't old enough to entirely appreciate the incredible journalism that the team presented—and continues to present—every week. But I remember the sound of that watch, the introductions—ending with "And I'm Andy Rooney"—and the sense of seeing something really special and very "grown-up."
— Rachel Clarke
SUBSCRIBE NOW: Enjoy 4 Digital Plus 2 Print/Digital Issues Of Watch Per Year — For Free!