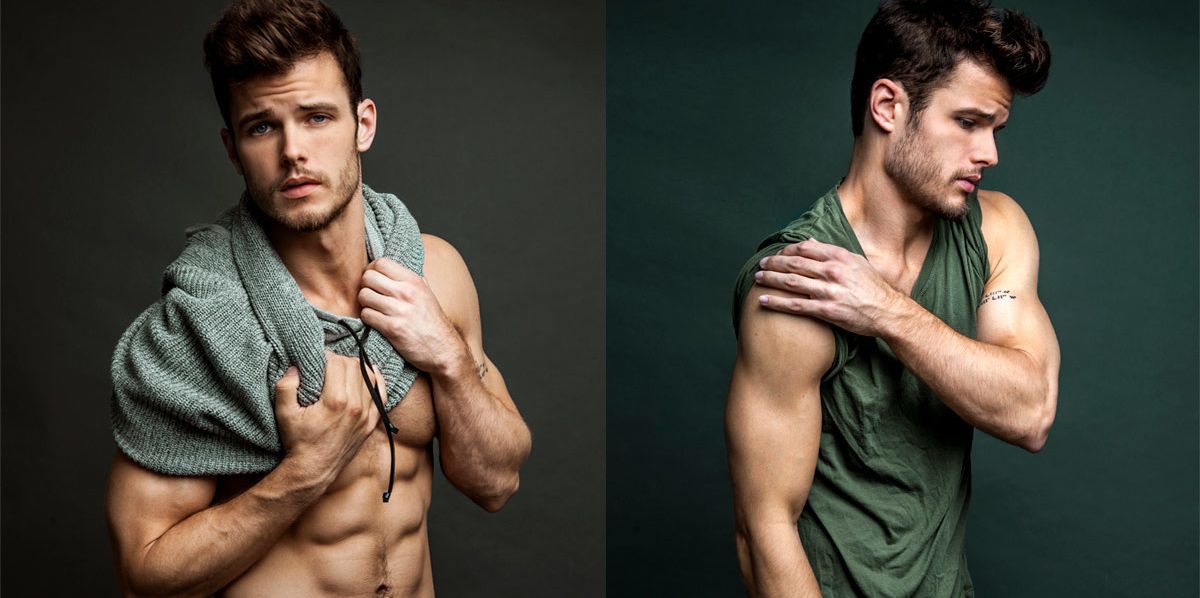 Photo Credit: David Wagner.
The Young and the Restless star Michael Mealor reveals the workout that gets his stomach washboard-ready.
By Matt Hendrickson
When Atlanta native Michael Mealor was a member of his high school's weightlifting team, he tipped the scales at 220 pounds and could bench 375. Now Mealor—who plays the handsome scion Kyle Abbott on CBS' The Young and the Restless—is a lean-and-mean 180 pounds and has mixed in more cardio to his workout routine. Here he shares it with Watch.
Originally published in Watch Magazine, March-April 2020.
Watch The Young and the Restless weekdays on CBS and streaming on Paramount+.
---
SUBSCRIBE NOW: Enjoy 4 Digital Plus 2 Print/Digital Issues Of Watch Per Year — For Free!
Boxing up a storm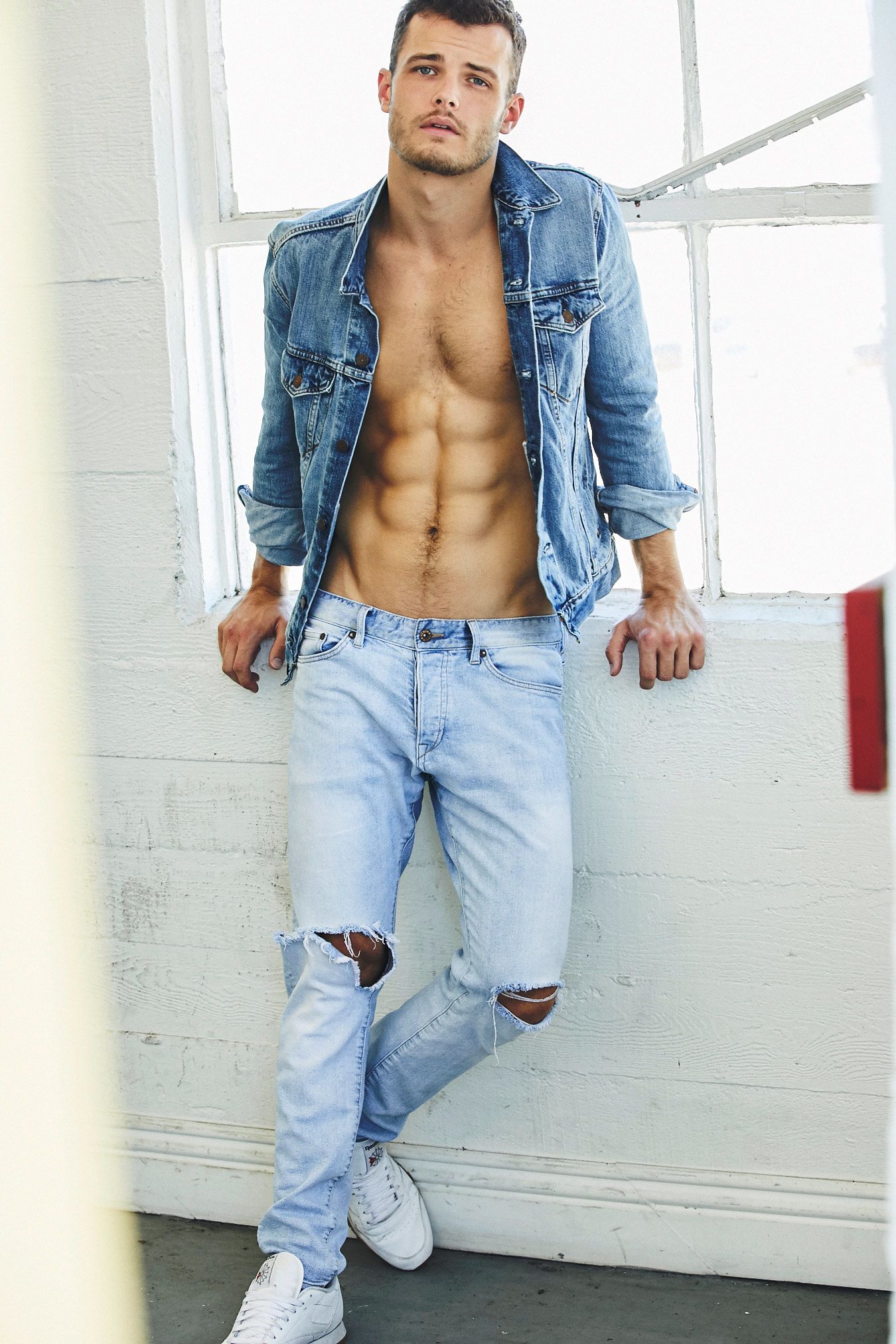 Michael Mealor of The Young and the Restless
Photo Credit: Wes Klain.
I love boxing, so I try to do it three days week. I'll usually go 40 minutes with the mitts, then 20 minutes of pure cardio. Boxing is so hard. It's straight-up 60 minutes, all out, and I know I'm going to be crawling away from the ring when I'm done.
Whoop-eeze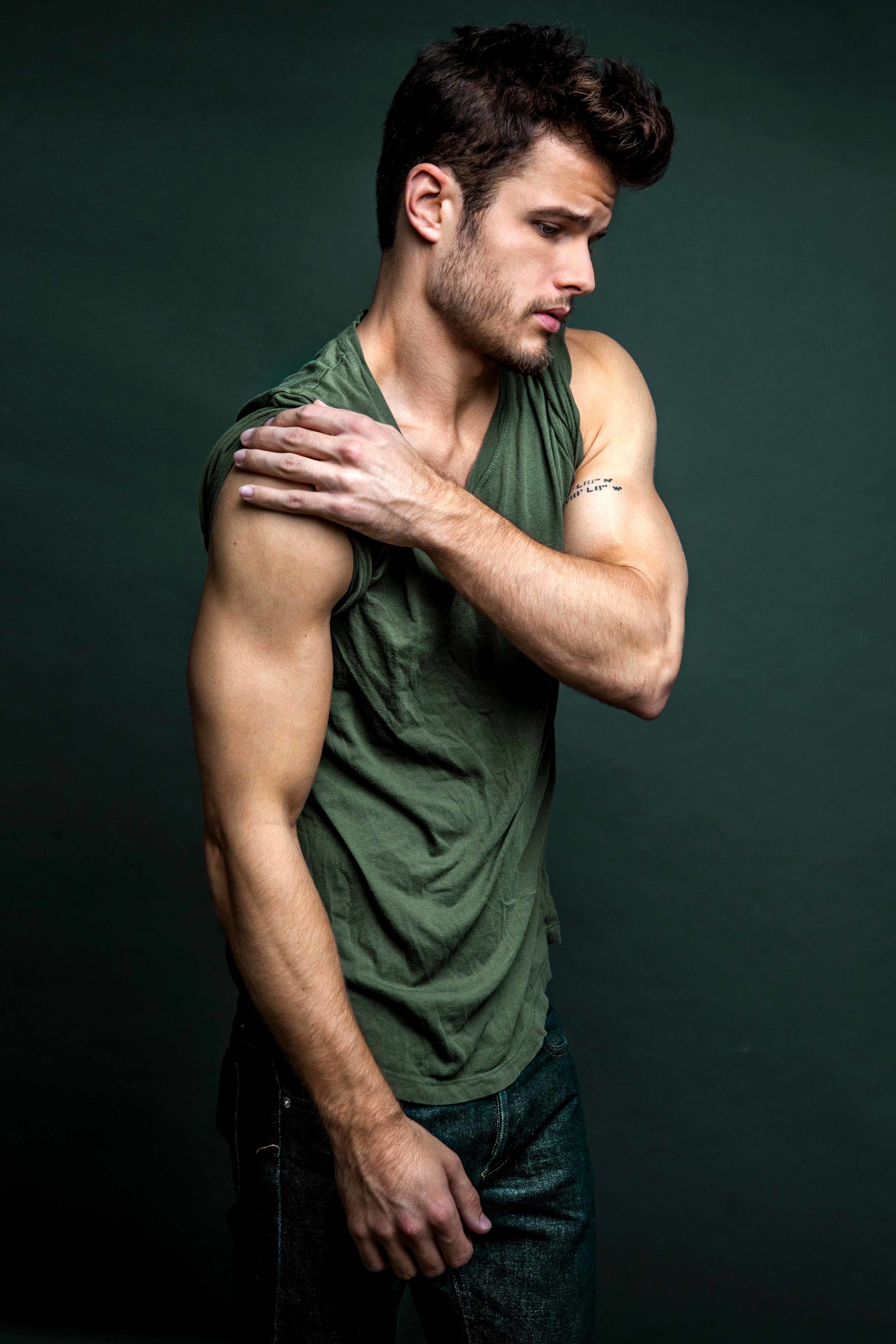 Michael Mealor of The Young and the Restless
Photo Credit: David Wagner.
I've never been a big fitness-tracker person, but my girlfriend bought me a Whoop Strap. It gives you data on everything from heart rate exertion levels to sleep time. Based on how much you sleep, it tells you what type of workout to do.
If you're tired, it will suggest a lighter workout and vice versa. It tells you how much strain you're putting on your body so you can adjust mid-workout.
Core Value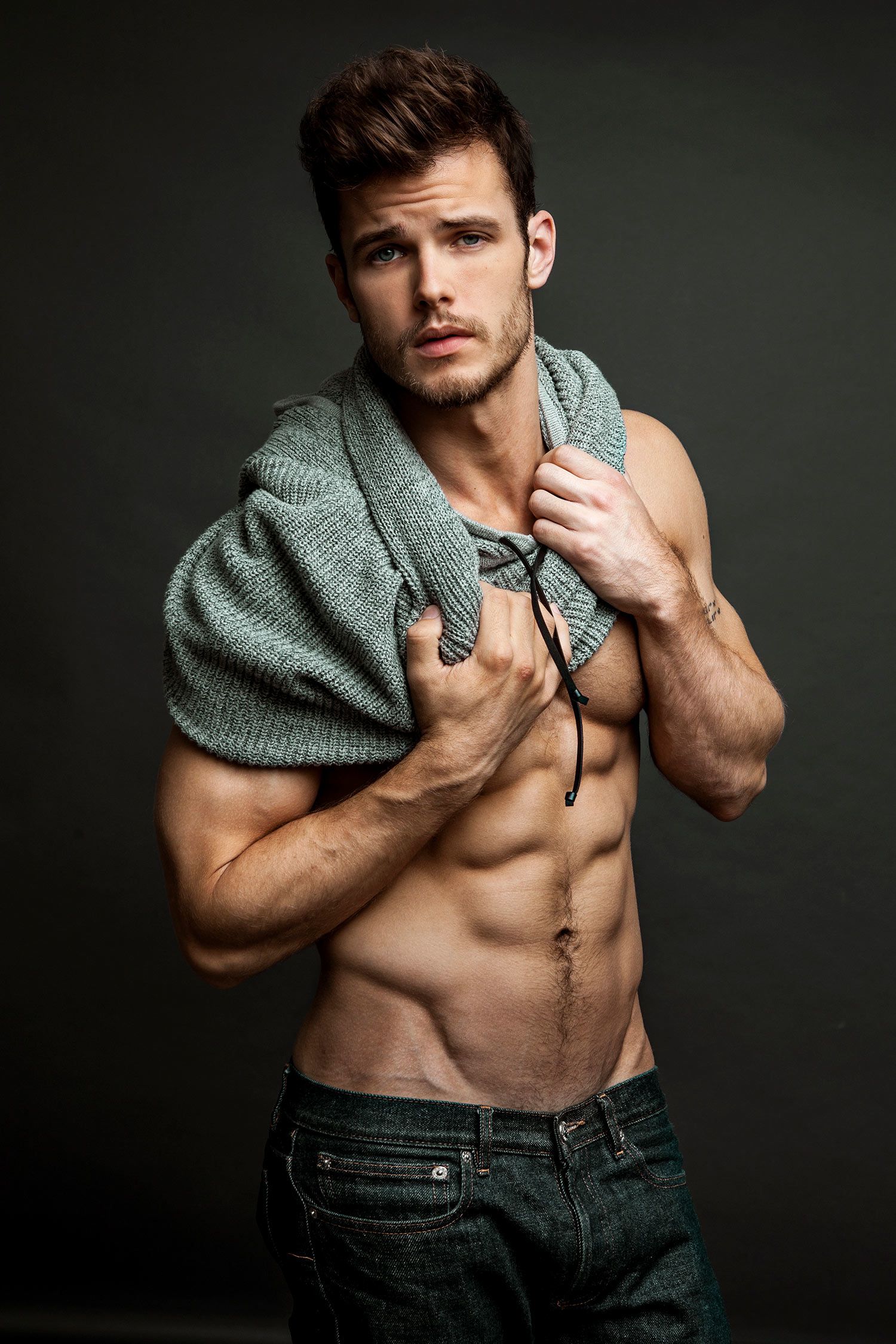 Photo Credit: David Wagner.
When I'm doing a gym workout, I always start with my abs. I use weights for each exercise because I don't get the results I want doing just regular sit-ups or planks.
I start with a 10-pound medicine ball and work up from there. If I did my abs at the end of my routine, I would be too tired and would skip it or put it off until the next day. This way, I don't allow myself to skimp.
Minute Man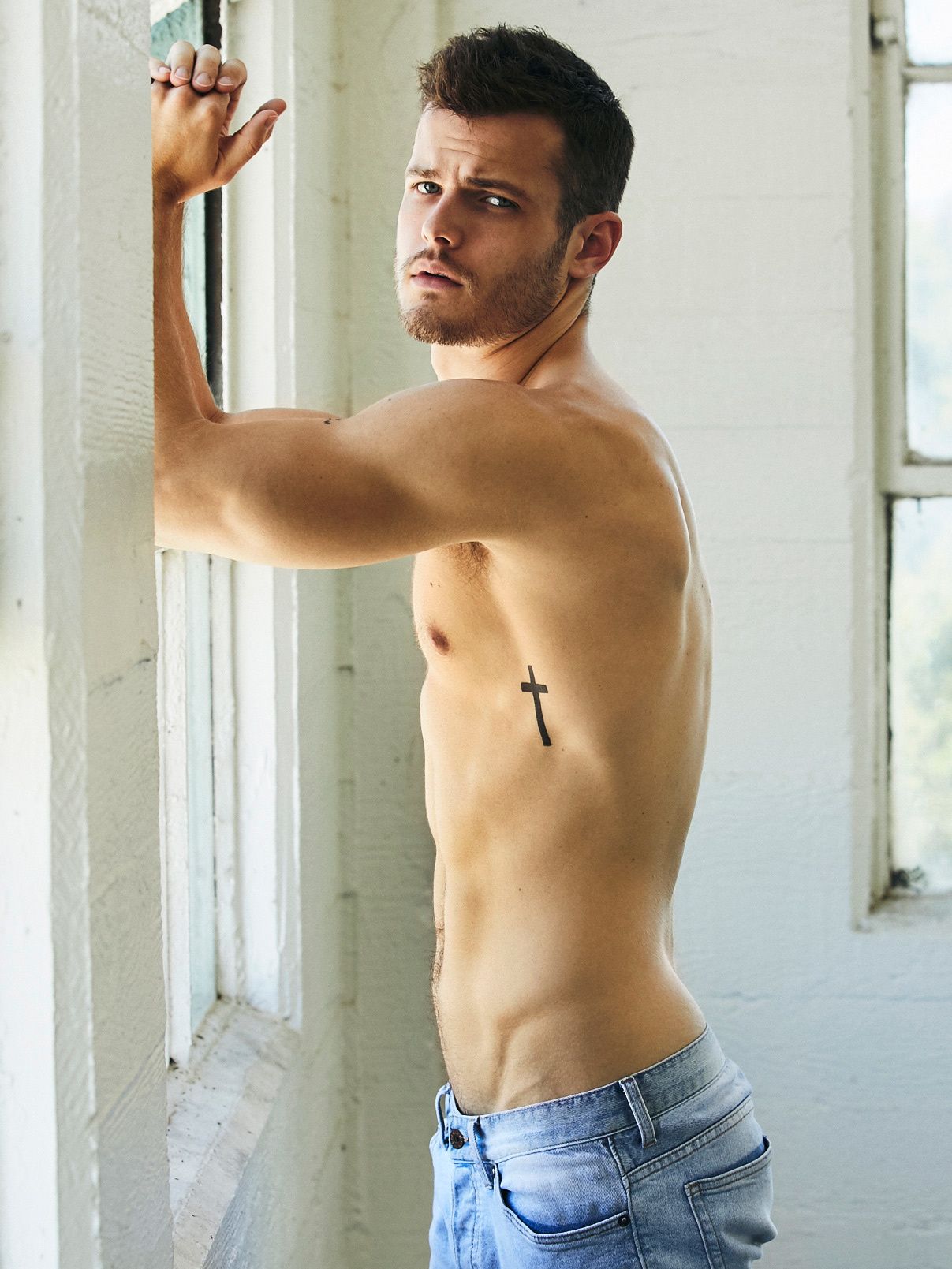 Photo Credit: Wes Klain.
I'm a firm believer in keeping my heart rate up during my workout. I do the "Every Minute on the Minute," or EMOM, routine. I'll have 60 seconds to do a set of dumbbell chest presses. But if it only takes me 45 seconds, I'll have 15 seconds of rest before I start the next set.
Minute Man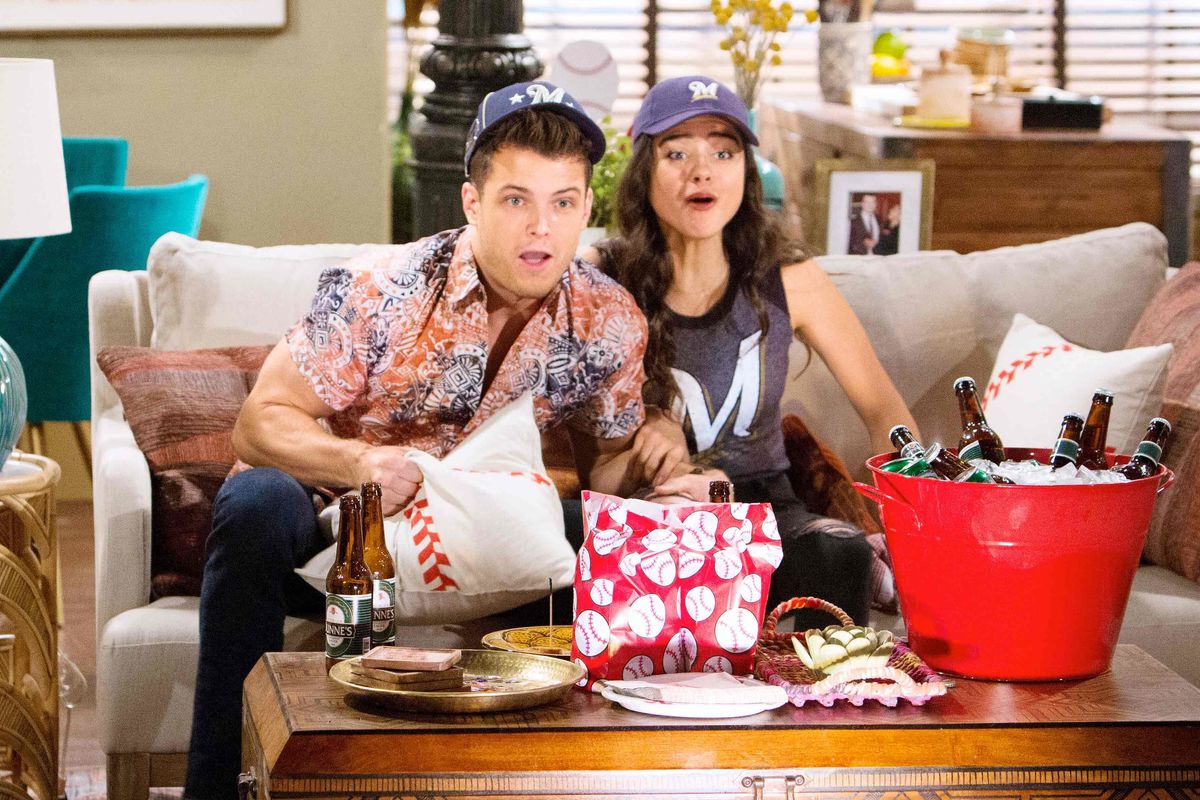 Work out; don't watch the game.
Photo Credit: Howard Wise/JPI Studios.
I do that for my cardio, too. I use the rowing machine and try to do 250 meters each minute for four minutes. I'll also do supersets with two muscle groups, like a chest exercise for 30 seconds, then straight into an arm exercise for the next 30 seconds. EMOM keeps my heart rate going and body guessing—and stops me from getting stuck watching some football game at the gym.
What Michael Mealor Eats In A Day
The super fit and abs-olutely fabulous Y&R star shares his healthy eating habits.
Black coffee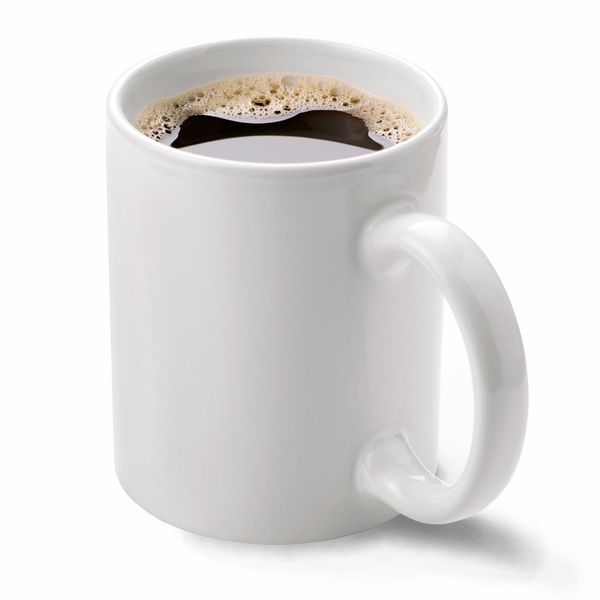 A light breakfast
Photo Credit: ALEAIMAGE/Getty Images.
Breakfast: I never eat breakfast. I know it's weird. I just drink black coffee. I love the taste and it curbs my appetite.
Salad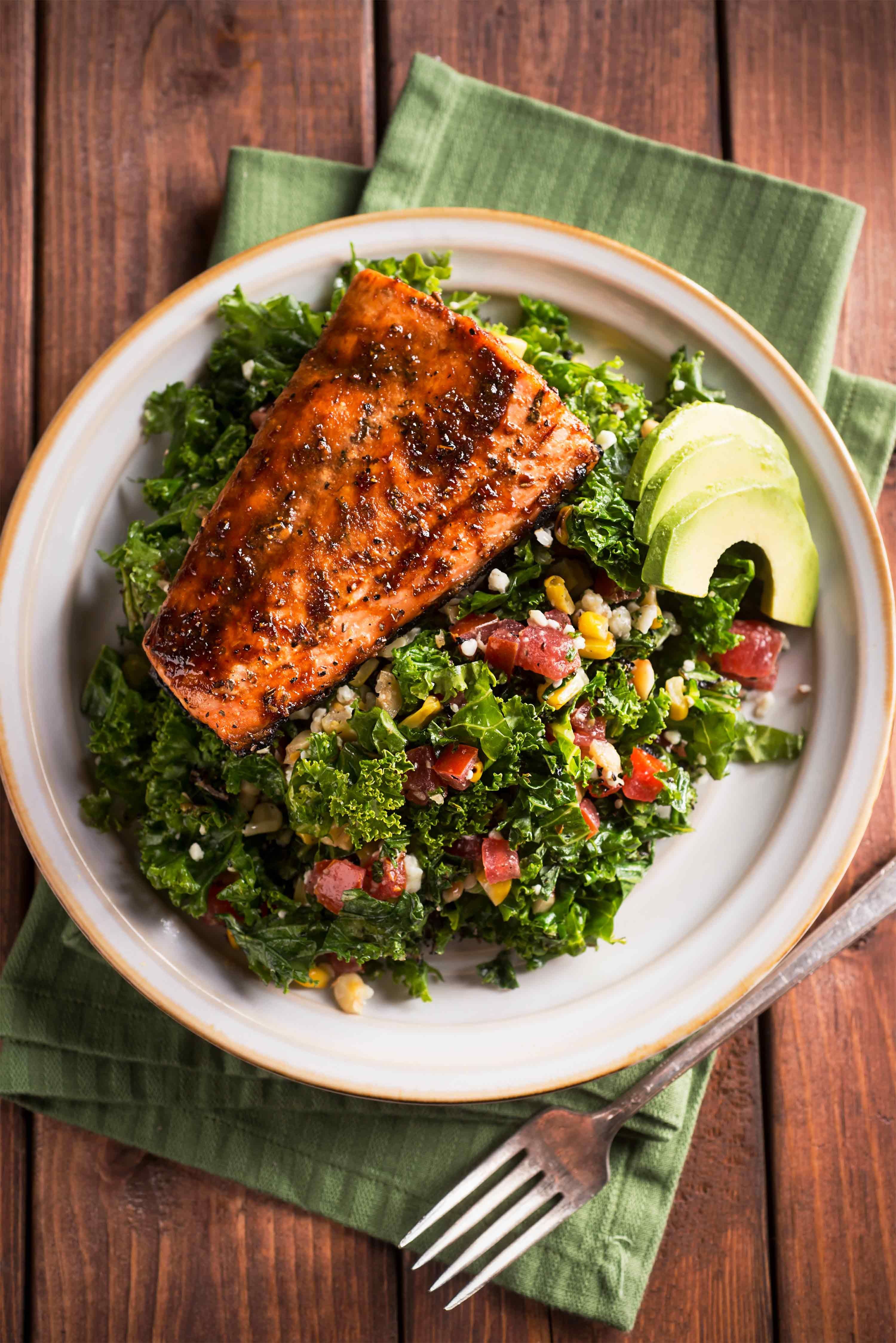 For lunch
Photo Credit: rudisill/Getty Images.
Lunch: A kale or quinoa salad with protein on top, though I'm no longer a huge red-meat eater.
Sweet Tooth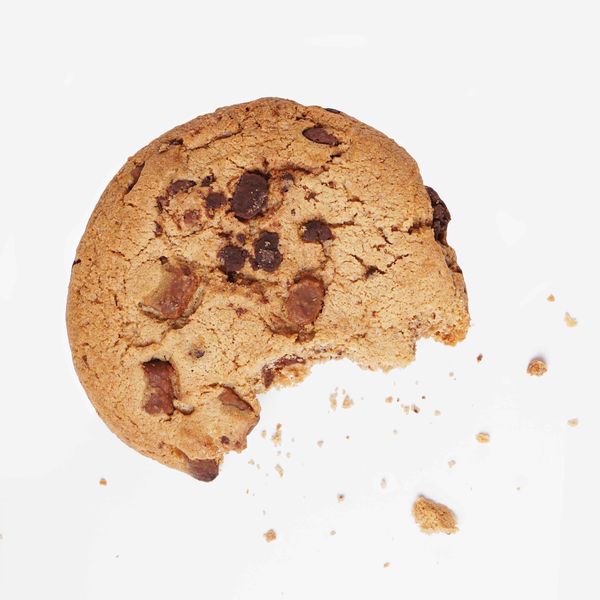 A snack
Photo Credit: EyeEm/Getty Images.
Snack: A protein bar, a cookie. I have a thing for sweets and anything chocolate.
Chicken fingers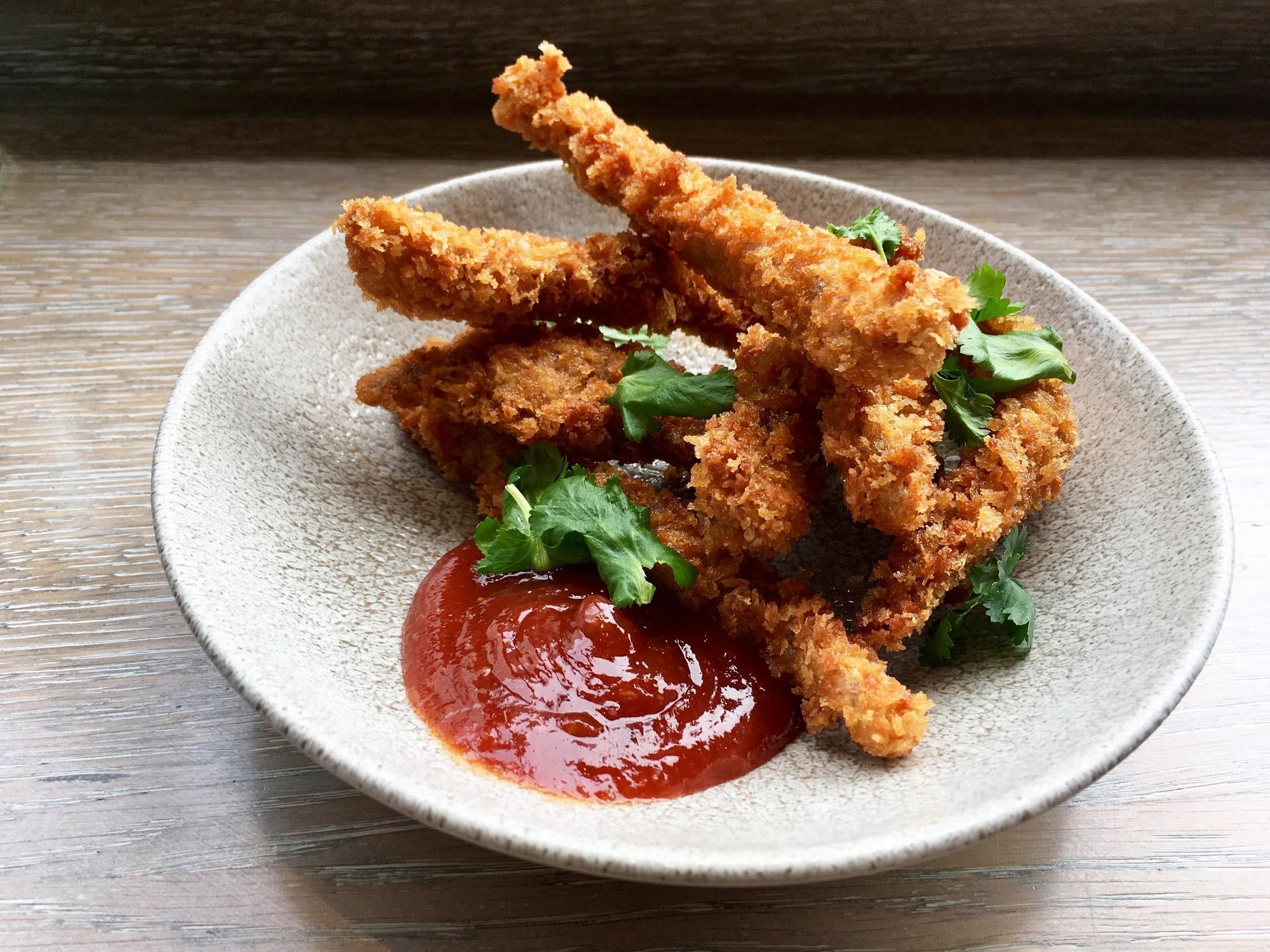 For dinner
Photo Credit: Pam Susemiehl/Getty Images..
Dinner: It absolutely has to be hot. I can't eat anything cold for dinner, except sushi. I was raised on the southern meat-and-three (side dishes) diet. I don't cook, but there's a health food store near my house that has a lot of prepared foods. I love their turmeric chicken fingers and rice balls with chile sauce.
Originally published in Watch Magazine, March-April 2020.
Watch The Young and the Restless Weekdays on CBS. Stream full episodes on CBS All Access.