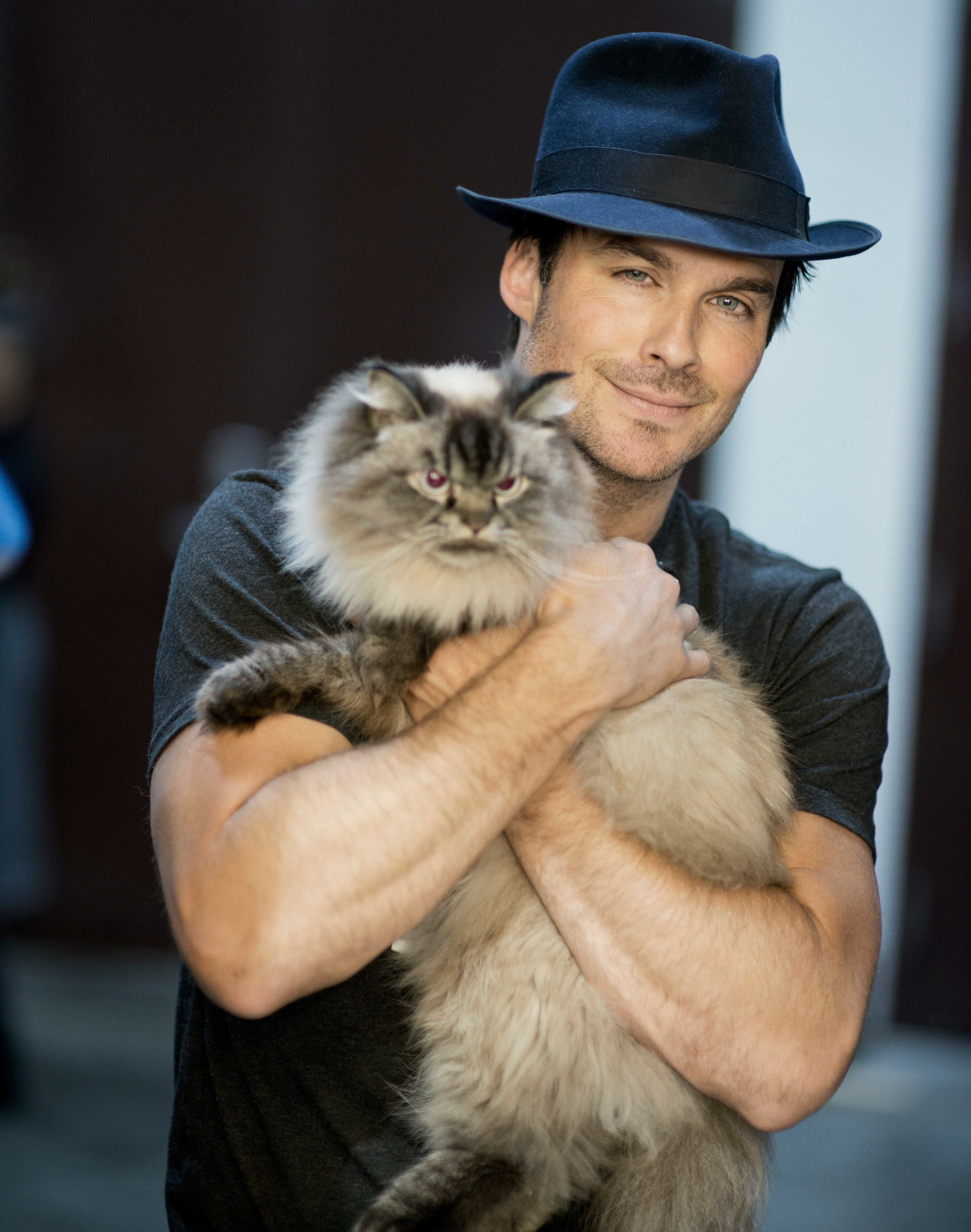 Photo Credit: Rich Hardcastle, Courtesy CatCon.
When it comes to feline lovers, these famous folks are the cat's meow.
By Nate Millado
These celebs are crazy cat ladies and gents—and proud of it! Pet Appreciation week is this week, but of course for most pet parents, every day is one to celebrate their furry family members.
Here's a roundup of some of our favorite feline fiends; enjoy this catnip of cuteness!