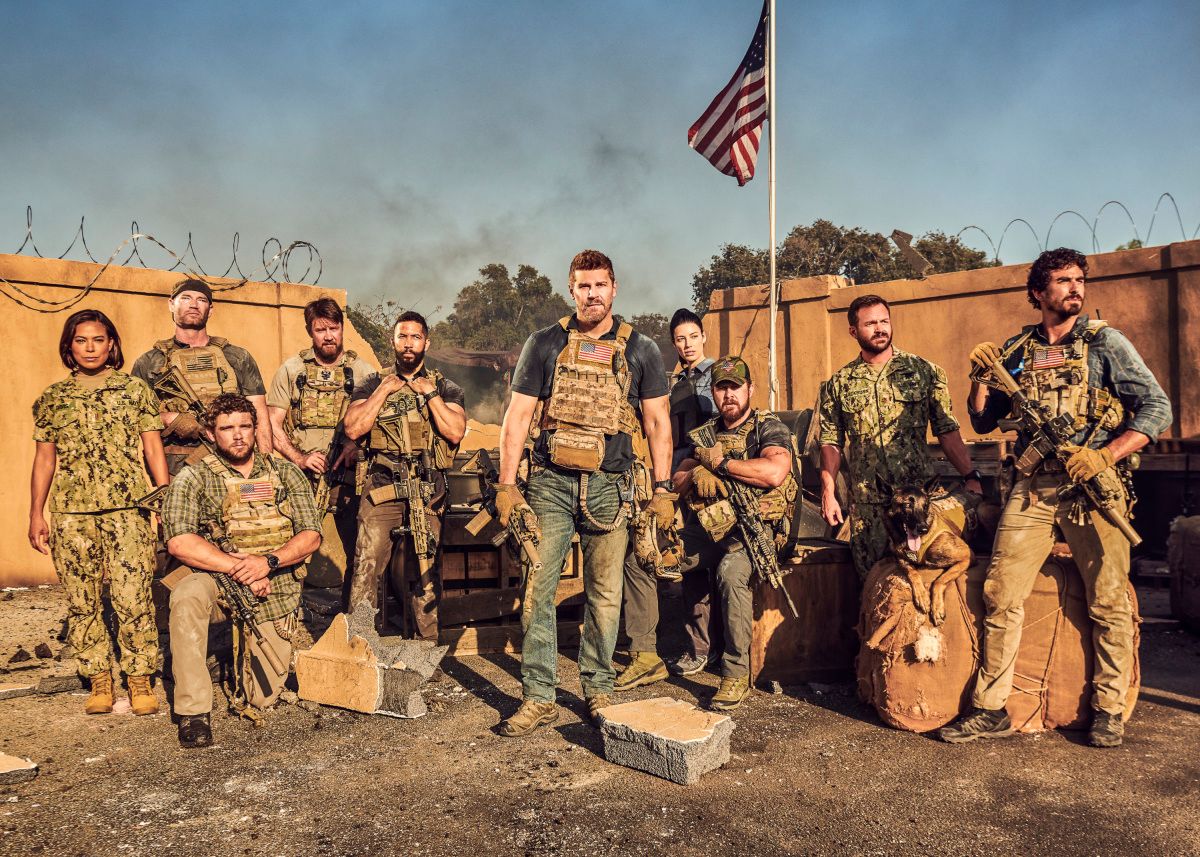 Photo Credit: Eric Ray Davidson/CBS.
On Nov. 11, we celebrate the brave men and women who have served our country—and the fictional "veterans" who have graced our small screens.
By Nate Millado
Every November, the nation comes together to honor the brave veterans of the armed forces. To anyone who has served our country: We thank you. Many of our favorite TV characters boast some impressive military credentials—and have been forever changed by their experiences on the field.
---