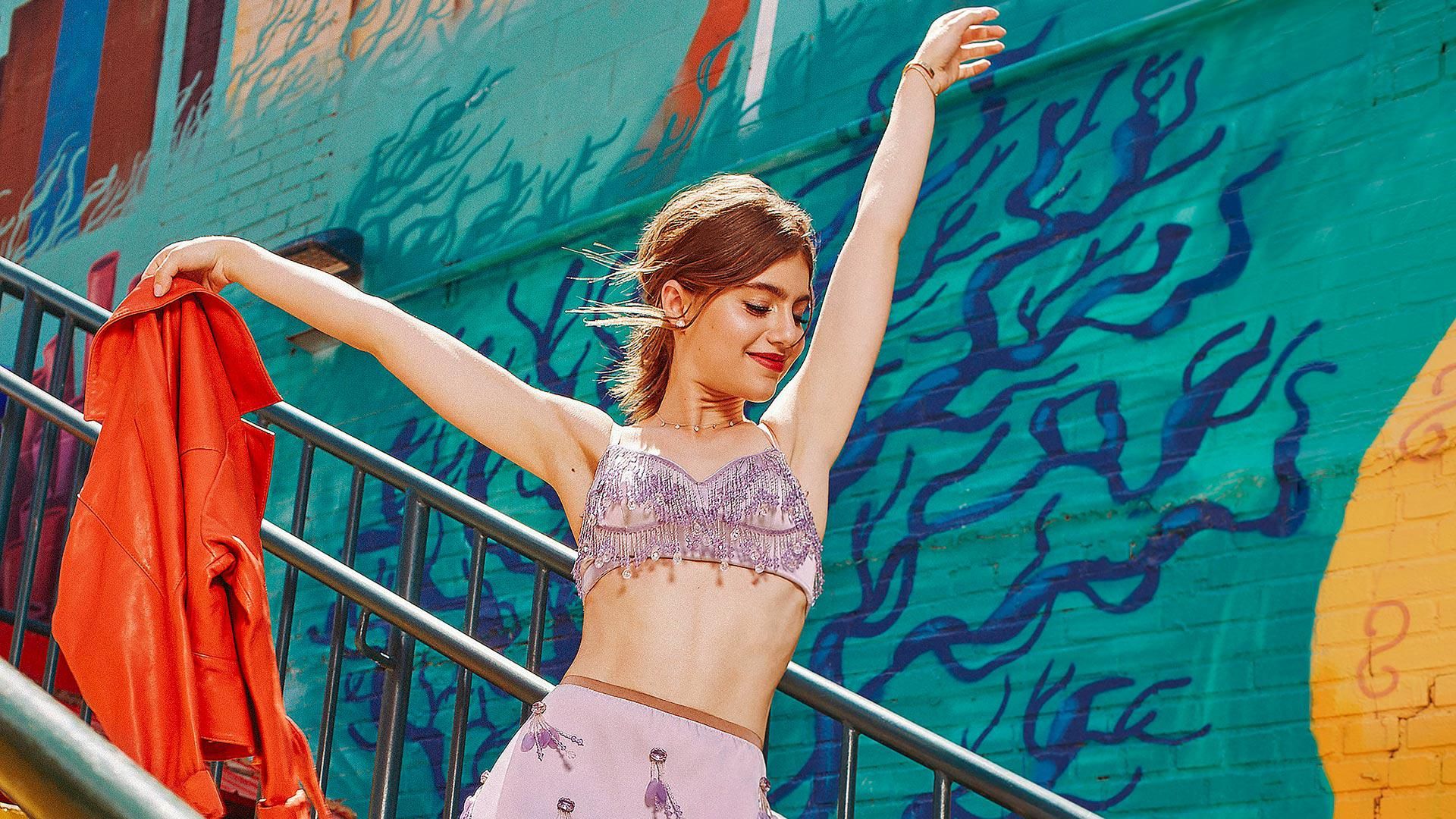 Photo Credit: Adrienne Raquel
The Blue Bloods star shares her go-to music playlist.
Sami Gayle, who plays Nikki Reagan Boyle on Blue Bloods, is releasing her own music later this year with writing/singing partner Brett Koolik. Here, she shares her ultimate playlist to keep you moving.
Blue Bloods airs Fridays at 10/9c on CBS and streams on Paramount+.