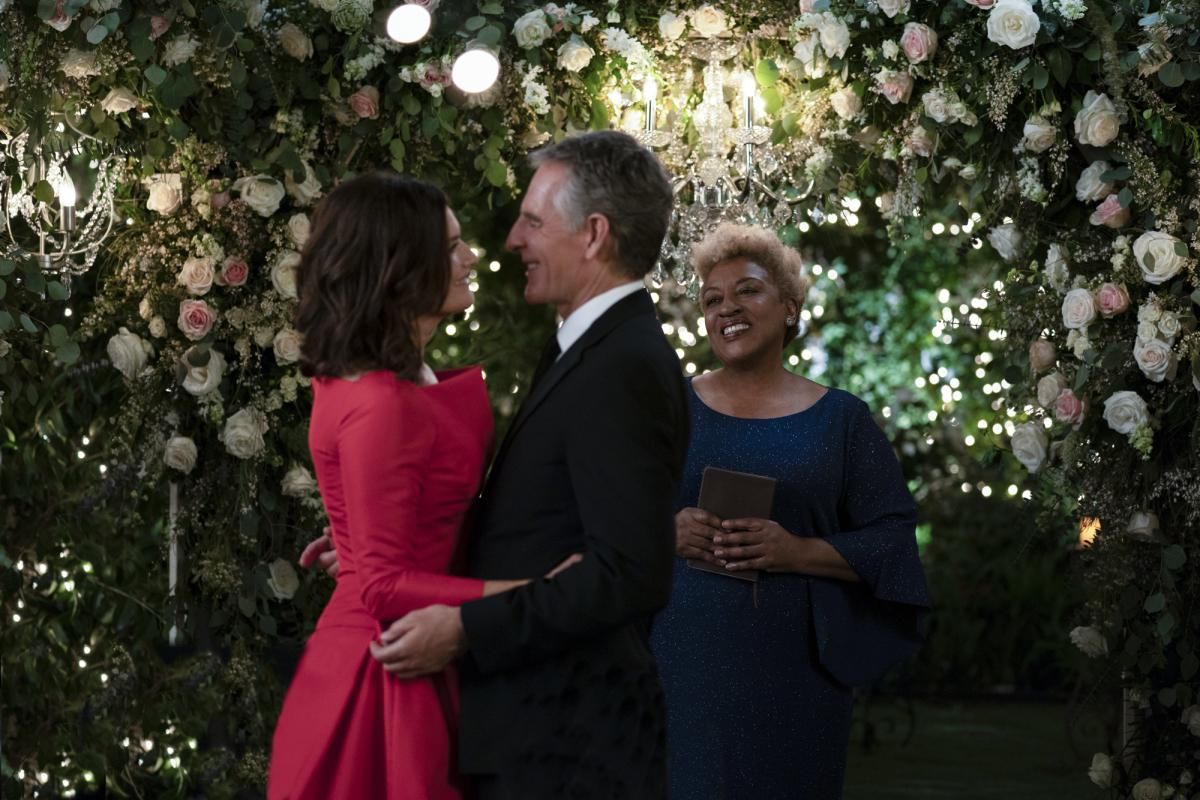 Photo: Sam Lothridge/CBS.
Find out when your favorite CBS shows are wrapping up.
By Nate Millado
In the Season 3 finale of Magnum P.I., Higgins (Perdita Weeks) bid Aloha/goodbye and set off for Doctors Without Borders with Ethan—as Magnum (Jay Hernandez) grappled with his true feelings for his partner-in-crimefighting! How will the rest of your CBS favorites wrap up their seasons? Watch gives you a sneak peek at series sign-offs for the summer—and a few long-running hits signing off for good.
---