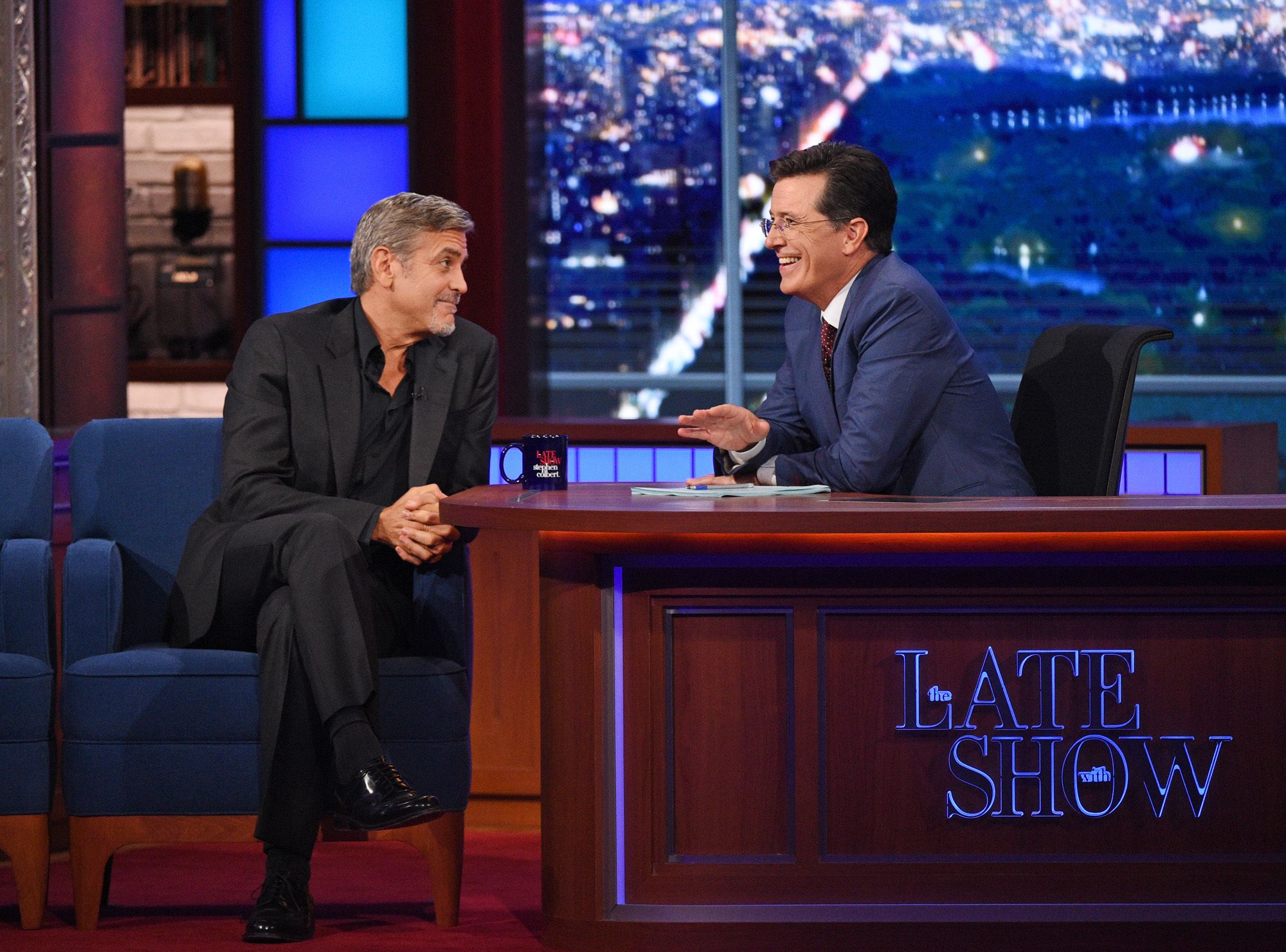 Photo: Jeffrey R. Staab/CBS.
Enjoy these groovy pics of the Late Show host, from his Comedy Central time back to his shaggy-haired school days.
We're not fooling around with any of those last-Thursday throwback photos of the host of The Late Show With Stephen Colbert. We're taking it way, way, way back.
Did you ever think you'd see a college-age Colbert looking like a slightly more respectable Serpico? Or Colbert as a toddler in overalls and a Peter Pan collar? You're welcome, America!
The Late Show With Stephen Colbertairs weeknights at 11:35 p.m./10:35 p.m. central on CBS and Paramount+.

Two Strangers
@stephenathome's greatest #TBT photo ever.
Suspender Game is Strong
Throwback!
National Bow-tie Day
Two Peas in a Pod
Behind Bars
New Lifestyle Brand
A Young Throwback