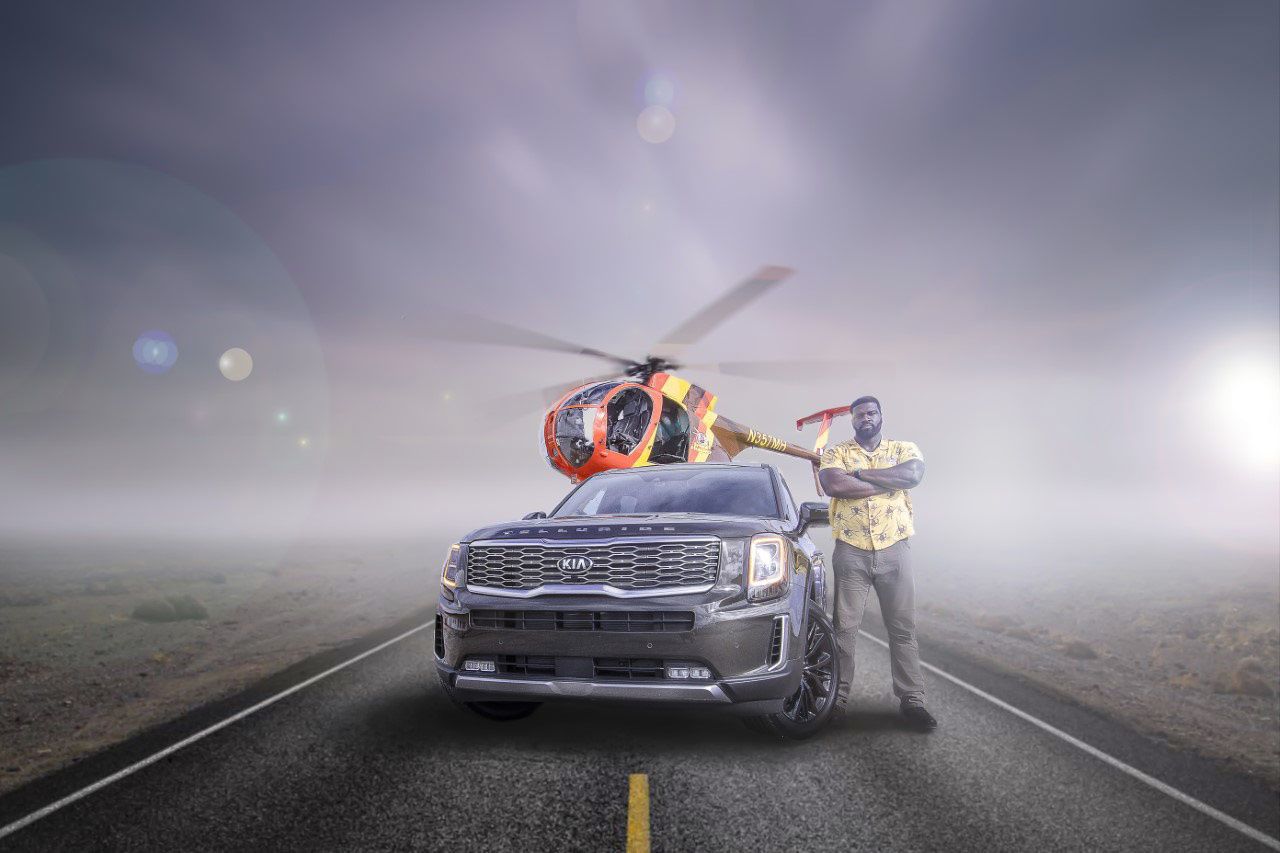 Photo courtesy of Stephen Hill.
Magnum P.I. star Stephen Hill made buying his dream car a family affair.
As a young college student, actor Stephen Hill would drive his burgundy '91 Toyota Camry from his home in New Jersey to Hampton University in Virginia. "I ended up putting over 200,000 miles on that car," says Hill, who plays T.C. Calvin on the CBS drama Magnum P.I. "Luckily, those cars last forever. Even now, no matter what city I'm in, I'll see that model of my old Camry on the street."
While his stepfather helped with payments on the Camry, Hill wanted something more sporty when it came to buying his first car. "The traffic in Hawaii is sometimes unbearable, but our show shoots on the west side of the Island and we drive against the commuter traffic. The beauty of being here is, the last time I drove to work, I saw four rainbows in a row."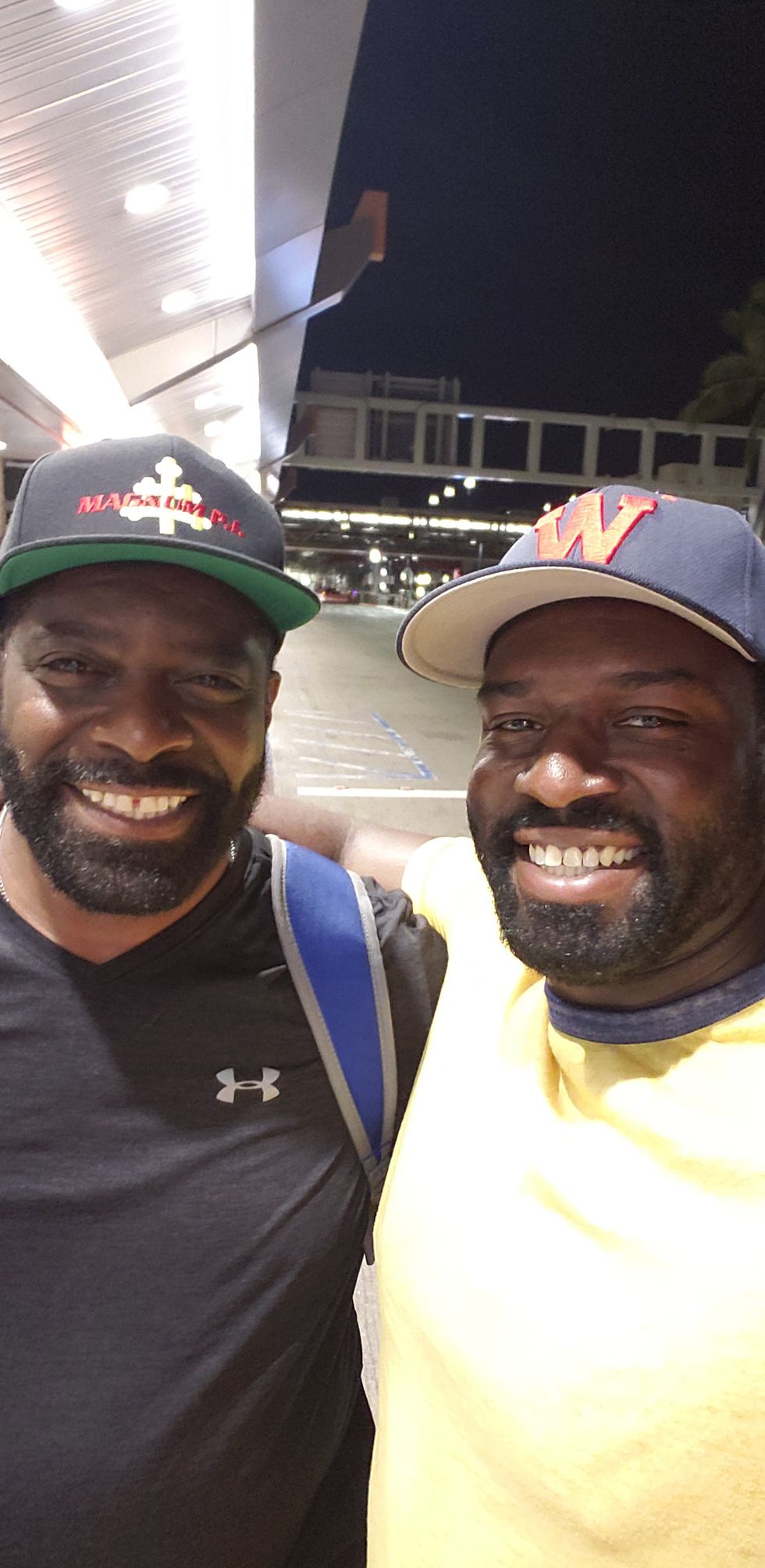 Stephen Hill with big brother Tony Sellars.
Photo courtesy of Stephen Hill.
Hill called on his older brother, Tony Sellars, who works at a Kia dealership in Greenville, South Carolina for guidance. "He is the brother I've been looking up to my whole life," says Hill. "He's always sold cars and drives whatever is the latest and greatest. I wanted the first car that I bought with my own money to come from him." Hill chose a 2020 Kia Tellruide SUV in dark moss with a butterscotch leather interior, and had it shipped from Sellars' dealership to his apartment in Hawaii.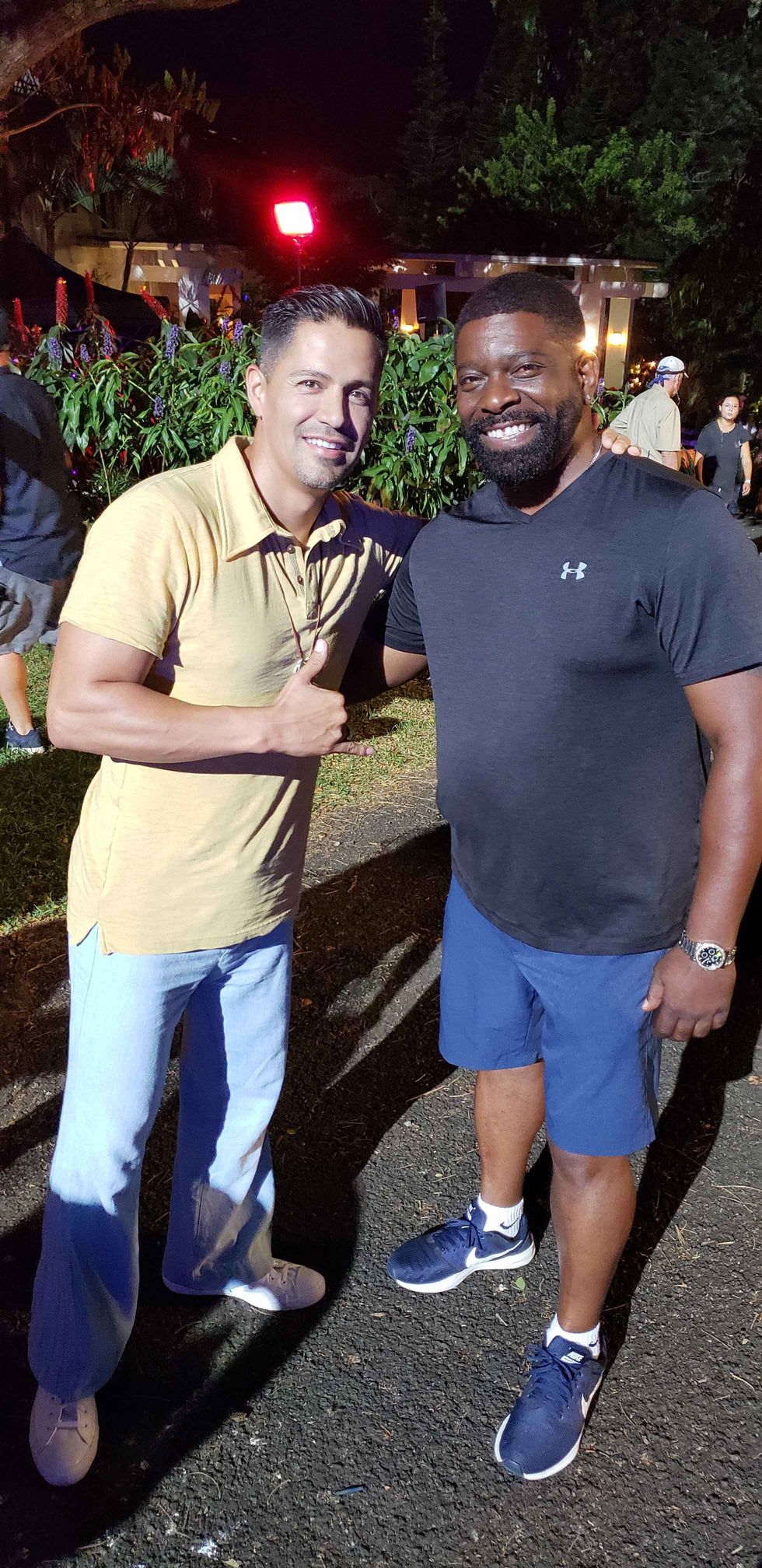 Tony Sellars with Magnum P.I. co-star Jay Hernandez (left).
Photo courtesy of Stephen Hill.
"It's an affordable, family car; and it just won the 2020 World Car of the Year award," says Hill. "Sometimes I think people are looking at me because I'm on TV, but instead they'll say, 'Hey man, nice car!' I get a lot of compliments."
When he's not commuting to and from work, Hill throws his paddle board on top of his SUV and heads to the beach. But the highlight of each day happens closer to home. "When I lived in New York City, I used to have to drive around and around and around looking for a parking spot. Here, I have a gate at the start of my driveway. I push the button, the gate goes up, I drive down a ramp and park inside my building. I feel so blessed. I feel like Batman."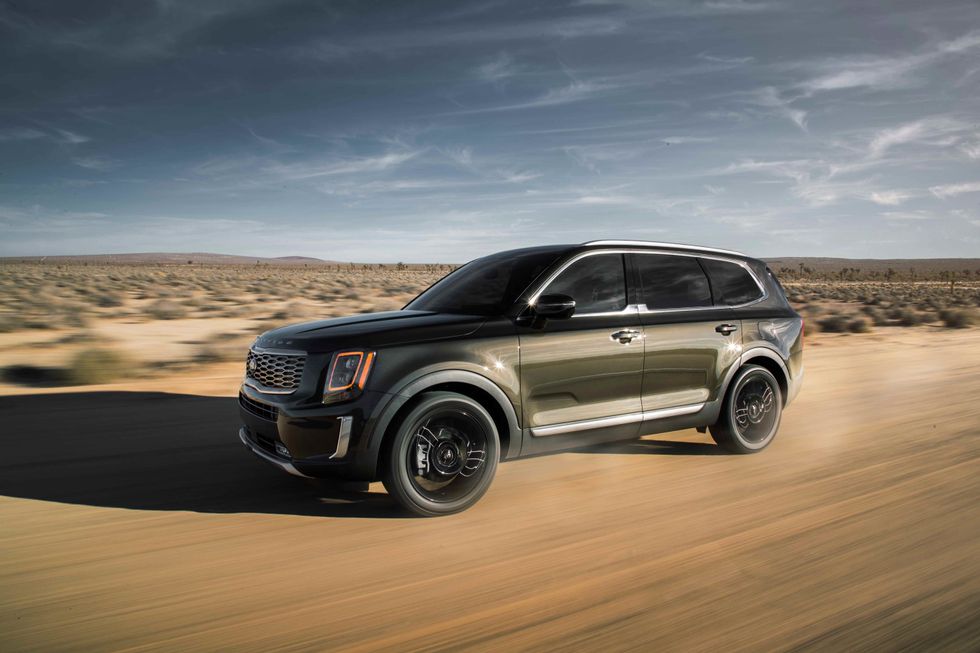 The 2020 Kia Telluride in action.
Photo courtesy of Kia.
Originally published in Watch Magazine, July-August 2020.
SEE MORE: Don't Miss The New Digital Issue Of Watch—Check It Out!
Magnum P.I.airs Fridays at 9/8c on CBS and streams on CBS All Access.