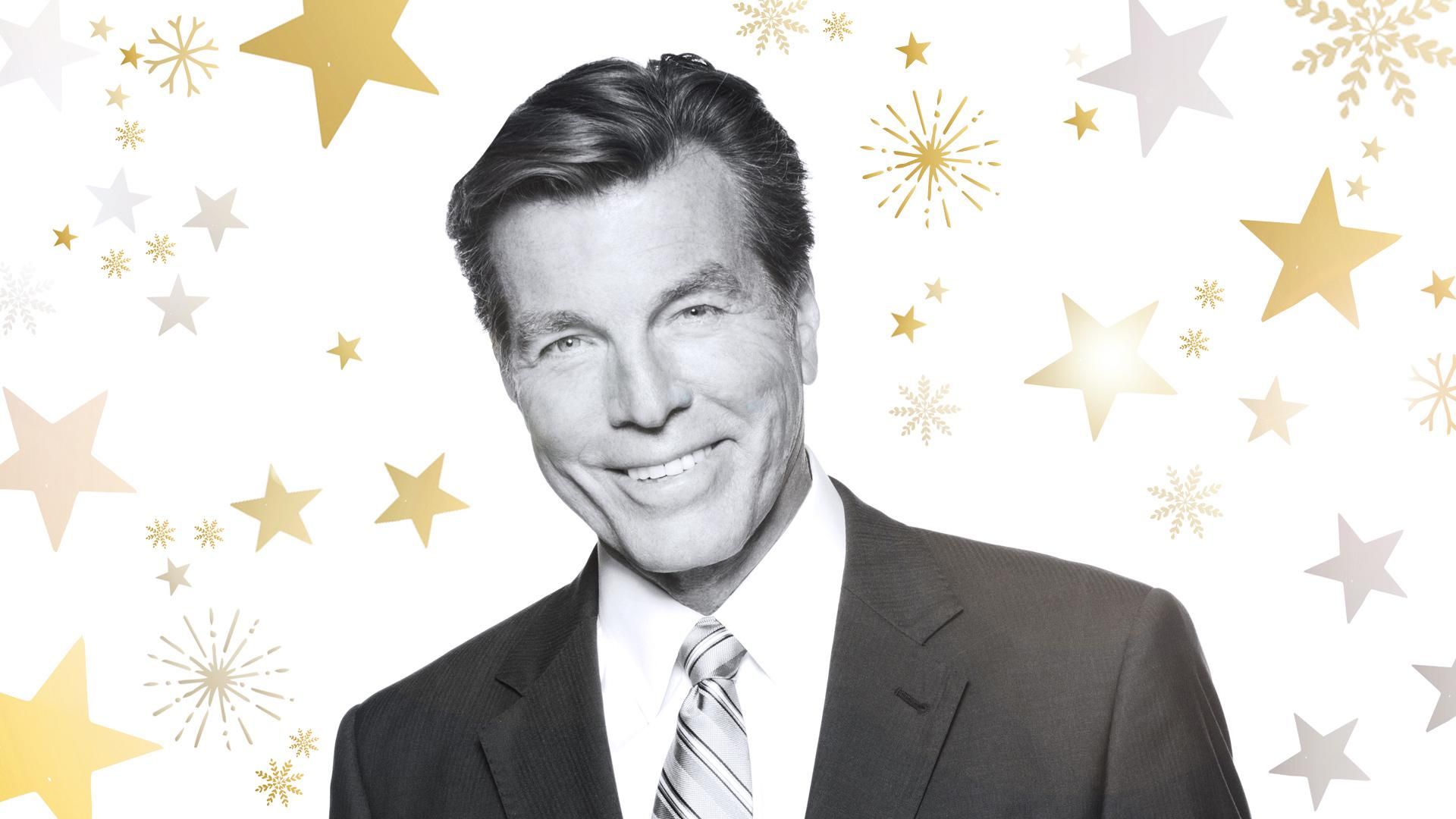 Photo Credit: Monty Brinton/CBS.
The Young and the Restless cast members get in the holiday spirit.
By Mona Buehler
It's beginning to look a lot like Christmas! You know, holiday songs playing in every store. 😉
These stars of The Young and the Restless can't get enough of the merriment and yuletide cheer, and share their favorites to rock around the Christmas tree to.
Peter Bergman (Jack Abbott) likes to tickle the ivories with traditional holiday tunes. "At Christmas, with my extended family, at some point I play and we all sing Christmas carols," he tells Watch in his Nov-Dec 2019 cover story interview. While Peter plays all the holiday standards pretty well, his all-time favorite is "Have Yourself A Merry Little Christmas."
Click to see more top tunes from Y&R cast members that are sure to add jingle to your bells.
Watch The Young and the Restless weekdays on CBS and streaming on Paramount+.