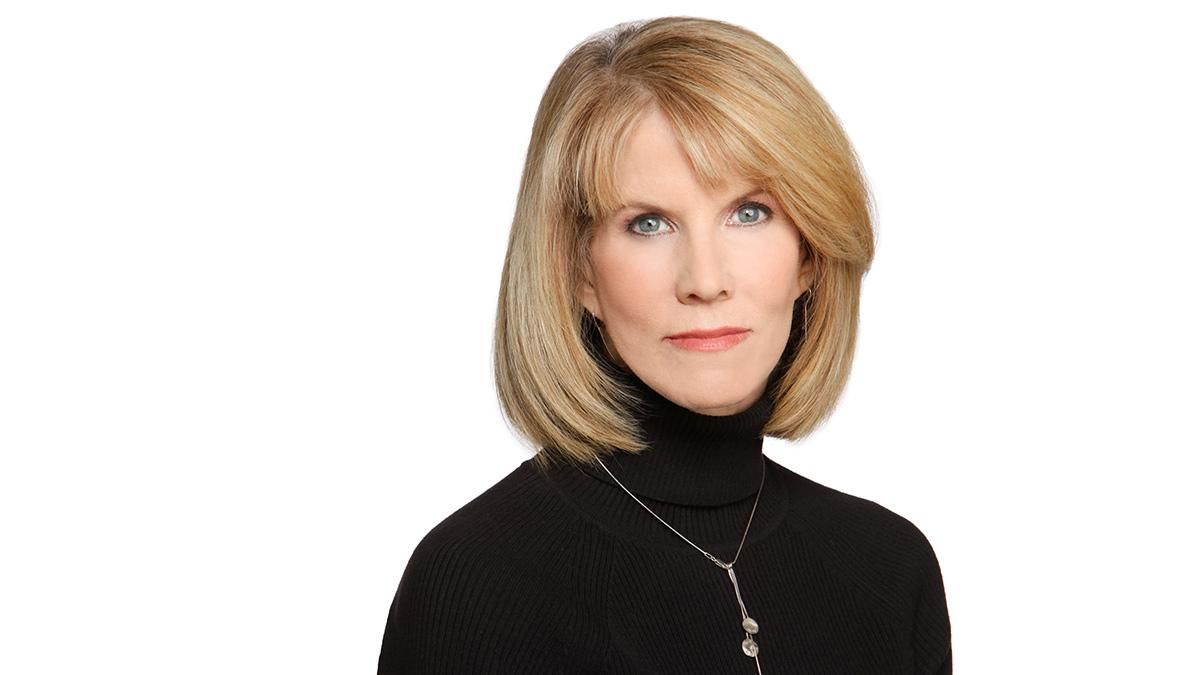 Photo Credit: Craig Blankenhorn/CBS
A day in the life of Erin Moriarty, correspondent for 48 Hours, CBS News' award-winning newsmagazine.
6:30 A.M. I used to always wake up at 5:30 for a 6 a.m. barre class down the street. Barre still exists, but it's on Zoom now, so I get a whole extra hour of sleep.

8:00 A.M. In high school I took French but never became fluent. Now I'll pour some coffee and do Duolingo for 20 to 30 minutes every day. It's almost like meditation because it takes me so far away from everything I deal with as a journalist.
9:15 A.M. Before COVID, I was just a correspondent. Now, doing live shots from home, I'm my own tech person, my own lighting and sound engineer, and the cameraperson. Oh, did I mention my hair and makeup is DIY, too? That was very traumatic in the beginning, but I've got the hang of it now—mostly.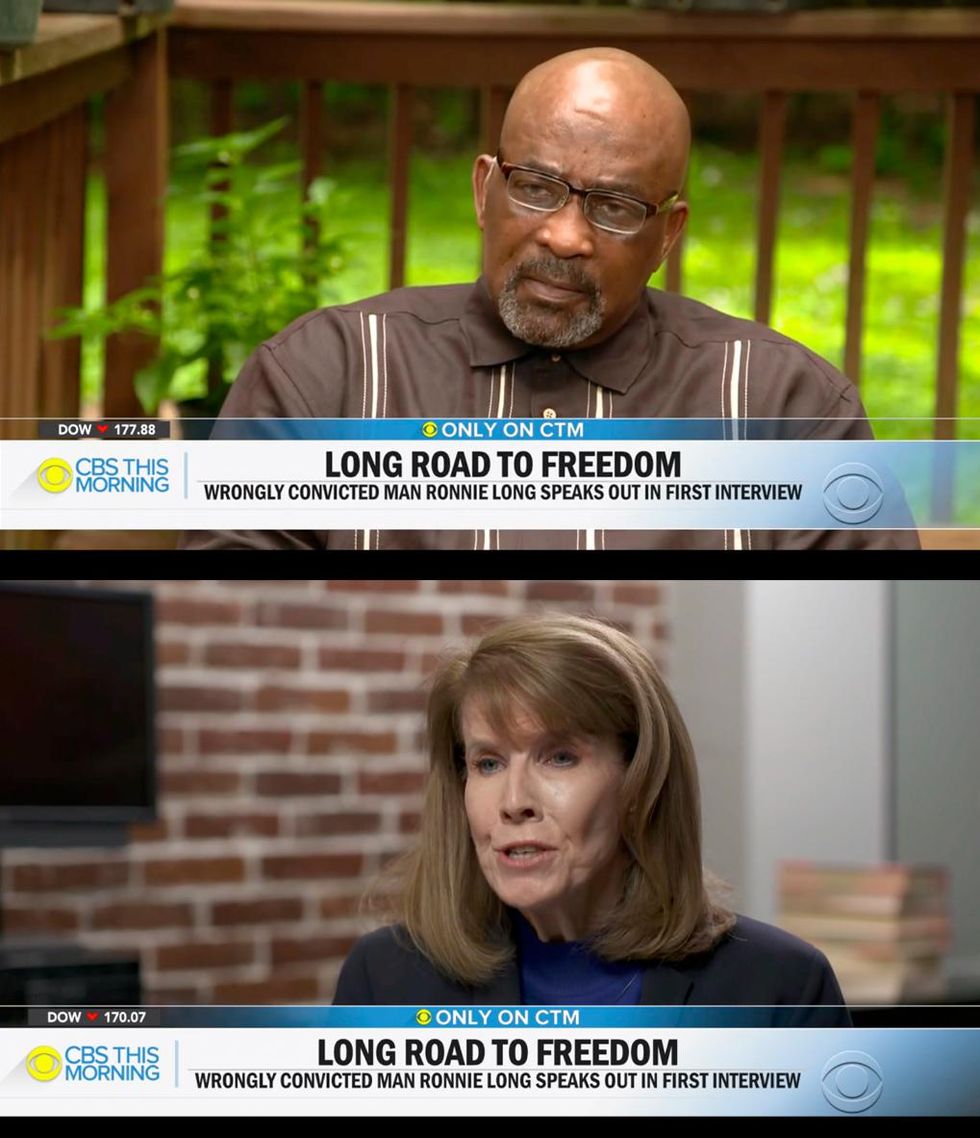 Photo Credit: Courtesy of CBS News
10:00 A.M. Even though I'm not on the road—and I was always on the road—I'm as busy as ever. I'm juggling three 48 Hours pieces, two more for CBS Sunday Morning, and I have a podcast in its second season with a new episode out every week. I do all my recording from inside my closet, which works great because the sweaters and jackets muffle all the sounds of New York City.

11:00 A.M. Things are lonelier now. I miss my friends. I miss the camaraderie of work. I miss the contact with the human beings I'm interviewing and getting an understanding of where they are; 2020 forced me to talk to myself more.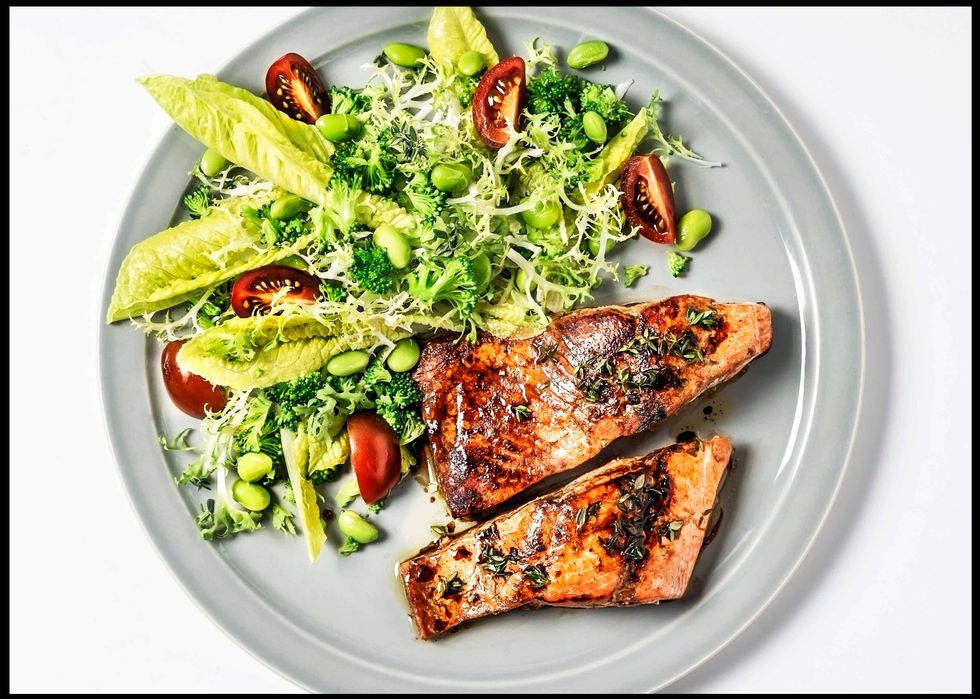 Moriarty enjoys healthy meals.
Photo Credit: Claudia Totir/Getty Images
12:30 P.M.I don't have a lot of imagination when it comes to meals. Whether it's lunch or dinner, I keep it super basic: salmon on rice. Salmon on salad. Pesto with pasta. Red sauce with chicken. My weakness? That's easy—Ben & Jerry's Vanilla Caramel Fudge!
1:00 P.M. The hardest part these days is doing an emotional, touchy interview. When you're in per-son, the source gets to see you, feel you. You can warm them up. Screens make that so challenging. My approach now is no small talk. I never want to give people time to think about the medium. So I'll get right to the point and also look straight into the camera. There's nothing more unsettling than talking to someone who's staring off to the side.
3:00 P.M. I do a walk-run kinda thing around Central Park every day. It's my Zen moment. I'll go for about an hour. With work as intense as mine is, you have to get outside into nature to get that big-picture perspective.

4:30 P.M. News never stops. For a quick hit, I'll look at Twitter. I can usually tell if something big is happening in a few minutes. I'll check email. I'll check Slack. Honestly, I thrive on staying informed. It's why I love what I do.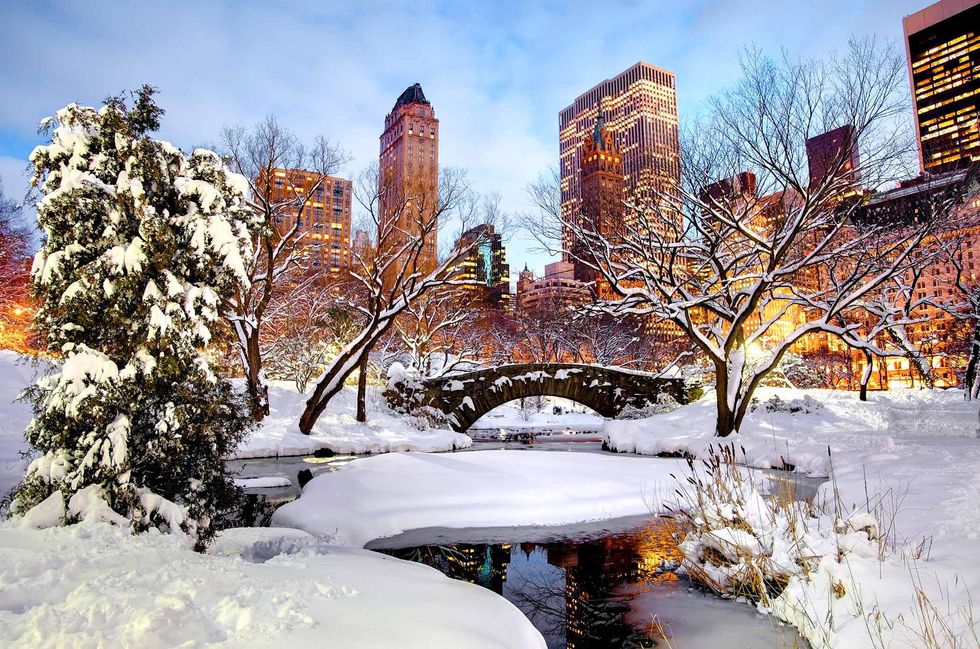 Moriarty enjoys walks in Central Park.
Photo Credit: DenisTangneyJr/Getty Images
5:15 P.M. After doing this job for so long, viewers know me. They trust me. But once in a while, you'll run into someone who tries to "de-person" you as a member of the press. When I encounter that, I'll say, "Yes, but I grew up in the Midwest and I'm a mother and I'm a wife and I'm a sister and I'm a human being." That usually makes us feel a little less awkward.
6:30 P.M. I try very hard not to miss the CBS Evening News, which I'll watch over dinner, and then Jeopardy! I'm very good at Jeopardy!
7:30 P.M. I was always a big theatergoer. It's one of the main reasons I wanted to live in New York. That's been lost right now, but there's a lot online. The Old Vic from London has a series called In Camera that feels like you're in the theater. You go into a dark room and stream a two-hour play. The sad part is that it's London time, so we're watching it at 2:30 p.m. instead of 7:30 p.m. But it takes you totally out of your life.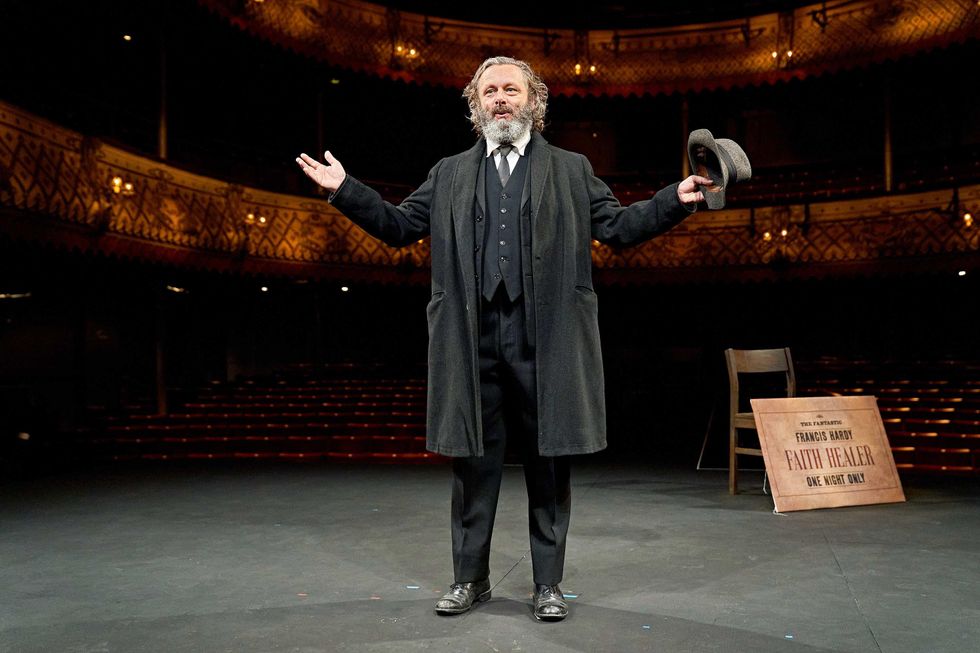 Moriarty enjoys streaming plays from The Old Vic.
Photo Credit: The Old Vic/Getty Images
8:15 P.M. My dad was a judge. I think about justice day and night. If I had to name a hobby, it would be uncovering wrongful convictions. Nothing energizes me more. I recently did a story about Ronnie Long, who was wrongfully convicted of rape and spent 44 years in jail. I did a quick study and CBS This Morning let me tell his story this summer. Here's the best part: A month later, he was released.
9:30 P.M. Bedtime. If there's a silver lining to 2020 it's that I'm getting more sleep, I'm eating better, and I'm not pushing as hard on the road. But I miss being out there. I miss random interactions, like the time I was in Washington state getting on a plane and a woman said, "Hey, that's Erin Moriarty," and another woman replied, "Oh, I wonder who was killed here."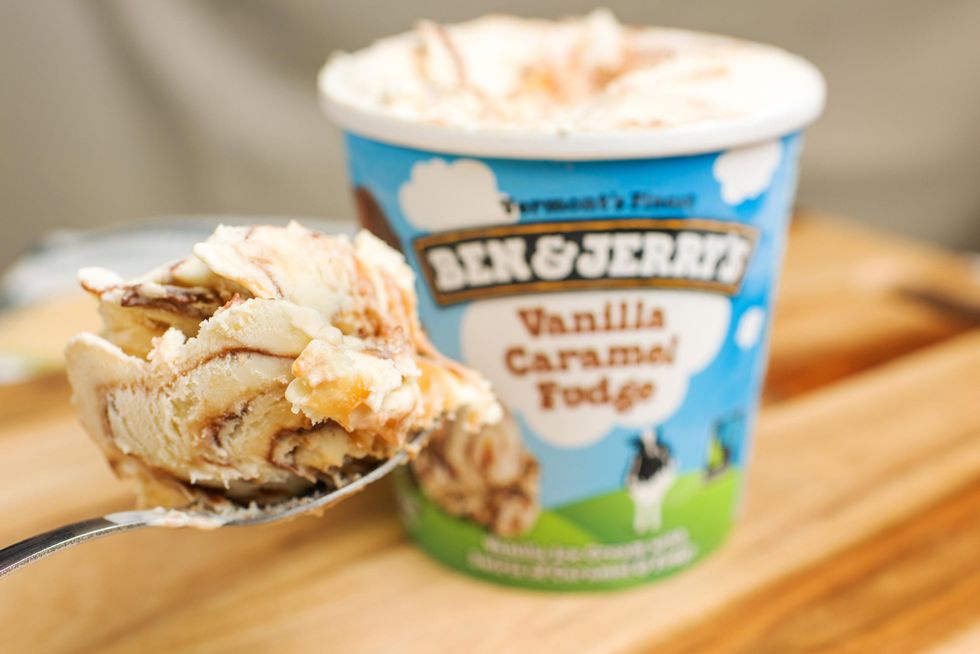 "My weakness? That's easy—Ben & Jerry's Vanilla Caramel Fudge!"
Photo Credit: Ben & Jerry's
Originally published in Watch Magazine, January-February 2021.

DISCOVER MORE: Check Out The 15th Anniversary Issue Of Watch—Available Now!
48 Hours airs Saturdays at 10/9c on CBS and streams on Paramount+.