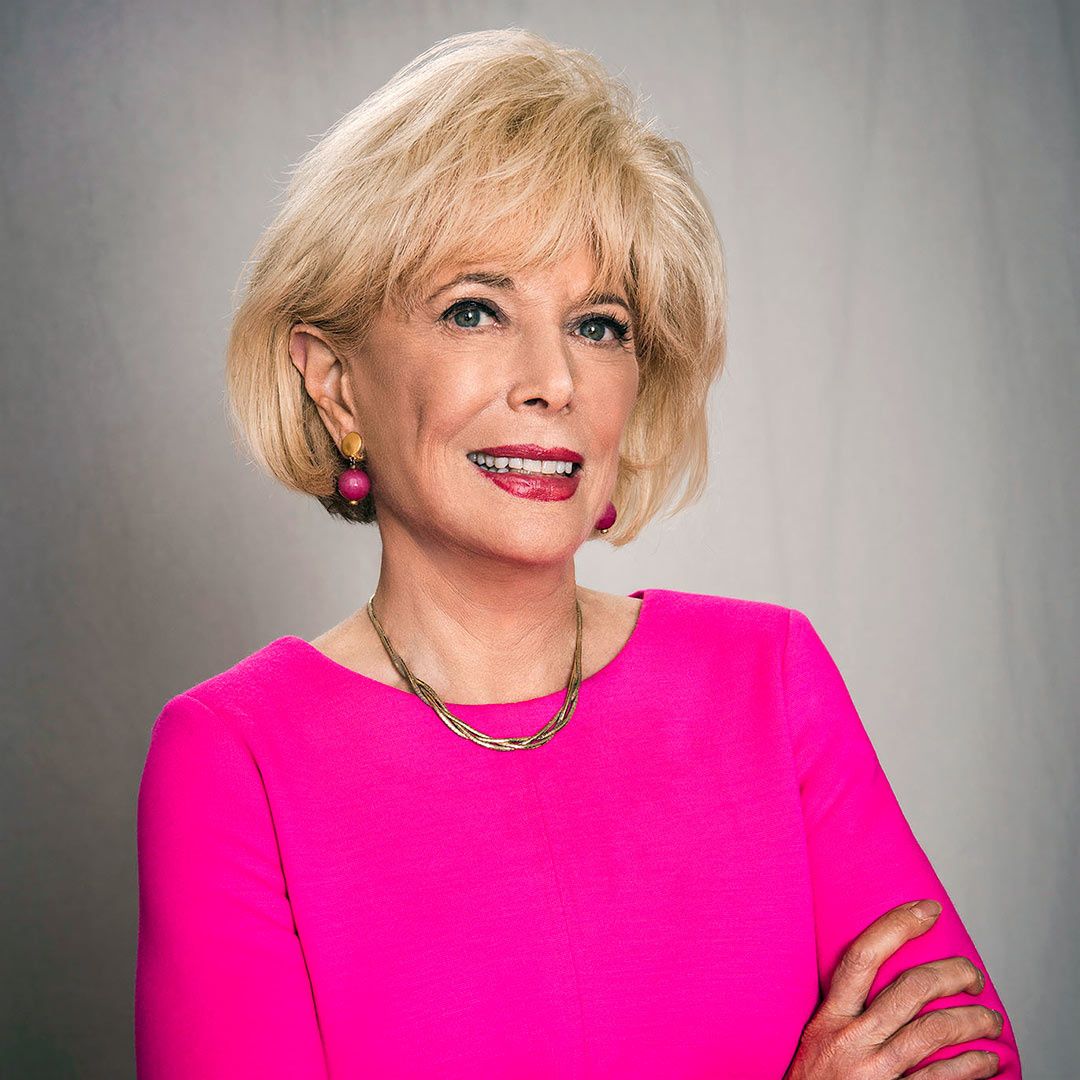 Photo Credit: Michele Crowe/CBS.
Since joining 60 Minutes full time in 1991, Lesley Stahl, 78, has reported well over 400 stories for the most-watched newsmagazine on TV. Here's how the venerable journalist keeps her cool—and always lands the story.
As told to David Hochman
Editor's Note: This interview took place in January, before COVID-19 took hold in the United States.
60 Minutes airs Sundays at 7/6c on CBS. Stream full episodes on CBS All Access and cbsnews.com.
6:00 a.m.
On days I'm not traveling for work—which isn't often—the dreaded alarm goes off and I drag myself into the bathroom to dress with the news on our little TV. After I feed our dog, Parker, I try to get through the papers—yes, real paper!—with multiple cups of coffee.
8:00 a.m.
I go to a slow-weightlifting gym two mornings a week. It's what it sounds like: You push or pull heavy weights slowly till you cry! I do not love it.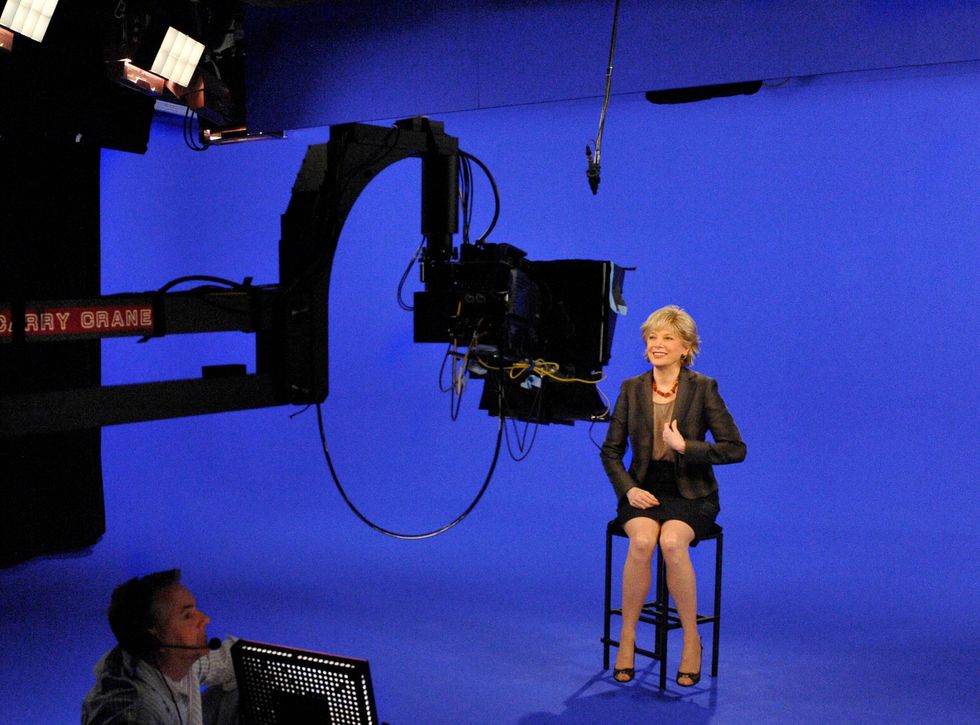 Lesley Stahl in the 60 Minutes studio taping a segment.
Photo Credit: John P. Filo/CBS.
9:00 a.m.
I live 20 New York City blocks from the 60 Minutes office on West 57th Street. If the weather's good, I'll walk. I'm determined to lead a normal life. I love being out on the streets: I get a lot of "Hi! We love 60 Minutes!"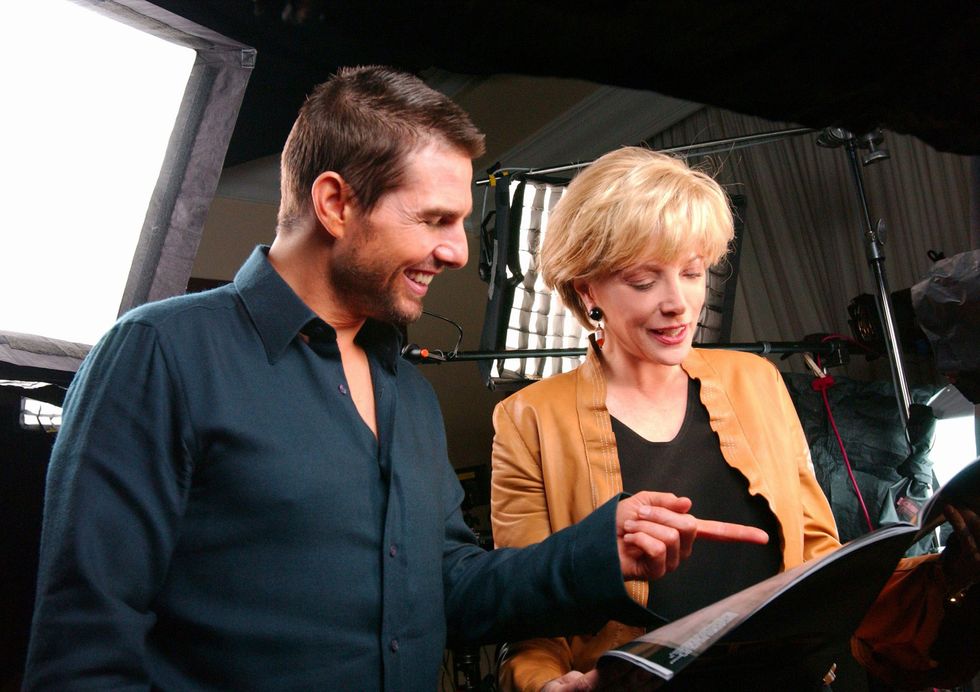 Lesley Stahl interviews Tom Cruise for a segment.
Photo Credit: Tony Esparza/CBS
10:00 a.m.
One of the best parts of the job is that no two days are the same. My schedule depends on where I am in the cycle. After traveling to do an interview, I might be at my desk reading research, or working with a producer on a script or questions, or having our boss look at our finished stories and call for changes—often many.

I've worked on stories that take a year (like the one on a choir of teenage gospel singers) or a single day. I once did a live interview. This is rare: Virtually all our interviews are on videotape. It was with Defense Secretary Donald Rumsfeld the day Saddam Hussein was captured.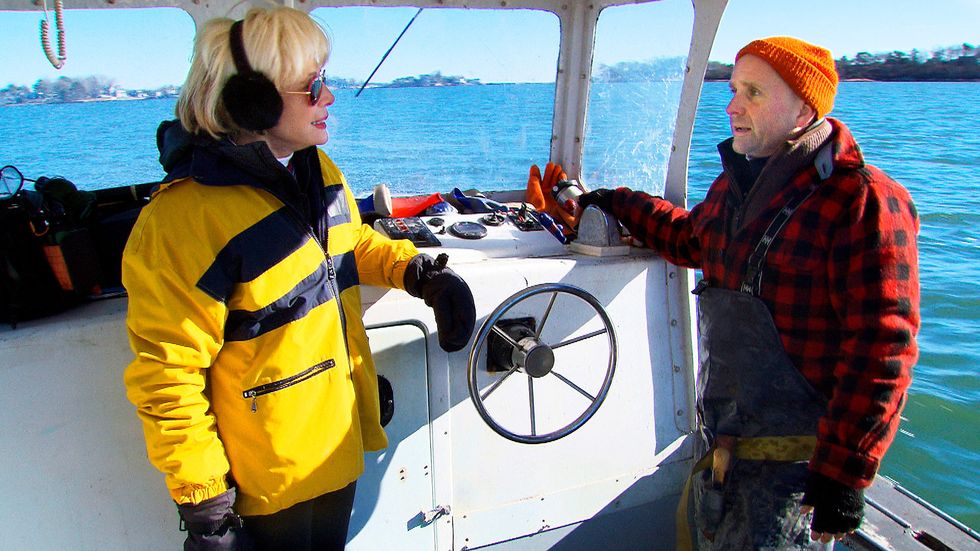 Lesley Stahl reporting on commercial seaweed farming off the coast of Connecticut.
Photo Credit: 60 Minutes.
Noon
I go out to lunch with my girlfriends whenever possible. When I started out in the early 1970s, there were hardly any other women in TV news. A small group of us—this was in Washington—had lunch once a week. The group included Cokie Roberts, Linda Wertheimer, and Nina Totenberg, all of NPR. I'm in another lunch group in New York. The same women for 30 years.
4:30 p.m.

I'm thrown off when I'm asked about my hobbies. I don't have any. Lately, though, I've been FaceTiming with my granddaughters. Does that count? I like to play the piano (though I'm not very good at it), and I did find time to write two books. Working mothers become adept at managing their time.
7:30 p.m.
I don't cook. So my husband and I eat out a lot, or order in. After the 6:30 news (we're creatures of habit) on CBS, we either read in bed or watch TV. We like crime dramas, the History channel, and now a show called Servant on Apple TV. Our daughter is the producer.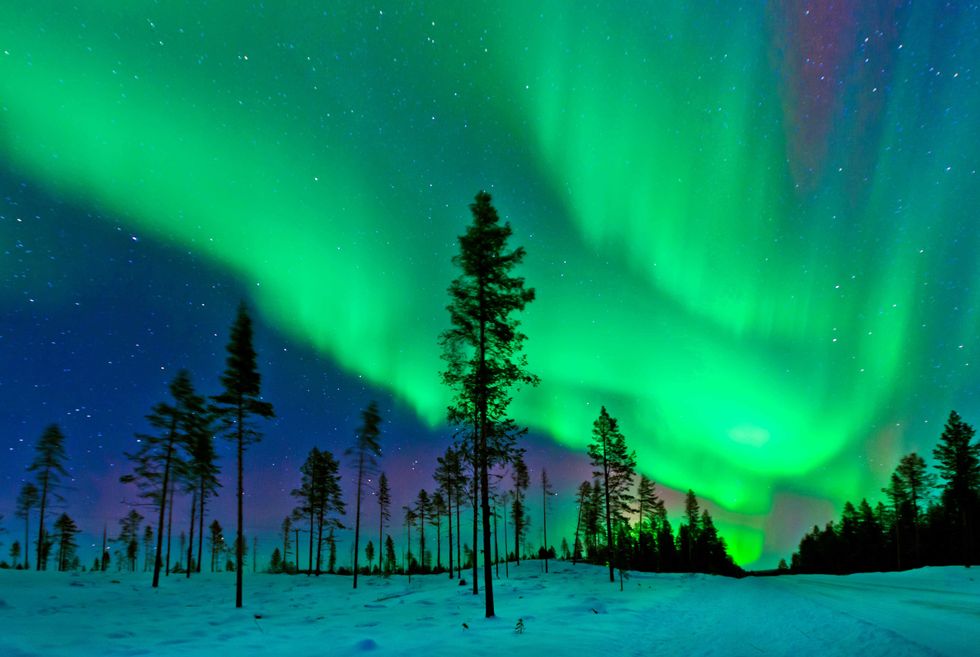 The aurora borealis.
Photo Credit: Dave Moorhouse/Getty Images.
9:00 p.m.
Because we at 60 Minutes travel so much, I often wake up in New York but go to sleep in some far off place. Once it was near the North Pole. I woke up in the middle of the night in a toasty warm tent. To go to the john, I had to get fully dressed in multiple layers and heavy boots, step out gingerly onto the ice, and find the outhouse (with the wooden toilet seat).
There was a really good part: The sky was bright emerald green. The most beautiful sight, at the top of the world. More important than the places are the extraordinary people I've met and interviewed, from heads of state to school teachers.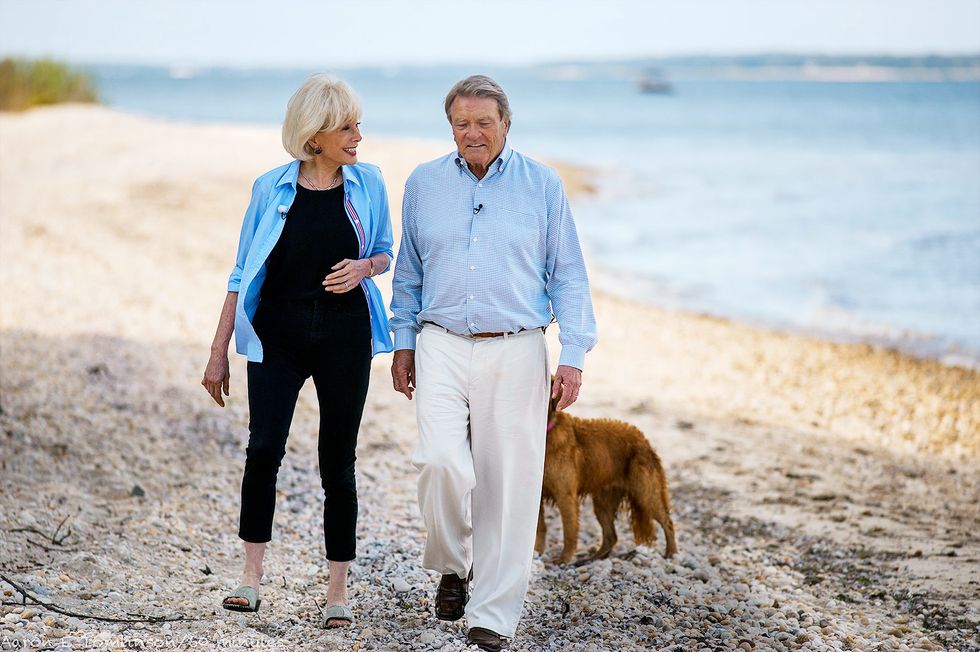 Lesley Stahl interviewing Steve Kroft for a segment marking his retirement from 60 Minutes.
Photo Credit: 60 Minutes.
11:00 P.M.
I do think about retirement, just not mine! The job is my hobby. I still love to travel. I get to work with an A+ team of brilliant journalists who are also decent and honorable. So I plan to stick around—as long as they'll have me.