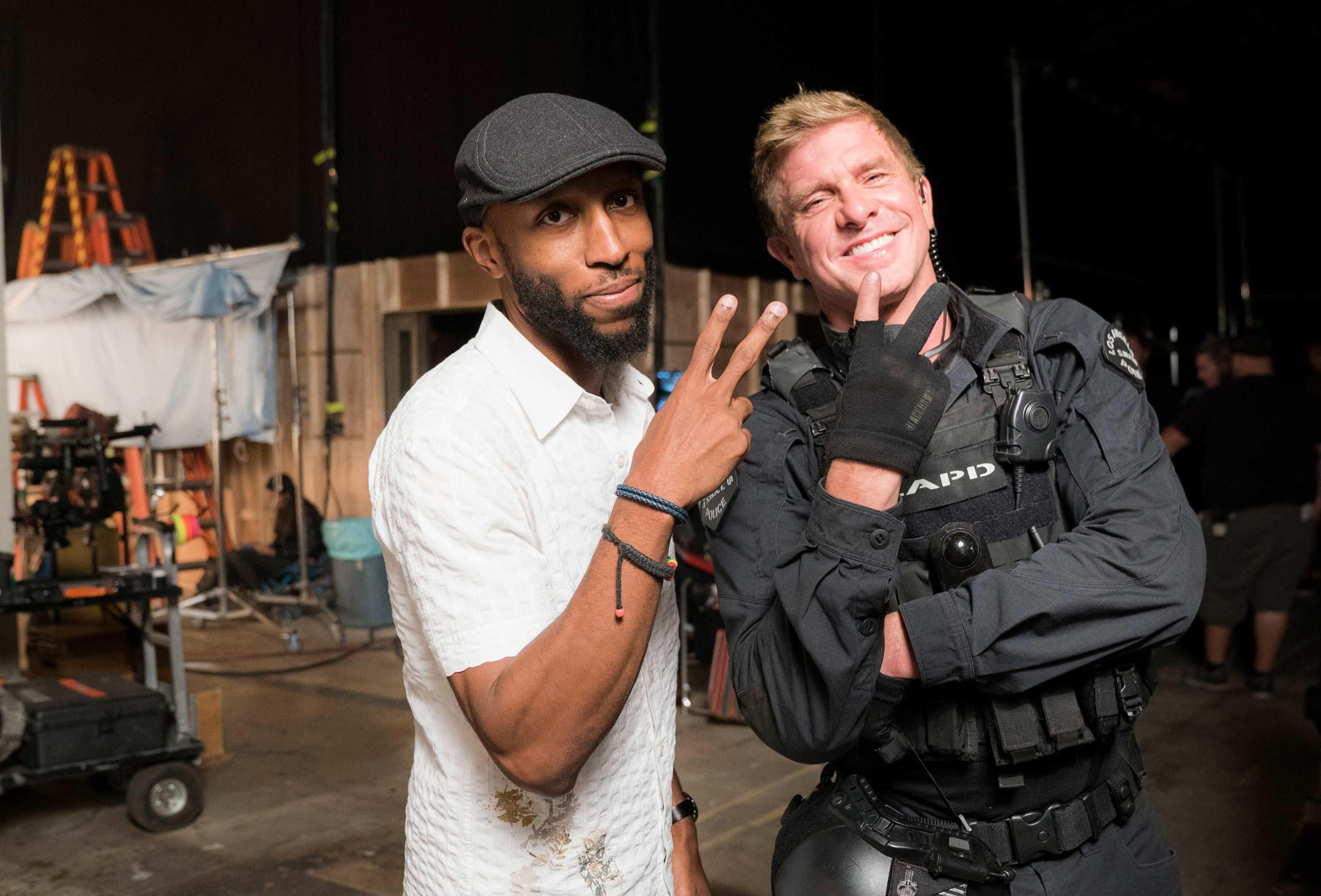 Photo Credit: Sonja Flemming/CBS
Showrunner Aaron Rahsaan Thomas pushed S.W.A.T. into a new era and a real place
By Fred Schruers
When Aaron Rahsaan Thomas set out to reboot the legendary pulp classic of a mid-'70s cop show called S.W.A.T., there was a key and specific change he began with: "A lot of people may not realize this," he says, "but the original show was not set in Los Angeles, but in a fictional city.
"The very first S.W.A.T. team was created in Los Angeles, the city that has perhaps the most notorious relationship between their police department and communities of color. I feel like if you're going to tell that story, you lean right into that—what is the reality of a Black police officer in the city of Los Angeles?"
Watch S.W.A.T. Fridays 8 p.m. ET/PT on CBS. Stream anytime on Paramount+.
Watch all your favorite shows on CBS and streaming on Paramount+!