Cliff Lipson/CBS
Get to know the actor who plays Steffy Forrester on CBS' popular Daytime drama The Bold and the Beautiful.
Reporting by Malcolm Venable
Throughout its years on our television screens, The Bold and the Beautifulhas garnered over 100 Emmy Awards and has become the most watched Daytime drama in the world! Watch chatted with B&B star and Emmy-winner Jacqueline MacInnes Wood about acting, playing her character Steffy Forrester, and how she spends her free time.
Watch The Bold and the Beautiful weekdays on CBS and streaming on Paramount+.
SUBSCRIBE NOW: Enjoy 4 Digital Plus 2 Print/Digital Issues Of Watch Per Year — For Free!
Who's your biggest inspiration?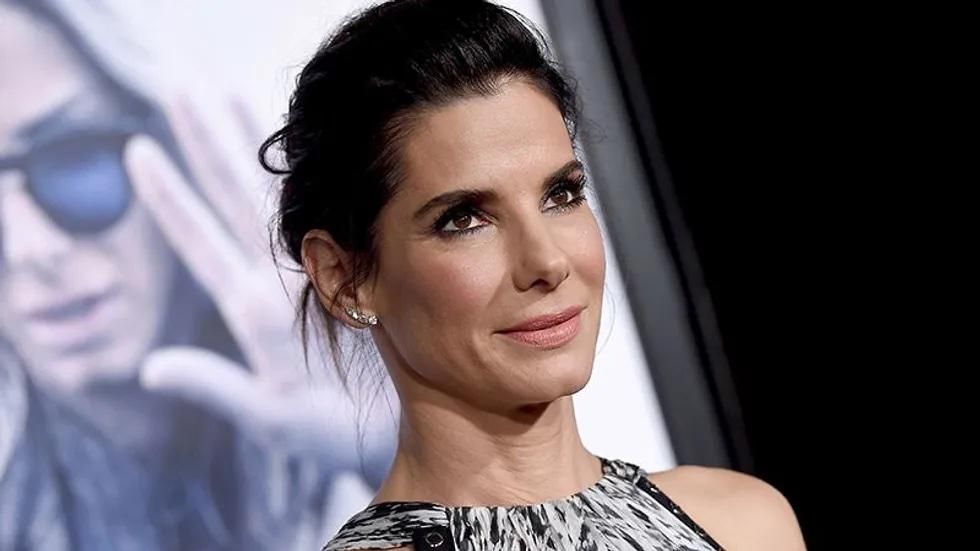 Sandra Bullock at the Our Brand Is Crisis film premiere.
Axelle/Bauer-Griffin/Getty Images
As an actor I've always loved Sandra Bullock. She was always self deprecating and open and there was always something about her I loved.
Why did you decide to become an actor?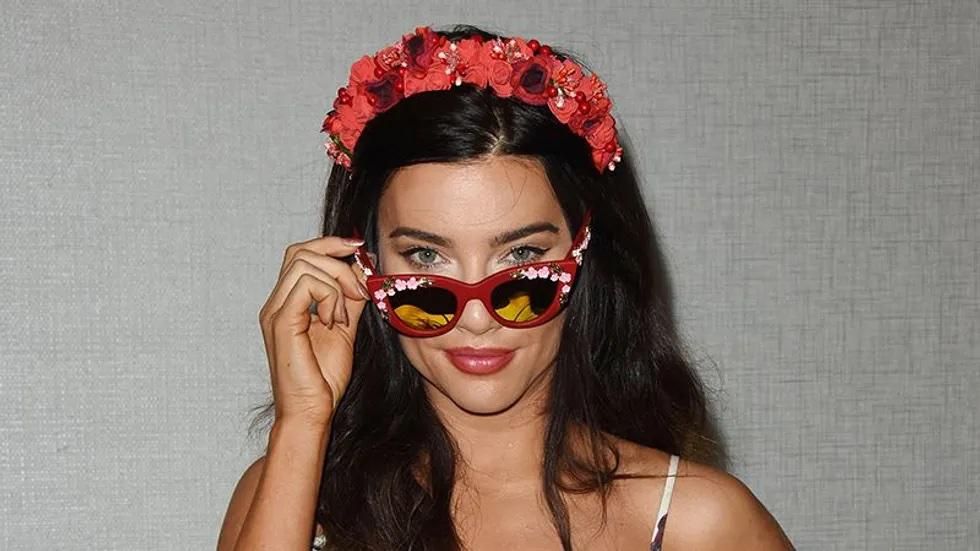 Canadian actress Jacqueline MacInnes Wood has portrayed fashion executive and heiress "Steffy Forrester" on The Bold and the Beautiful since 2008.
Jill Johnson/JPI Studios
I guess I worked on the creative side of my brain and was just kind of drawn to it. I loved being able to play different characters.
How has your character Steffy Forrester evolved over the years?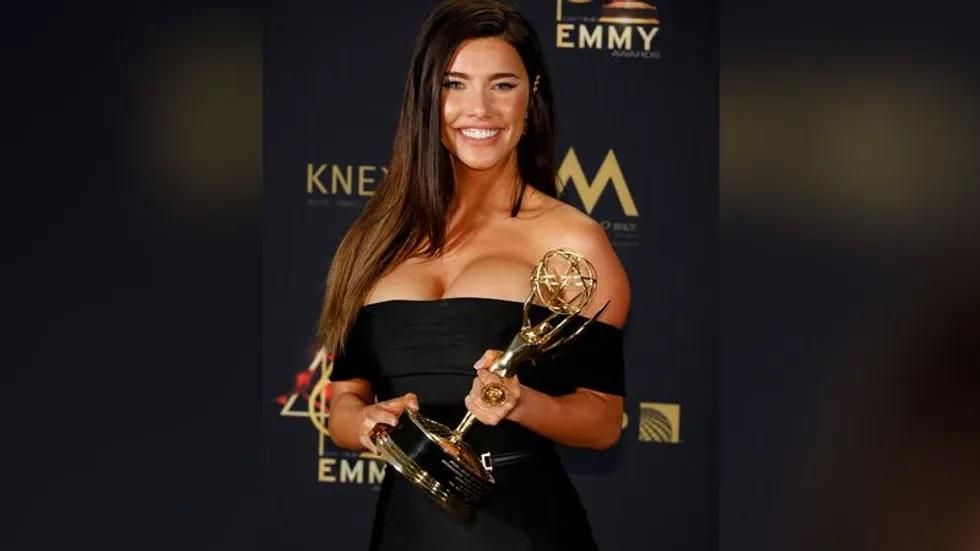 Jacqueline MacInnes Wood won Outstanding Lead Actress in a Drama Series at The 46th Annual Daytime Emmy Awards held on Sunday, May 5, 2019 in Pasadena, California.
Trae Patton/CBS
She has evolved leaps and bounds. Usually new characters in the beginning are played quite innocent. It's kind of up to you as an actress to try different things between scenes—see what works and what doesn't. You build and see where that character goes. Steffy is sassy and fierce but also vulnerable and flawed. Very layered.
Do you remember your first day on the B&B set?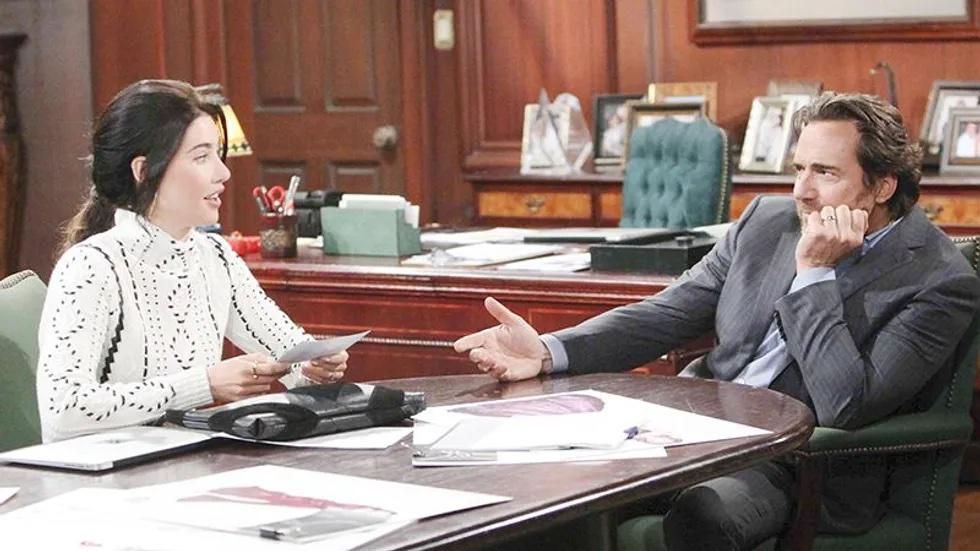 Jacqueline MacInnes Wood as Steffy Forrester and Thorsten Kaye as Ridge Forrester in The Bold and the Beautiful.
Howard Wise/JPI Studios.
Absolutely. I remember the scenes like they were yesterday. I was terrified because I grew up watching the show. And my first scene was with my TV dad Ridge Forrester [then played by Ronn Moss, now played by [Thorsten Kaye]—who I weirdly enough had a crush on growing up. I was nervous but they made me feel at home. I remember my first word was, Dad!