Get to know the actor from the first celebrity edition of CBS' reality hit Big Brother.
Reporting by Marc Berman

Celebrity Big Brother houseguest Jonathan Bennett has been a fan-favorite ever since his breakout role Mean Girls as heartthrob Aaron Samuels. Watch! chatted with the actor-turned-reality-star about his inspiration, his BB experience, and being a celebrity.

Who's your biggest inspiration?

My late father David Bennett. He was the best man I've ever met. His outlook on life was unlike anything I've ever seen. He would always tell me 'It's all about adventure!' No matter what the situation, good or bad, it's all an adventure.
Watch! is all about television's hottest shows. Tell us about being on Celebrity Big Brother?
It was one of the craziest amazing experiences of my life! I will forever be grateful to Peter Golden and his team at CBS for letting me have this crazy adventure! I'm so happy I got to become part of the CBS family and was able to do my favorite thing in the world, and that is to entertain America!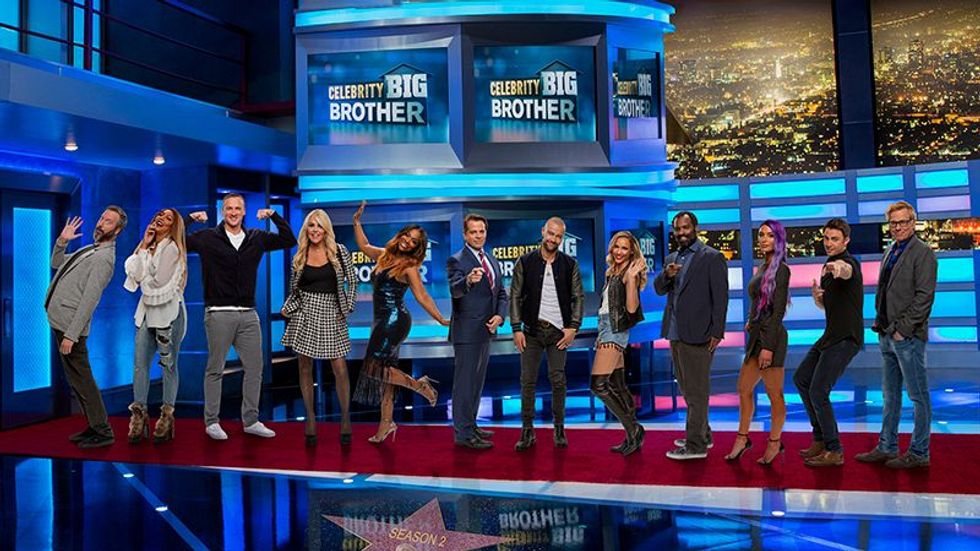 The cast of the first Celebrity Big Brother get amped for their reality TV debut.
STREAM: Celebrity Big Brother And Every Episode Of Big Brother On CBS All Access
Besides Celebrity Big Brother, what TV shows are you into?
The Amazing Race is one of my ultimate favorite shows. I love Mom and I watch Family Guy every night before bed.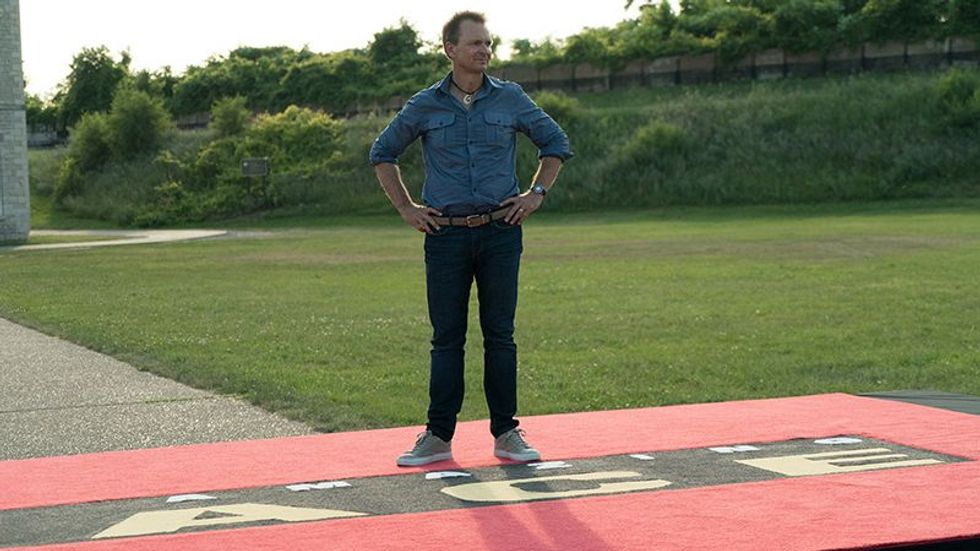 Host Phil Keoghan on the Season 31 finale of The Amazing Race.
Most unusual/interesting place you've been recognized?
In the Dominican Republic when I was shooting Lovewrecked with Amanda Bynes, I stepped on a sea urchin and had to go to a tiny doctor's office and the girl that pulled the quills out of my foot was 16, had braces, and wanted a picture because she loved Mean Girls. I was like, "I don't know how I feel about this? You're about to operate on my foot!"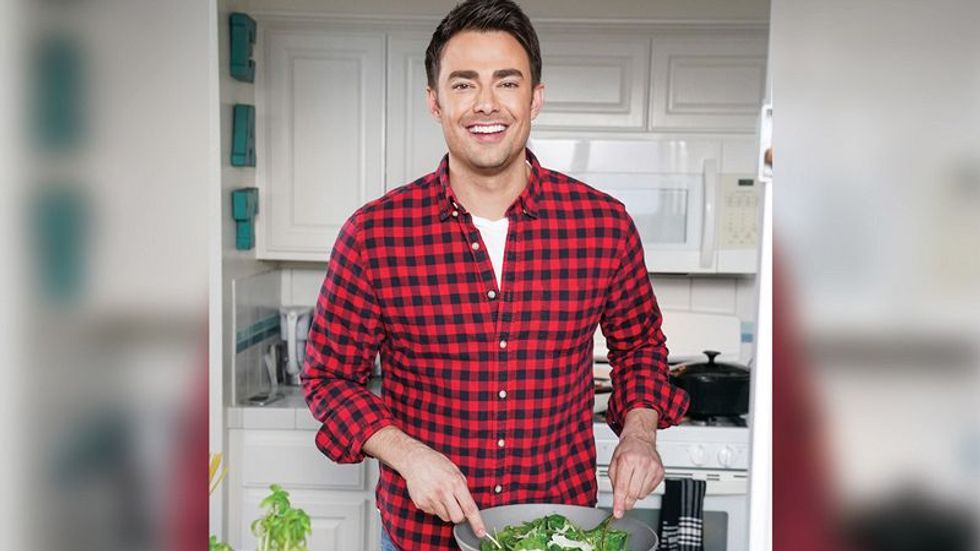 What do you like to do for fun?
I love traveling and seeing new places! Going on adventures is kind of my thing. I like to just always be moving and doing things.
Photo Credits: CBS Photo Archive/Getty Images; Paul Archuleta/Getty Images; CBS Photo Archive/Getty Images; Elizabeth Morris/CBS; Monty Brinton/CBS.
Stream full episodes of Celebrity Big Brother on CBS All Access.