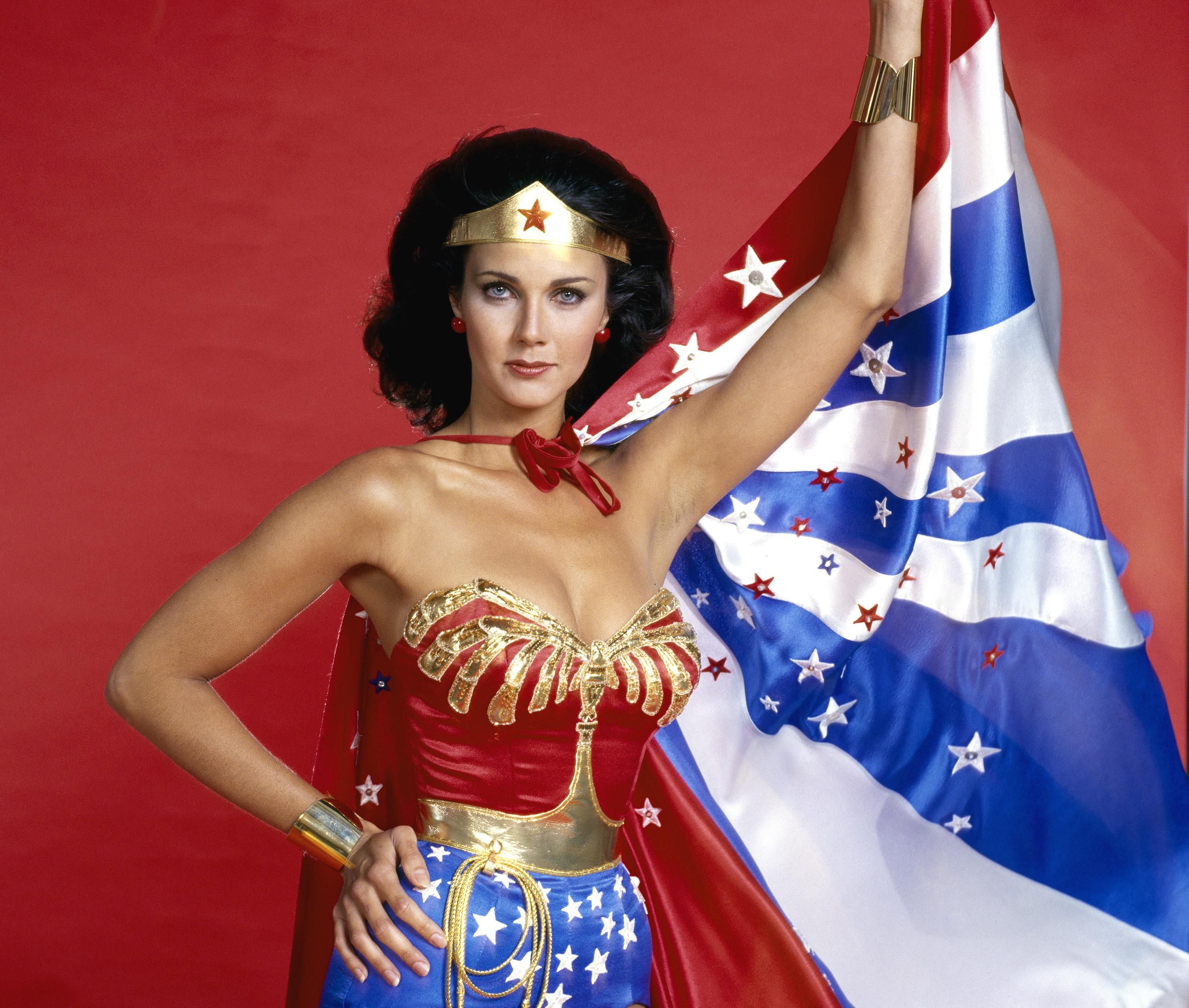 Photo credit: CBS via Getty Images
It's the Summer of Love—and we're loving these TV favorites. Read up on why our contributors picked these shows as their favorites in our series of love letters—an ode to the best of the best on Paramount+.
Lynda Carter was my first gay icon. Sure, I was only 2 when I first watched her as Diana Prince in CBS's The New Adventures of Wonder Woman. But the second that catchy theme song kicked in ("Wonder Wo-maaaaaan …"), I'd spin around in circles 'til I got dizzy. One summer afternoon, I found my big sister's star-spangled swimsuit in a drawer—and slipped it on. I ran around the house, crossing my arms in an X-formation. My aunts, slightly horrified, asked in Tagalog, "Why don't you want to be Superman?" I rebelliously replied: "I don't want to … I'm Wonder Woman!" Clearly, the Lasso of Truth knew something about me that I wouldn't realize until much later.
— Nate Millado

SUBSCRIBE NOW: Enjoy 4 Digital Plus 2 Print/Digital Issues Of Watch Per Year — For Free!