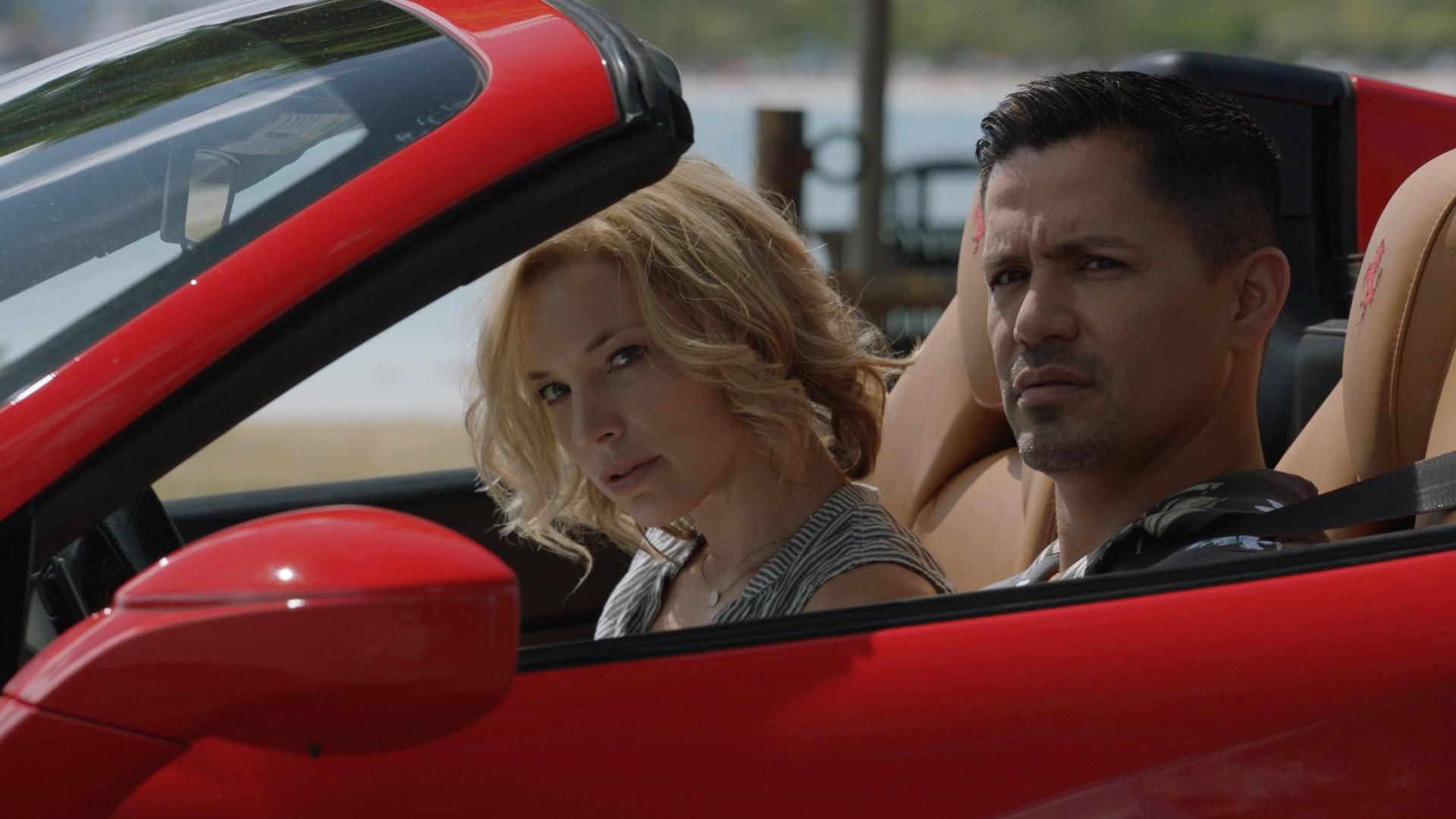 Photo Credit: CBS Broadcasting Inc.
The perfect partners in crime, comedy–and the final frontier.
By Nate Millado
Everyone needs someone in their corner—and these eight have your back! They're there to cheer you up, defend your honor, give advice—or literally save your life. Our salute to some of the best.