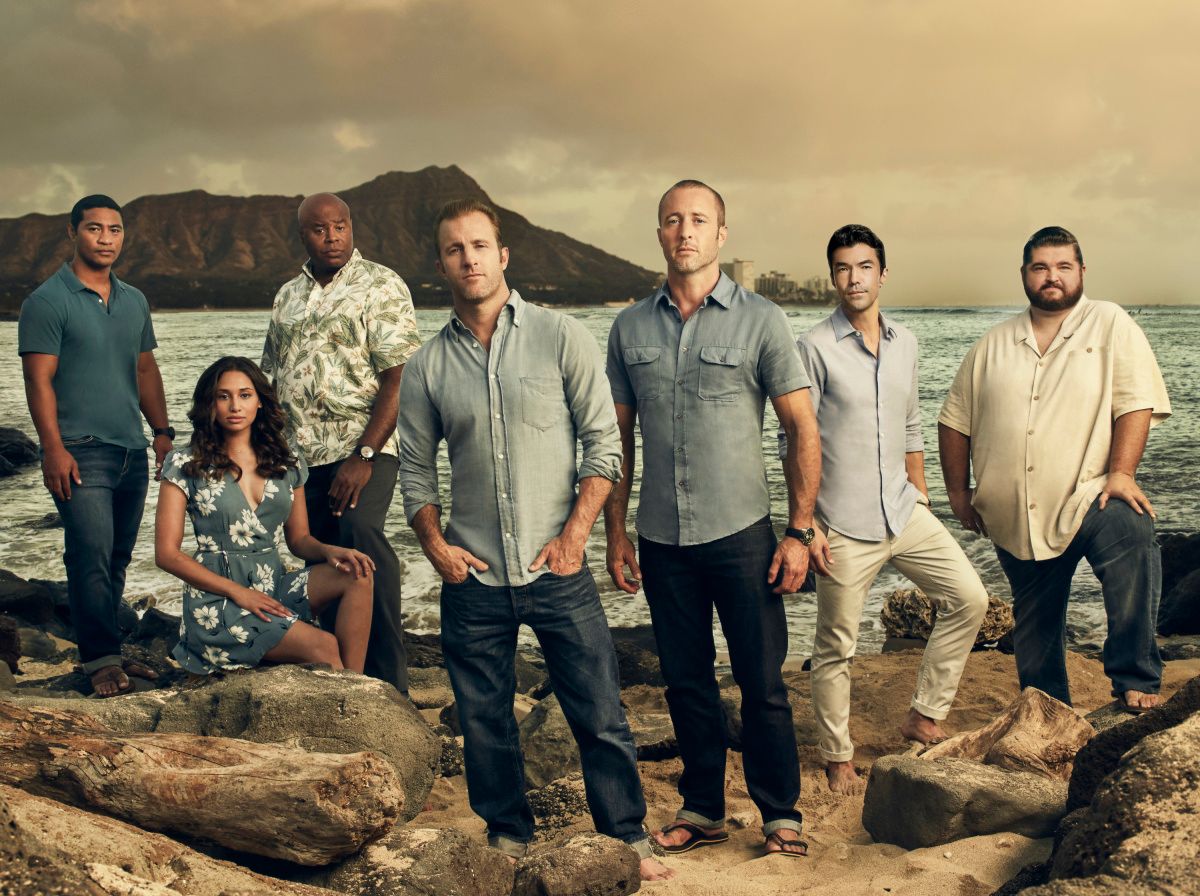 Photo Credit: Justin Stephens/CBS.
Relive all the McGarrett and Danno drama with this list of our favorite episodes from every season of Hawaii Five-0.
If you watched the sun-soaked procedural drama Hawaii Five-0, you probably have a favorite episode for every season (there are 10 of them!). In honor of the show's final farewell, we've curated a list of our top 10 episodes. If you're about to start binge-watching, consider this a spoiler alert!
Stream all episodes of Hawaii Five-0 only on CBS All Access.
Hana 'a' a Makehewa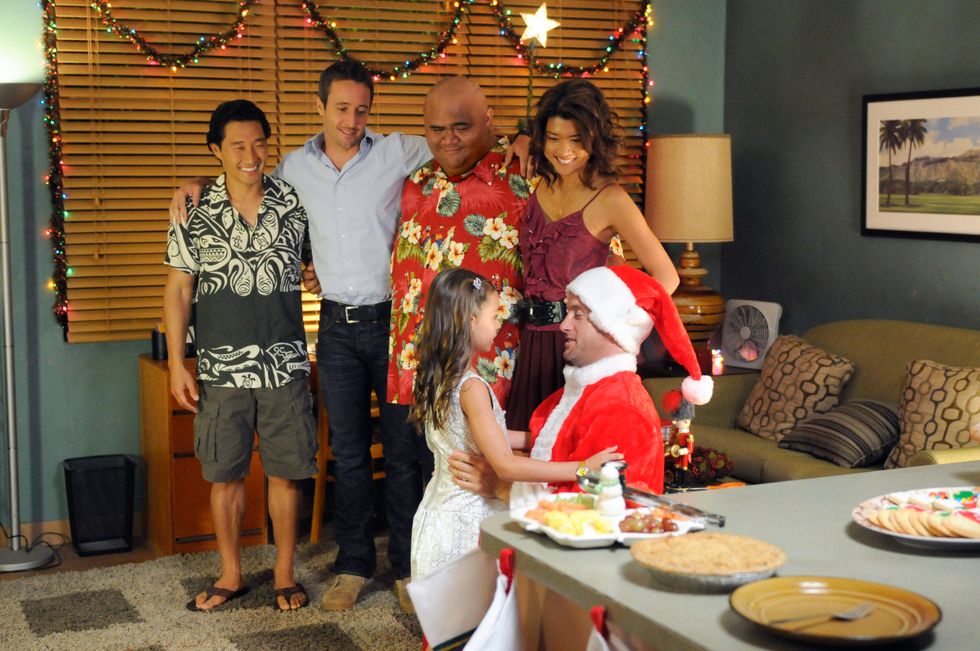 The Five-0 celebrates Christmas.
Photo Credit: Neil Jacobs/CBS.
Season 1, Episode 12
The closer the team gets to catching the killer, the more enthralled we are! In this episode, Five-0 spends a tense Christmas negotiating a hostage situation when the man who killed McGarrett's father threatens to detonate an explosive. And that's just the beginning...
Ha'i'ole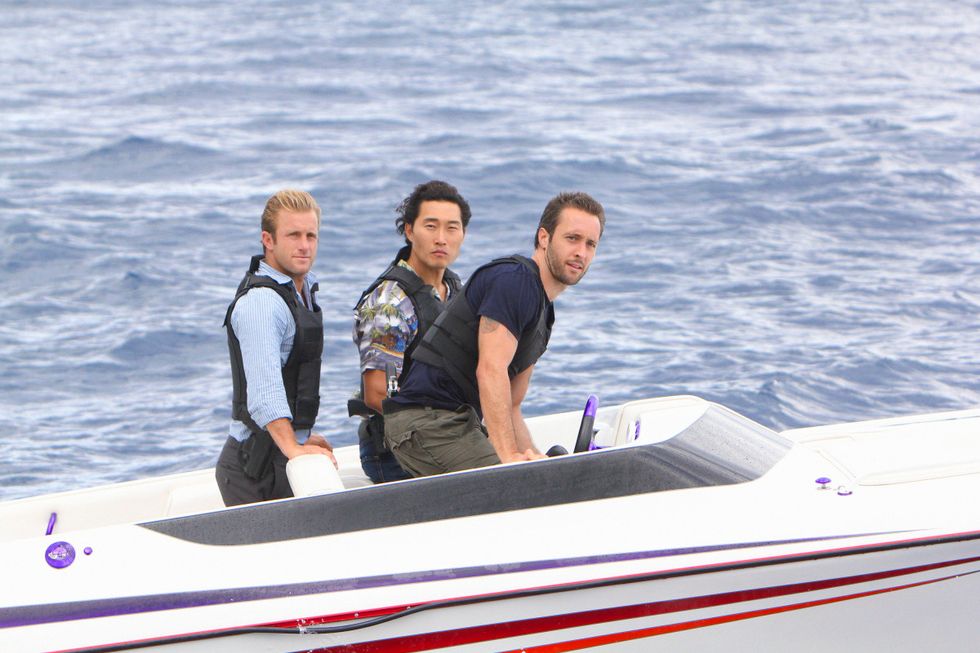 McGarrett escapes from prison.
Photo Credit: Mario Perez/CBS.
Season 2, Episode 1
In the season 2 premiere, McGarrett (played by Alex O'Loughlin) escapes from prison with the help of—you wouldn't believe it!—the man who killed his father. This fugitive storyline kept us on the edge of our seats.
I ka Wa Mamua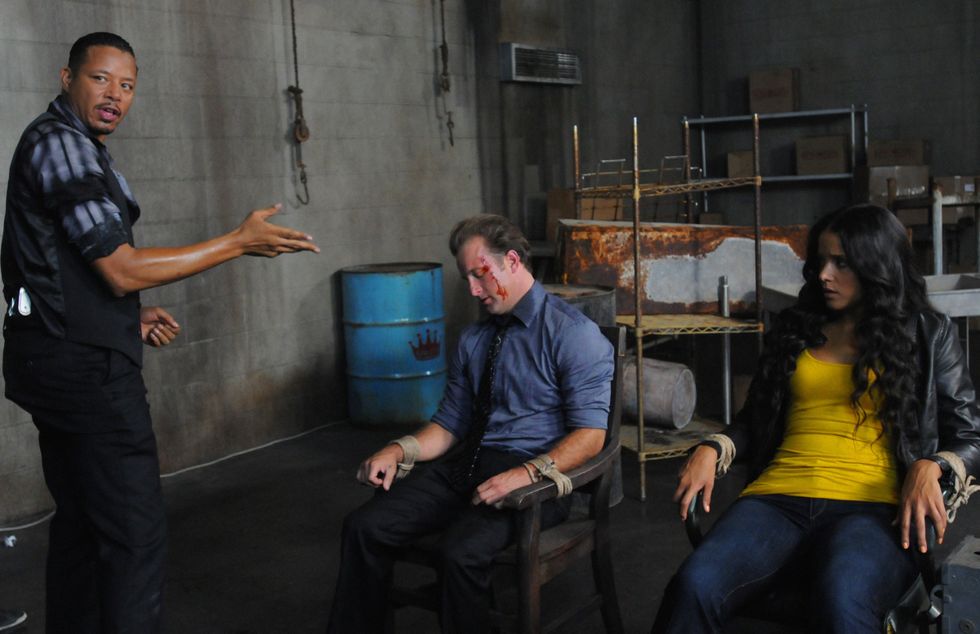 Danny's past haunts him.
Photo Credit: Norman Shapiro/CBS.
Season 3, Episode 6
This episode gave us the background we needed to love Danny's character (played by Scott Caan) even more. As McGarrett tries to distract Danny from the bomb strapped to him—casual, right?—Danny tells us the story of the most emotional case he tackled during his years as a cop.
Ho'onani Makuakane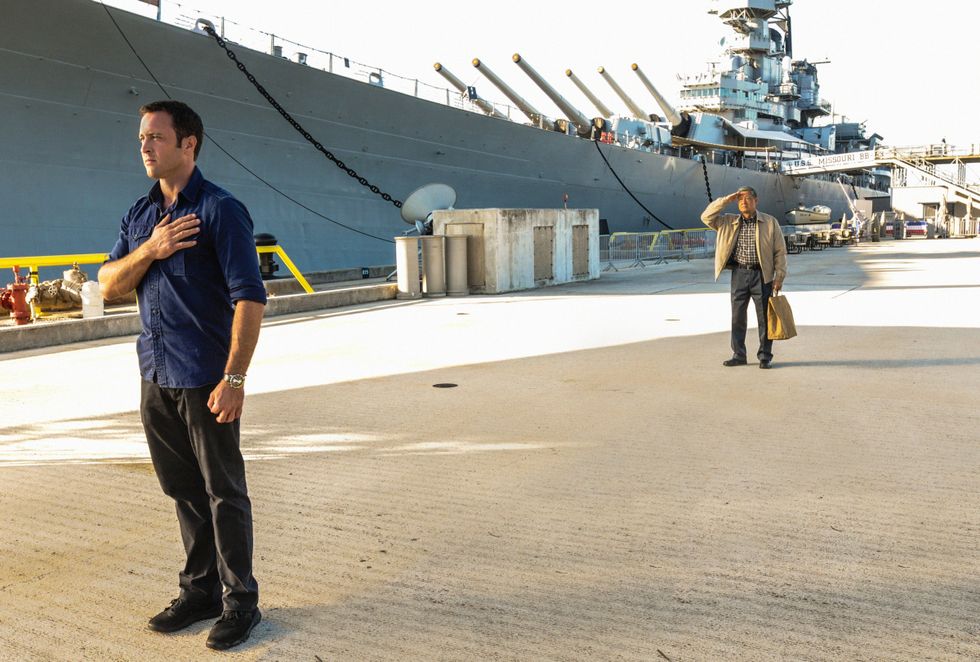 McGarret investigates a Pearl Harbor veteran.
Photo Credit: Norman Shapiro/CBS.
Season 4, Episode 10
This episode focuses on the investigation into the attempted murder of a Pearl Harbor veteran by a man who—get this—accuses the veteran of having murdered his father decades earlier. And on top of that, the would-be murderer has connections to McGarrett's past. Can you say "drama"?
Ina Paha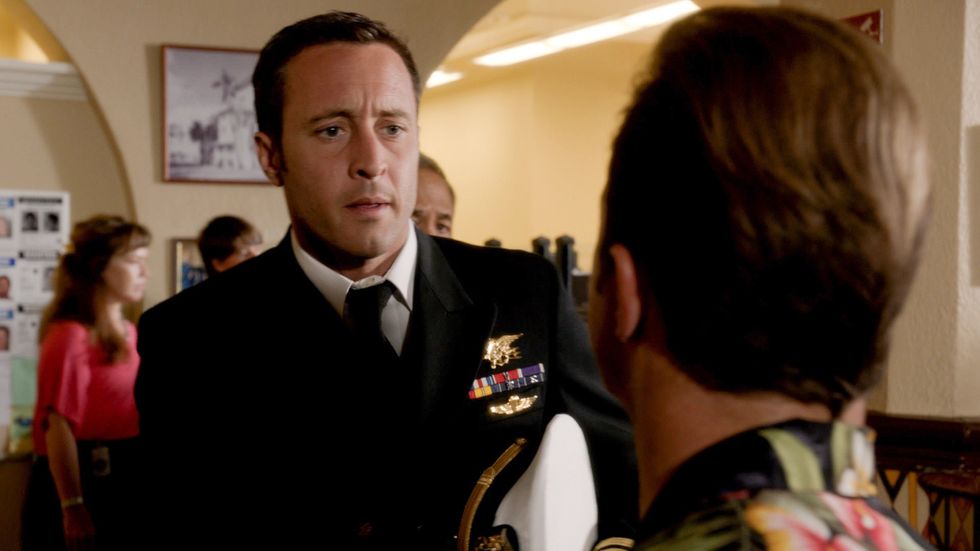 McGarrett experiences what would have been.
Photo Credit: Best Possible Screen Grab/CBS.
Season 5, Episode 7
"Ina Paha" means "If Perhaps," and this episode gives viewers a glimpse at what could've been for their favorite H50 characters had they taken different paths in the past. Fun fact: This marks the series' 100th episode.
O ke Ali'l Wale No Ka'u Makemake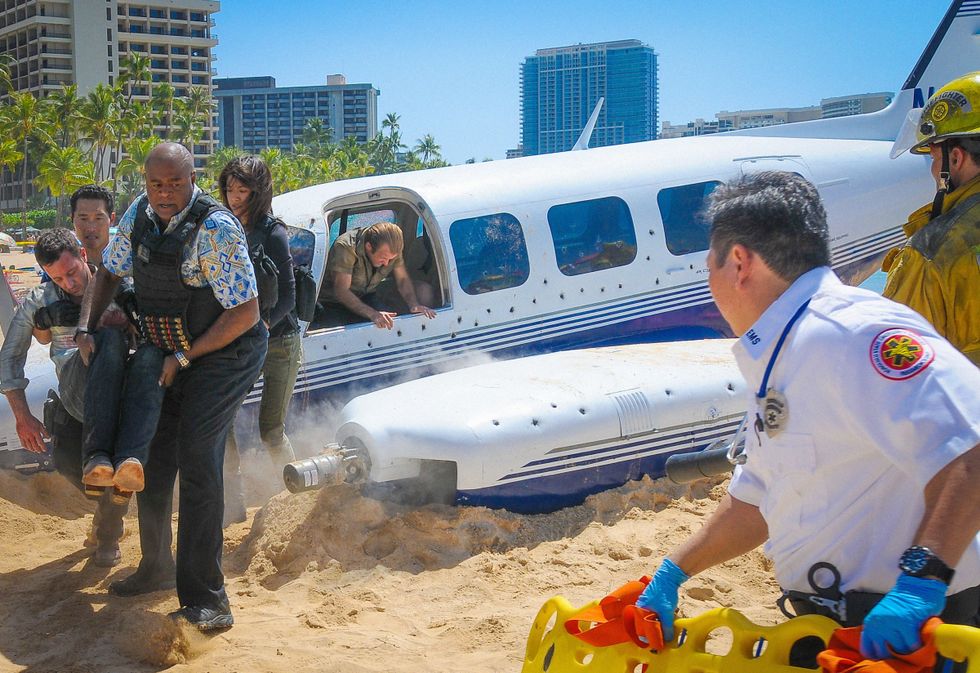 The team helps Danny.
Photo Credit: Norman Shapiro/CBS.
Season 6, Episode 25
The season finale cements the team spirit and brotherhood between McGarrett and Danny. Incorporating everything from undercover work to a meth epidemic to a grave injury, this episode is a true celebration of "ohana" (family).
Hana Komo Pae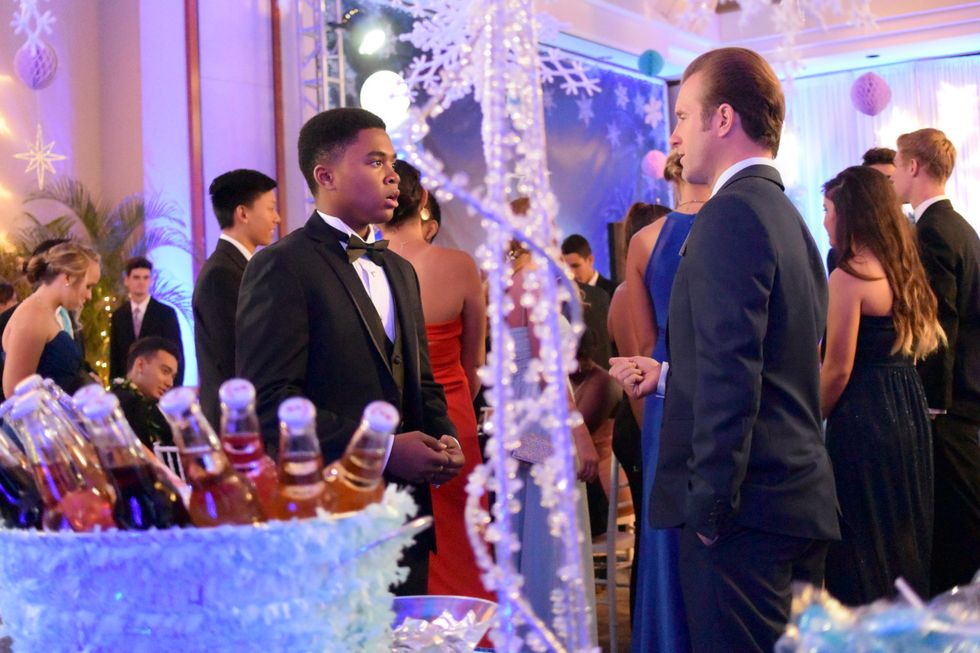 Danny chaperones winter formal.
Photo Credit: Norman Shapiro/CBS.
Season 7, Episode 8
Who can resist a story set at a high school dance? While Danny is chaperoning his daughter's winter formal, terrorists seize control of the venue in hopes of kidnapping a diplomat's son. A high-stakes hostage situation combined with a bit of teen drama (for comedic relief) makes this a nail-biter.
Na la 'Ilio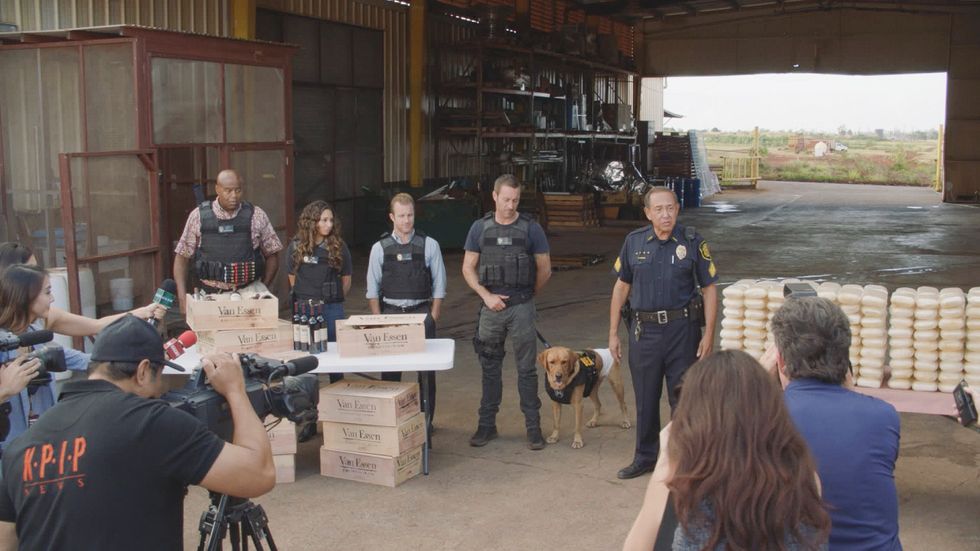 Five-0 goes to the dogs.
Photo Credit: Best Screen Grab Available/CBS.
Season 8, Episode 2
What do you do when your only witness is a dog? That's right, a dog. This episode gives viewers a lighthearted take on an ambushed drug bust—plus it introduces one of our favorite characters, Junior Reigns (played by Beulah Koale).
Pio ke Kukui, Po'ele ka Hale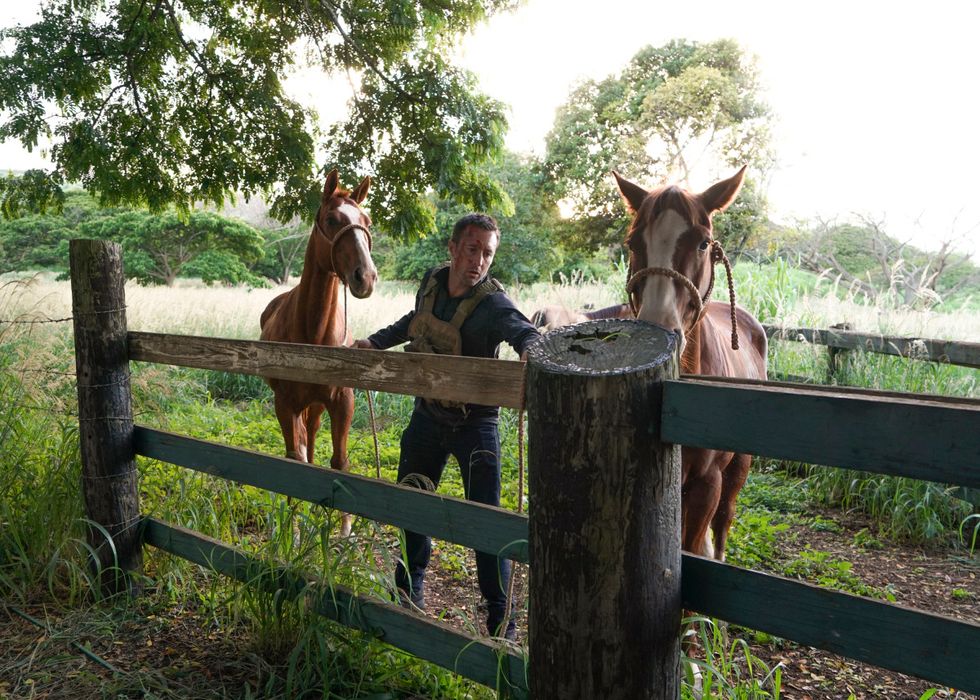 McGarrett flees to Montana.
Photo Credit: Karen Neal/CBS.
Season 9, Episode 10
In one of the most wrenching storylines of the season, McGarrett and Joe White (returning guest star Terry O'Quinn) flee to Montana after an attack on McGarrett. But they aren't safe there either. A bloody ambush and an emotion-packed ending make this episode an instant classic.
Aloha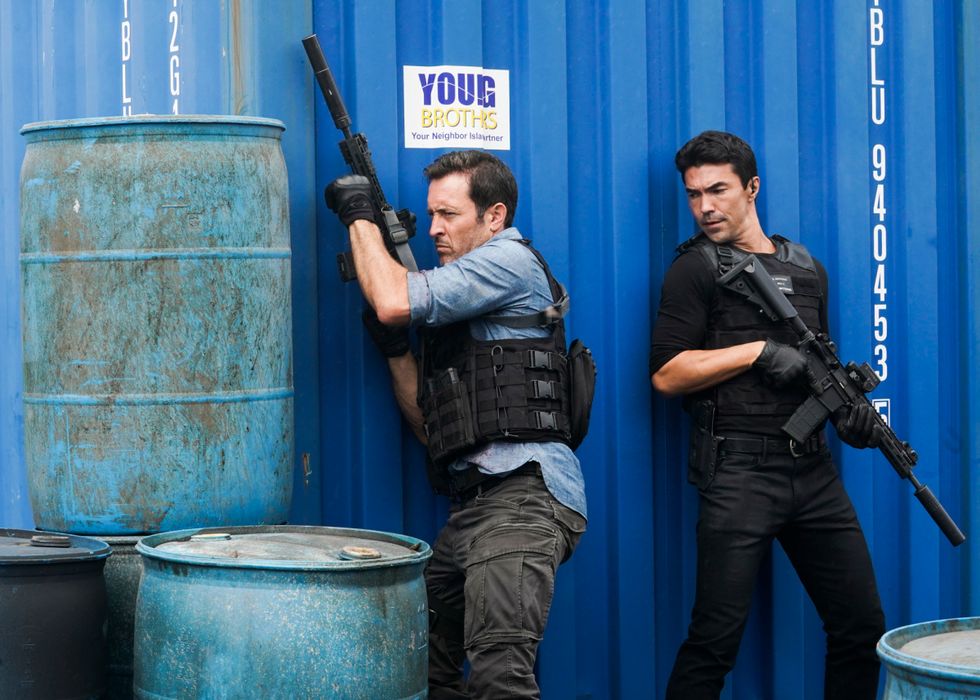 McGarrett and Adam in the series finale.
Photo Credit: Photo: Karen Neal/CBS
Season 10, Episode 22
We hate to say goodbye to
H50
, but we still love this episode. The series finale wraps up all the mysteries about McGarrett and packs plenty of high-stakes drama. Complete with flashbacks and farewells, this was the ending that
Hawaii Five-0
fans deserved.
Stream all episodes of Hawaii Five-0 only on CBS All Access.