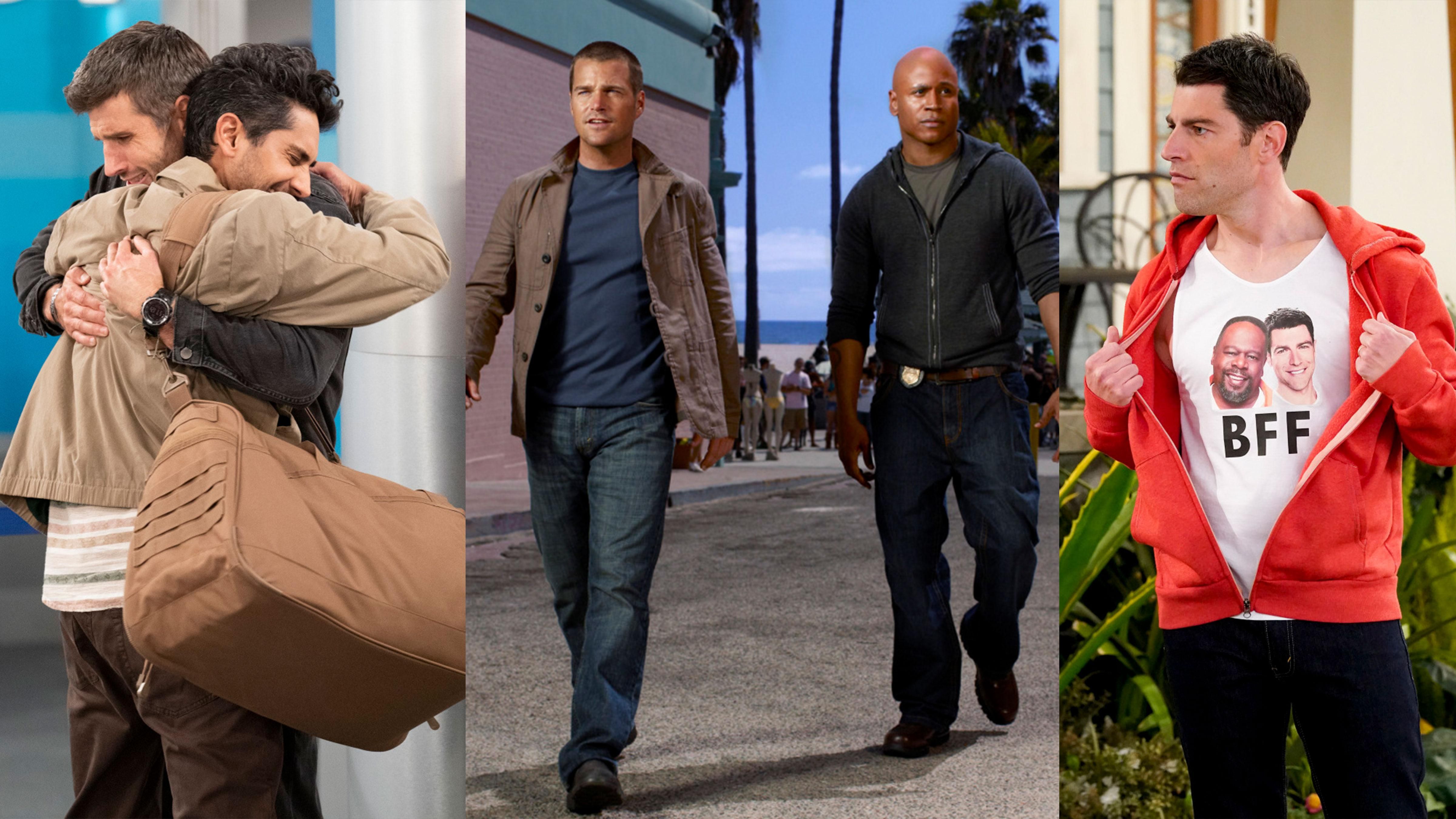 Photo credit: (from left) Robert Voets/CBS Entertainment, Joseph Cultice/CBS, Monty Brinton/CBS
The bond between these bands of brothers is unbreakable.
By Nate Millado
TV bromances—we love to see it! There are guy pals you can watch the game with while knocking back a few. And there are friendships you forge with dudes that are so great, you can tease them, joke with them, wear your heart on your sleeve, and (literally) save each other's lives! Watch rounds up some of our favorite BBFs (Best Bros Forever).
---
SUBSCRIBE NOW: Enjoy 4 Digital Plus 2 Print/Digital Issues Of Watch Per Year— For Free!