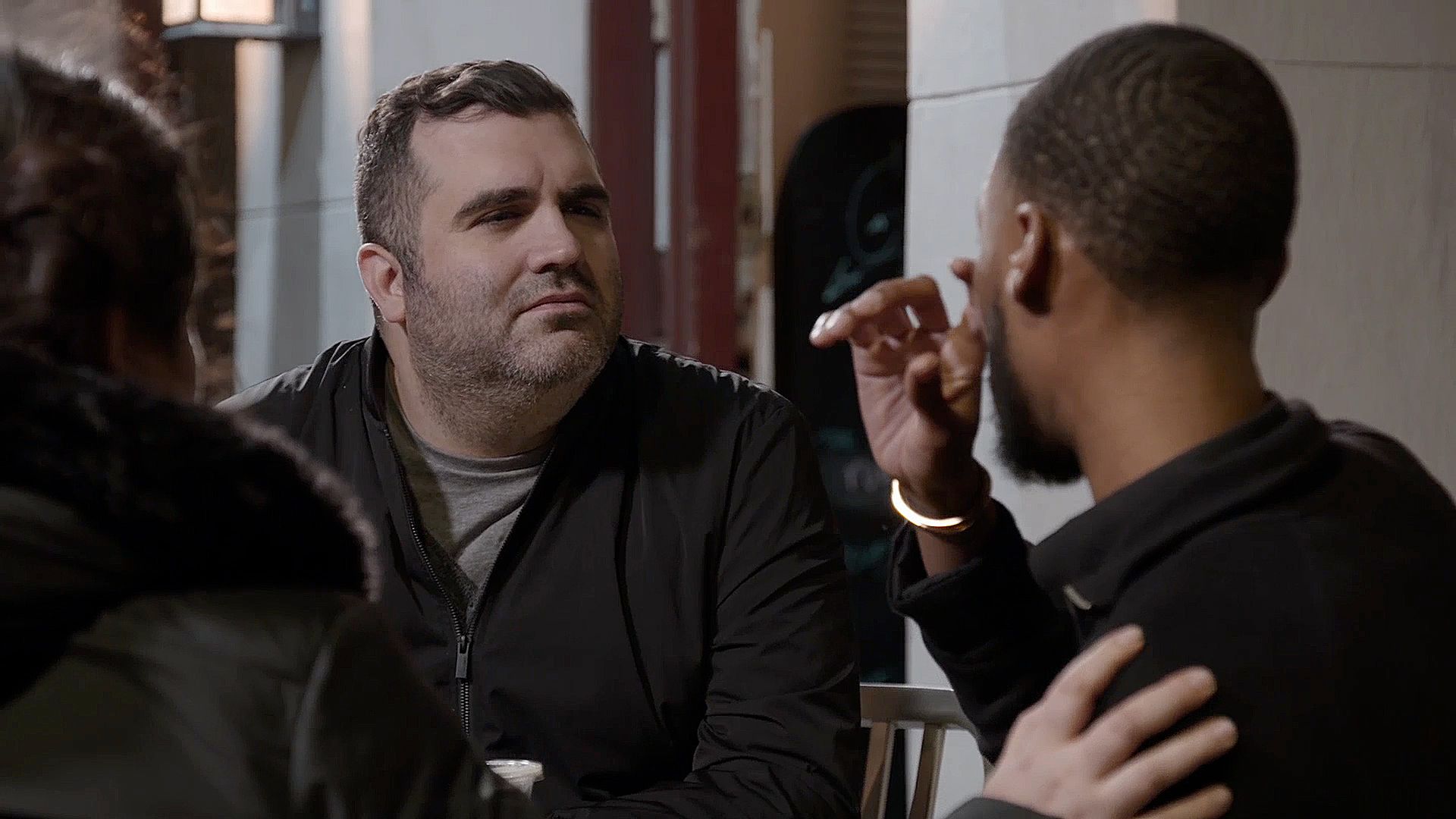 Photo Credit: CBS.
In CBS All Access' original series The Thomas John Experience, the psychic medium connects ordinary people with the other side.
By Nate Millado
Thomas John is a world-renowned psychic medium who bridges the gap between everyday folks and loved ones who have passed. If you're a little skeptical, his CBS All Access show, The Thomas John Experience, just might make you a believer!
These eight shocking readings—sometimes with John behind the wheel of a ride-share!—offer emotional insight and closure between the living and the dead.
Stream The Thomas John Experience exclusively on CBS All Access.