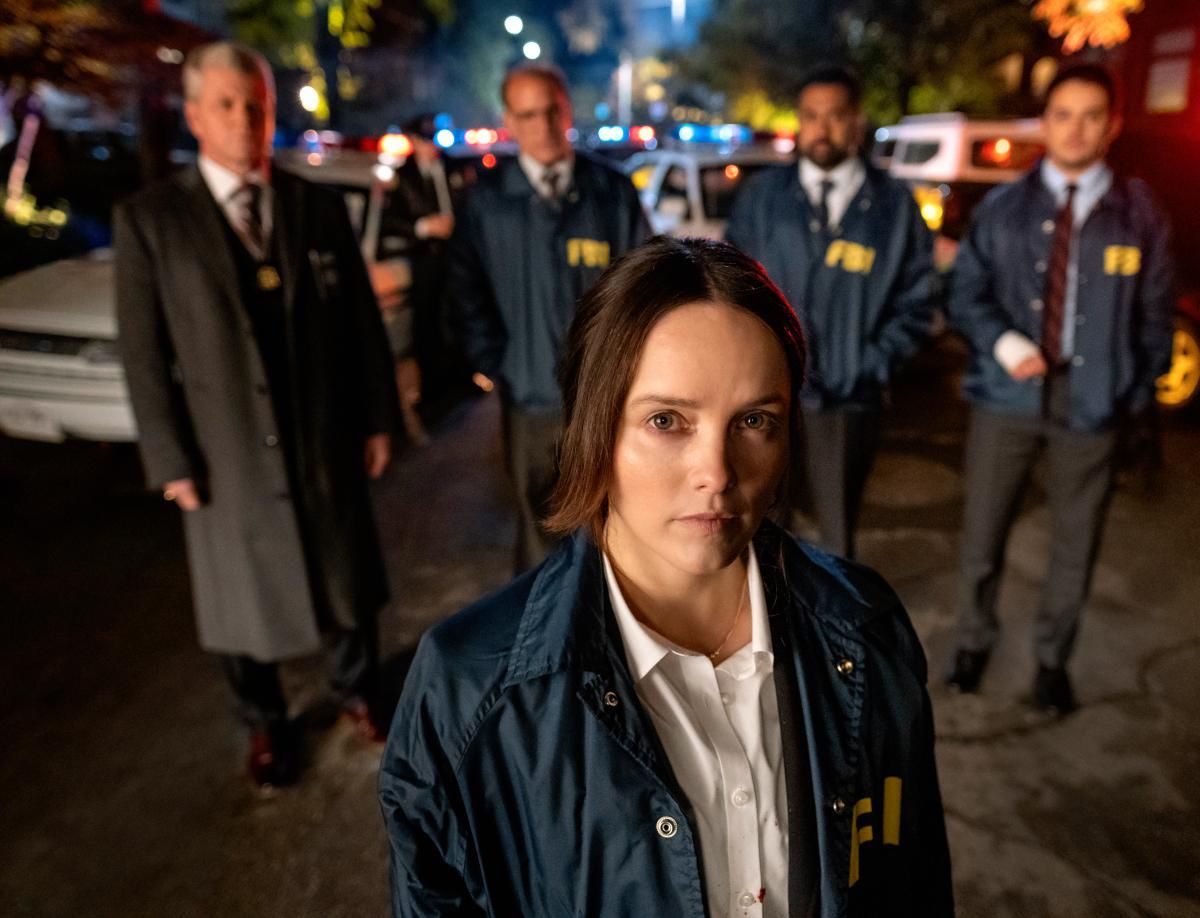 Photo Credit: Brooke Palmer/CBS.
Superstar showrunner and producer Jenny Lumet on creating a whole new Clarice, plus a sneak peek of the highly-anticipated psychological thriller and TheSilence of the Lambs follow up.
By Fred Schruers
After talking a bit with the buoyant and witty Jenny Lumet, co-creator of the upcoming Clarice, you'd hardly call her a malcontent. But she does issue the occasional warning: "I'm the feminist chick you want to sit next to at dinner—just not for too long."
That said, her brand of spiky energy can prove very useful. When writer-director Alex Kurtzman brought her on to collaborate with him on the 2017 Tom Cruise–starring iteration of The Mummy, her take was to make the key villain female. Through a rocky ride of later revisions and a shaky reception, the gender change survived as a smart call.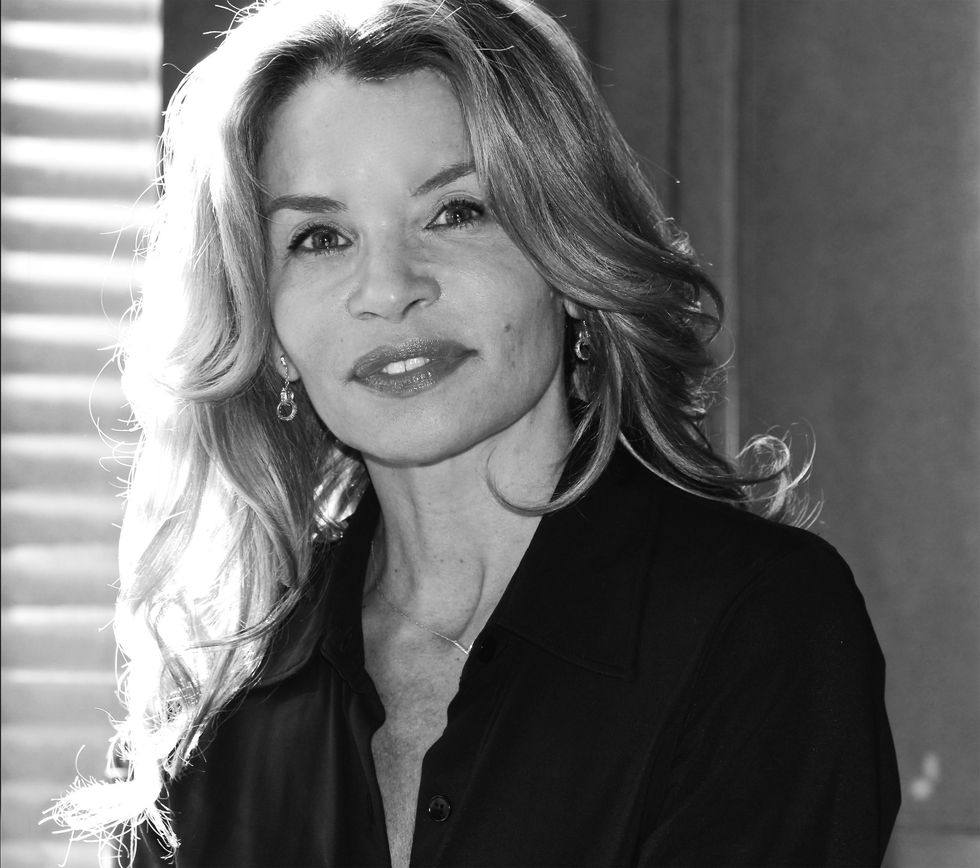 Clarice showrunner and producer Jenny Lumet.
Photo Credit: Amanda Guinzburg/CBS.
Et voilà, here comes another feminist chick ready to do battle—for much higher, if fictional, stakes. Lumet (also executive producer on Star Trek: Discovery) and Kurtzman have a project they dreamed up in the service of a shared passion—the saga of fledgling FBI investigator Clarice Starling , as chronicled in the bestselling novels of Thomas Harris and brought memorably to the big screen by Jonathan Demme in The Silence of the Lambs.
The series will zoom in on Clarice's life a few months after the events of the film. As much as she loved the movie, Lumet always wondered where the "Attagirl!" was for the heroine. "The guys around her, and the villain, got so much exploration," she says, "and I thought, Yeah, she's the one who's actually victorious—Persephone marched down into Hades and slew all the dragons."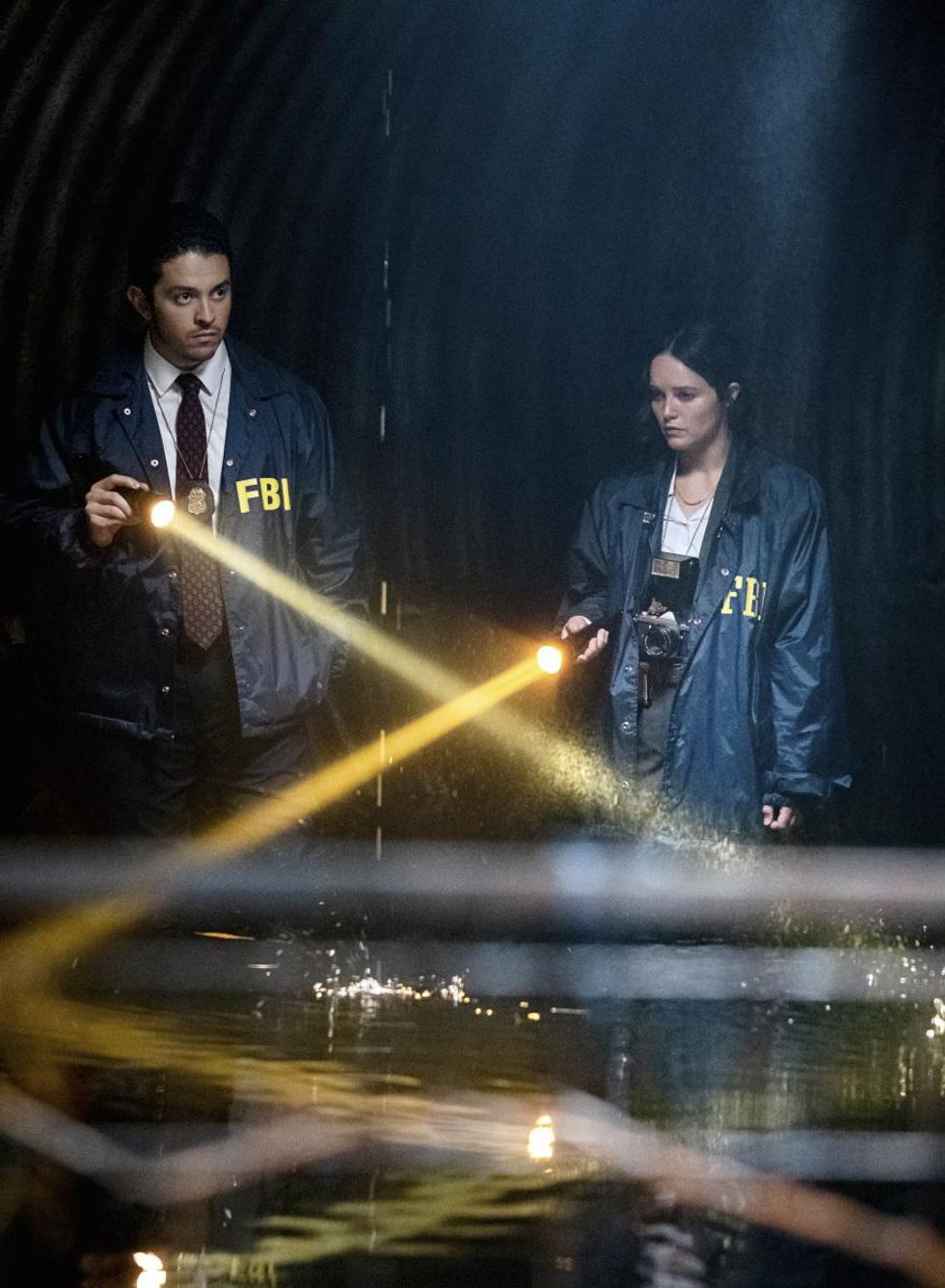 Lucca de Oliveira as Tomas Esquivel and Rebecca Breeds as Clarice Starling in Clarice.
Photo Credit: Brooke Palmer/CBS.
Lumet remembers signal moments in the Demme gem—encounters with bug experts, local cops, the weaselly Dr. Chilton, even her bureau boss—where the female neophyte agent from rural West Virginia must take command of the hunt. "That part is the negotiation that every female on the planet has to go through every five minutes—the [cultural] code switch. As an African American, a woman, I know about that," says Lumet, who has a prestigious pedigree as the daughter of esteemed director Sidney Lumet and granddaughter of showbiz icon Lena Horne.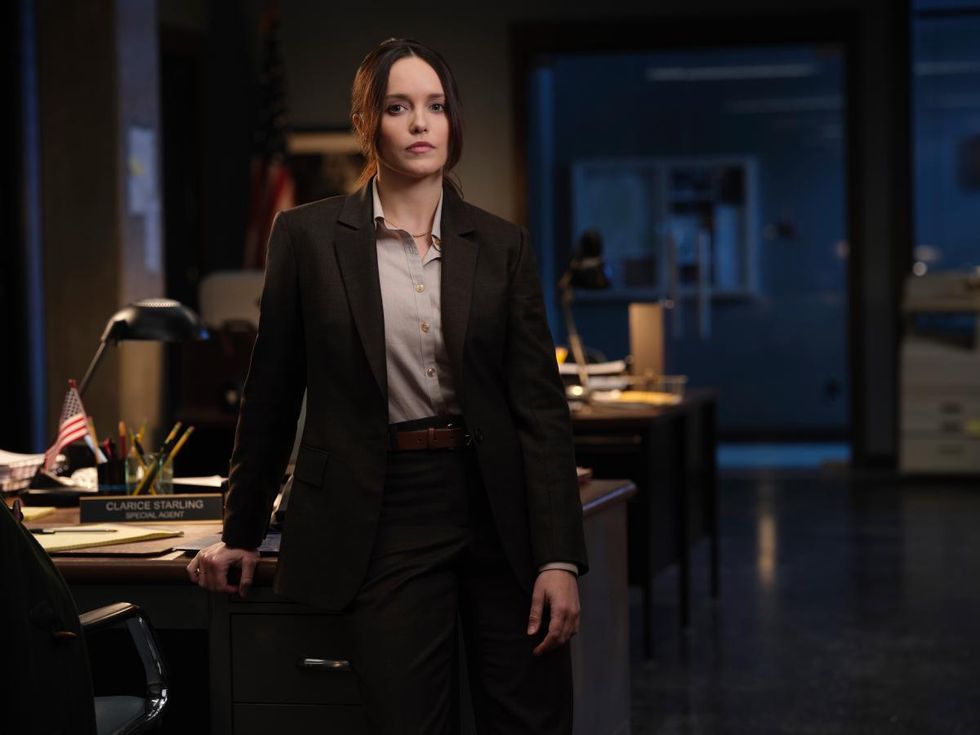 Rebecca Breeds plays the titular role in Clarice.
Photo Credit: Brooke Palmer/CBS.
The Clarice team has assembled a writers room comprising young White, Asian, and African American writers to bring forth the unknown patches in Clarice's story, which Harris himself granted leave to explore. "I want to know what she's been thinking ," says Lumet, "what she's been doing , what she learns."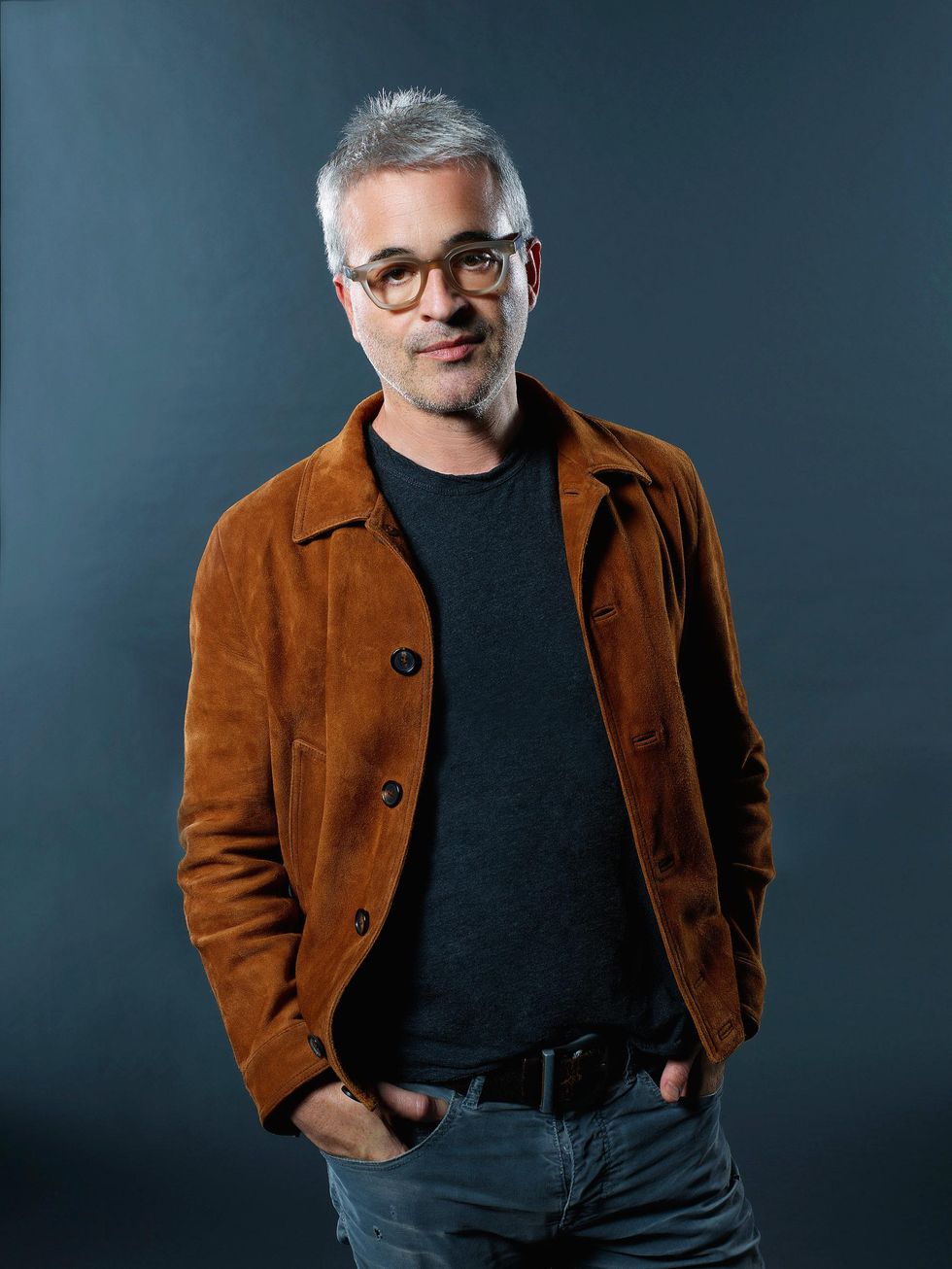 Clarice executive producer Alex Kurtzman.
Photo Credit: James Dimmock/CBS.
The series will in effect thank Hannibal Lecter for his service but embark with new villains and a credo, says Lumet, "that horror is more horrible when it could happen to you," using new evildoers "who are grounded, and they're deep."
The story of African American fellow Agent Ardelia Mapp gets the weight and service it deserves. Clarice, says Lumet, "is not a show about, 'I'm going to shoot this guy and go have a drink.' She's a woman who saves women. And what I most appreciate about her is that she keeps refusing to be put in a box."
Sneak Peek: Watch The Official Clarice Trailer
Originally published in Watch Magazine, November-December 2020.
Clarice premieres Feb. 11 at 10/9c on CBS and Paramount+.