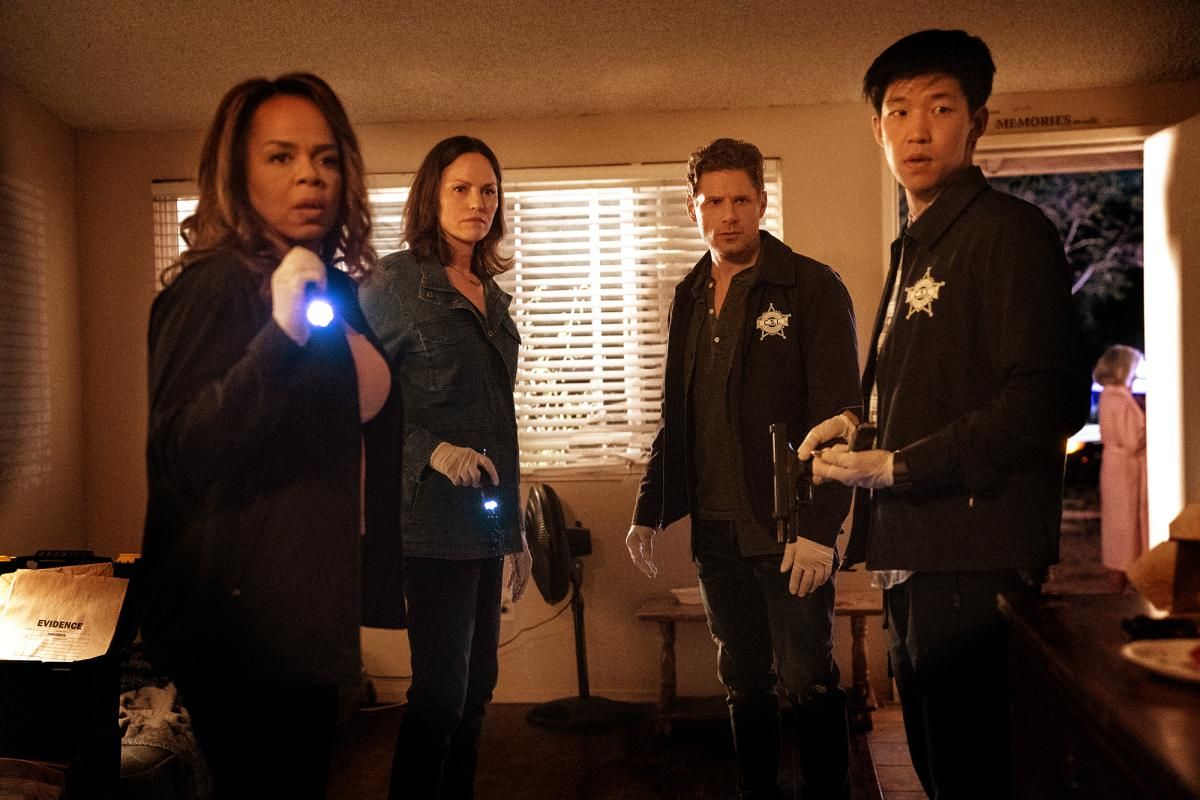 Photo: Sonja Flemming/CBS
New faces join familiar ones on the latest addition to the CSI franchise.
Maxine Roby (Paula Newsome)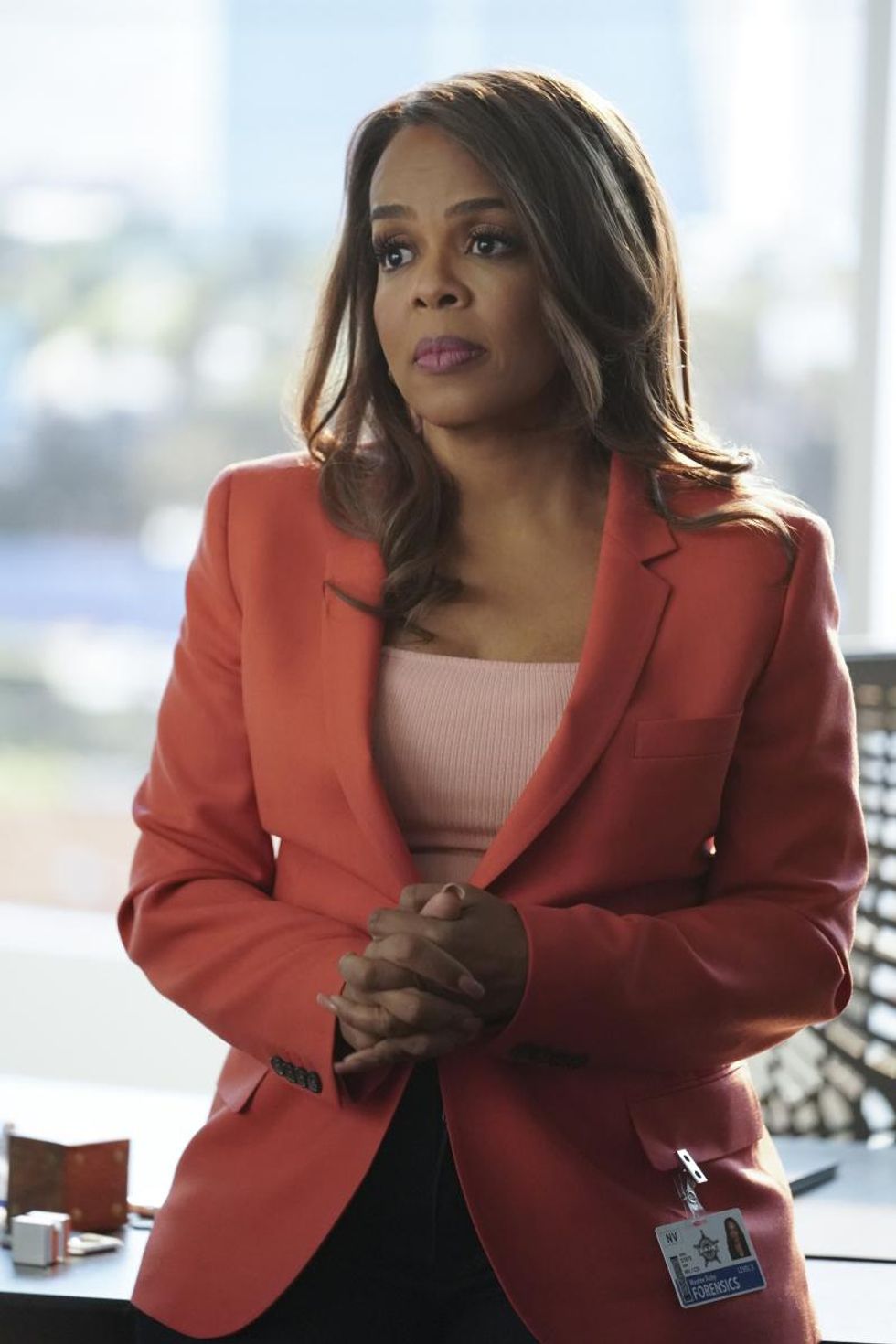 Paula Newsome takes the lead on CSI: Vegas as Maxine Roby.
Photo: Sonja Flemming/CBS.
Who's Maxine: A former basketball coach who now heads up the Las Vegas Crime Lab. "She's the kind of boss you would want to have because she's intelligent and funny," Newsome tells Watch magazine in the September/October 2021 issue. "You don't get a lot over [on] her, and you can have a conversation with her. We're in a new day, thank god, where women are not just the boss or the wife or the girlfriend. Maxine gets to do all of it, which makes her really fun. I'm grateful to be part of her journey."
Where You've Seen Newsome: Best known for her standout performance opposite Henry Winkler and Bill Hader as the fierce, funny, and fragile Detective Janice Moss in HBO's Emmy-winning series Barry.
Josh Folsom (Matt Lauria)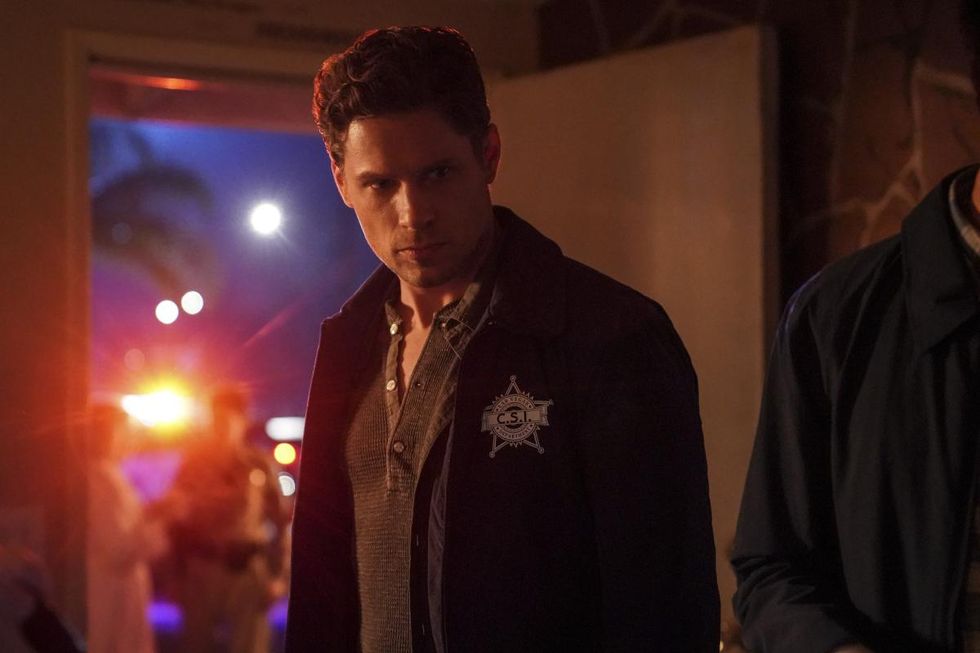 Matt Lauria as Josh Folsom.
Photo: Sonja Flemming/CBS
Who's Josh: A Level 3 CSI who often serves as lead investigator.
Where You've Seen Lauria: Best known as Luke Cafferty on Friday Night Lights, the D.C. native also appeared in Tell Me a Story on Paramount+. Fun fact: Lauria actually guest-starred as Agent Matthew Pratt on the original CSI back in Season 12.
Allie Rajan (Mandeep Dhillon)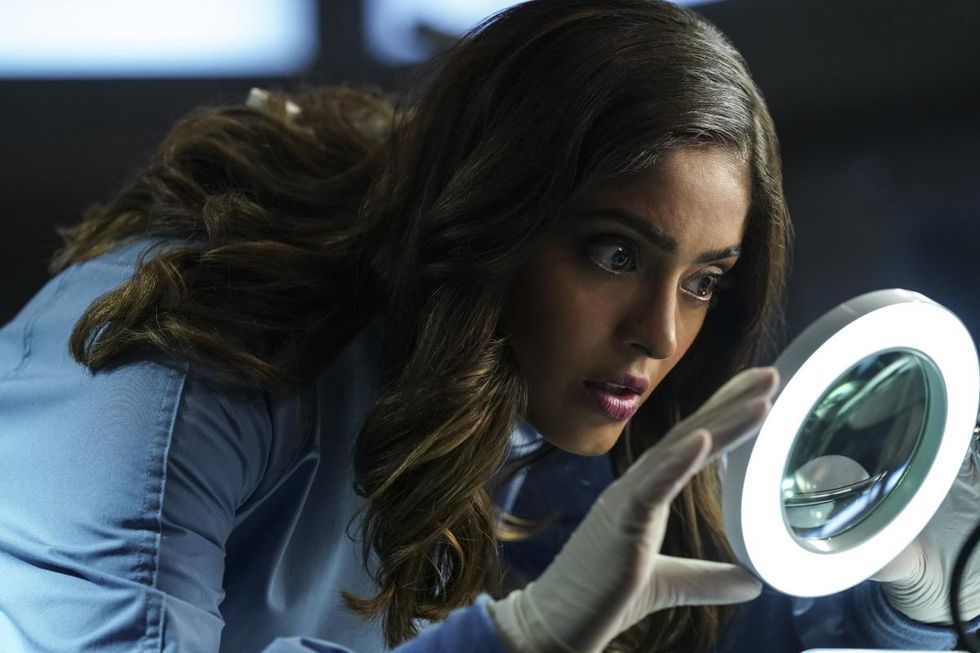 Mandeep Dhillon as Allie Rajan.
Photo: Sonja Flemming/CBS
Who's Allie: Originally from India, Allie studied in the United States and never went back. She's now a Level 2 CSI and "really, really good at her job," her portrayer Mandeep Dhillon tells Watch. "I liked Allie's backstory: There was a trauma that happened to a friend when she was young, and that drives her in a lot of ways.That intrigued me."
Where You've Seen Dhillon: Best known as sarcastic and uptight math-geek Saz Kaur on the BBC hit Some Girls. Recently, the British actress starred in a pivotal role in Star Wars: The Rise of Skywalker. In 2020, she starred alongside Ricky Gervais in Season 2 of the critically acclaimed Netflix series After Life.
Hugo Ramirez (Mel Rodriguez)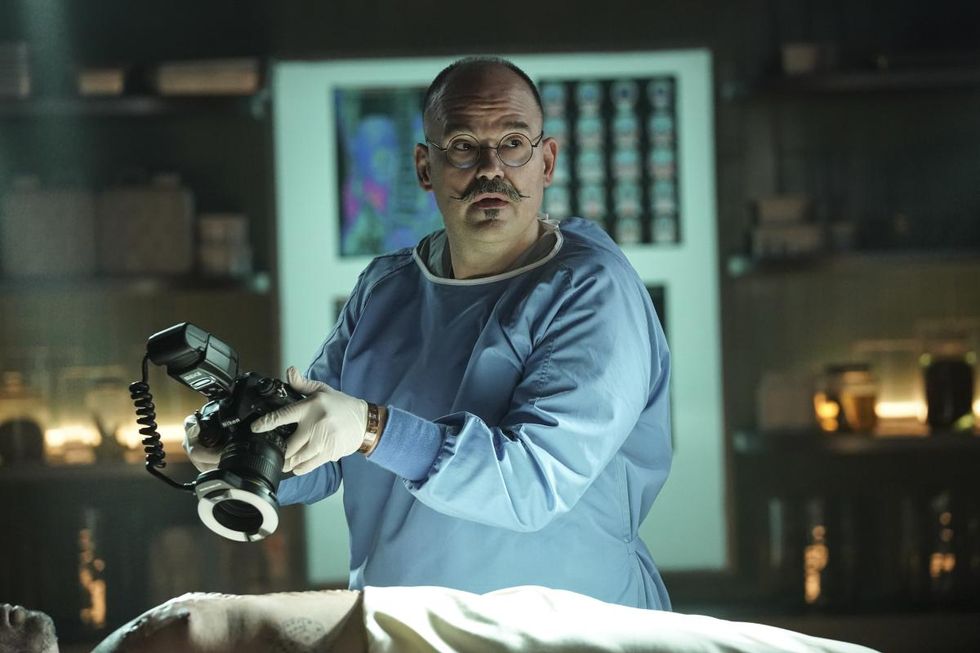 Mel Rodriguez as Hugo Ramirez.
Photo: Sonja Flemming/CBS
Who's Hugo: The head medical examiner.
Where You've Seen Rodriguez: As lovable Todd in the series The Last Man on Earth, created and led by Will Forte. Recently, he starred opposite Kirsten Dunst in the SHOWTIME series On Becoming a God in Central Florida.
Watch CSI: Vegas on CBS and streaming on Paramount+.
SUBSCRIBE NOW: Enjoy 4 Digital Plus 2 Print/Digital Issues Of Watch Per Year — For Free!