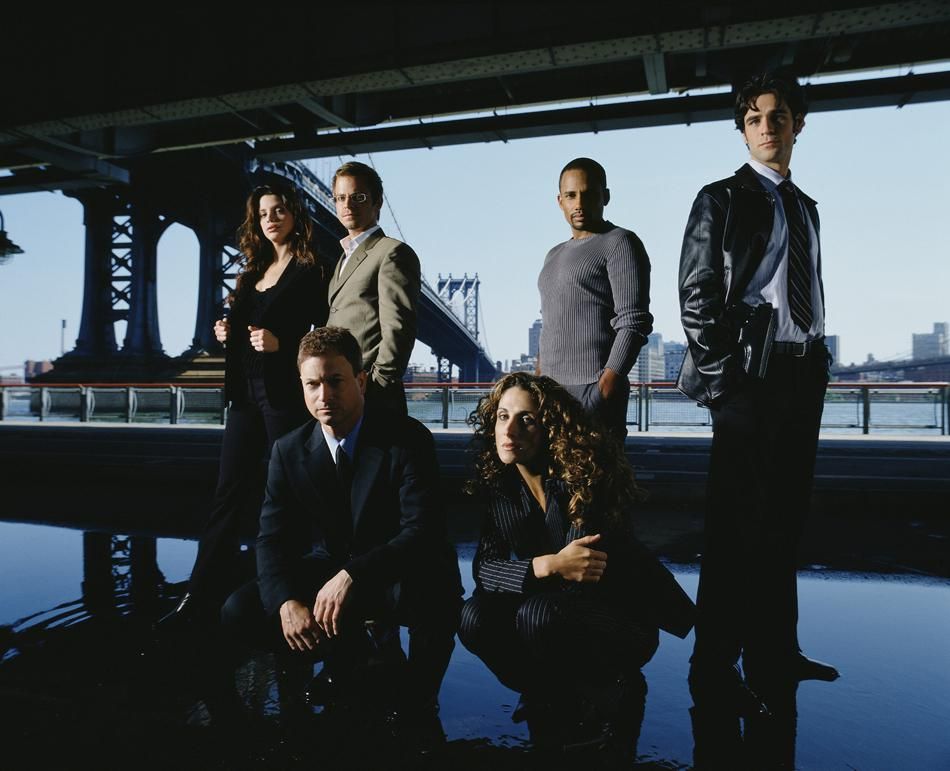 Photo: Timothy White/CBS Photo Archive via Getty Images
CSI has been reinventing the crime drama for 20-plus years.
By Nate Millado
CSIcomes full circle this fall, returning to the city where it all started (Las Vegas) with some familiar faces, Gil Grissom and Sara Sidle. The procedural was a massive hit right out the gate and reinvigorated the crime drama with its cinematic look, fully fleshed-out ensemble, and impressive (for the time) effects. It's no wonder, then, that the mothership has spawned four spinoffs, including the highly anticipated CSI: Vegas. Here's a look back at two decades of CSI.
Watch CSI: Vegas on CBS and streaming on Paramount+.
SUBSCRIBE NOW: Enjoy 4 Digital Plus 2 Print/Digital Issues Of Watch Per Year — For Free!