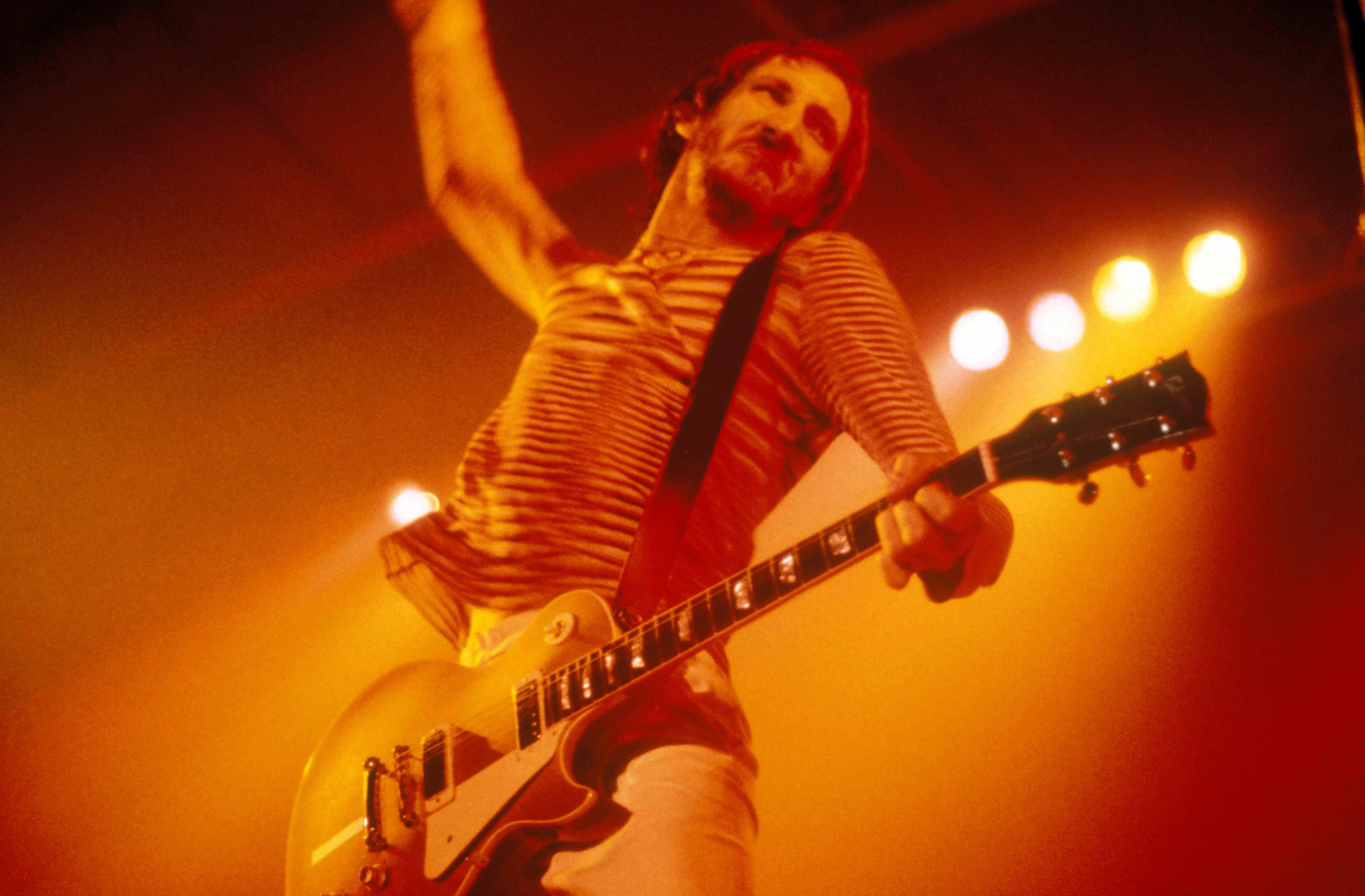 Photo: Graham Wiltshire/Redferns/Getty Images.
Gil Grissom and Sara Sidle aren't the only ones returning to CSI: Vegas. So is the original theme song!
By Nate Millado
When CSI creator Anthony E. Zuiker was searching for a theme song, CBS execs wanted a "rock anthem." So they called the legendary band The Who and showed them the main title sequence scored to "Who Are You," Zuiker revealed in an interview with the Television Academy Foundation. "[Pete] Townshend and [Roger] Daltrey liked it, signed off on it, and it became part of our lore," Zuiker recalls. "And once we did Miami and NY, it was a no-brainer to keep spinning off and doing the same songs from the same band."
CSI: Vegas comes full circle when it premieres Oct. 6 on CBS. Not only are OG cast members Gil Grissom (William Petersen) and Sara Sidle (Jorja Fox) returning, but so is the original theme song. (Joy Oladokun covers the iconic "Who Are You.) A look back at every CSI theme song by The Who!
Watch CSI: Vegas on CBS and streaming on Paramount+.
---
Watch all your favorite shows on CBS and streaming on Paramount+!
CSI: Crime Scene Investigation Theme — "Who Are You"
CSI: Miami Theme — "Won't Get Fooled Again"
CSI: NY Theme — "Baba O'Riley"
CSI: Cyber Theme — "I Can See For Miles"