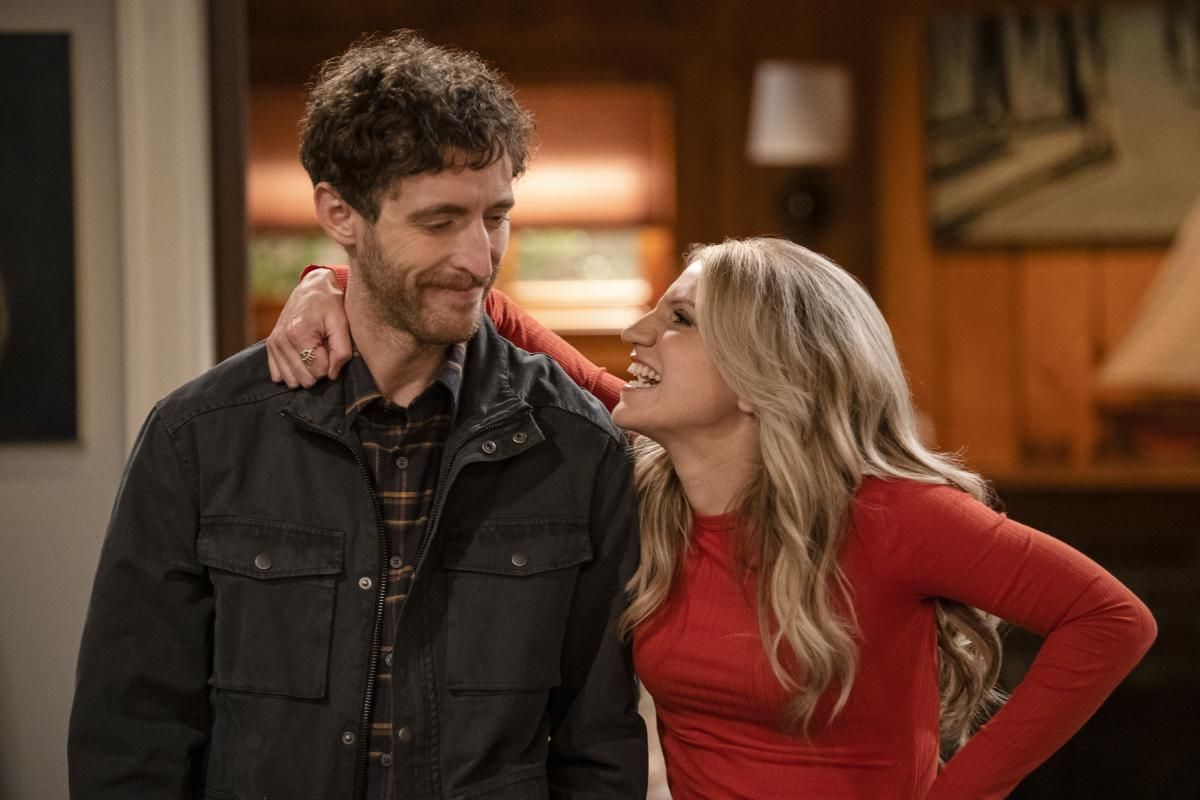 Photo Credit: Michael Yarish/CBS.
Celebrate the gift of laughter by streaming these must-see comedy installments.
By Nate Millado
Congratulations, Watchers: We survived 2020! And because we made it through a year that rivals Stephen King's The Stand, we could all use a good laugh. We're talking the gut-busting, rolling-on-the-floor, so-hilarious-it-hurts kind of ha-has.
Luckily, CBS All Access features some of the funniest episodes ever—just in time for Global Belly Laugh Day on Jan. 24!