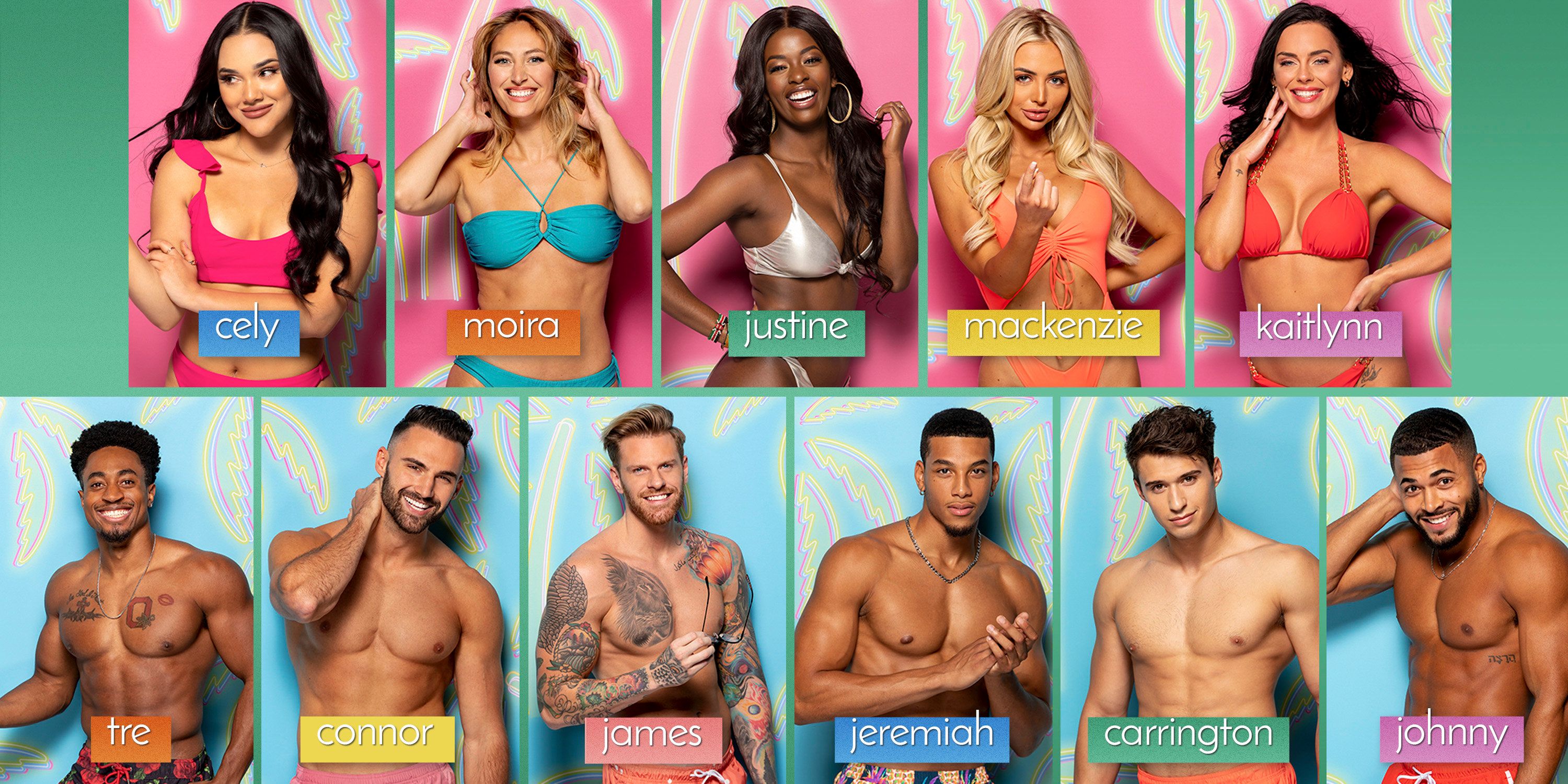 Photo Credit: Robert Voets/CBS.
Summer loving will soon be in full swing on Season 2 of CBS' steamy swimsuit-heavy reality show.
By Nate Millado
"Brace yourselves, America…get ready for some love, lust—and some very tiny swimsuits!" That's how narrator Matthew Hoffman set the scene—and the tone—of CBS' Love Islandlast summer. The romantic reality series returns for another round Aug. 24! So whether you're new to the Villa, or just need a refresher, here's everything you need to know about Love Island Season 2.
Love Island premieres Monday, Aug. 24 at 8/7c on CBS and CBS All Access. New episodes air nightly—including a best-of episode each Saturday, featuring highlights of the week, exclusive interviews, and never-before-seen footage—at 9/8c on CBS and CBS All Access.
SUBSCRIBE NOW: Enjoy 4 Digital Plus 2 Print/Digital Issues Of Watch Per Year — For Free!