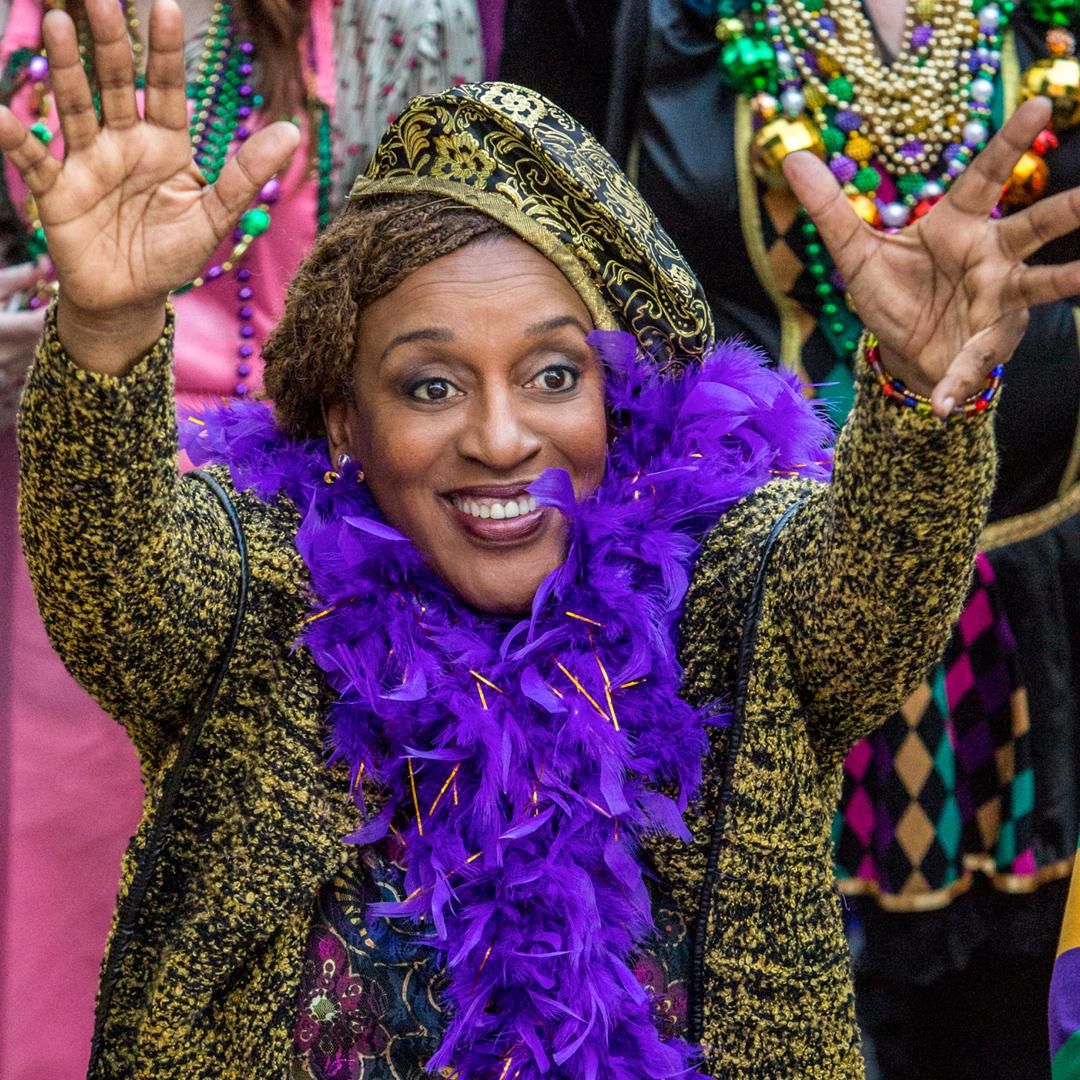 Photo Credit: Skip Bolen/CBS.
Get a taste of the Big Easy with CBS' locally flavored hit series.
By Nate Millado
Mardi Gras, as we know it, is off—sadly, another casualty of the coronavirus. But just because there won't be the usual parties and floats parading down Bourbon Street doesn't mean you still can't laissez les bon temps roule (let the good times roll)! Since NCIS: New Orleans is shot in New Orleans, you can feel the energy and authenticity of the city in every frame. So here's your chance to visit the Big Easy without leaving your living room couch. Celebrate Fat Tuesday with these 10 episodes (beads not included).
Stream NCIS: New Orleans episodes on Paramount+.