Shows
New TV Shows We Can't Wait To Check Out!
Photo Credit: Courtesy of Queen Latifah.
After months of uncertainty, social distancing, and organizing our closets, we all deserve something to look forward to. How about a preview of some of the hottest new series coming to CBS and CBS All Access?
---
The Stand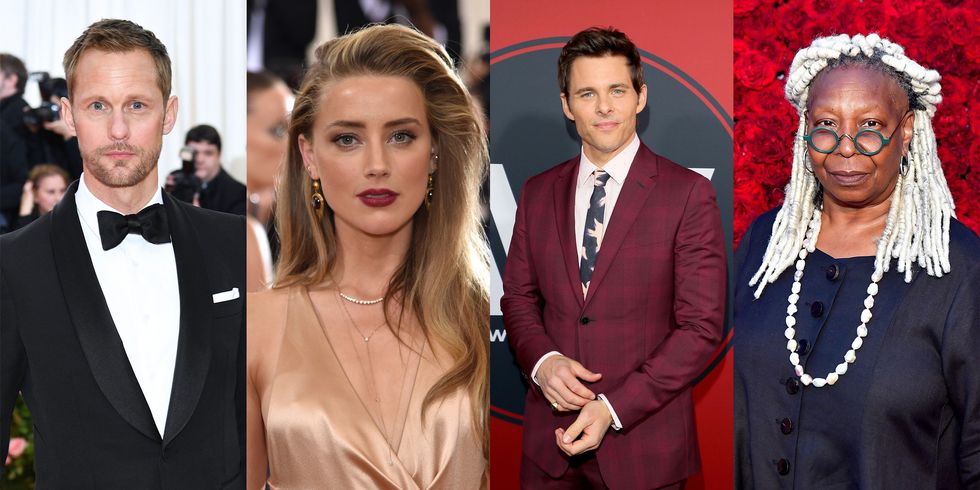 The Stand cast above from left to right: Alexander Skarsgård, Amber Heard, James Marsden, and Whoopi Goldberg
Photo Credit: Dimitrios Kambouris/Getty Images (2), Jean Baptiste LaCroix/Getty Images, Prince Williams/Getty Images.
The Plot: After a plague wipes out civilization, the survivors enter a battle between good and evil for the fate of humanity.

The Cast: Alexander Skarsgård, Amber Heard, James Marsden, Whoopi Goldberg
The Low-Down: Inspired by Stephen King's 1978 epic, The Stand tells a story of survivors at a crossroad. Many fall to the sway of the charming and demonic Randall Flagg (Skarsgård), but a few, inspired by the prophetic Mother Abigail (Goldberg), struggle to do better. The Stand shows that while tragedy might bring out the worst in us, it also brings out the best—and the best is stronger.
The Stand streams exclusively on Paramount+. New episodes of the limited series drop every Thursday.
Clarice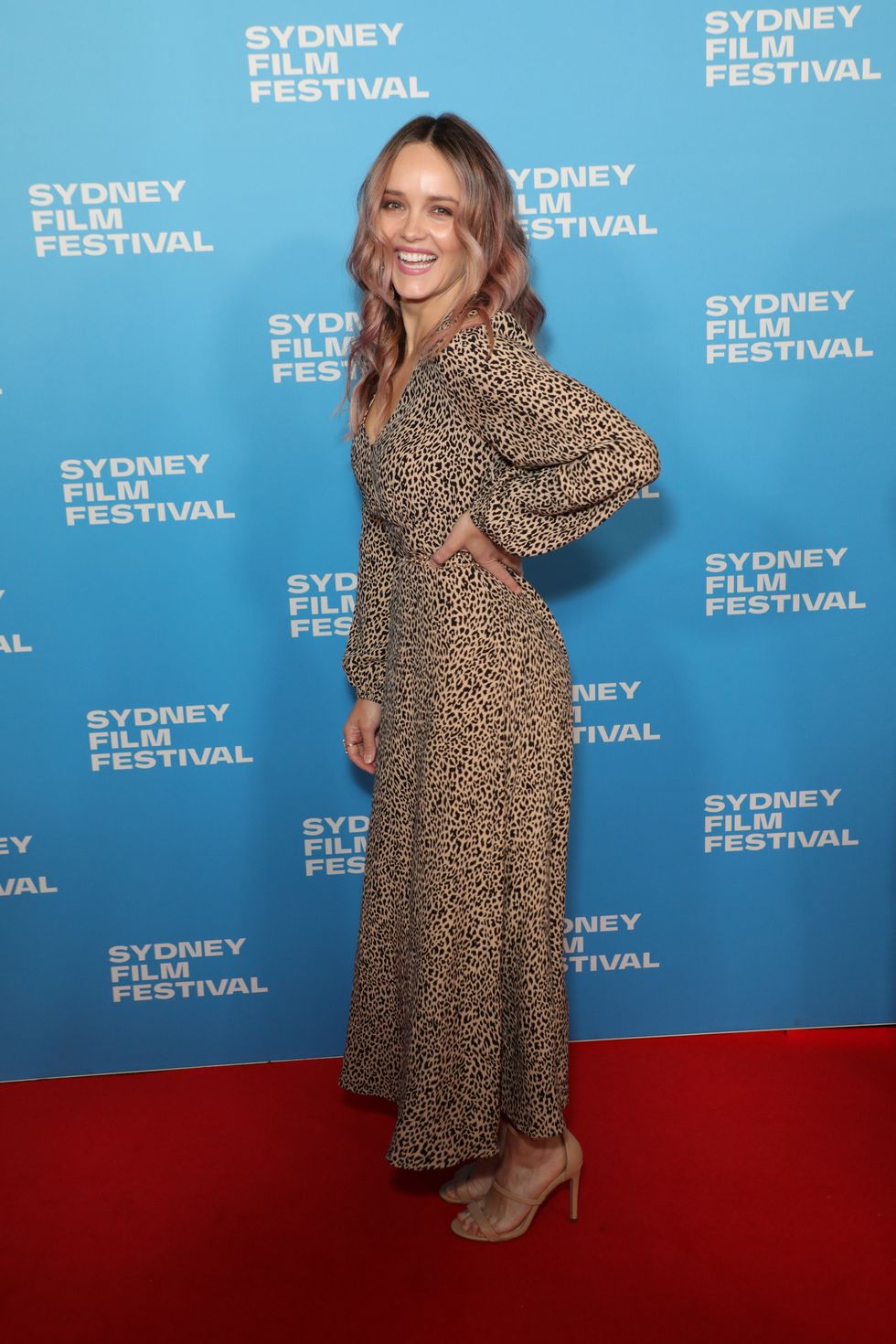 Star of Clarice, Rebecca Breeds
Photo Credit: Richard Milnes/Shutterstock.
The Plot: Six months after the events of The Silence of the Lambs, FBI agent Clarice Starling returns to the field to pursue the worst of the worst.

The Cast: Rebecca Breeds, Kal Penn, Nick Sandow, Michael Cudlitz

The Low-Down: Created by Alex Kurtzman (Star Trek: Discovery, Hawaii Five-0), this crime drama delves into the personal story of Clarice Starling (Breeds) as she hunts serial killers and sexual predators while navigating the labyrinthine politics of Washington, D.C. Absent entirely is a certain Dr. Lecter, allowing Clarice's brilliance, vulnerability, and unflinching courage to hold the spotlight.
Clarice premieres on Thursday, Feb. 11 at 10/9c on CBS and Paramount+.
B Positive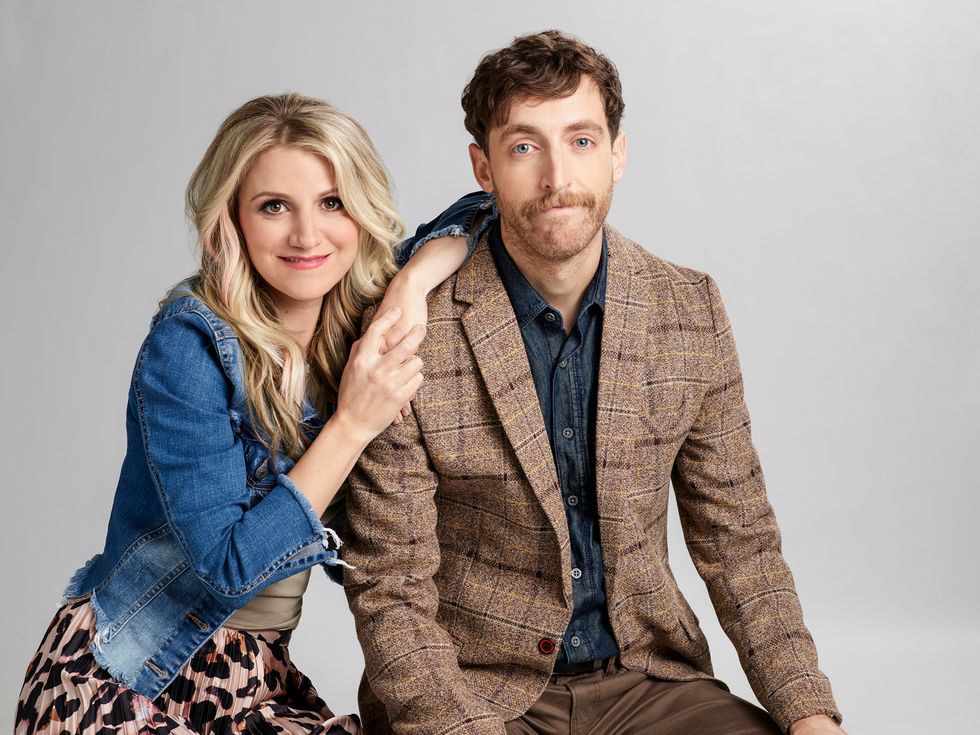 B Positive
cast from left to right: Annaleigh Ashford and Thomas Middleditch
Photo Credit: Pamela Littky/Warner Bros.
The Plot: When a newly-divorced dad needs a donor kidney, a familiar face emerges to deliver it...plus some added baggage.

The Cast: Annaleigh Ashford, Thomas Middleditch, Kether Donohue, Sara Rue
The Low-Down: A recent divorce. A failing kidney. Massive bills for both. Single dad Drew (Middleditch) is having a bad year until a chance encounter with Gina (Ashford), a woman from the past who volunteers to donate one of her own. With B Positive, comedy kingpin Chuck Lorre (Young Sheldon) shows how the best things in life can come from the most most unexpected places.
B Positive airs Thursdays at 8:30/7:30c on CBS and streams on Paramount+.
The Equalizer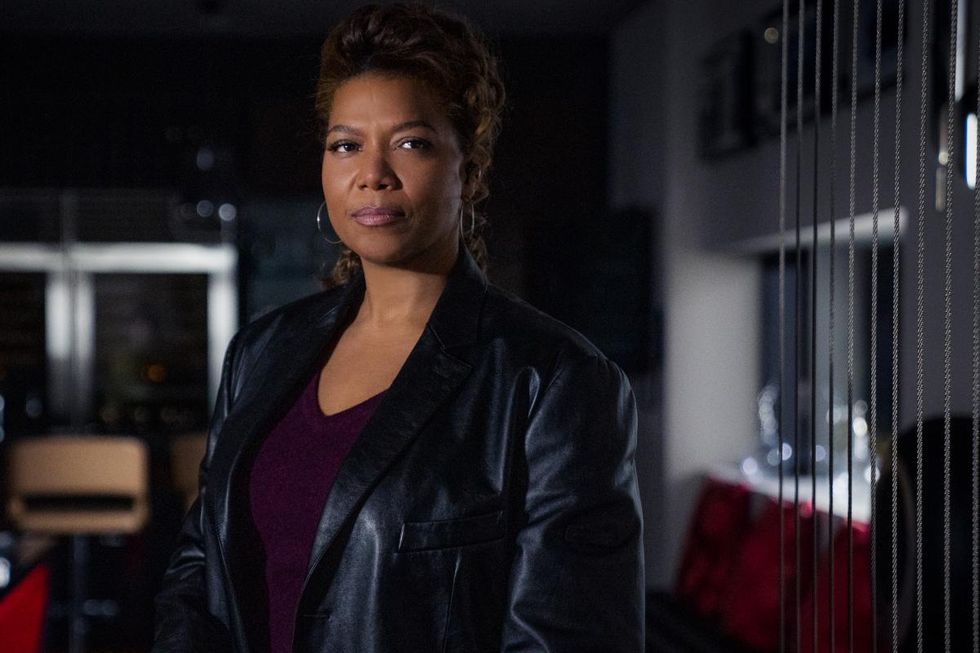 Queen Latifah as Robyn McCall in The Equalizer.
Photo Credit: Michael Greenberg/CBS.
The Plot: A woman with a mysterious past uses her extensive skills to help those with nowhere else to turn.

The Cast: Queen Latifah, Chris Noth, Lorraine Toussaint, Tory Kittles
The Low-Down: Sometimes we all need someone to throw us a rope. In The Equalizer, that rope just might come with a grappling hook attached and Queen Latifah (Chicago, Bessie) at the other end. In this thrilling reboot by power duo Andrew Marlowe and Terri Miller (Castle) of the classic '80s action drama, Latifah plays an enigmatic superspy who saves ordinary people when they're out of other options.
The Equalizer premieres Sunday, Feb. 7 at 10/9c on CBS, immediately following CBS Sports' broadcast of SUPER BOWL LV.
Originally published in Watch Magazine, July-August 2020.