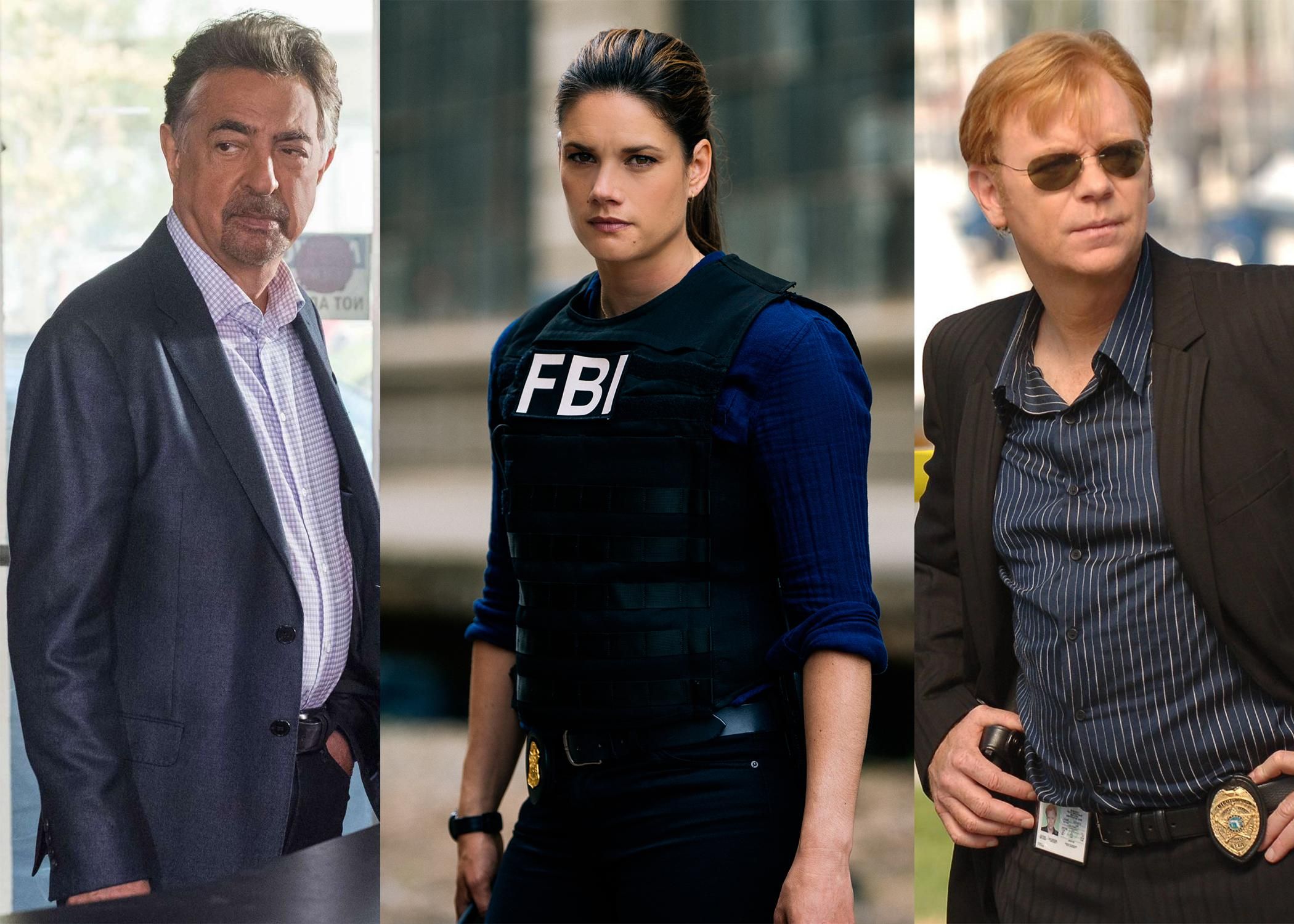 Photo credits: Darren Michaels/CBS via Getty Images; Michael Parmelee/2021 CBS Broadcasting Inc.; Ron P. Jaffe/CBS Photo Archive via Getty Images
How well do you know these acronyms from your favorite hit CBS shows?
By Nate Millado
Pop quiz: What's the difference between CSI and NCIS? True fans of CBS' hit procedurals would know! Here's your chance to test your acronym IQ.