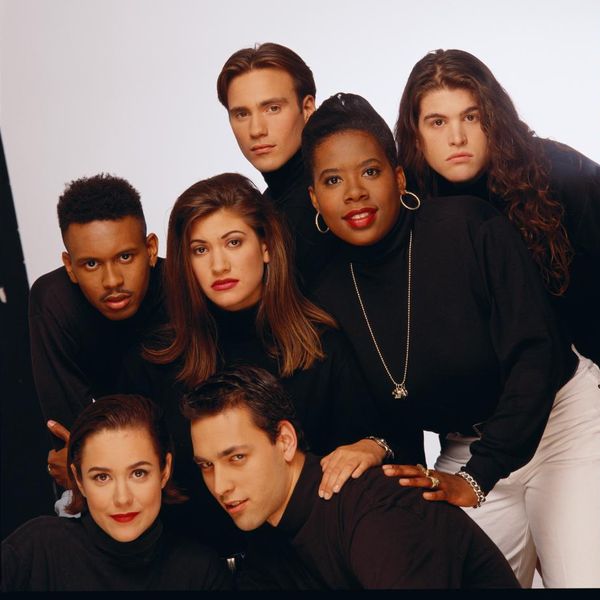 Photo Credit: Chris Carroll/MTV
Paramount invented reality television as we know it!
By Nate Millado
This is the true story of 10 reality series picked to live on a streaming service ...
Paramount+ is home to more than 5,000 episodes of the biggest reality hits, including The Real World. Paramount (previously ViacomCBS) invented the genre when the the iconic social experiment premiered on MTV in 1992, and has continued to reinvent the "real" with game-changers like Survivor, The Amazing Race,The Challenge,and RuPaul's Drag Race.
Ready to dive into a reality rabbit hole? Start with these classic episodes on Paramount+!