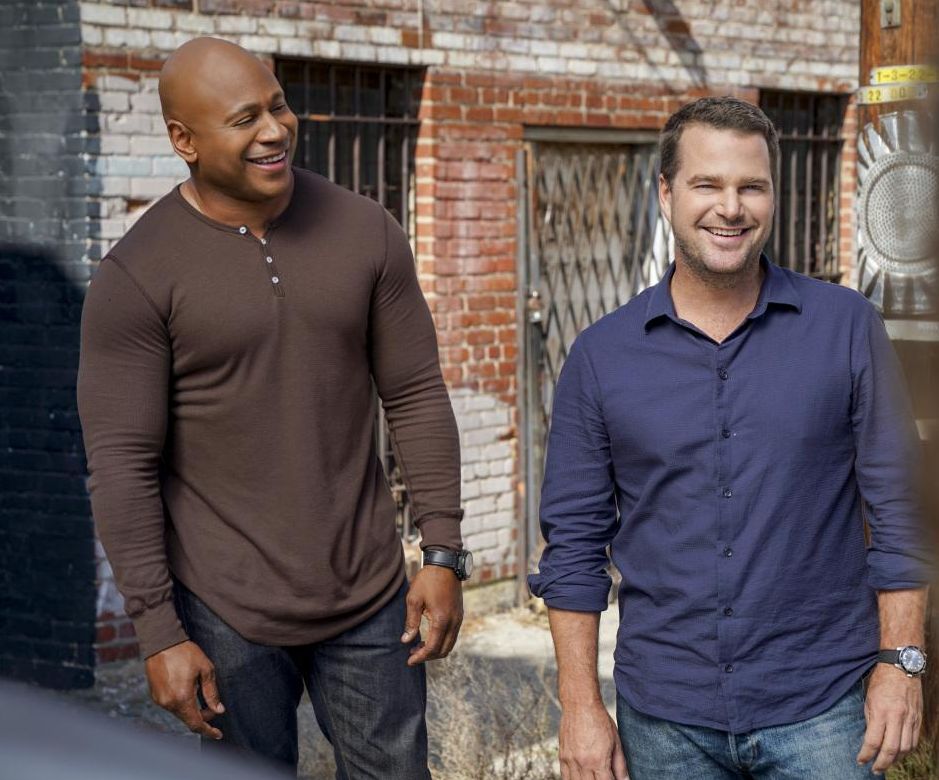 Photo: Sonja Flemming/CBS
These special agents have a special relationship—one that often involves good-natured ribbing.
By Nate Millado

NCIS: Los Angeles is currently in its 13th season—"Are you serious?!" as LL COOL J's Sam Hanna would say—and its longevity boils down to one thing: chemistry! Special Agents Hanna (LL COOL J) and G. Callen (Chris O'Donnell)—aka Sallen—are like an old married couple; they can communicate with just a look.Their playful banter is the bedrock of this action-packed procedural. Watch rounds up our fave exchanges between one of TV's best bromances.