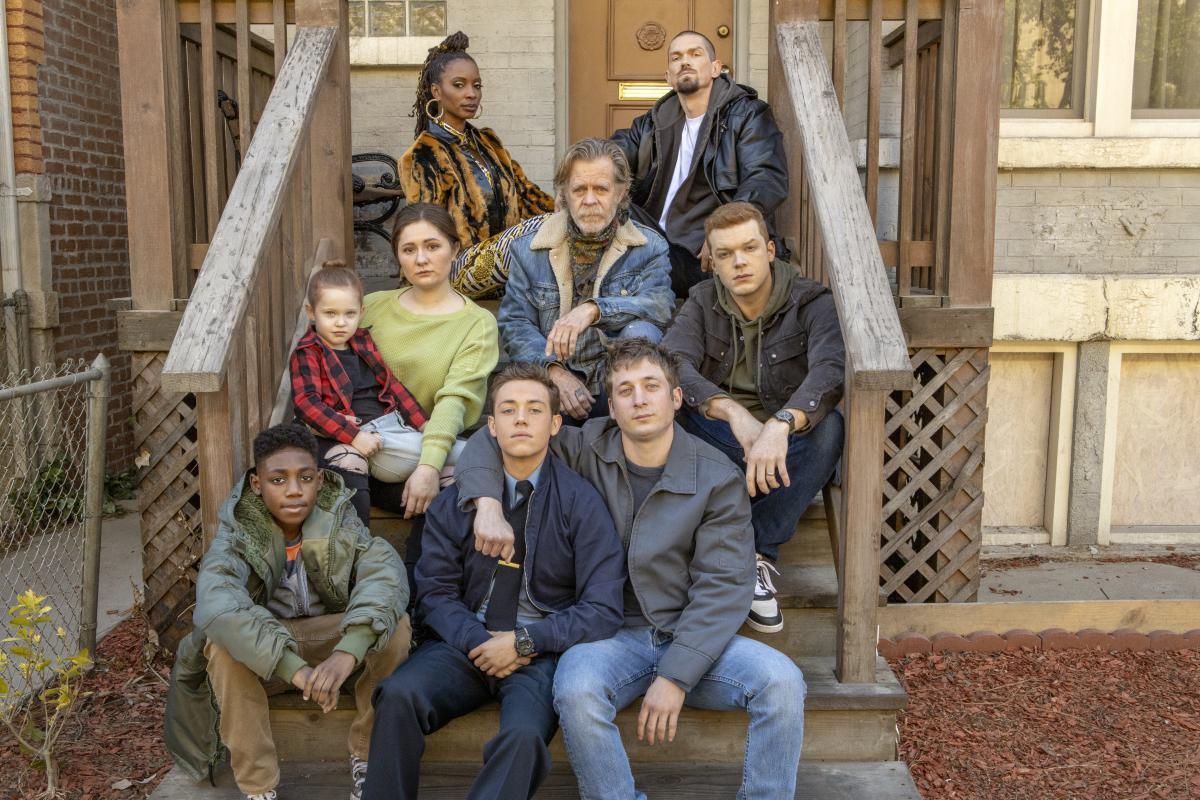 Photo Credit: Paul Sarkis/SHOWTIME
Here's what we learned after 11 seasons with our favorite dysfunctional TV family!
By Nate Millado
No shame in their game: If there are two things the Gallaghers are really good at, it's knowing how to get back up—and knowing how to party! But after 11 seasons, who would've thought that the family that puts the "fun" in dysfunctional would also be really good at inspiring deep thoughts and profound messages?
As Shameless comes to a close on Sunday, April 11, we look back at a dozen life lessons Frank & Co. learned from the school of hard knocks.
SUBSCRIBE NOW: Enjoy 4 Digital Plus 2 Print/Digital Issues Of Watch Per Year— For Free!
Don't miss the series finale of Shameless on Sunday April 11 at 9 p.m. ET/PT on SHOWTIME. Catch up now on SHOWTIME ANYTIME apps, as well as via SHOWTIME On Demand.
---