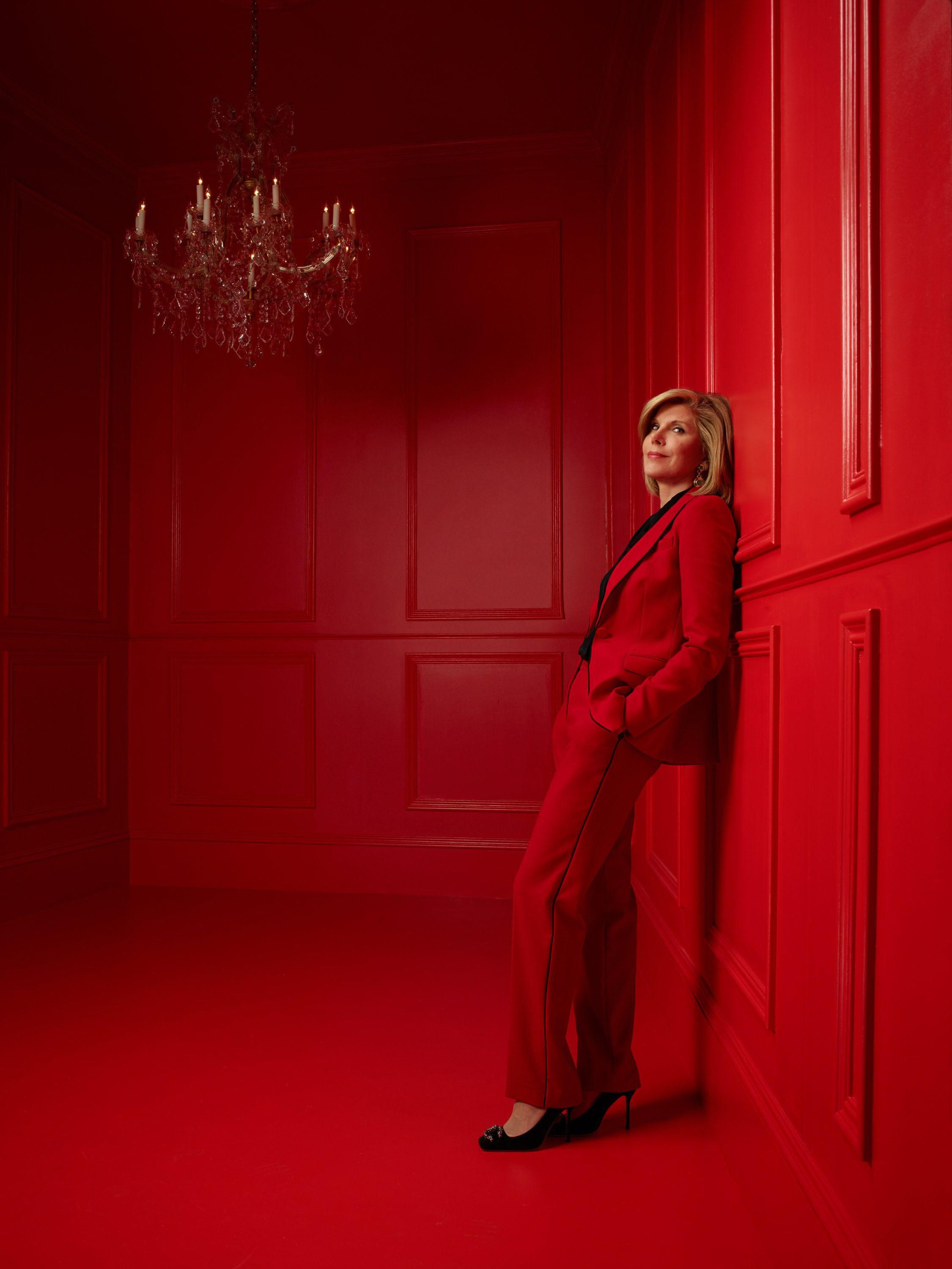 Photo: Robert Ascroft/CBS
Here are some of the best bon mots from everyone's favorite acerbic attorney.
"The truth only takes you that far ..."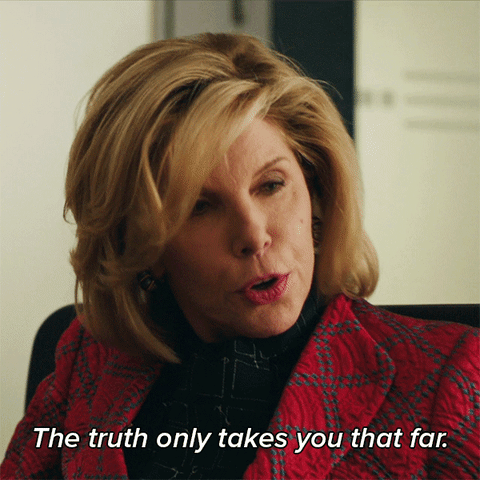 "And then you need lies."
"Everyone deserves a defense ..."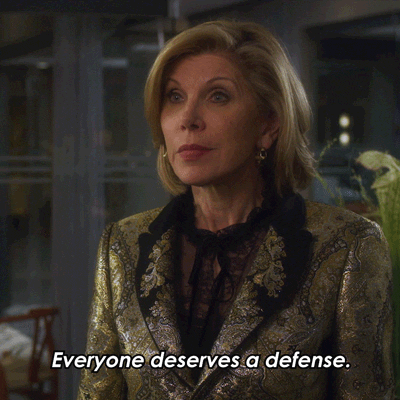 "Just not everyone deserves my defense."
"Life has a way of reminding you of who you are."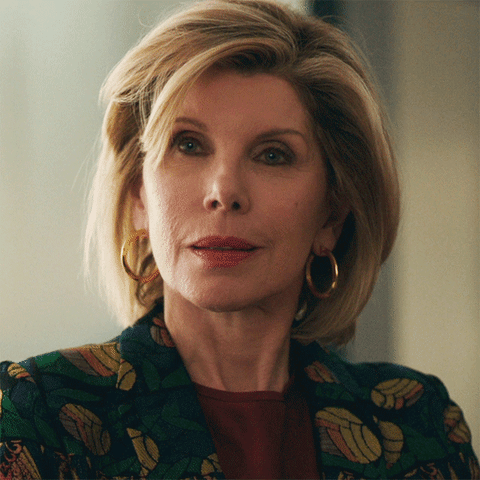 "It's always good to talk to a dinosaur ..."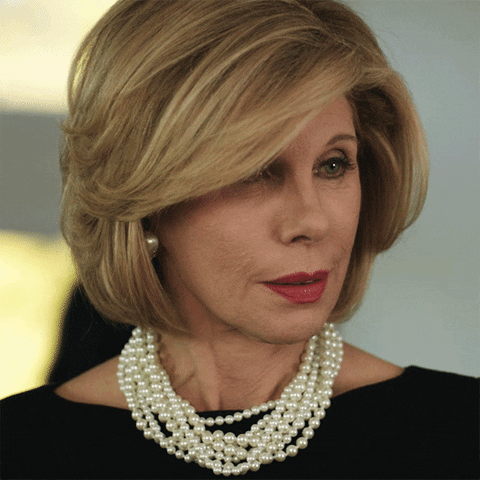 "Reminds me how much things have changed."
"It's all right that the world is crazy ..."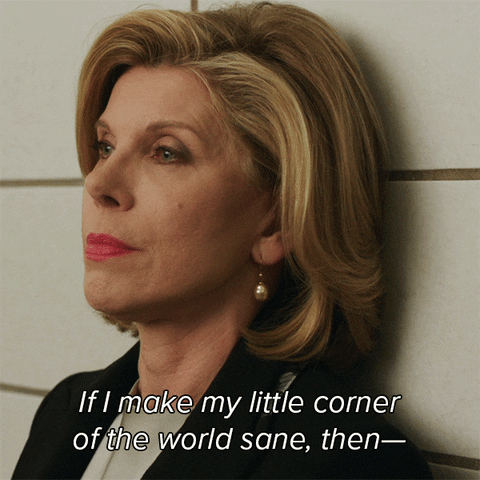 "As long as I make my little corner of the world sane."
"Bad things happen to good people."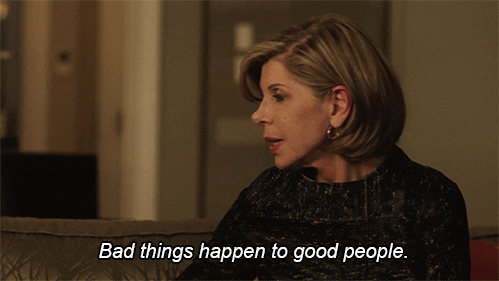 "People get desperate when they're lonely."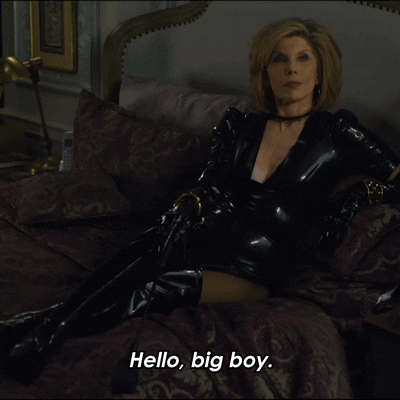 "Hope. When everything slips away, there is that."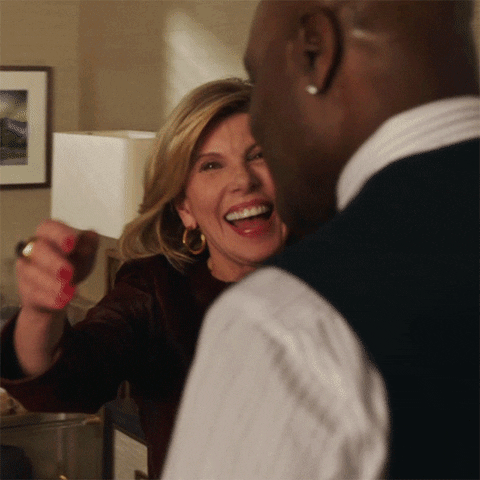 "Eventually, everyone reveals themselves."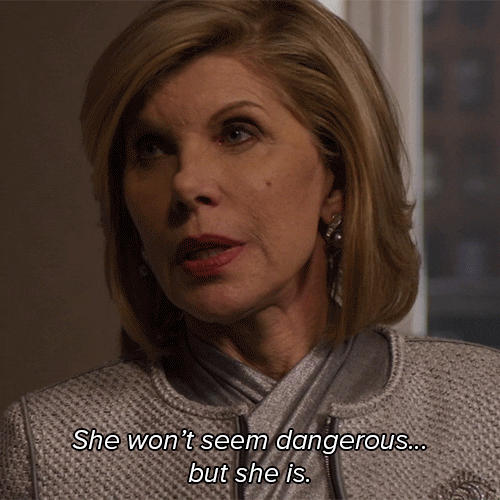 "People I thought with all my heart were guilty turned out to be innocent. And people I thought were saints, they weren't. That's why you don't go on instinct. You wait, you listen and watch. Eventually, everyone reveals themselves."
"Justice may be blind, but it still has its other senses."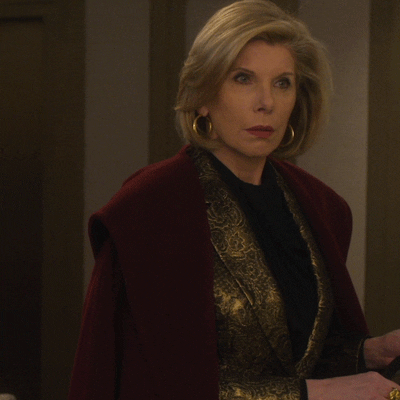 Watch The Good Fight on Paramount+.
SUBSCRIBE NOW: Enjoy 4 Digital Plus 2 Print/Digital Issues Of Watch Per Year— For Free!

From Your Site Articles
Related Articles Around the Web