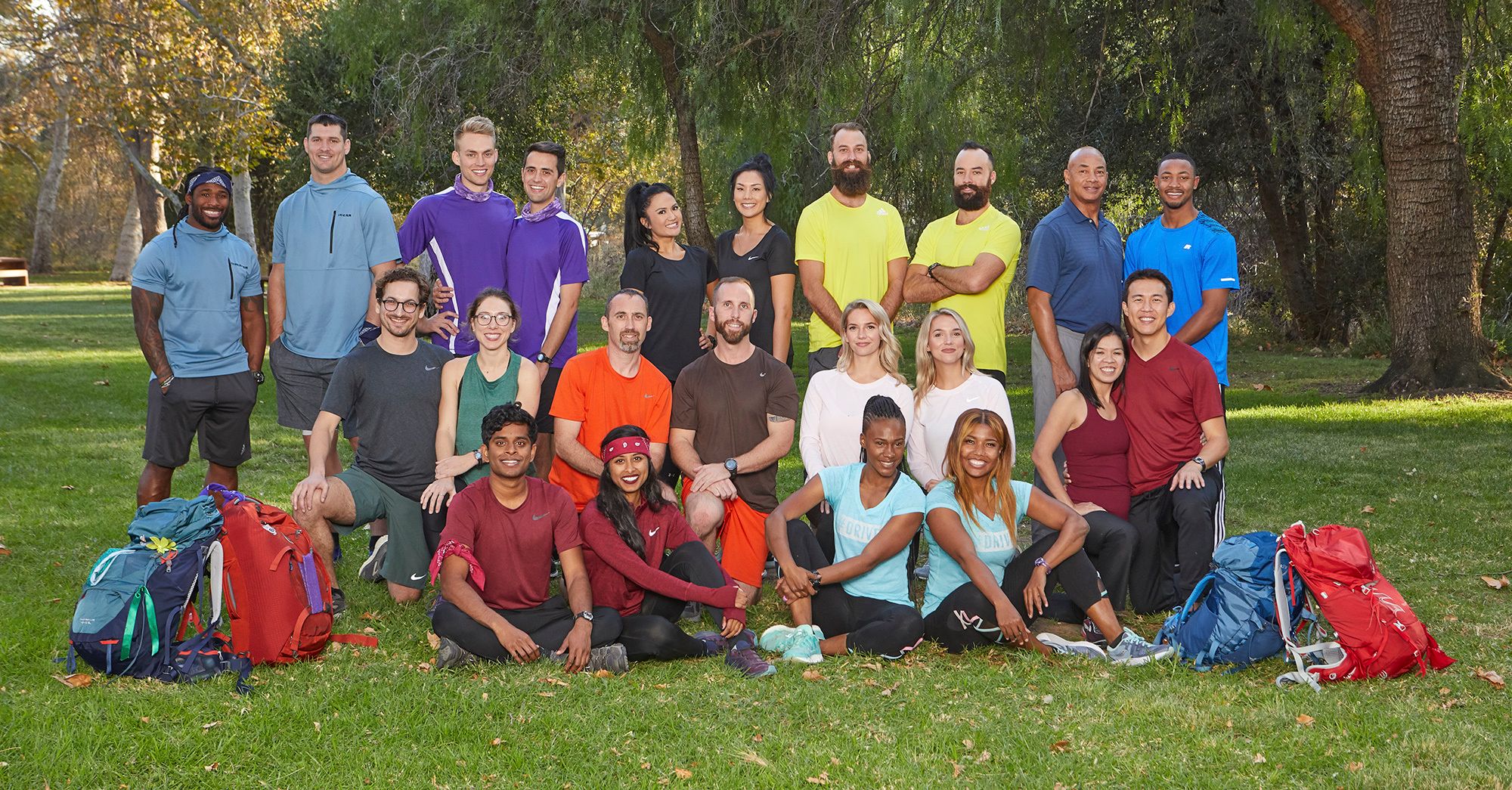 Photo Credit: Sonja Flemming/CBS.
The world-class reality competition is back with good old-fashioned globe-trotting adventures!
By Nate Millado
Just how amazing is The Amazing Racelogging a million miles in its 32nd season, which premiered Wednesday, Oct. 14? "It's like going to the moon and back twice," host Phil Keoghan told TV Line in a recent interview. (That's quite a lot of frequent flier miles, Phil!)
And while we won't be getting our passports stamped anytime soon, it's thrilling to travel the world again—albeit vicariously. TAR 32 is essentially a back-to-basics season; there are no returning teams and no built-in gimmicks from the get-go. Just the good old-fashioned globe-trotting we've come to know and love for 32 seasons. Here's what you may have missed—and a look at the remaining 10 duos still in the running for the million-dollar prize.
Watch The Amazing Race Wednesdays at 8/7c on CBS and CBS All Access.
---