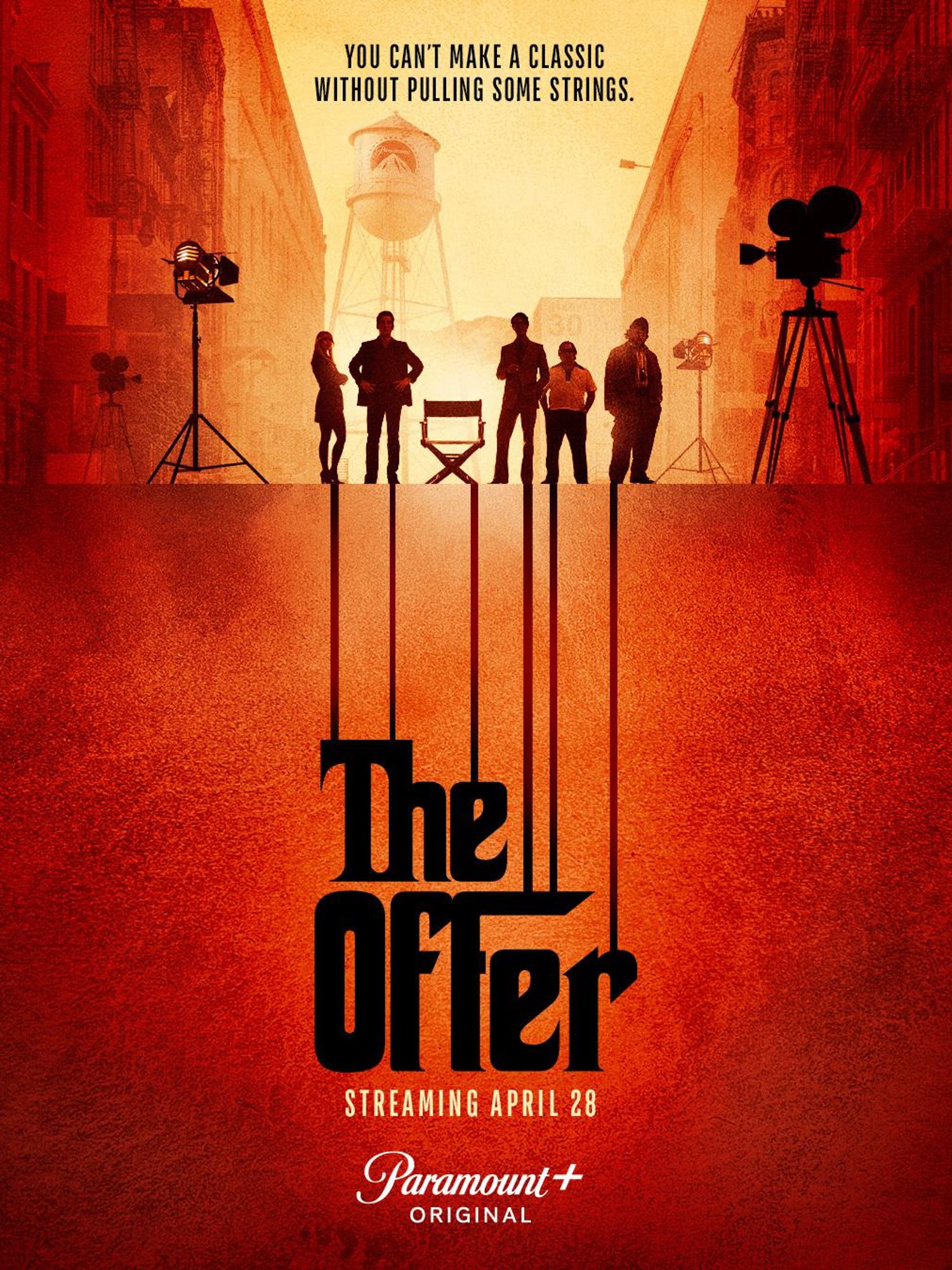 Sarah Coulter/Paramount+ (C) 2022 ViacomCBS. All Rights Reserved.
Brush up on your Godfather knowledge with this quiz before you watch the new miniseries.
By Kathy Passero
Paramount+ just made you an Offer you can't refuse …
Fans of The Godfather know all the classic lines and characters, but the behind-the-scenes story about making the movie is as electrifying as the Corleone saga itself—and just as full of colorful characters and danger. It's the subject of the riveting new Paramount+ series The Offer, streaming starting April 28.
Based on the recollections of Academy Award–winning producer Albert S. Ruddy, the 10-episode series marks the 50th anniversary of the first Godfather movie, the star-making classic that broke box office records, helped save the studio, and became a film legend.
All three original Godfather films will also be available on Paramount+ starting on April 28. Are you due for a Corleone-family refresher? To help put your memory through its paces, here's a quiz to test your knowledge of the original film.

Stream The Offer exclusively on Paramount+ starting April 28. The first three episodes will be available on April 28, with new episodes to follow every Thursday.
---
SUBSCRIBE NOW: Enjoy 4 Digital Plus 2 Print/Digital Issues Of Watch Per Year — For Free!